Deep Dive: The coming sports boom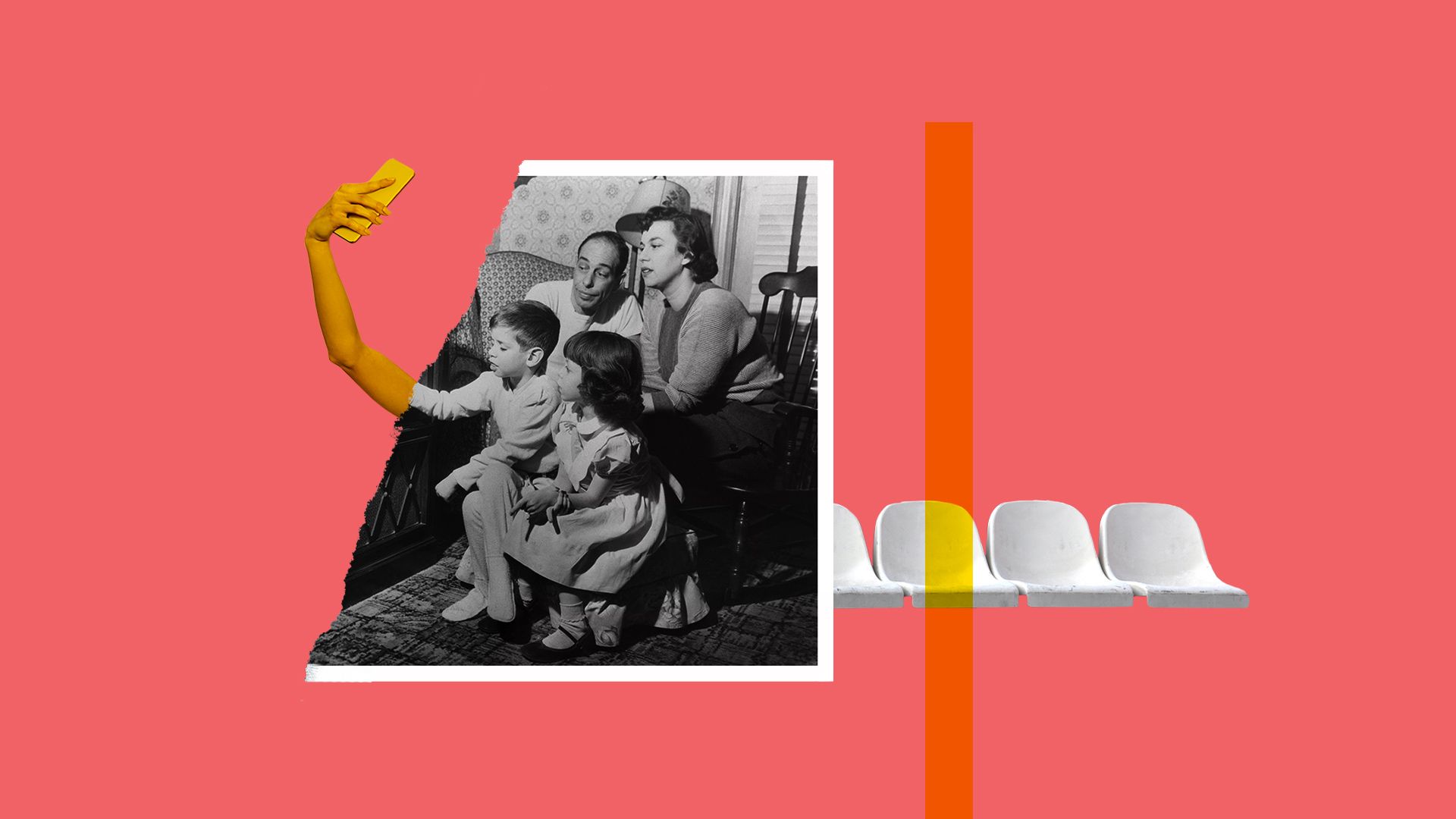 Facing shrinking stadium attendance and cord-cutting at home, sports leagues and networks are clamoring to get ahead of new revenue-rich opportunities.
What to watch: Esports, despite still being in its infancy, is exploding in terms of both revenue and audience. The legalization of sports betting could cause the sports market to balloon by tens of billions of dollars, driving an entirely new content industry.
During tomorrow's Super Bowl, more than 100 million of us will do something that's becoming rarer in the era of streaming and smartphones: We'll watch a live event — together — with friends and family.
In an on-demand world, live sports like this weekend's Super Bowl 53 are unique in commanding eyeballs and ad dollars.
But there's already a certain nostalgia to the day.
Despite rising rights revenues, almost every sport except professional football (for now) is experiencing viewership declines.
Even live sport event attendance has leveled off. Despite league expansion and the new facilities, weaker demand has driven down ticket prices, per PwC's 2018 Sports Market Outlook.
And sports leagues are cutting back on game time to meet young sports fans' demands for faster entertainment experiences on TV and online.
The big picture: The global esports economy was estimated to reach nearly $1 billion in 2018 and is expected to nearly double by 2021, thanks in part to the incredible success of games like Overwatch and Fortnite.
Traditional teams are striking partnerships with esports teams.
Brands are scrambling to sponsor esports competitions and content that's being evangelized by young athletes.
Media companies are also launching gambling shows and platforms.
And sports betting companies are leveraging data and partnering with leagues to integrate more live and on-demand media content into their betting experiences.
The bottom line: The sports industry is booming. But the ways people experience, consume and engage with the game are changing faster than ever.
Go deeper: Read the full special report
Go deeper