When markets and officials fall short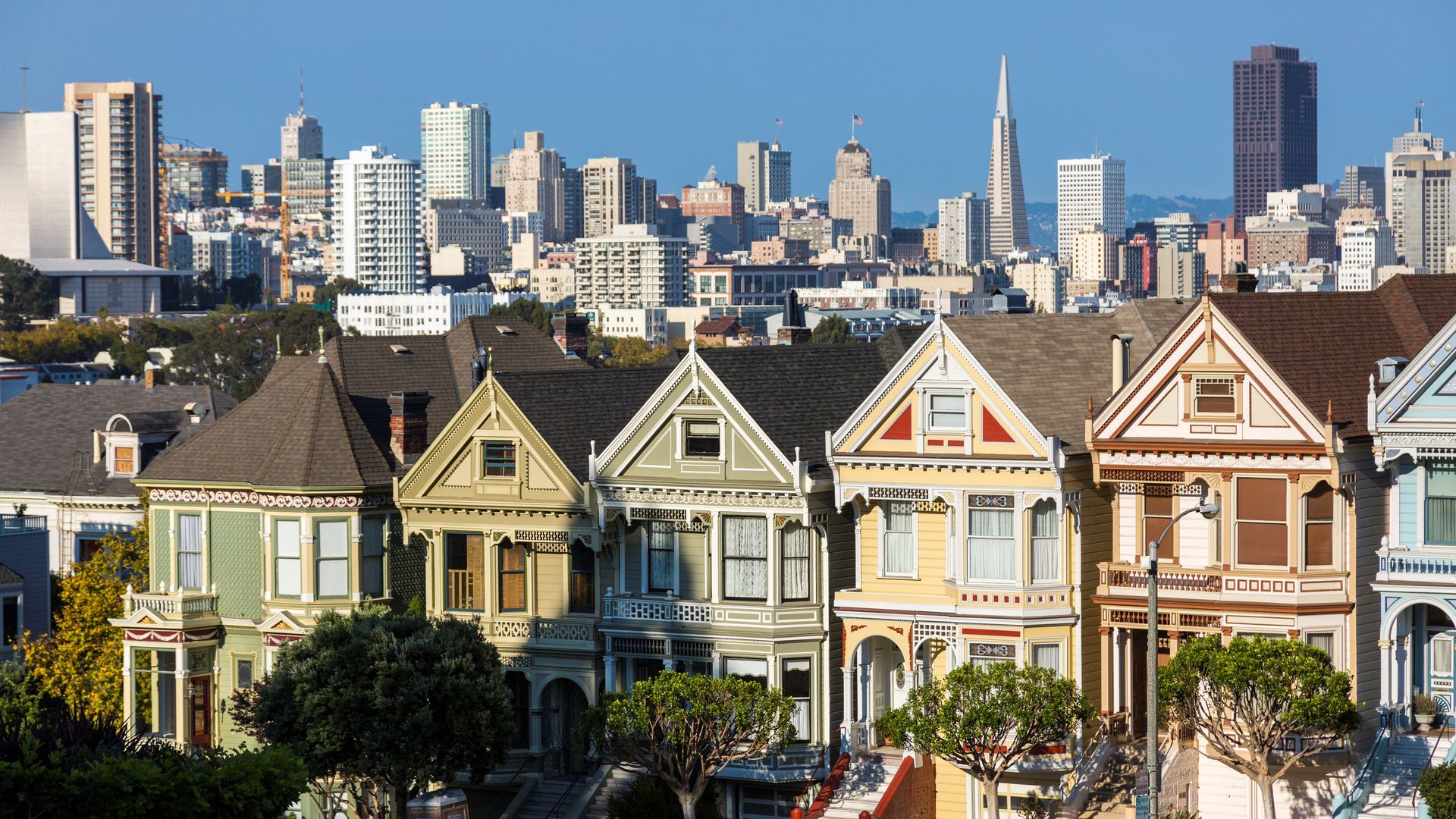 In Tuesday's midterms, voters set out yet again to tackle major social and economic issues — flat wages, expensive housing, discrimination against released prisoners — that public officials and companies failed to resolve.
Why it matters: In part, the populism that is roiling nations around the world is a reaction to a feeling that the system has failed to respond to large social issues. In these cases, voters said markets and public officials fell short.
As we reported yesterday, a dozen cities and states — red and blue — have recently approved $15-an-hour minimum wages. Dozens more have approved lesser increases from the $7.25 federal minimum wage.
Now, in the midterms, two red states — Arkansas and Missouri — approved big minimum increases. Arkansas raised its minimum wage to $11 an hour from $8.50, and Missouri to $12 from $7.85.
The issue of rectifying skyrocketing housing costs appeared on ballots in eight states.
In San Francisco, voters overwhelmingly approved a tax on big business to fund permanent housing, emergency shelters and mental health services for the city's homeless people.
Economists said it would raise $250 million to $300 million.
The passage is a defeat for the city's big tech firms — accused of hugely exacerbating San Francisco's explosion of housing costs — who mostly opposed the tax or stayed quiet.
And voters in cities from Portland to Charlotte to Austin to Bellingham, Washington, voted to raise hundreds of millions of dollars via taxes or bonds to build new cheaper housing.
But Californians as a whole defeated a separate proposition to expand rent control. Opponents — who vastly outspent proponents — said the result would be to worsen the state's housing crisis because some property owners would take their homes off the market.
In Florida, voters decisively struck down a 150-year-old law that disenfranchised anyone convicted of a felony, even after completing their sentence.
The ballot initiative repeals an 1868 constitutional amendment that overwhelmingly affects black men. To the degree they vote, the ex-felons could have an enormous impact on elections, since they could become 9.2% of Florida's electorate.
What's next: Iowa and Kentucky are the only remaining states that disenfranchise ex-felons.
Go deeper