The Daily Beast launches a paid membership program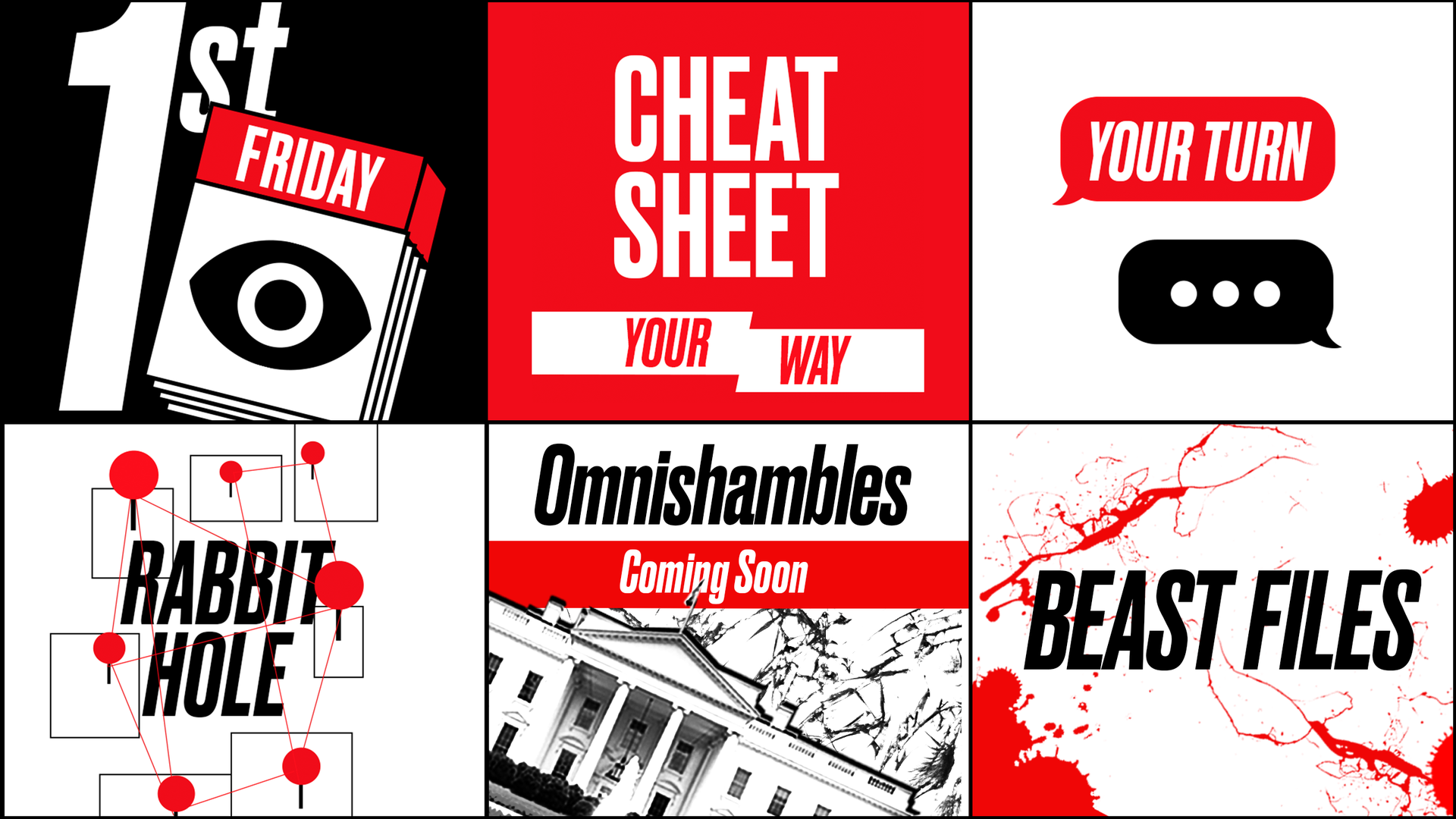 The Daily Beast, an American news, politics and culture website, is launching a direct-to-consumer paid membership service called "Beast Inside" for the first time in its 10-year history.
Why it matters: Publishers are creating membership and subscription offerings to diversify their revenue streams from being overly-reliant on advertising, now that technology giants are taking most of the ad dollar growth that for decades went to media.
How it works: The membership will cost $100 annually but founding members, the first people to sign up, will get 50% off. The Daily Beast said it did a lot of pricing studies and surveys with the audience to determine the subscription price.
The audience The Beast is targeting is their most loyal following, the 1 million people that they say is visiting the site on average 50 times per month.
"There's a big group of hyper-loyalists and we want to be able to offer them something more and build deeper relationship with them," says CEO Heather Dietrick.
To be clear, this is an additional subscription offering from The Beast, not a paywall. Its website will remain free.
What it includes: Members will get access to an array of products, including a deep-dive newsletter, early access to the publication's weekend stories, a customized version of The Beast's Cheat Sheet newsletter, a Trump-centric podcast, binge access to its monthly crime series and opportunities to share opinions and insights to be published on the Daily Beast homepage, sort of like a modern-day twist on an op-ed.
Consumers can expect to see new products included in the package as time goes on, according to Dietrick.
The bigger picture: The Daily Beast joins a long list of publishers, like Bloomberg, Vanity Fair, Wired, Business Insider and The Atlantic, that have all launched new paywalls or membership programs within the past year.
And while expanding revenue streams has been the main driver of this trend, on-demand access to information and entertainment has also become a consumer habit that is likely helping news outlets in getting consumers to cash in.
"Part of it is that it is smart for any business — not just media — to diversify their revenue like direct ads or e-commerce. And we see a super-loyal audience that's willing to pay for more because they love The Beast so much. And part of it because you see an audience that's become used to paying for really good content. Anywhere from newspapers to magazines to Netflix — you see the market moving that way too."
— Heather Dietrick
Go Deeper: Publishers are using paywalls to survive
Go deeper