Deep Dive: The next health care wars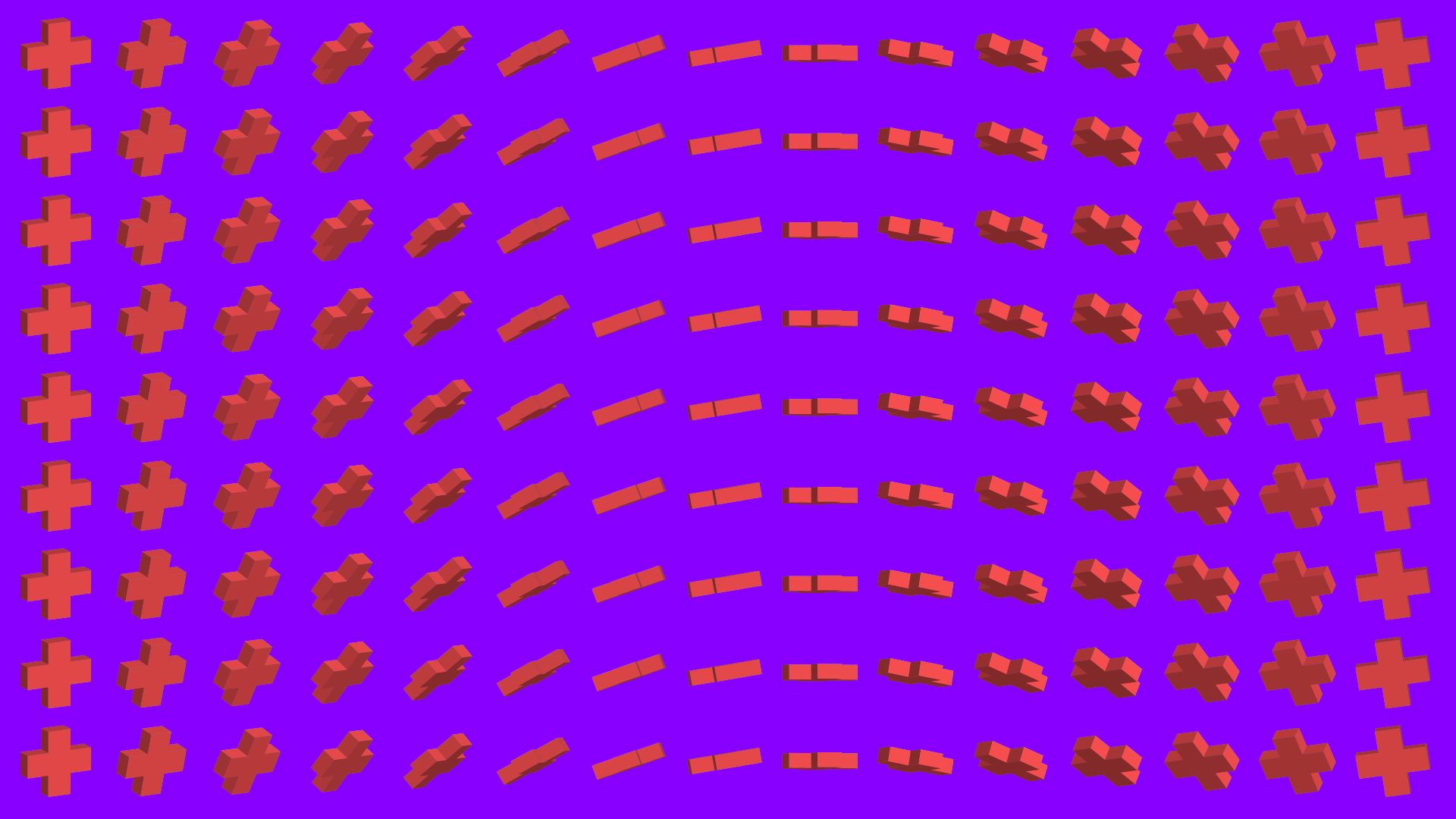 Forget the Affordable Care Act: The future of our health care system will be shaped by a much bigger and broader fight — one that will likely culminate with a 2020 choice between private markets and an authentic government-run program in the form of a Bernie Sanders-style Medicare for All. 
The bottom line: The cost of health care — both for individuals seeking coverage and the government seeking sustainability — promises to return as the biggest domestic issue once the Trump obsession burns off. 
This is one of America's great unsolved problems: We have the world's best care, talent and innovation. But before it gets to patients, the magic goes through a hodgepodge of inexplicable, expensive and unnecessary hurdles.
What's next: The health care debate is no longer a linear fight over a straight repeal of President Obama's health care law. Instead, it has metastasized into a multi-front war.
One of our most vital national systems is falling apart:
The new battlegrounds, as sketched by Axios managing editor David Nather:
The ACA repeal fight has moved to the courts, and the Trump administration has picked a fight over preexisting conditions — one of the most popular parts of the law.
But Republicans haven't given up on repeal. A group of outside conservatives is about to unveil a new plan and push congressional Republicans to take one more vote before November's midterms — even though there's no sign that any votes have changed.
"There's going to be at least one more grassroots effort to convince them to take another run at health care" so base voters don't think Republicans have given up, said Lanhee Chen of Stanford, a former Mitt Romney adviser who's part of the group.
Democrats have moved on to Medicare for All. The fight to watch will be between establishment Democrats, who want to make it voluntary and preserve a role for employment-based private insurance, and Democrats from the Sanders wing who are ready to move everyone into a government-run system.
"Democrats have always felt that health care should be a right," and they've watched the ACA actually become more popular under attack, said Neera Tanden, a former Hillary Clinton adviser who heads the Center for American Progress.
ACA premiums are going up, and for the first time it's Democrats who will try to turn that into a campaign weapon.
But health care spending and premiums are rising for everyone else, too.
Go deeper:
Go deeper