Facebook slashes outdated ad metrics in bid for transparency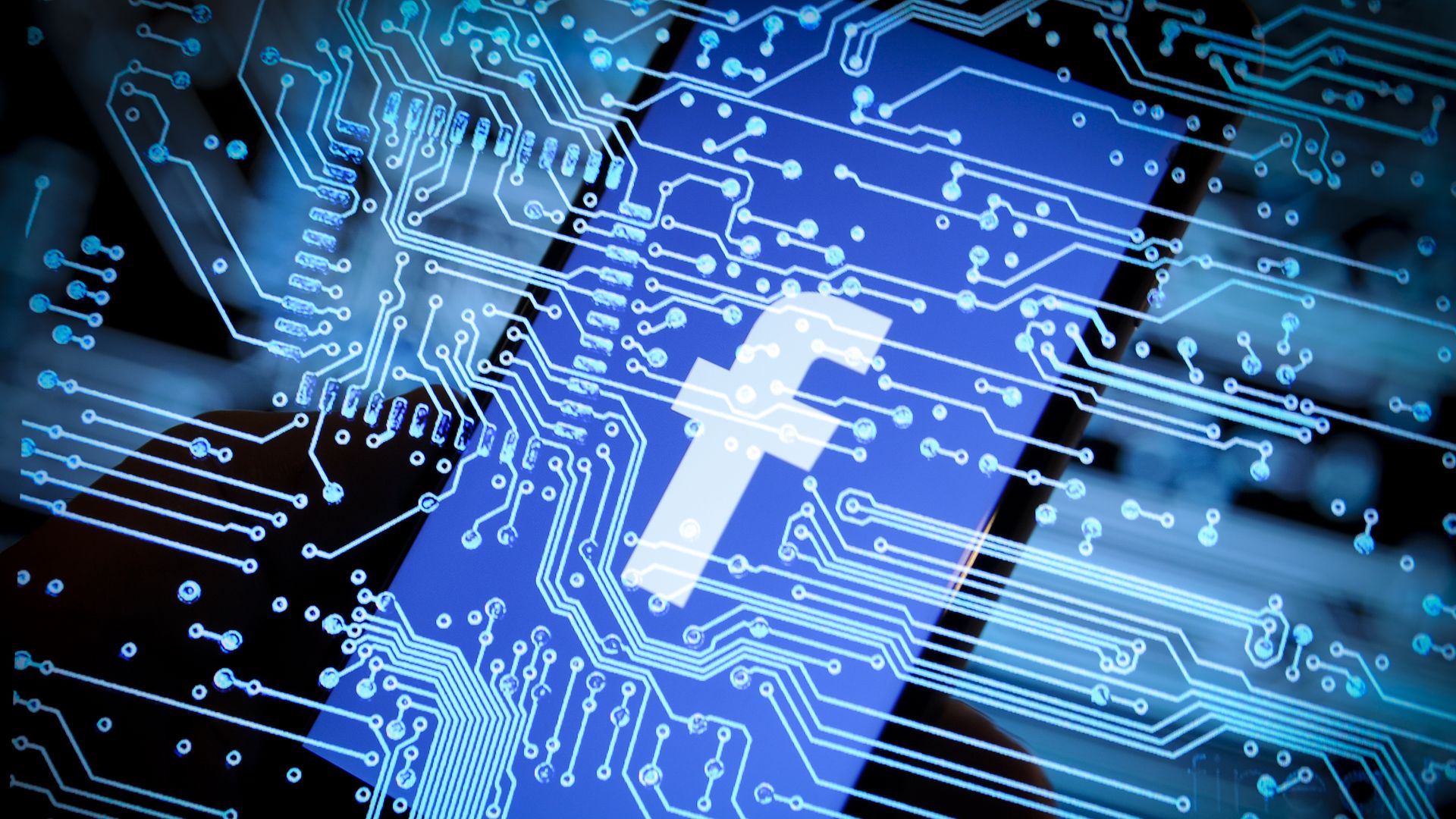 Facebook is introducing new labels on some of its advertising metrics and removing some outdated ones. The company is also launching a program to help educate marketers more broadly about measurement. 
Why it matters: Facebook has been making efforts to increase transparency around metrics, including agreeing to an industry audit, in light multiple instances of inflating metrics over the past few years. The industry has generally been putting pressure on "walled gardens," or tech firms, to be more transparent about their data and metrics.
Two new labels will now appear in Facebook's Ads Manager: "estimated" or "in development." These labels will help marketers evaluate how to consider metrics in their dashboard.
Estimated metrics are calculated based on sampling or modeling and often reflect real-time results. "Reach" is an example of an estimated metric, because it will change in real-time.
In-development metrics may be new or in testing, so they may evolve as Facebook improves its ad products and methodologies. They are typically automated measurements that require both polling and machine learning.

An example: Ad recall, or how well you remember a brand after seeing its ad.
Facebook says it's removing roughly 20 metrics, including "social reach," that marketers say are outdated, redundant, etc. to help them focus on more "meaningful" ones. The company announced last month that it would begin measuring success on its platform through "meaningful engagement," rather than time spent.
It's also launching a program in March called Measure What Matters to help educate marketers more broadly about measurement. COO Sheryl Sandberg has said repeatedly on earnings calls over the last year that Facebook's mission is to work with marketers to help them better consider and understand metrics that get them to the point of sale.
Go deeper