YouTube to launch 40 free, original shows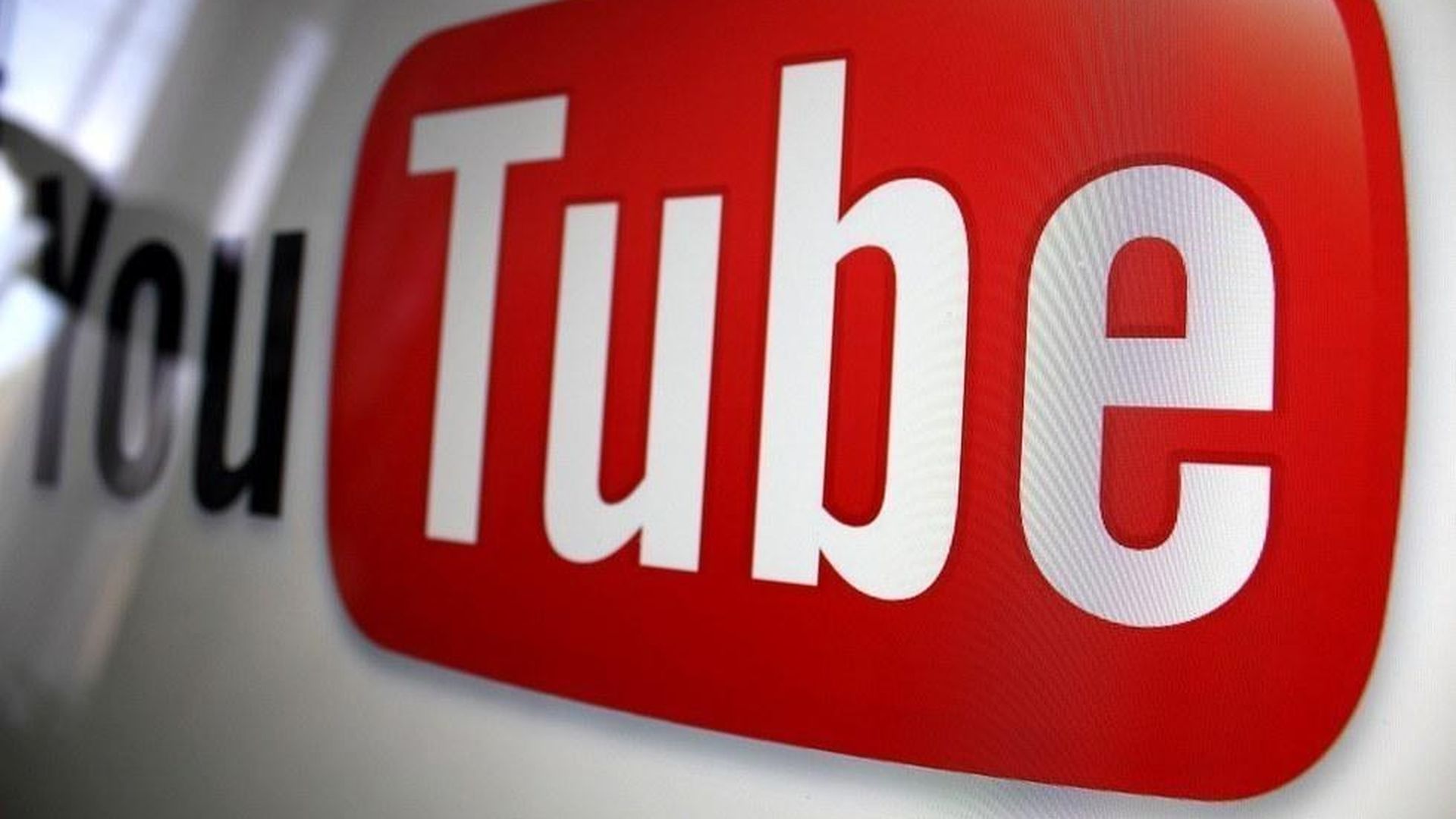 YouTube announced it's planning to introduce a total of 40 original shows over the next year, available free to all consumers. The first few series will look a lot like content viewers are used to seeing on TV, with celebrities like Kevin Hart, Ellen DeGeneres and Katy Perry.
YouTube began producing original content series last year (30 in total) through its subscription service, YouTube Red, and heard positive feedback from advertisers. According to Bloomberg, YouTube is spending "hundreds of millions of dollars" on original content, a far cry from Amazon and Netflix's multi-billion dollar investments.
Why it matters: YouTube has taken many steps to win cord-cutting audiences through subscription-based products, but an ad-supported product available to all billion+ users is perhaps cable TV's biggest threat. Other big players that caught marketer's attention at this season's NewFronts in NYC were Twitter and Hulu.
Go deeper