Stories
https://www.axios.com/twitter-goes-all-in-on-live-video-1513301992-a482dabd-6f29-4655-8312-7353d547ffa0.html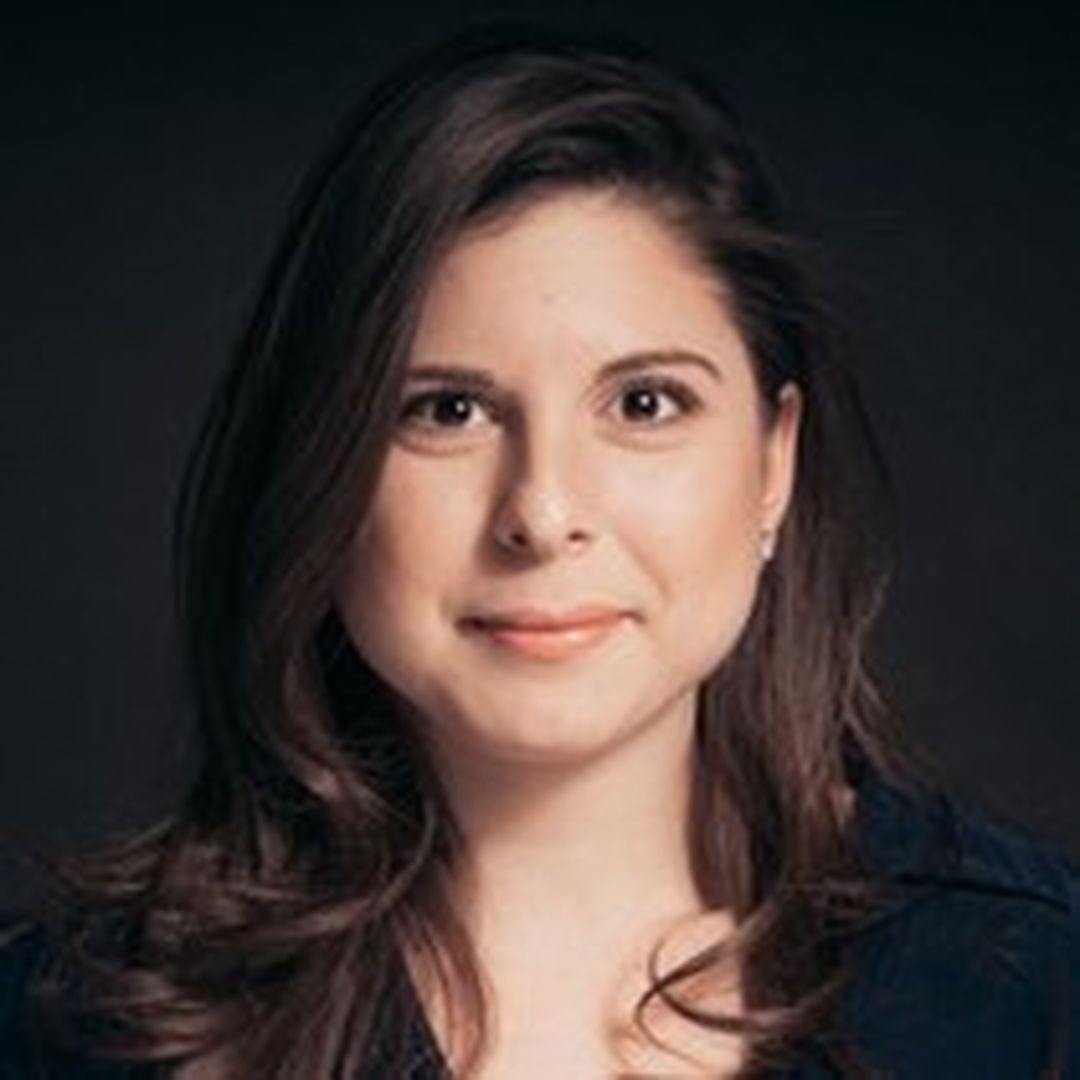 Twitter goes all in on live video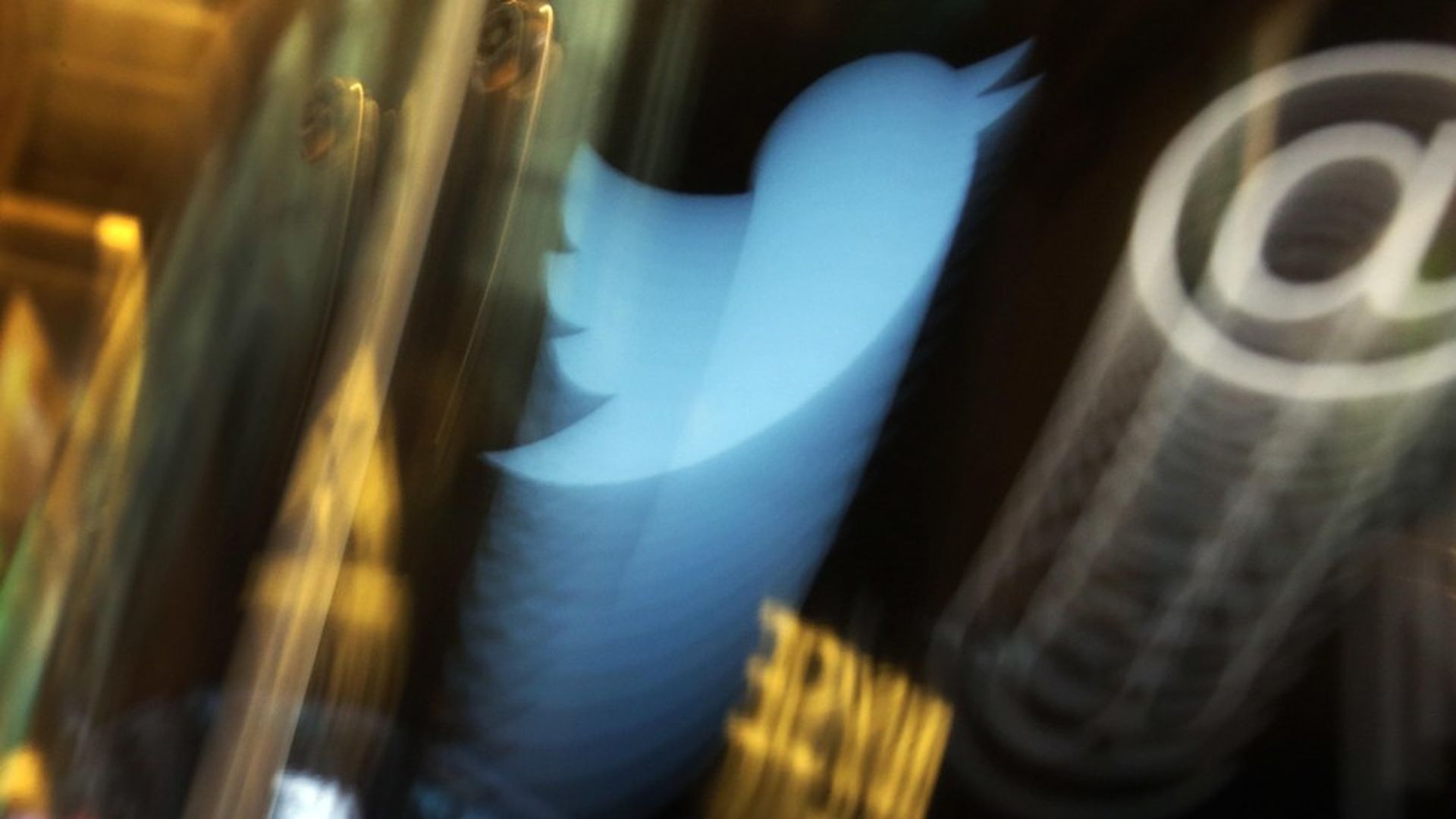 https://www.axios.com/china-chinese-spies-intelligence-xi-cia-bc4b9c3f-67c3-4a93-bc54-c7a38d975bd6.html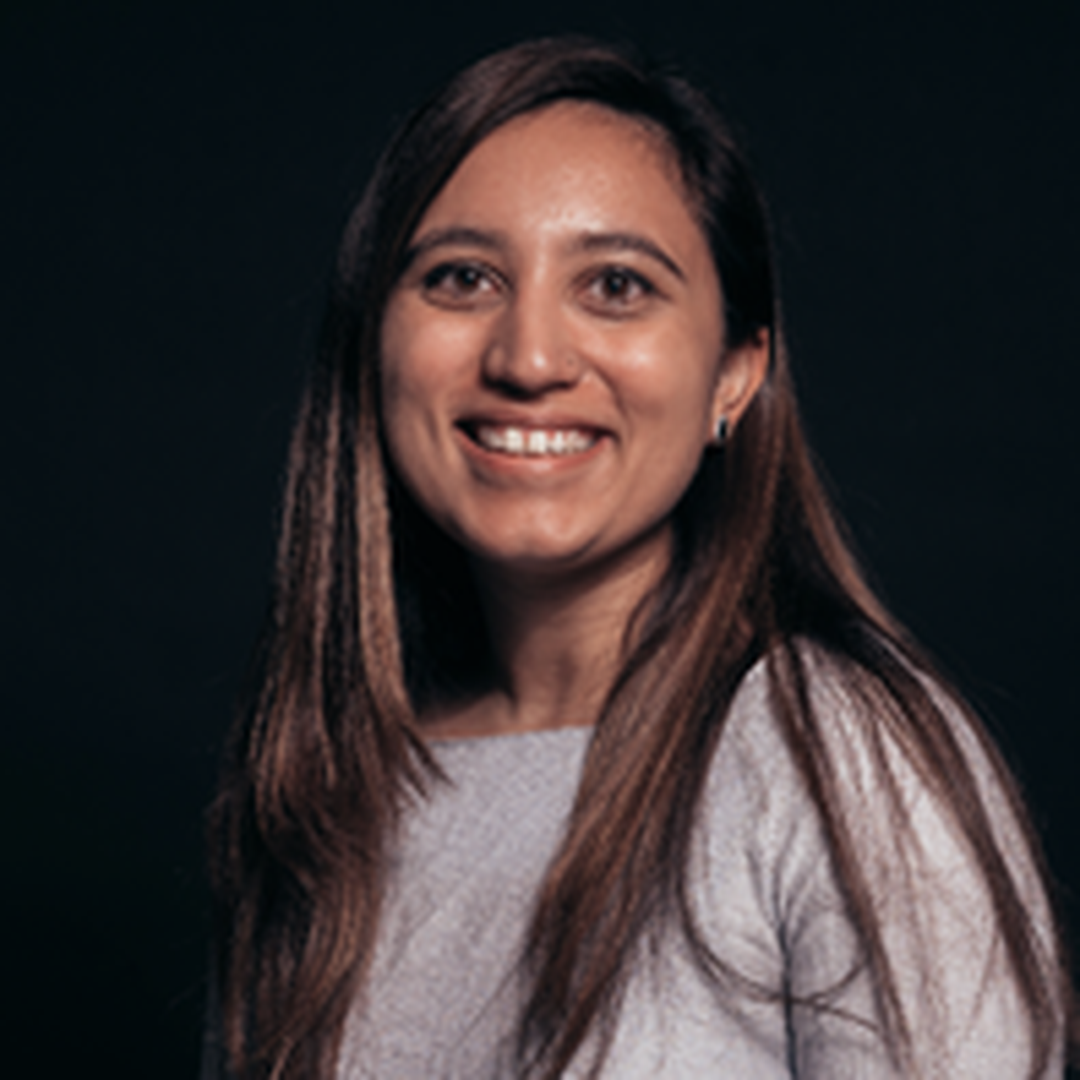 Featured
How China became a powerhouse of espionage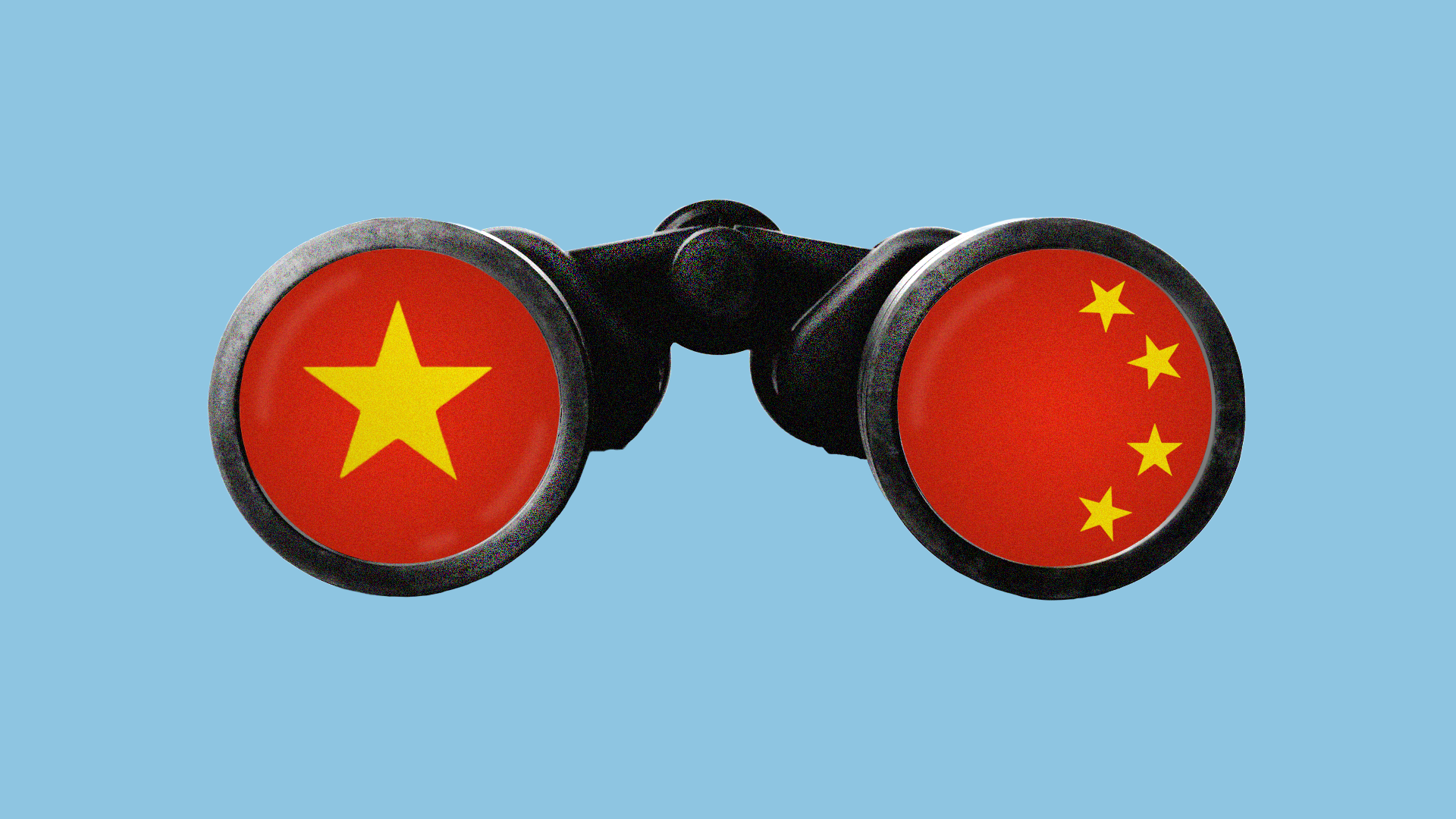 As China's influence spreads to every corner of the globe under President Xi Jinping, so do its spies.
Why it matters: China has the money and the ambition to build a vast foreign intelligence network, including inside the United States. Meanwhile, American intelligence-gathering on China is falling short, Chris Johnson, a former senior China analyst for the CIA who's now at the Center for Strategic and International Studies, tells Axios: "We have to at least live up to [China's] expectations. And we aren't doing that."
https://www.axios.com/congress-doesnt-love-spending-bill-b75de125-d414-4bd0-a625-6e14c12b33c8.html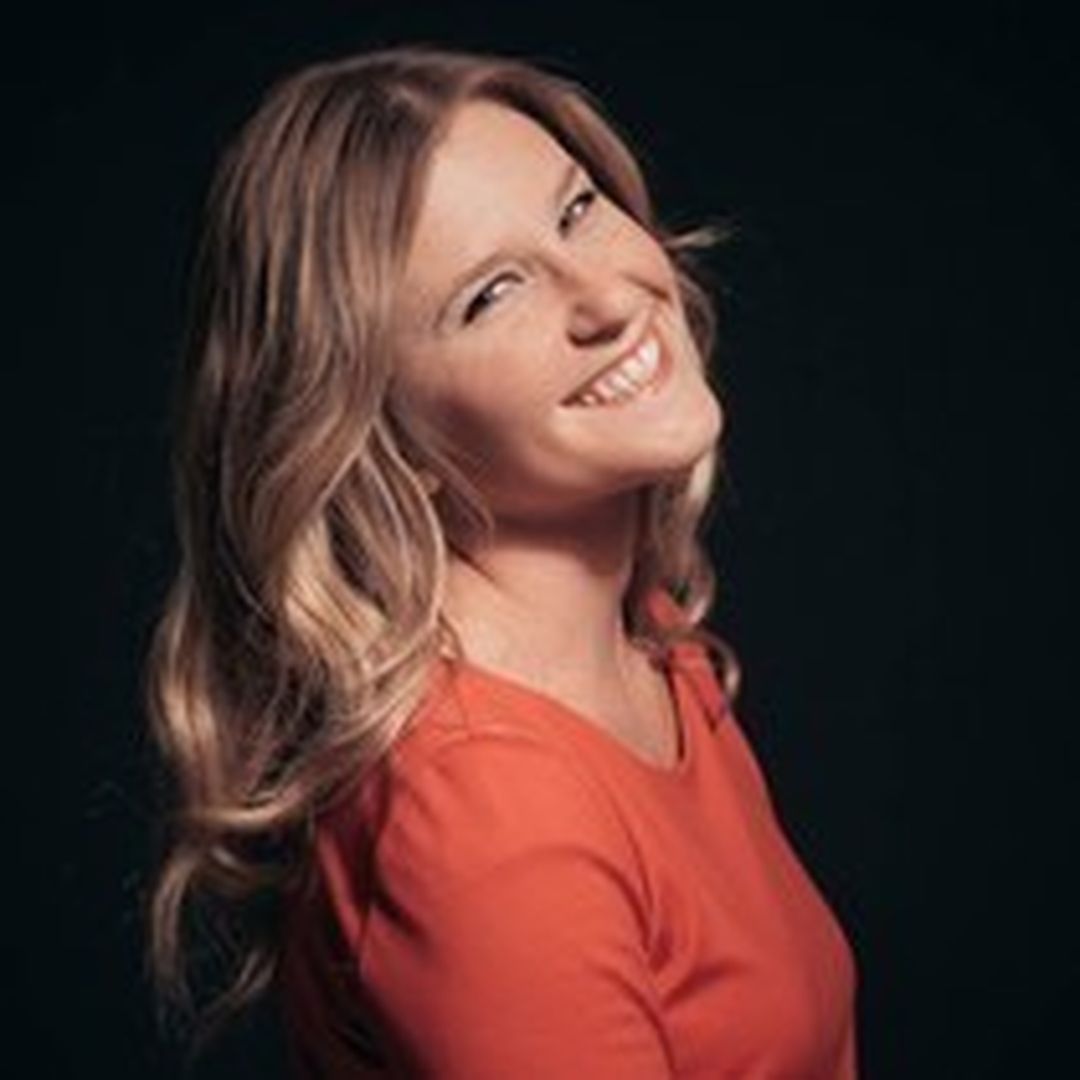 Congress doesn't love the spending bill, but it passed anyway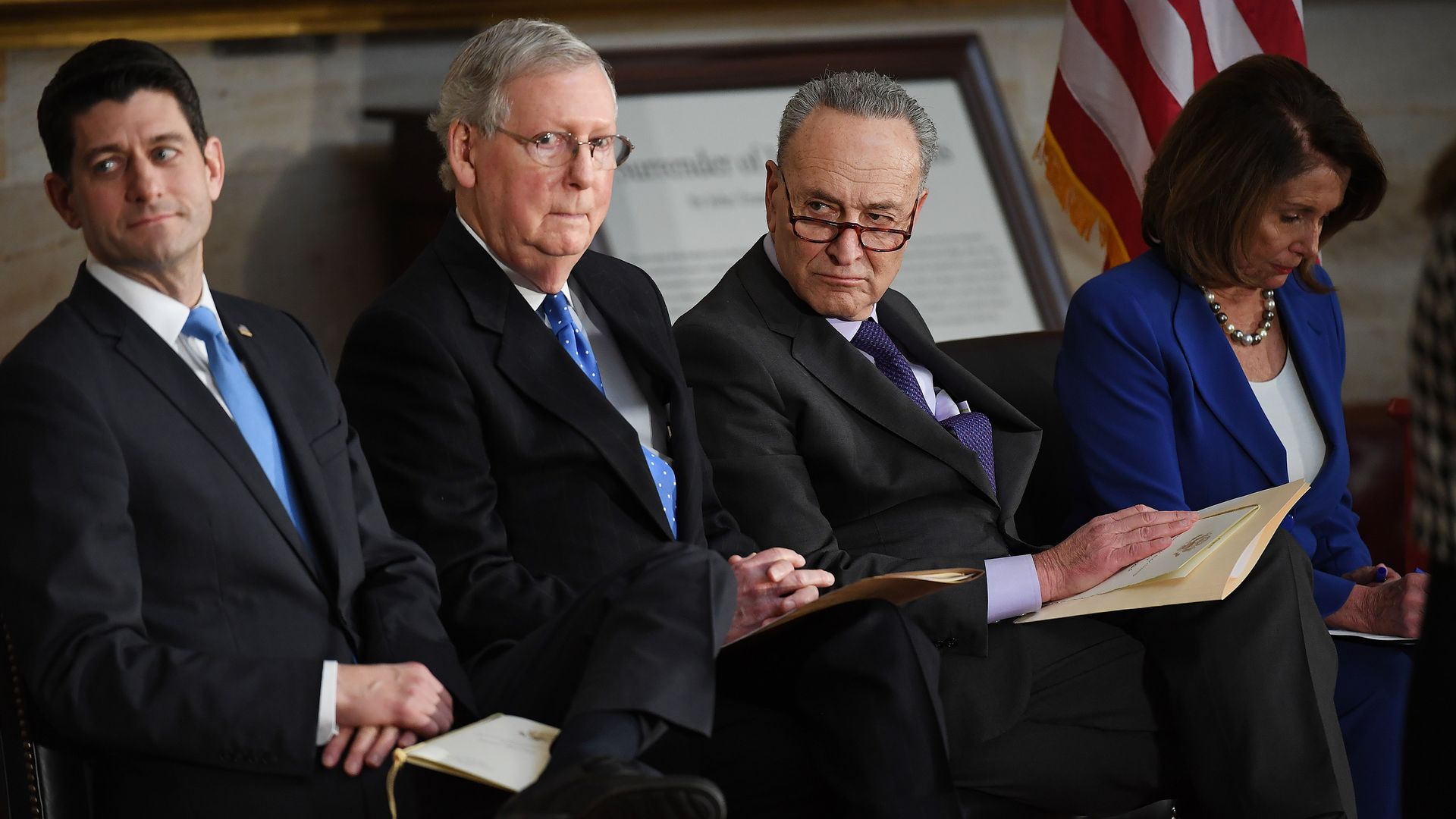 House Speaker Paul Ryan touted the defense spending increase, Sen. Rand Paul angrily tweeted about arcane government spending, and Democrats shook their head at the lack of gun control measures. But most members of Congress accepted the omnibus spending bill for what it is: A giant collection of what has to get done to keep the government functioning, while mustering enough votes to pass.
Why it matters: This is a $1.3 trillion dollar bill affecting every branch of government that passed mostly because it had to. Members voted on it without really reading it, as it was released Wednesday night and passed the Senate shortly after midnight Friday.