What to expect from Snap's first earnings report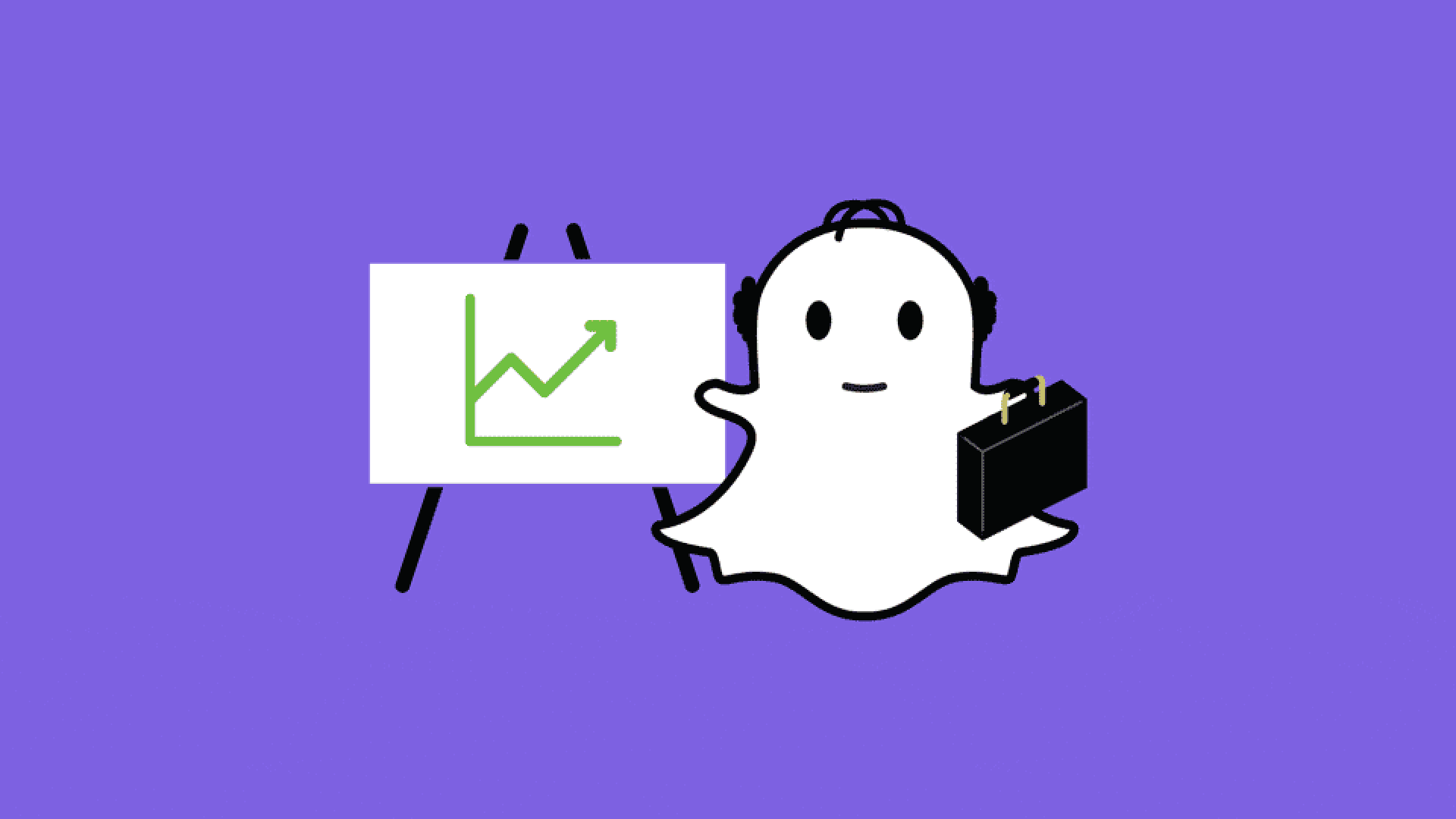 Just over two months since it went public, Snap is gearing up to release its first quarterly earnings report at market close today.
The stakes: Snap's earnings will be under heavy scrutiny. It commanded a massive valuation at IPO despite being unprofitable and having far fewer users than Facebook, so it will have to show improved financials and continued growth. It also must fight growing perceptions that Instagram's cloning of its most popular features is a serious threat.
Here's what we're watching:
Users: Wall Street will expect to see continued user growth and increased engagement despite Snap's arguments that it's prioritizing quality over quantity. It won't have to match Facebook's size yet, but it'll have to show the ability to grow, especially in the face of Instagram's copy of its Stories features, which some believe has cut into Snap's gains. It also could appease investors if it shows it can increasingly monetize user loyalty by growing its ARPU (average revenue per user).
Profit: Per Snap's IPO documents, it had a $514 million net loss on around $404 million in revenue during 2016, so expect the losses to continue. However, as a long-time Snap investor told Axios in January, unprofitable companies need to show discipline and a path to profitability once they're public.
Advertising: A large pitch of Snap's IPO pitch was its ability to continue to drum up ad dollars, going from $0 to ~$400 million in ad revenue from 2014-2016. The company has made huge strides in beefing up its ad program over the past several months, including launching a self-serve ad platform last Thursday that will allow Snap to compete with Facebook and Instagram for small business dollars. Analysts estimate that these investments will help Snap continue to significantly grow its ad revenue, which is by far its largest revenue stream. eMarketer's latest estimate predicts Snap will growing its ad revenue by 158% this year, and will continue to grow by 66% and 73% in 2018 and 2019.
Content: Snapchat has been inking original content deals and partnerships with publishers, but it will have to stay on its toes as its competitors like Twitter, Facebook, and YouTube roll out deals of their own.
Stock: Snap's stock has had a rocky two months since debuting on the NYSE. Just two weeks later, its price briefly dipped below $20 and has since zig-zagged.
Flashback: Even if Snap's results meet expectations, investor reaction may not match. When Facebook (in 2012) and Twitter (in 2014) released their first earnings reports, they both beat expectations and saw revenue increases — but shares still took a tumble.
Go deeper