Tech bets big on original TV-like shows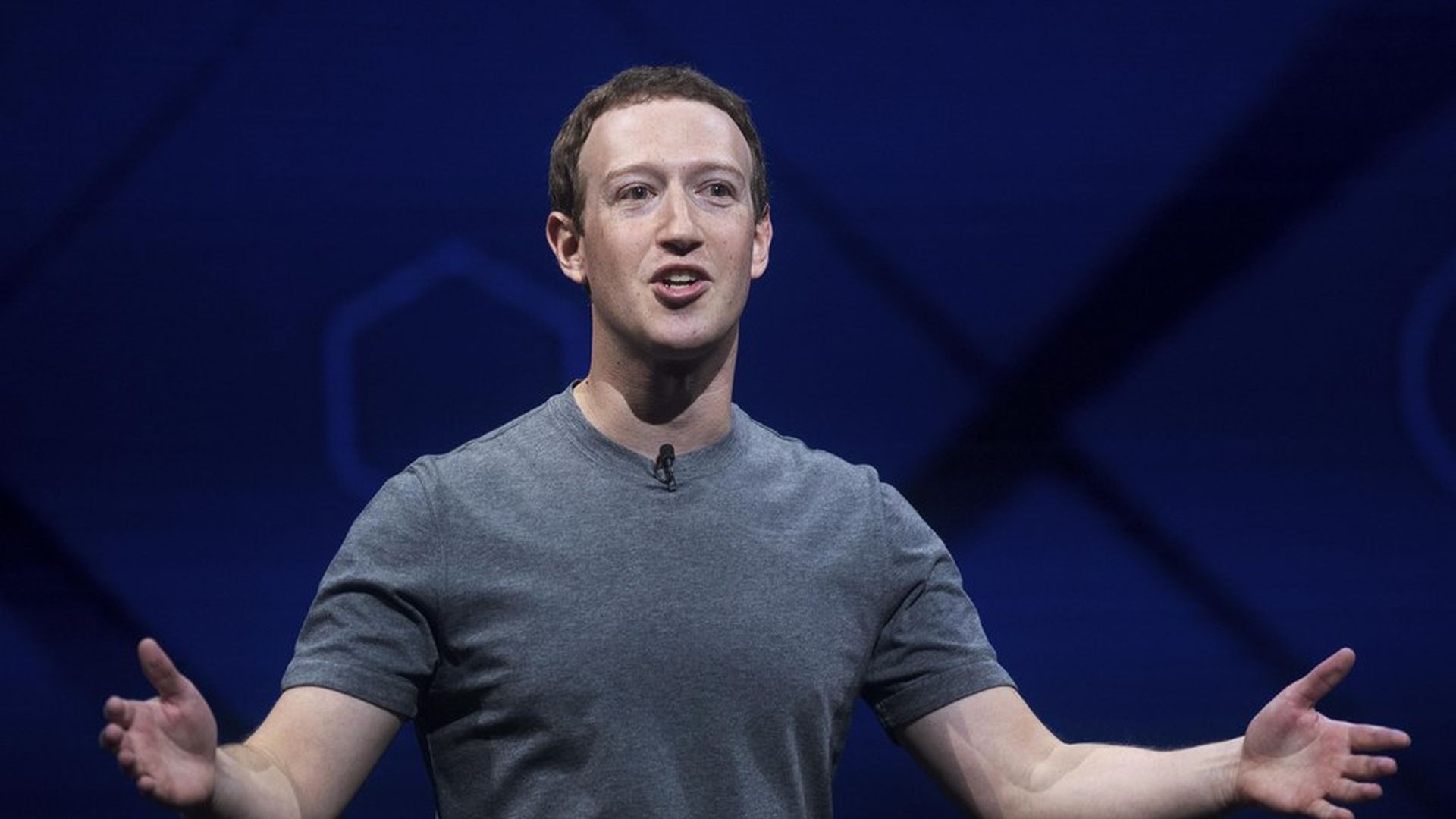 Facebook plans to launch a series of its own original content this June, Business Insider reports. They are looking for shows that are like TV (longer, big-budget) and some that are more similar to what you would find on Snapchat Discover (shorter, less-expensive shows that refresh daily).
Our thought bubble: There's going to be a lot more premium video inventory on the major platforms for marketers, and the quality of the content, mobile delivery, and brand safety will be a big part of what drives buys.
Facebook's competition: Nearly all of Facebook's biggest competitors have announced new live and original programming partnerships this week, many at major advertising presentations called NewFronts in New York. Twitter announced over a dozen new live-streaming and original video content partnerships. Hulu debuted a new live-streaming TV service and new original shows on-demand. YouTube announced it's launching 40 free, original shows. Snapchat is recruiting producers to make original shows for Snap TV.
Why it matters: Noticeably missing from some of the NewFronts presentations were major ad updates. In the past, publishers touted new content studios, ad units and targeting features to lure ad buyers into increasing digital budgets for some of their biggest brand clients. But because the display market has become so saturated, the focus is now on selling video ads, which require premium content more than fancy ad tech — like TV.
Go deeper