Spicer dodges questions on Trump's confidence in Sessions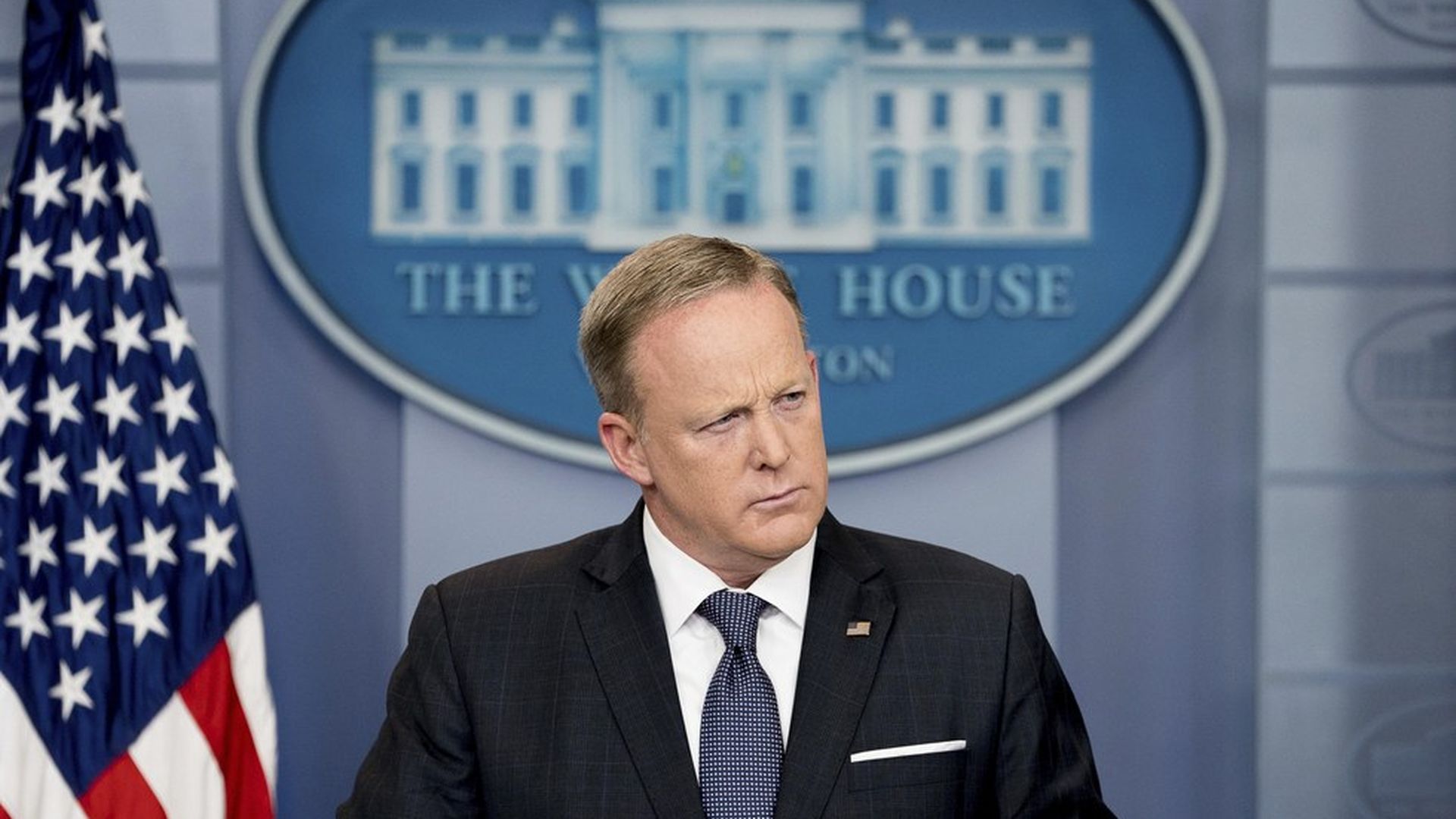 Sean Spicer repeatedly declined to say President Trump has confidence in Attorney General Jeff Sessions — after Trump's tweets yesterday questioning key Justice Dept. decisions — saying instead that he had not discussed the matter with Trump. Key takeaways from his Tuesday briefing:
Will Trump watch Comey's testimony? "The president has a full day Thursday."
Can Trump's tweets be considered official WH statements? "They are considered official statements by the president of the United States."
On Qatar's diplomatic crisis: "This issue is not new. There's been tension among Qatar's neighbors for quite some time."
On health care reform stalling in the Senate: "We just don't have time to waste. Obamacare continues to collapse."
On the alleged leaking a confidential NSA document by contractor Reality Winner: "While I don't want to comment on any specific case or allegation, I think it's important to note that any disclosure of classified information is a threat to national security."
Go deeper