https://www.axios.com/trump-says-we-need-to-call-it-a-travel-ban-1513302752-a00587de-85a3-4e8e-b0ab-13c9fe739ba6.html

Trump says we need to call it a "TRAVEL BAN"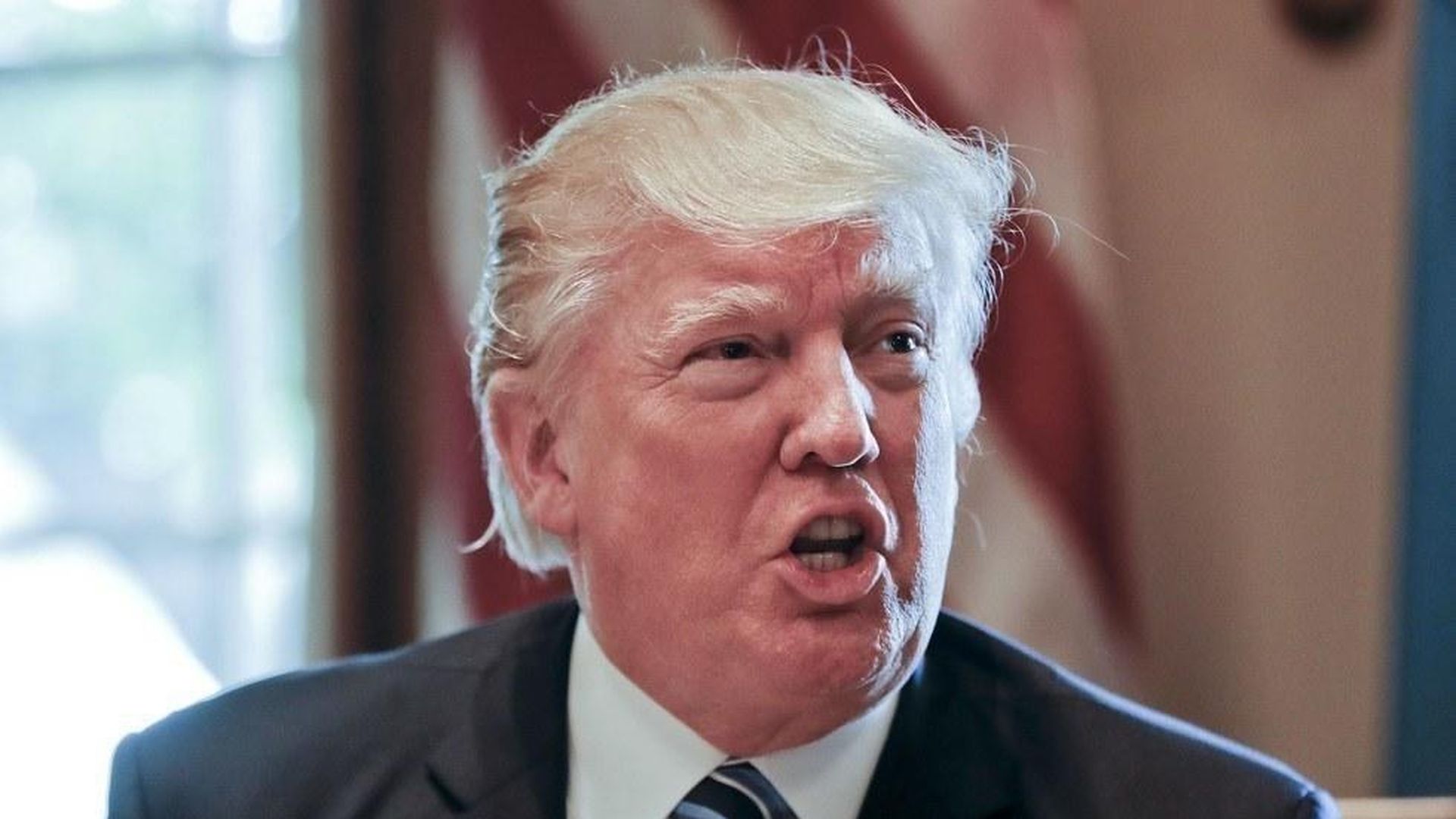 President Trump lashed out at the courts on Twitter Monday morning for being "slow and political" and "watering down" his original executive order banning citizens of six Muslim-majority countries from traveling to the U.S.
People, the lawyers and the courts can call it whatever they want, but I am calling it what we need and what it is, a TRAVEL BAN! The Justice Dept. should have stayed with the original Travel Ban, not the watered down, politically correct version they submitted to S.C. The Justice Dept. should ask for an expedited hearing of the watered down Travel Ban before the Supreme Court - & seek much tougher version! In any event we are EXTREME VETTING people coming into the U.S. in order to help keep our country safe. The courts are slow and political!