Snapchat faces pressure to audit before IPO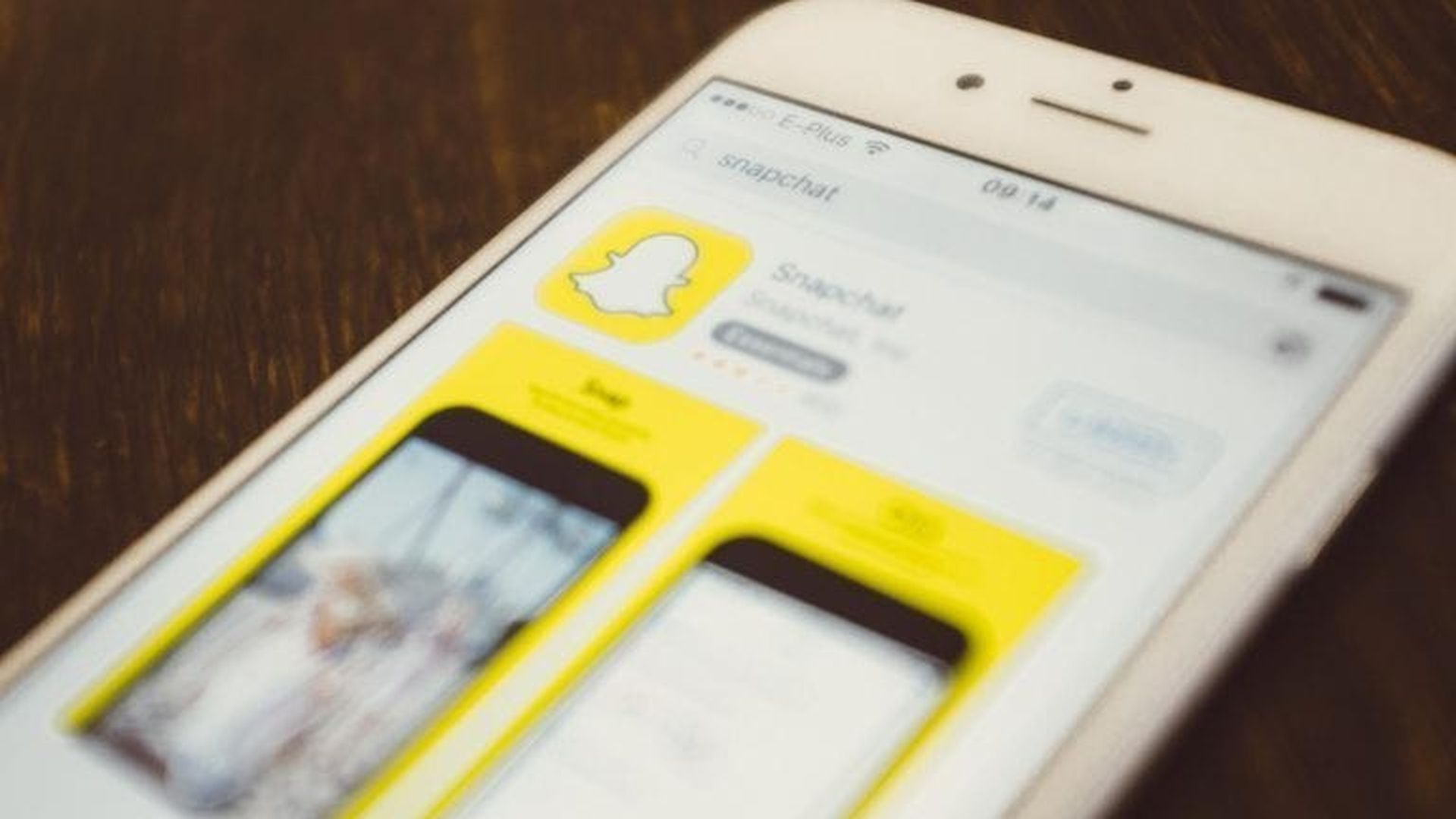 Ad buyers are pressuring Snapchat to agree to a measurement audit ahead of the company's IPO, following announcements from Google (YouTube) and Facebook that they would be doing so according to The Wall Street Journal,
While Snap has noted efforts to bring in additional third-party verification partners in its s-1 filing , buyers are hoping Snap will follow Google and Facebook in having the industry's de-facto watchdog, the Media Rating Council (MRC), step in to measure the platform's advertising and content metrics.
Why it matters: Ad buyer confidence in Snap's data is critical ahead of its IPO because investors are evaluating Snap Inc.'s potential on its ability to grow its roughly $400 million advertising business. As Axios reported a few weeks ago, ad buyers lack confidence in Snap's metrics because the company waited too long to give them the type of measurement and reporting metrics they are used to getting from companies like Twitter and Facebook.
What to watch: The Journal reports that other large social content distribution companies, like Twitter and Pinterest, are facing similar pressures to undergo an MRC audit. "The measurement issue with internet companies in general has been drummed up a lot over the last six months," Bloomberg Intelligence tech analyst Jitendra Waral tells Axios.
Go deeper