Google: Most YouTube advertisers have returned since boycott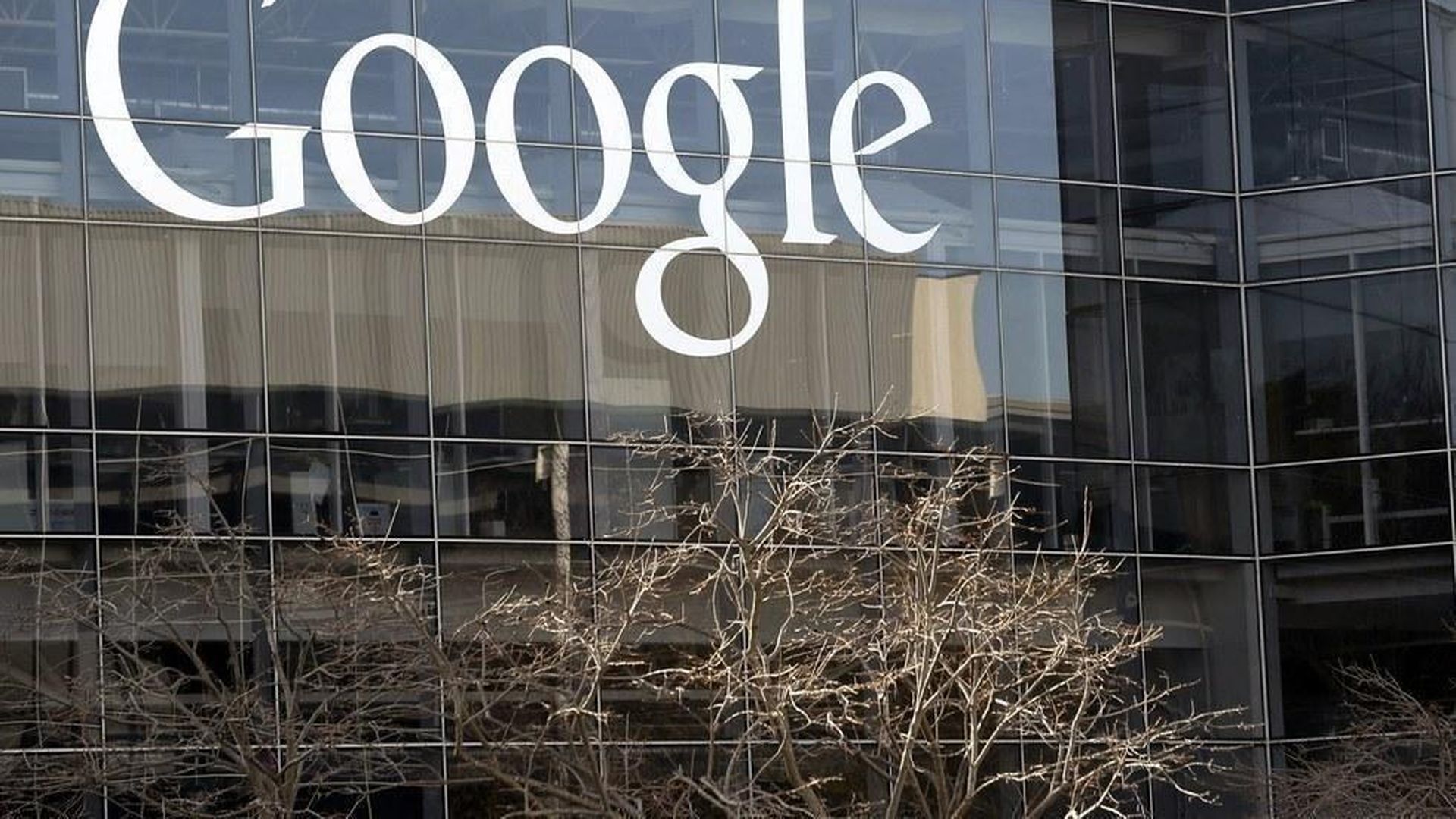 Google says most of the advertisers that paused their campaigns have returned to YouTube after a publisher boycott over controversial content earlier this year, but that the situation still wasn't totally behind them. Speaking at the Rutberg FM conference in Half Moon Bay, Calif., Google President of the Americas Allan Thygesen says the company won't rest until they bring all advertisers back to the platform and said they have implemented several new features to help facilitate that process, including:
Two-hour response time for the removal of bad content when it's reportedMore brand controls for advertisers to create options if they want to further filter the type of content their ads are aligned with Why it matters: Google has taken strategic steps to combat brand safety issues on YouTube, but as Thygesen concedes, some high-end brands are still cautious about running on the platform. For Google, the balance it needs to strike between creating a brand-safe environment while remaining open and accessible to everyone will always present a challenge, but updates like the ones today they hope will reduce boycott threats in the future. Gut checks: The YouTube boycott earlier this year barely had an impact on Google's overall revenue for the quarter. 400 hours of content uploaded every minute on Youtube, so it will always be nearly impossible for them to catch everything, but a two-hour response time guarantee is a tangible step.Google needs an Assistant: No, not for monitoring YouTube, but as a new business opportunity. Thygesen said the approach for Google Assistant (the voice-powered agent in Google Home and Android) is to focus now on building a product consumers like. But he said it could be a significant business down the road, noting search went for years without being monetized. "Once we have (a consumer product) that we are confident in, there will be some commercial opportunity."
Go deeper