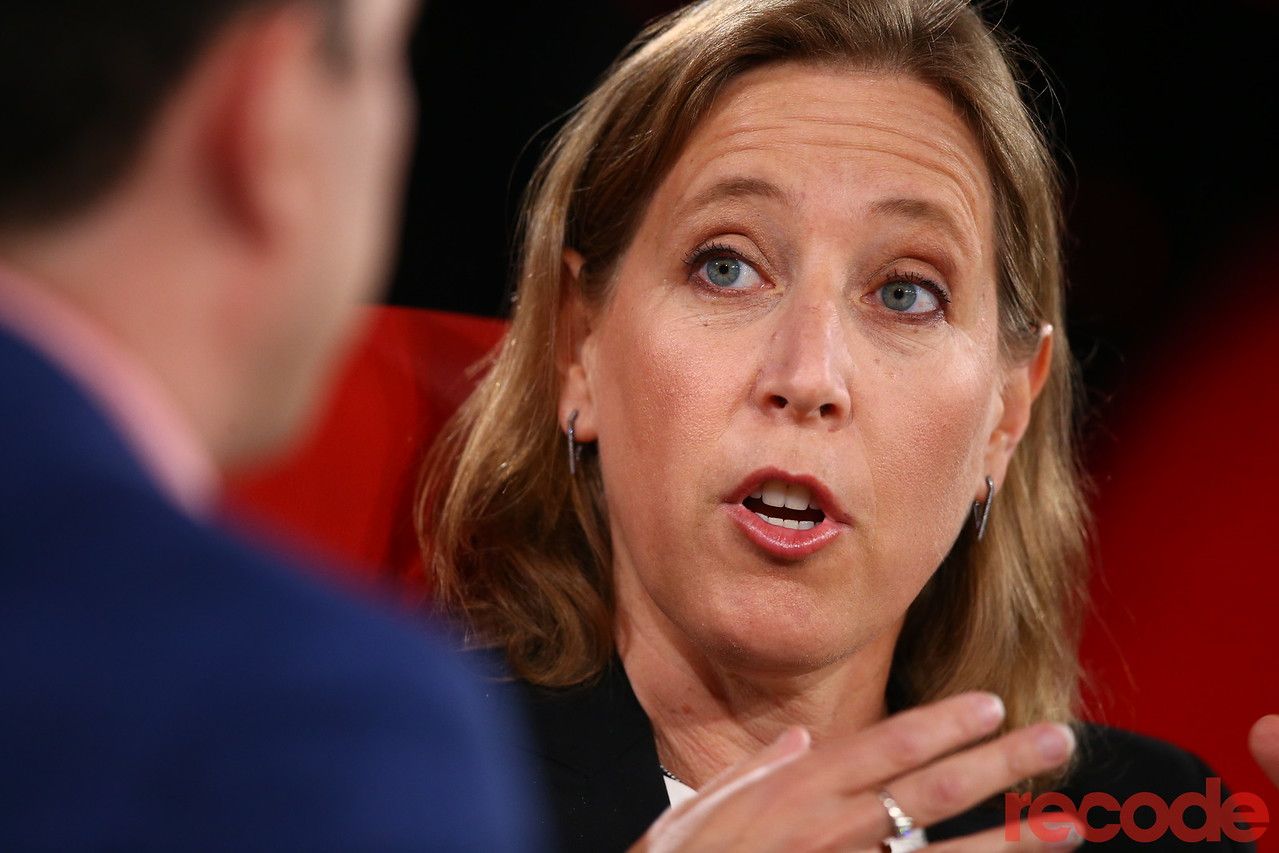 Photo: Asa Mathat for Vox Media
YouTube CEO Susan Wojcicki apologized Monday to members of the LGBTQ community who were offended by the company's response to antigay comments by Steven Crowder aimed at Vox journalist Carlos Maza. At the same time, she defended the company's handling of the issue.
Why it matters: YouTube has been under fire for a variety of issues, including the spread of hate and misinformation and enabling of child predators.