https://www.axios.com/white-house-1515527992-41b6b042-4e95-4320-848c-39dad72a9afa.html

White House clears up confusion on Trump's understanding of "clean DACA bill"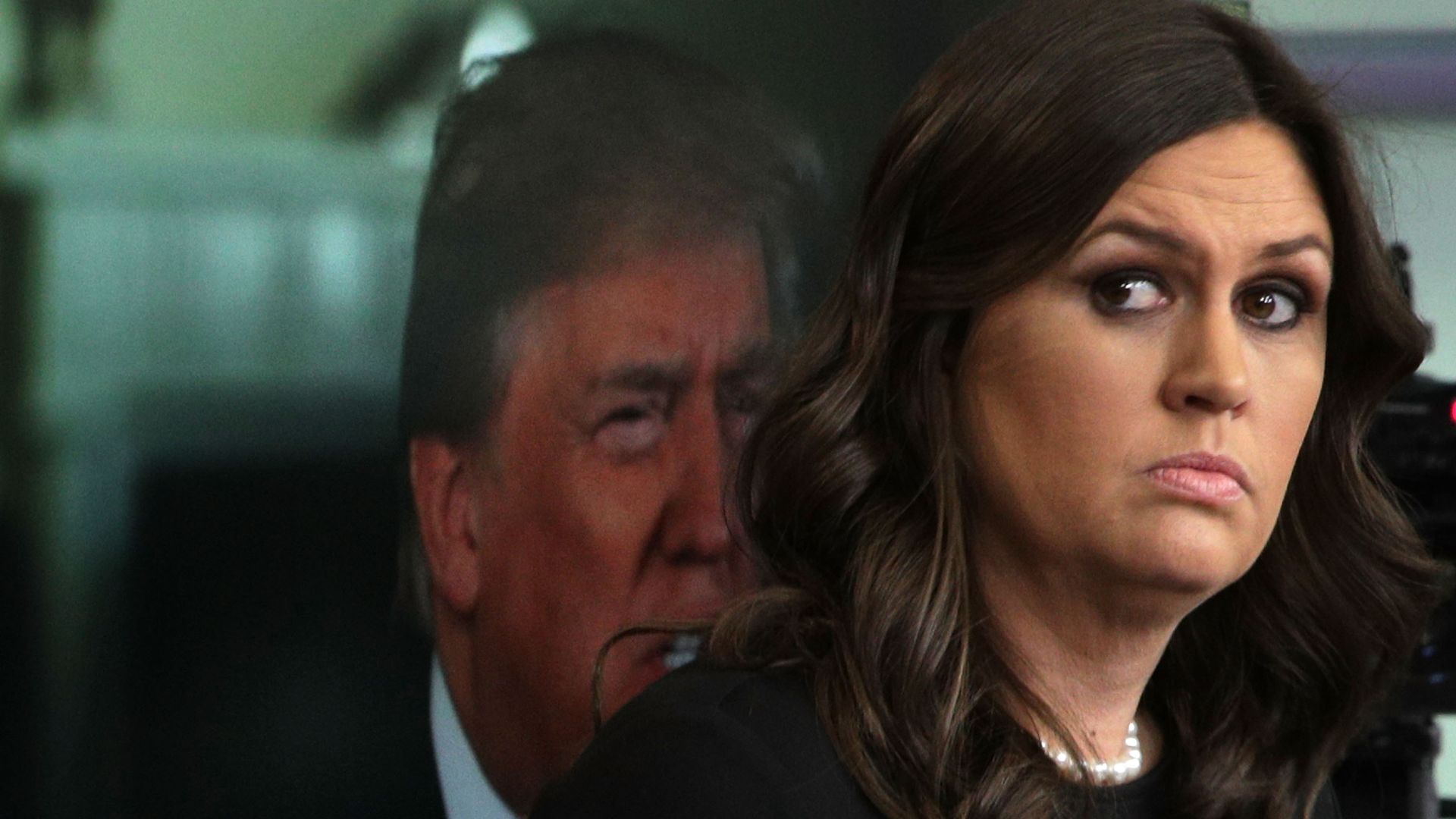 Press Secretary Sarah Sanders said President Trump will look for border security as well as an end to chain migration and the diversity visa program in the DACA bill. "Everyone" at today's bipartisan meeting at the White House agreed to focus on those security measures, she added.
The backdrop: Trump initially agreed to a "clean DACA bill" — one that purely protects Dreamers — proposed by Sen. Dianne Feinstein, but he later clarified that his definition of a clean bill includes security measures. Sanders also did not specify whether one of Trump's must-haves in the bill, "border security," means funding for a border wall. If it does, it could be a potential hiccup in securing Democratic support.