https://www.axios.com/whats-next-cancer-immunotherapy-e4d371de-97fe-4f3b-b6cb-d9e63b2834f5.html
What's next for cancer immunotherapies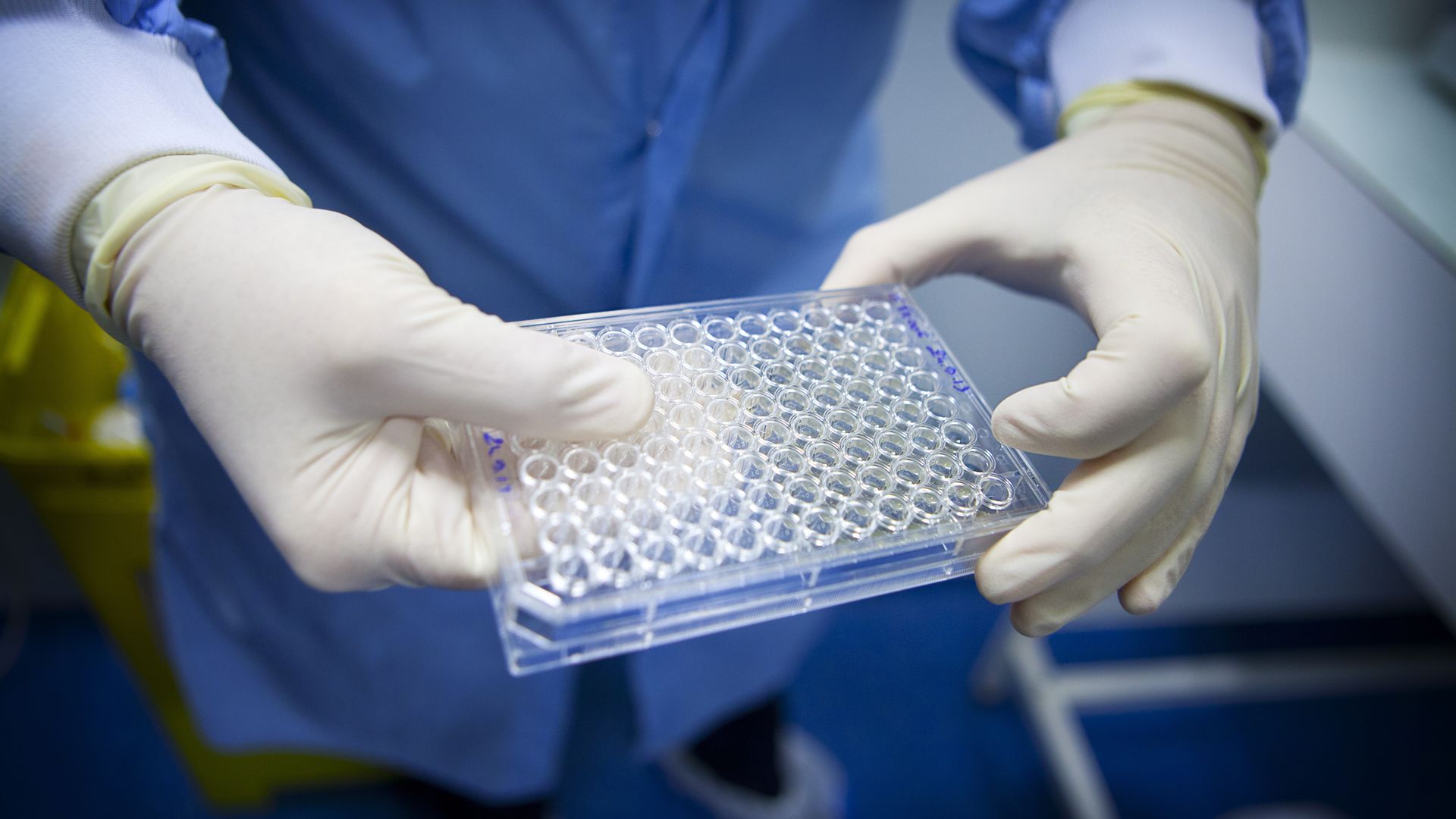 Cancer immunotherapies that trigger a person's own immune system to recognize and attack cancer cells have logged some success in certain patients and with certain types of cancers. "But overall that is a minority of cancer patients," says Antoni Ribas from the University of California, Los Angeles.
Now, researchers are looking to leverage their understanding of what's working and what's not in patients receiving this class of drugs. (Science published a special section about cancer immunotherapy Thursday.)
The challenge: These are new avenues for research but they also spur serious concerns that must be addressed: unwanted and sometimes deadly side effects, unexplained lack of response by some cancers, and questions arising from combining multiple therapies and finding the optimal timing — which can make or break treatment.