https://www.axios.com/what-google-announced-on-day-1-of-its-io-conference-1513302384-70749d4e-339d-42fe-b456-f1ac84d015e6.html

What Google announced on Day 1 of its I/O conference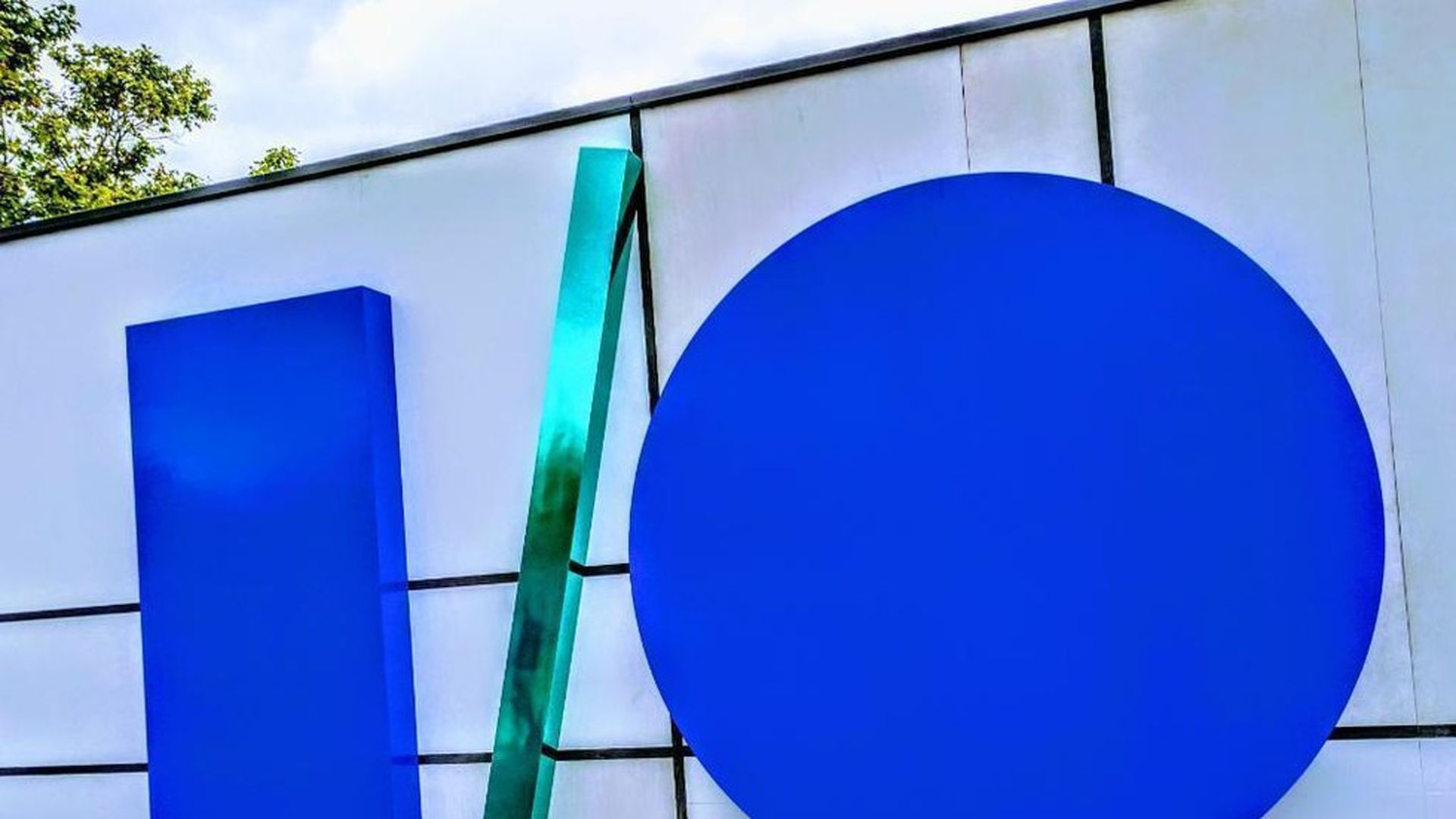 Google is using its annual developer conference to highlight its work on Android, Chrome, Google Assistant and other key areas.
Many of Google's announcements centered around bringing new capabilities to its AI-powered Google Assistant and bringing that assistant to new devices, including the iPhone and appliances.
Here is a recap of Day 1, with more to come on Thursday.