Stories
https://www.axios.com/the-highlights-from-spicers-wednesday-briefing-1513302040-8aa6f80d-d619-4e0b-ad8b-72922300c505.html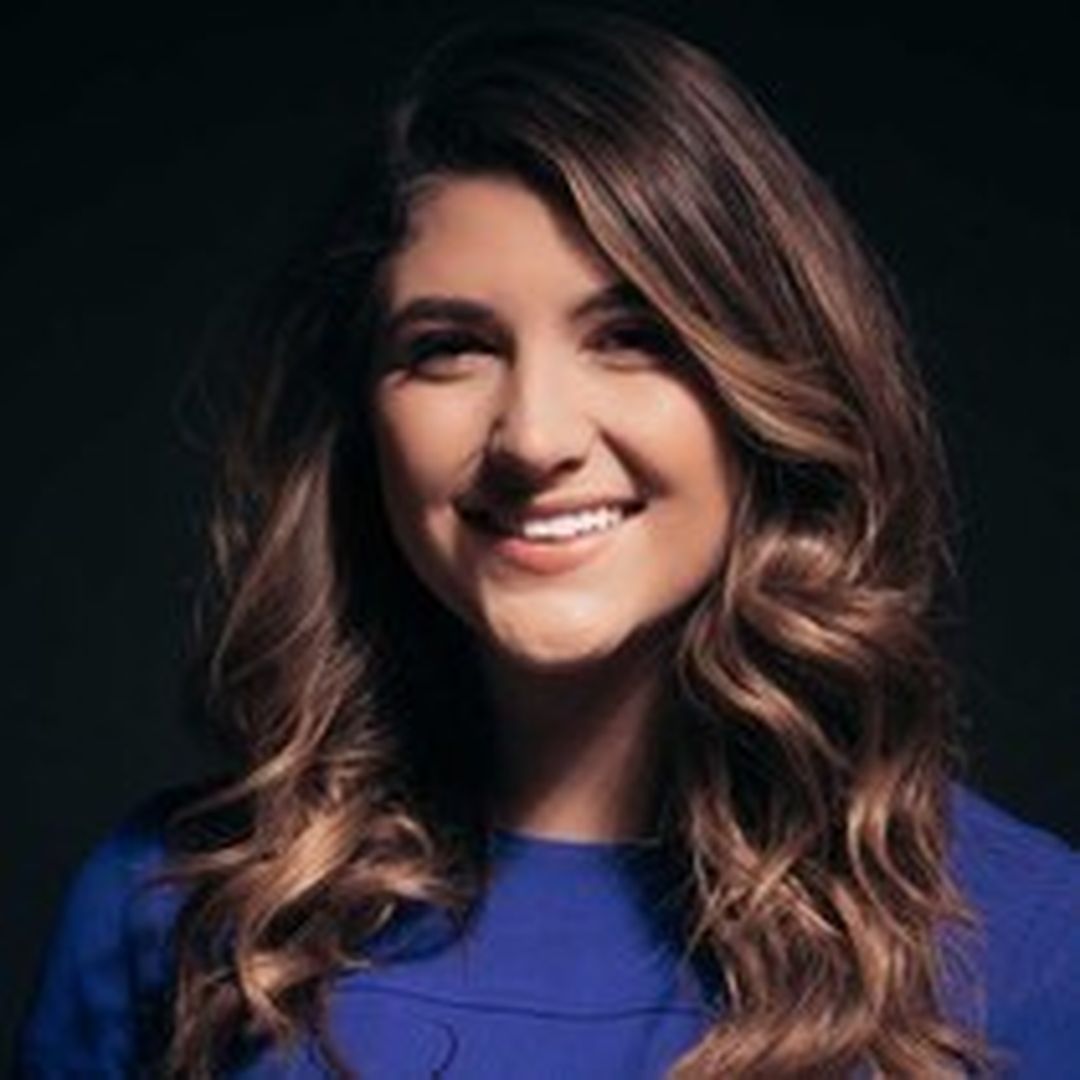 The highlights from Spicer's Wednesday briefing
https://www.axios.com/mccabe-mueller-trump-memos-fbi-doj-dowd-c20bcca3-789b-4e80-9c46-b084650daa7a.html
Featured
What McCabe told Mueller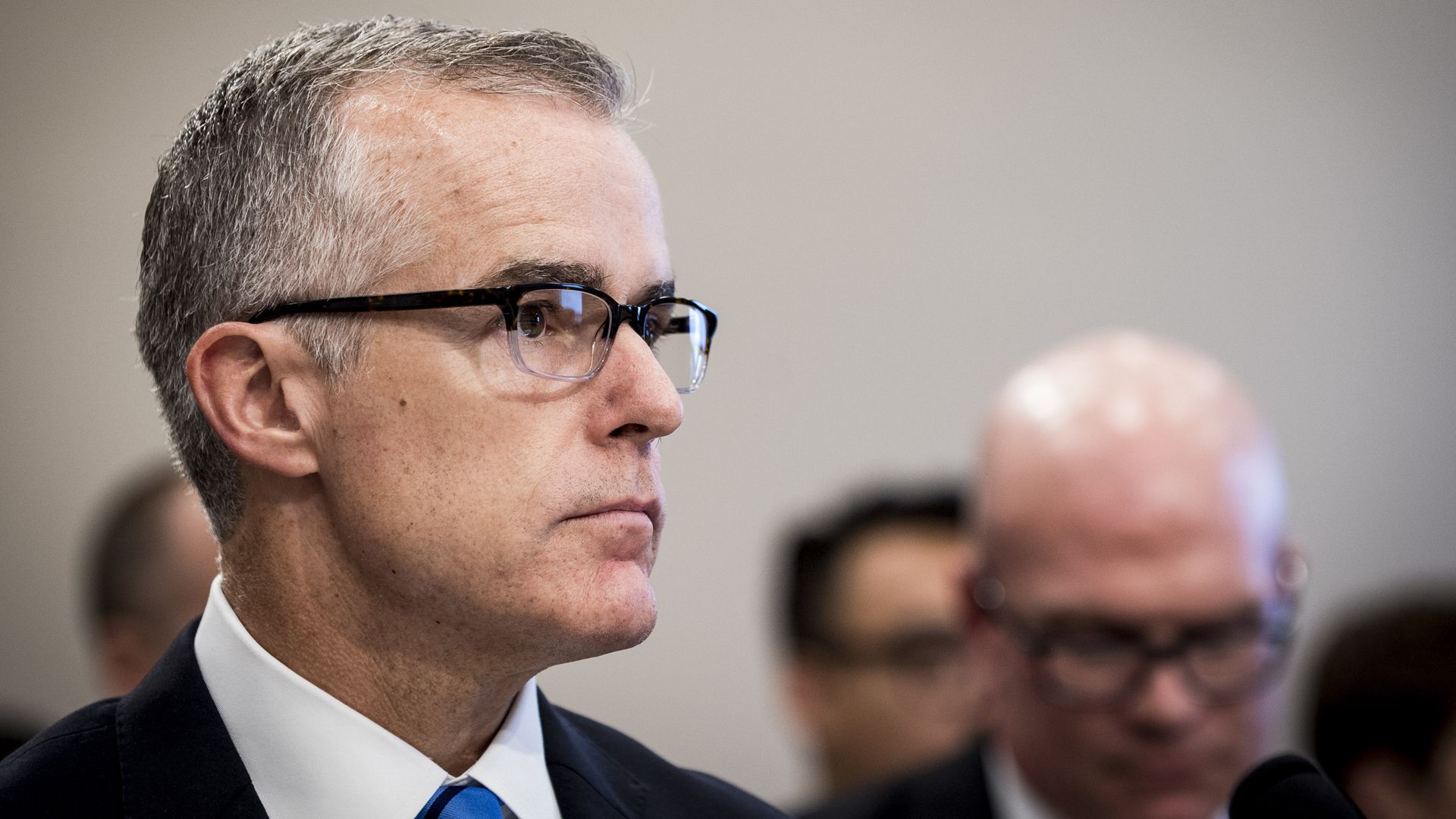 Andrew McCabe says President Trump asked him: "What was it like when your wife lost? ... So tell me, what was it like to lose?" McCabe — the former FBI deputy director who was fired Friday night, 26 hours short of being eligible for a full pension — says that in three or four interactions, President Trump was disparaging each time of his wife, Dr. Jill McCabe, a failed Virginia state Senate candidate in 2015. John Dowd, a Trump lawyer, told me: "I am told that the P never made that statement according to two others who were present."
The big picture: Axios has learned that McCabe has met with special counsel Robert Mueller, and has turned over Comey-style memos documenting his conversations with Trump. The memos include corroboration by McCabe of former FBI Director James Comey's account of his own firing by Trump.
https://www.axios.com/women-and-terror-groups-cd4de393-e833-4066-908d-2b61ce80036b.html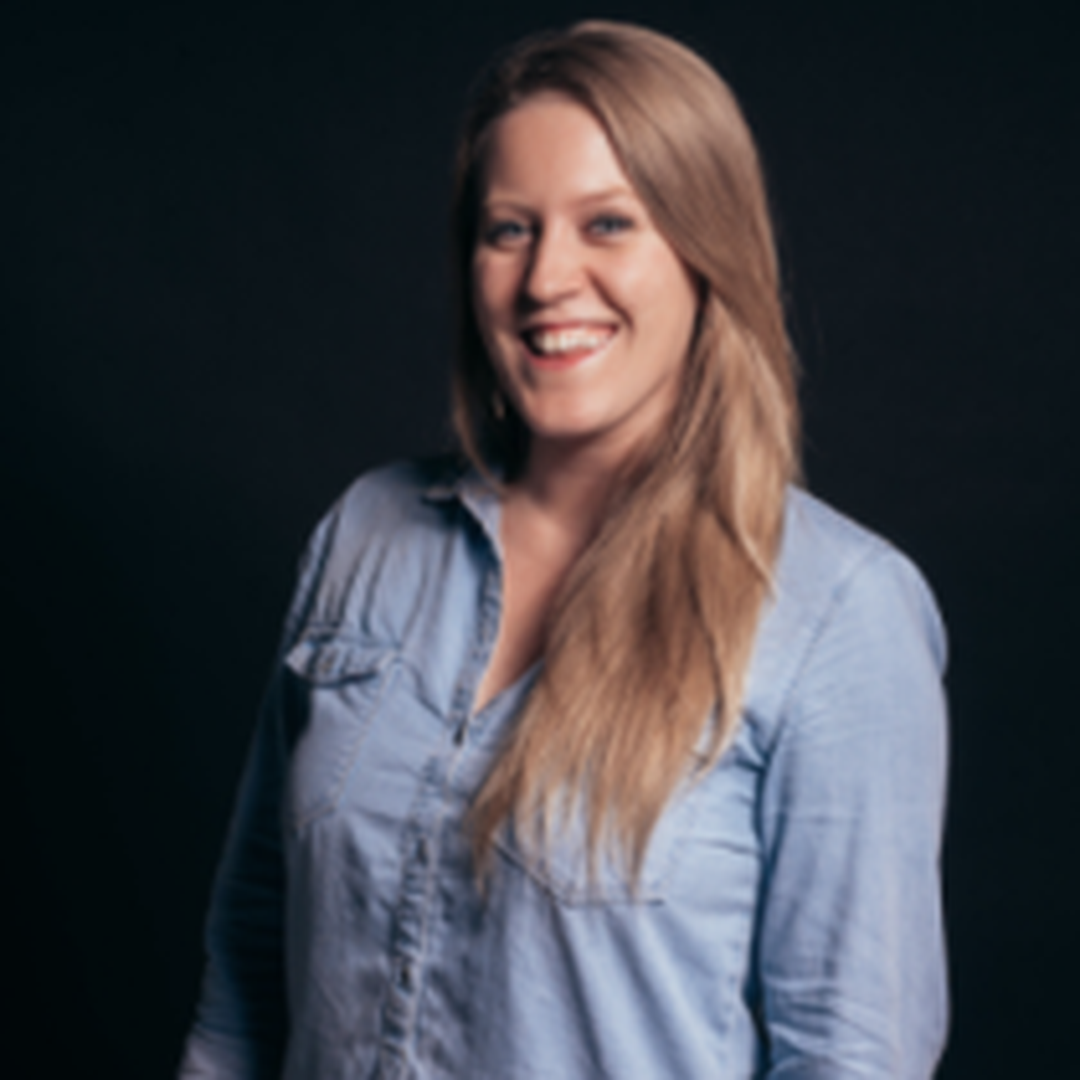 Featured
Women and jihad: from bride to the front line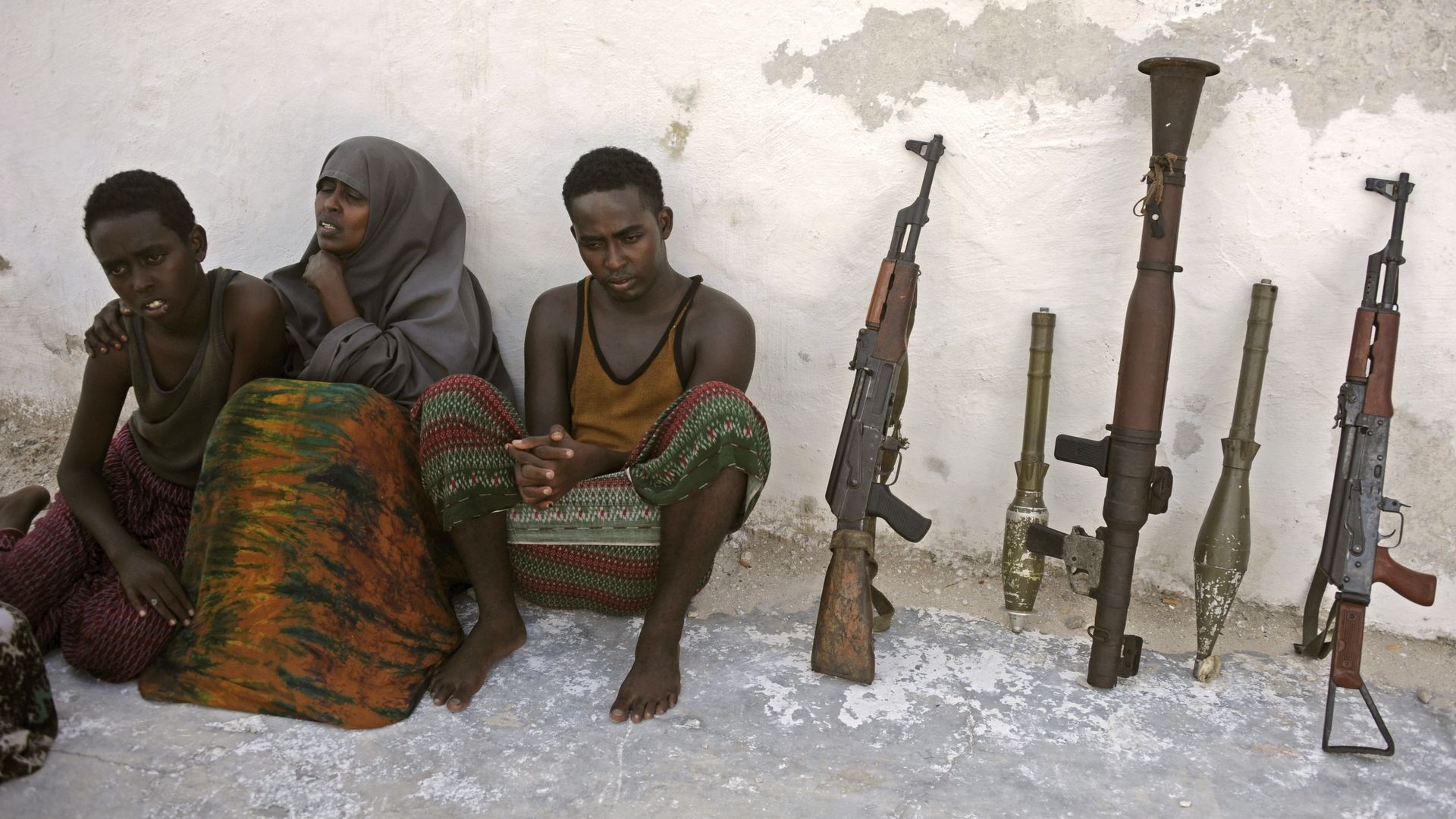 A women's magazine, unveiled in December, gives tips on how to be a "good bride" and make life easier for the man in your life. The twist: the magazine, "Beituki," is published by al-Qaeda as part of a propaganda campaign which "appears, in part, to be a reaction to Islamic State (IS), which has called women to the front lines," per the Economist.
The big picture: Extremist organizations are struggling to define what women's roles in their groups should be. While some force women to "remain indoors," as Beituki suggests, others have placed women on the front lines, or utilized them as recruiters.