Stories
https://www.axios.com/hillary-clinton-im-now-back-for-the-resistance-1513302009-7b1b6de2-cf37-458c-bbbf-aba303bc7244.html
Hillary Clinton: "I'm now back" for the resistance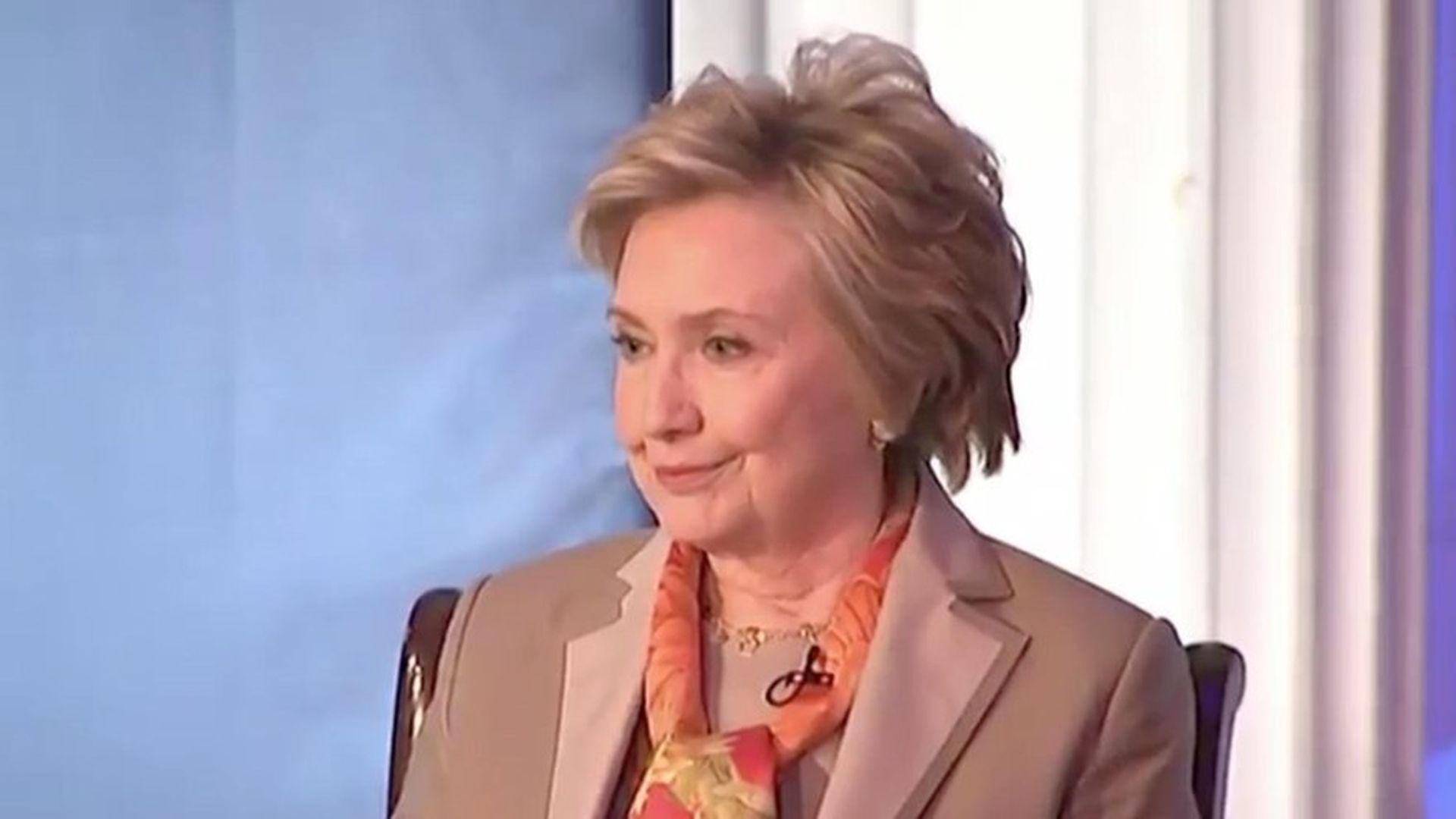 https://www.axios.com/techs-terrible-week-4af6fcf0-178b-4371-af8f-f366ca61a04a.html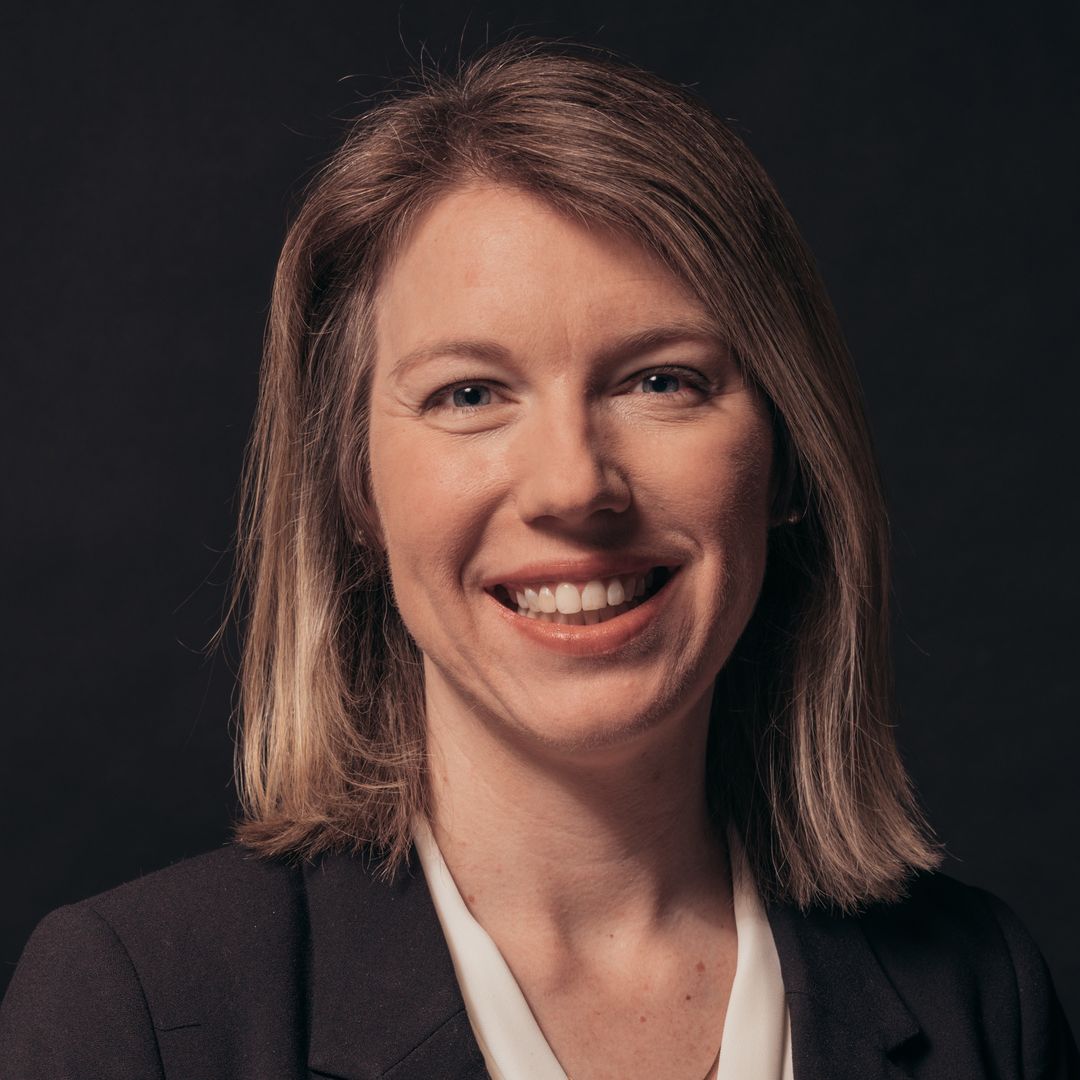 Featured
Tech's terrible week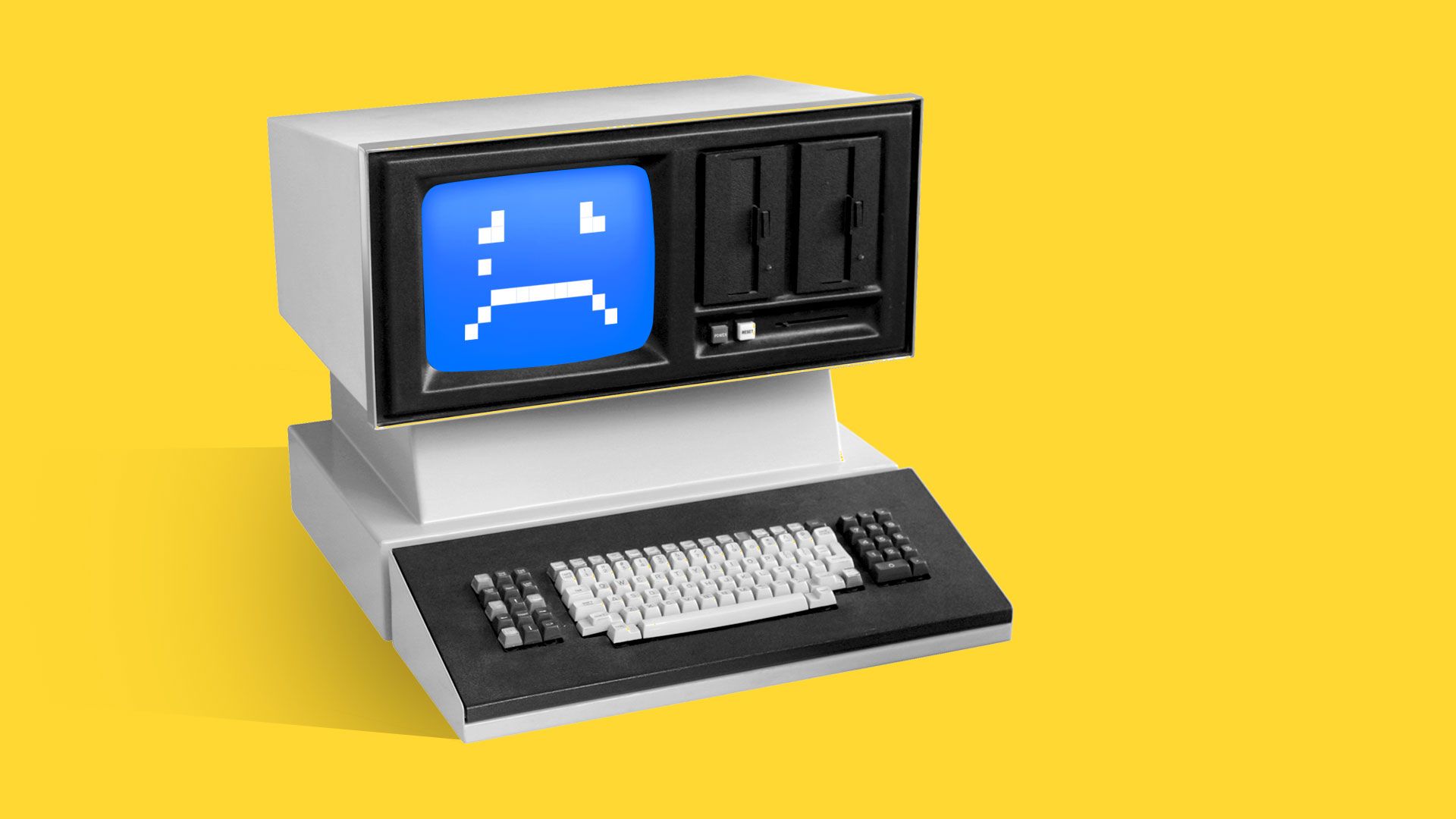 From a fatal car crash to a data nightmare, turning-point scenarios played out in several corners of the technology industry this week.
Why it matters: The utopian promise of technological progress is giving way to the very thorny challenges of balancing innovation with social accountability. That means congressional hearings, investigations, probably at least some regulation — and a lot more skepticism about the promise of the tech-driven changes that are transforming our lives.
https://www.axios.com/students-prep-for-protests-7ddd87ce-0867-4274-bb6c-0c097f513e30.html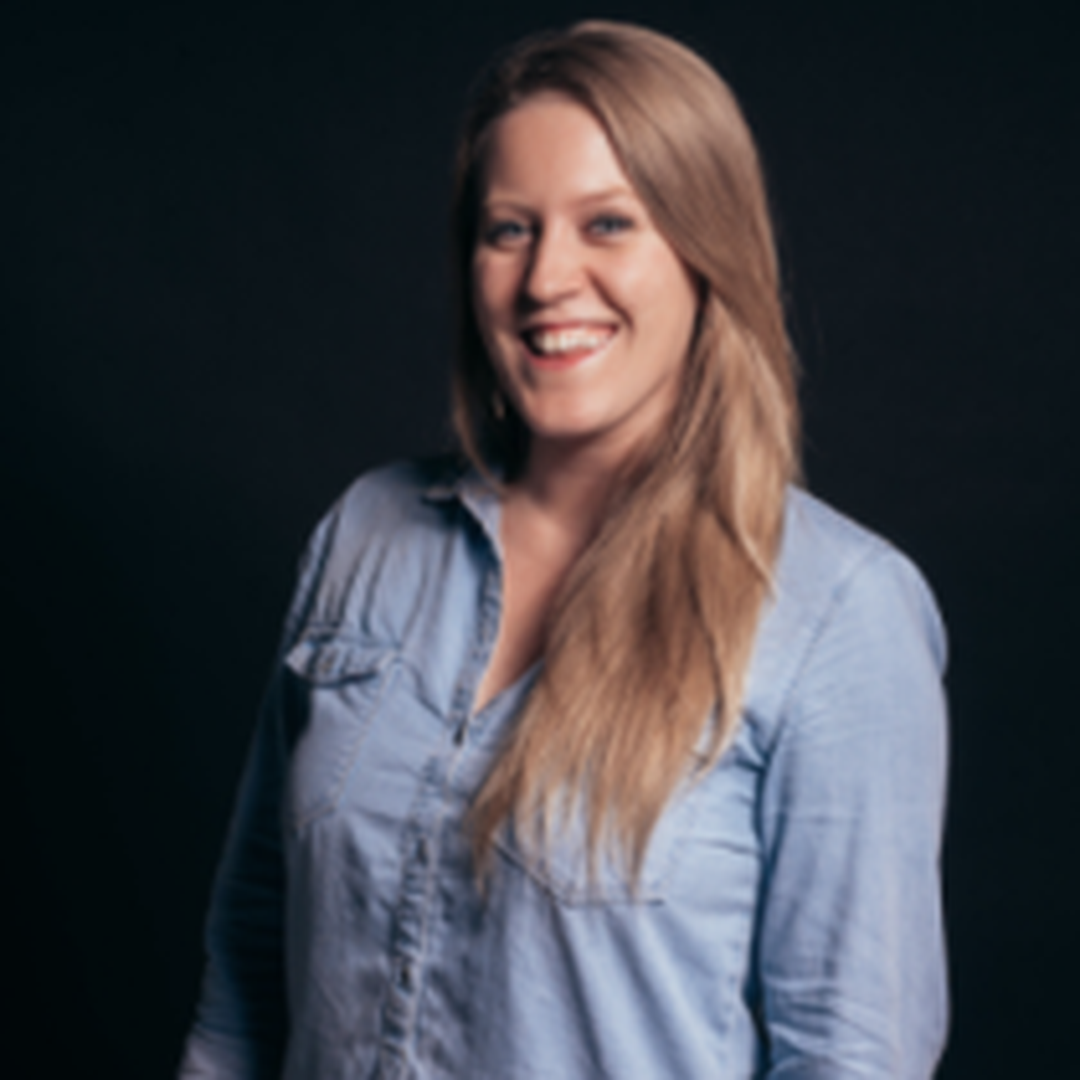 Students prep for protests: "We have nothing to lose"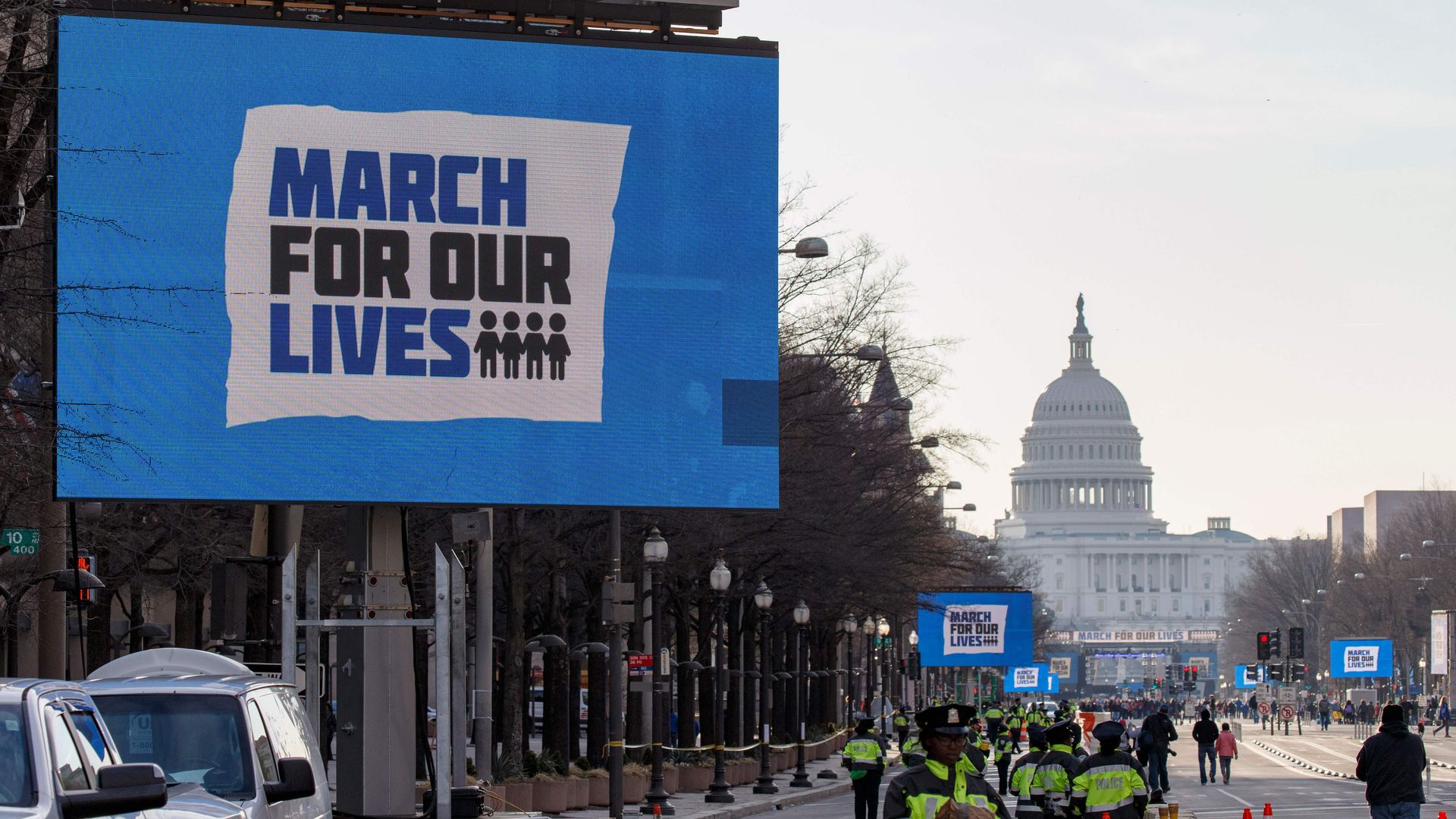 On Saturday, more than 800 March for our Lives protests are expected "in every American state and on every continent except for Antarctica," the New York Times reports.
Why it matters: The Parkland shooting was the tipping point for many, leading to a surge of the #NeverAgain movement led mostly by young people. Saturday can expect "more than half a million people" in D.C.'s march alone, the NYT reports, along with counter-protests, celebrities, and voting registration.