https://www.axios.com/snapchat-unveils-new-spectacles-e63057be-589e-4ee1-9229-c1631b430056.html

Snapchat unveils new "Spectacles"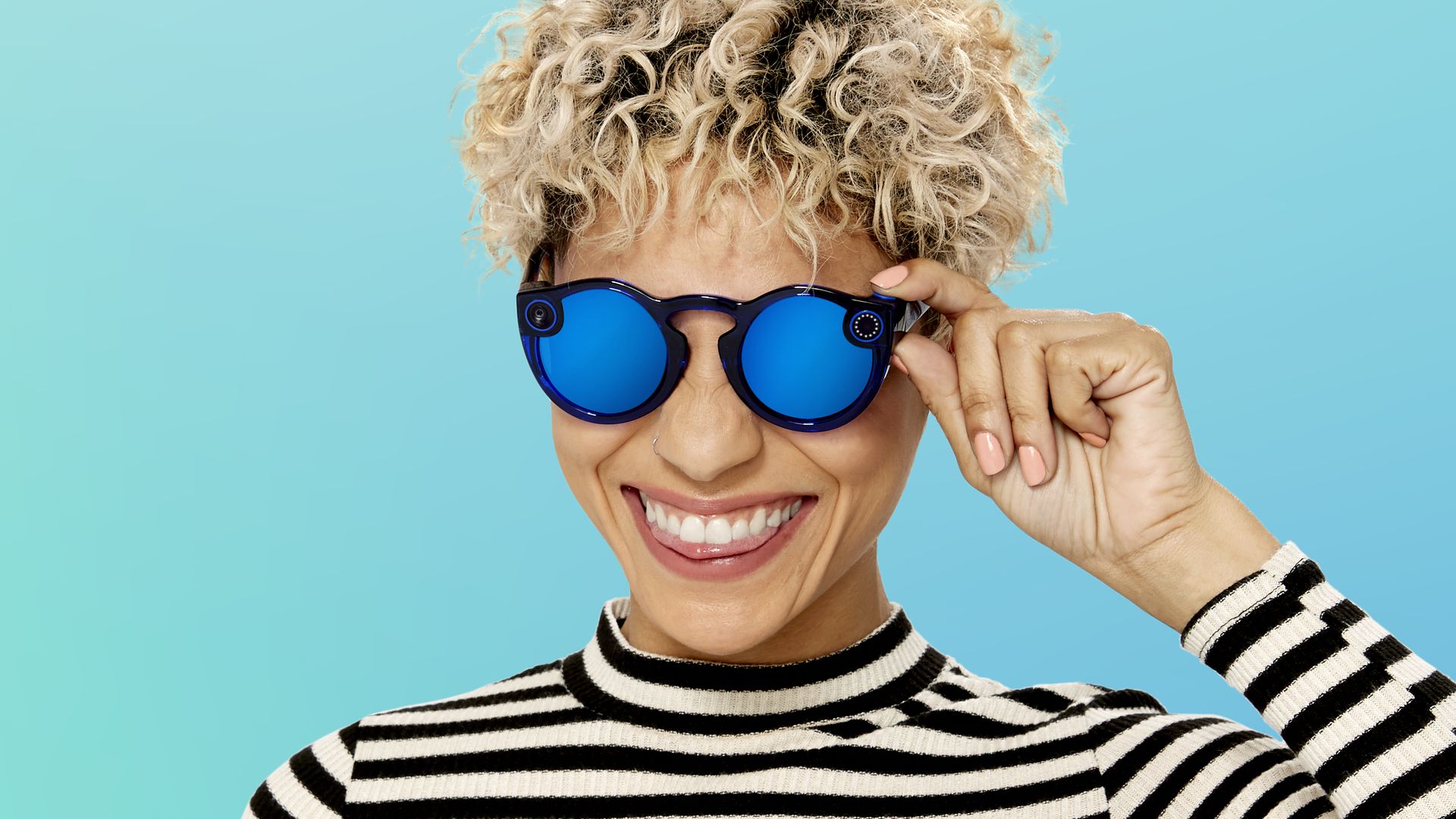 A redesigned version of Snapchat's camera eyeglasses called "Spectacles" is now available in the U.S., Canada, U.K., and France, with additional countries in Europe to follow on May 3.
Why it matters: Snapchat has previously struggled with its older version of Spectacles, and the company took a $40 million write down for excess inventory last fall. At the time, CEO Evan Spiegel said they "made the wrong decision" with regard to their Spectacles product.