Nielsen rejects TV industry committee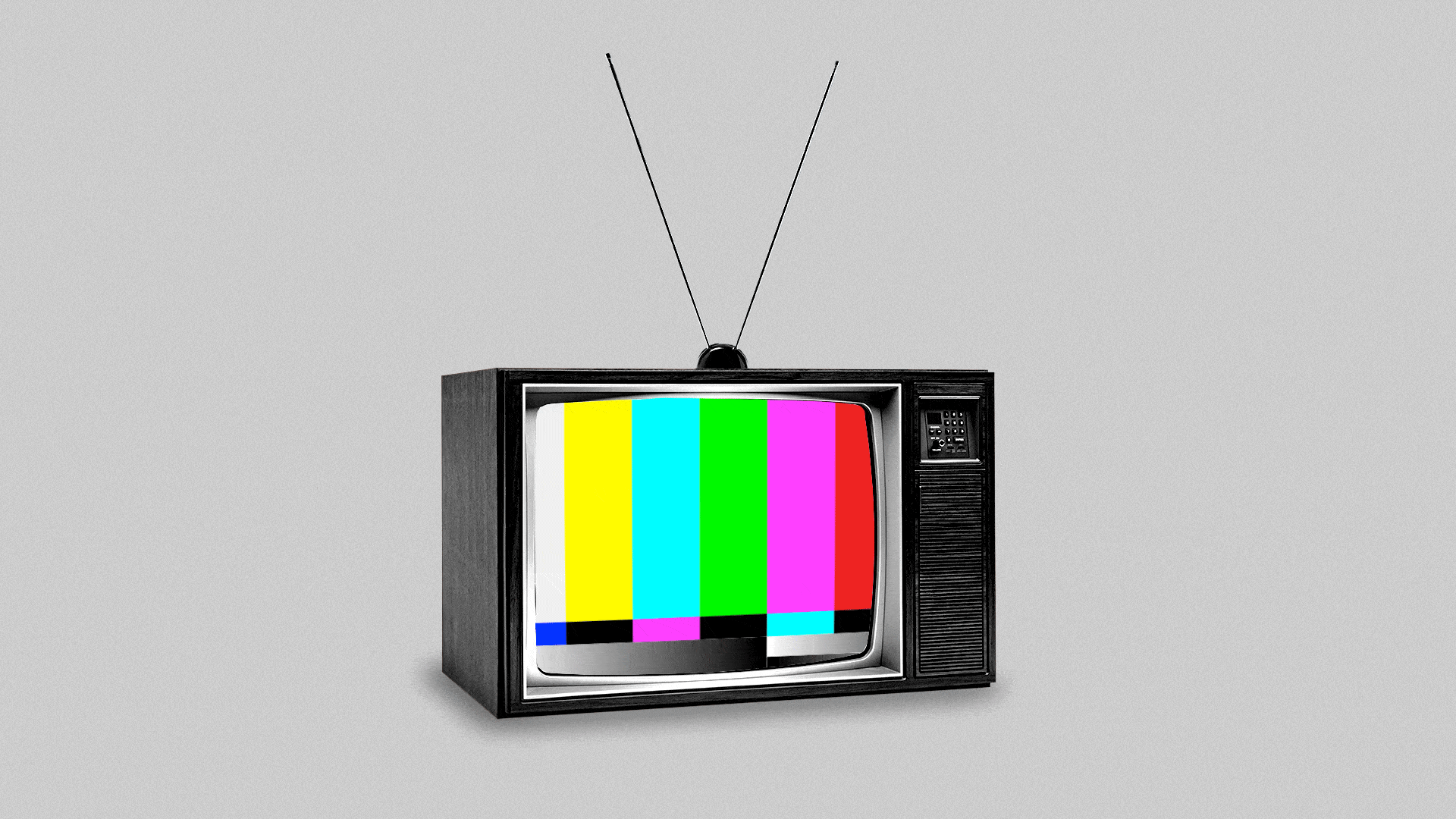 TV industry stakeholders spent part of their weekends preparing a response to Nielsen after the media measurement firm rejected the Joint Industry Committee's certification program.
Why it matters: As the industry's top authority for TV measurement, Nielsen refusing to participate is a blow to the committee's overall goal.
Flashback: The JIC launched in January and released its initial list of measurement certification standards for currencies last month.
Details: In a Friday letter signed by Karthik Rao, CEO of Nielsen's audience measurement division, Nielsen told the JIC it would not fulfill its request for information for the program and outlined disagreement points.
Issues included the JIC valuing big data more than panel data and concern over sharing its own intellectual property. Nielsen noted Disney, Amazon, Netflix and YouTube were among the absent participants and that it had antitrust concerns.
"We remain hopeful that we can continue the dialogue and want to assure you that we are open to reconsidering our response as these items are addressed," Rao wrote.
The other side: The JIC issued a four-paragraph response, leading with its intention to call out "inaccuracies and misinterpretations" in a more thorough reply Monday.
"No one measurement company should be able to influence the requirements to benefit their bid for certification over their competition," the statement said. "Collaboration is the only way to move this industry forward."
The intrigue: One point of contention was the JIC's initial list of standards having measurement firms seek accreditation by the Media Rating Council but not going as far as saying it is required.
When asked last week about the JIC, Rao told Axios, "We talk to all the other entities and players, but we keep coming back to our role is to serve the industry at large, not to serve factions or groups."
"We're OK having conversations about what standards need to evolve," he said. "We obviously build the capabilities so our opinion should count. We do talk to various entities and try to understand what these standards are, but ultimately they should all funnel back to the MRC."
What's next: The JIC is hosting an event on Thursday to talk about its progress. Top executives from TV networks, ad agencies and measurement firms will be attending and speaking.
Go deeper