Nielsen regains accreditation for national TV ratings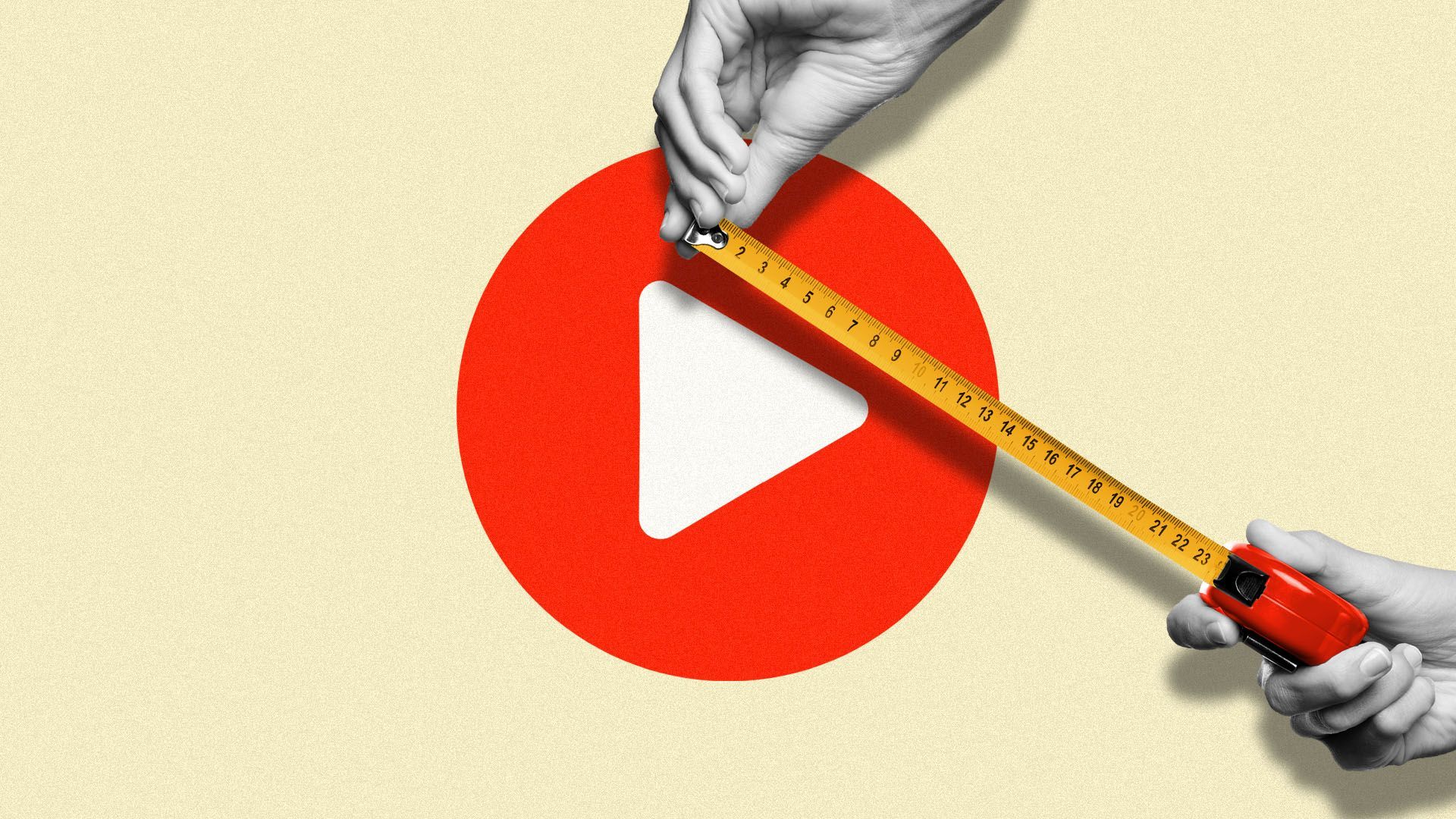 Nielsen has regained accreditation for its national TV ratings after meeting the Media Rating Council's standards.
Why it matters: A lack of accreditation had contributed to a loss of faith in what had been considered the media industry's most authoritative provider of TV measurement, giving rise to alternative measurement companies.
Flashback: The MRC, the media industry's de-facto measurement watchdog, voted to suspend the accreditation for Nielsen's national TV measurement service in September 2021 after it had undercounted TV viewership.
Details: Nielsen said in its press release that the MRC had hired independent auditors to review the company's progress and determined that it was in compliance.
"Nielsen has undertaken strong efforts to correct the issues that led to its loss of MRC accreditation 19 months ago and to restore key aspects of its panel performance," MRC Executive Director and CEO George Ivie said in a separate announcement, confirming the board's decision to reinstate.
But Ivie added that there is "still more work to be done" to maintain accreditation, including Nielsen following up on commitments to validate its estimates of broadband-only households and improve its disclosures about variability in its estimates.
The reinstatement also does not include Nielsen's local market TV service, which had been suspended. Some of Nielsen's other products, including Nielsen One, are still under review.
Go deeper