Industry watchdog finds Nielsen undercounted TV audiences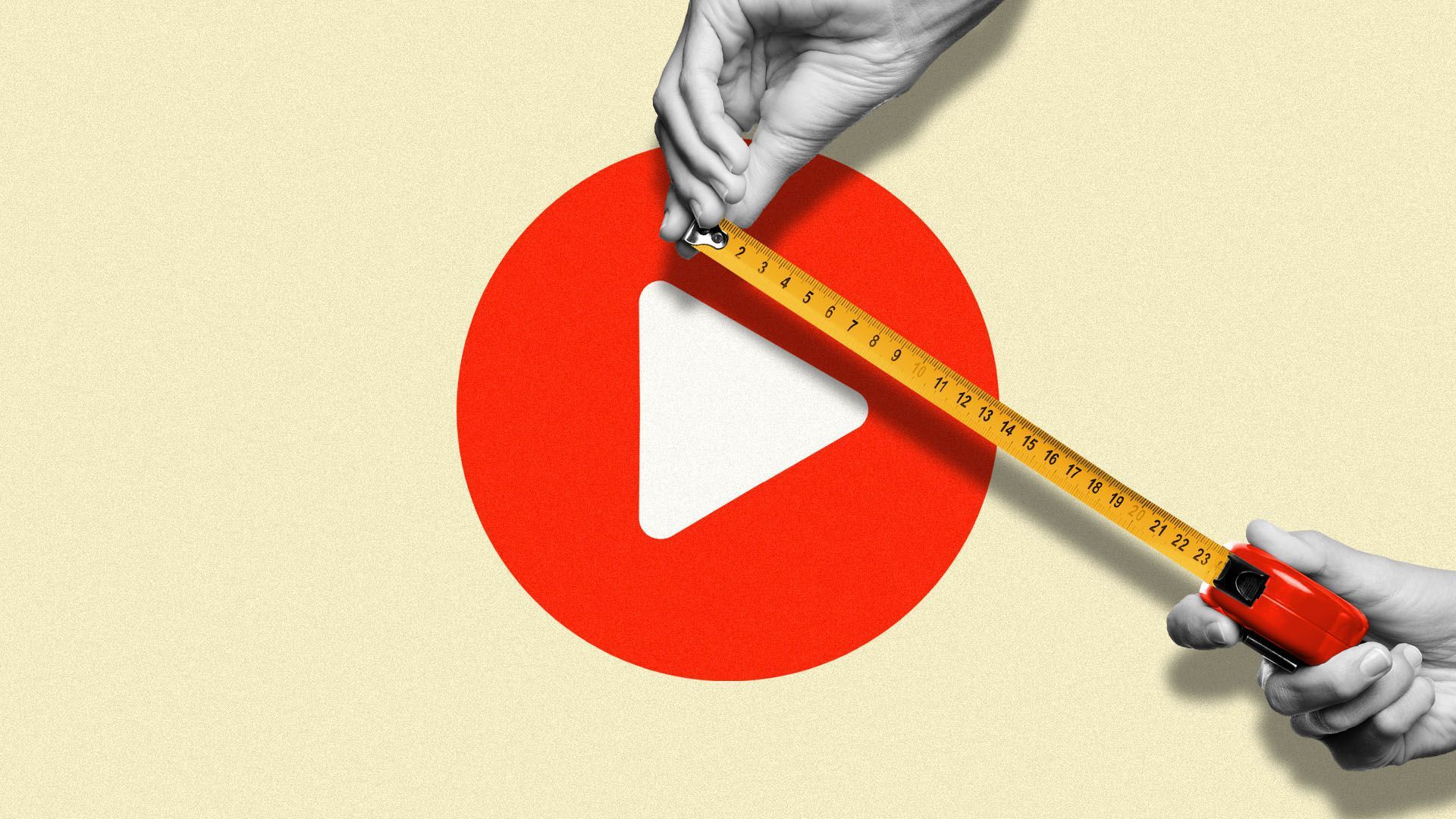 Nielsen likely undercounted TV audiences during the pandemic, according to a review by the Media Ratings Council, the de facto industry watchdog.
Why it matters: Viewership numbers dictate advertising dollars, and networks use that money to pay leagues for the right to air live sports. That money then trickles down to players in the form of salaries.
MRC found a "consistent pattern of underreporting of viewing" in February of this year and estimates that Nielsen undercounted the key 18–49 age demo coveted by brands by 2% to 6%.
Nielsen stopped sending field agents to homes during the pandemic, and the belief is that the sample started to include homes whose residents may have moved, leading to inaccurate results, per Variety.
The big picture: The revelation is likely to intensify "a growing rift between [Nielsen] and the TV networks who depend on it to set discussions with advertisers that help undergird billions of dollars in advertising," writes Variety's Brian Steinberg.
Go deeper