Clinical trials infrastructure tech: State of play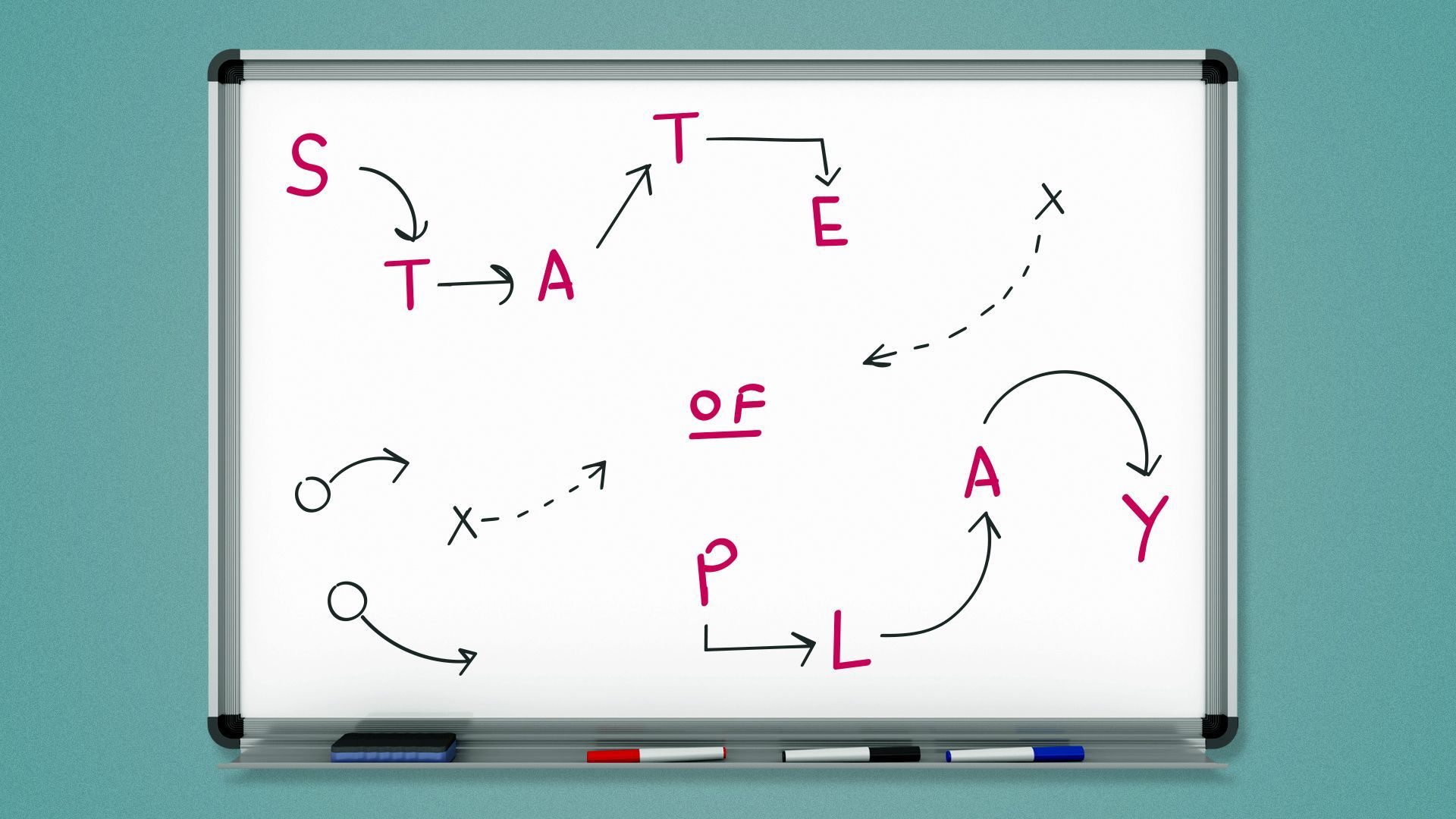 Last updated Sept. 19, 2023
The venture-backed clinical trials infrastructure space is gaining traction, fueled by the FDA's guidance around diversity and increased awareness about the limitations of current medical research.
Why it matters: The clinical trials landscape is dominated by a few expensive and slow-moving studies run largely by elite, hard-to-access academic medical centers.
The pandemic highlighted areas of inefficiencies in the clinical trials space, and activity in the post-pandemic market has been driven by increased calls for better representation.
The estimated $16 billion U.S. clinical trial site market is expected to grow at 6.8% CAGR through 2025, according to research by Harris Williams.
Recent investments in the clinical trials space include:
Power, a startup developing user-friendly search tools to help people more easily find open trials, last August collected $7 million in seed funds.
Reify Health, a Boston-based software company focused in the clinical trial ecosystem, raised $220 million in Series D funding in April 2022.
Topography Health, which provides community physicians with a plug-and-play trials platform, last January landed $21.5 million in Series A capital.
Other developments in the clinical trials infrastructure space include:
Headlands Research, a network of clinical trial sites, acquired research center AMCR Institute in July.
The IMA Group, a clinical evaluation provider, in January acquired research company Clinical Trials of America.
QHP Capital, the management company for NovaQuest Private Equity, in October 2022 acquired AutoCruitment, a digital patient recruiter for clinical research.
Go deeper: View our latest coverage on everything shaping the health tech industry across venture capital, private equity and M&A. Start your free trial of Axios Pro: Health Tech Deals today.
Go deeper