Paradigm raises $203 million to improve clinical trial recruitment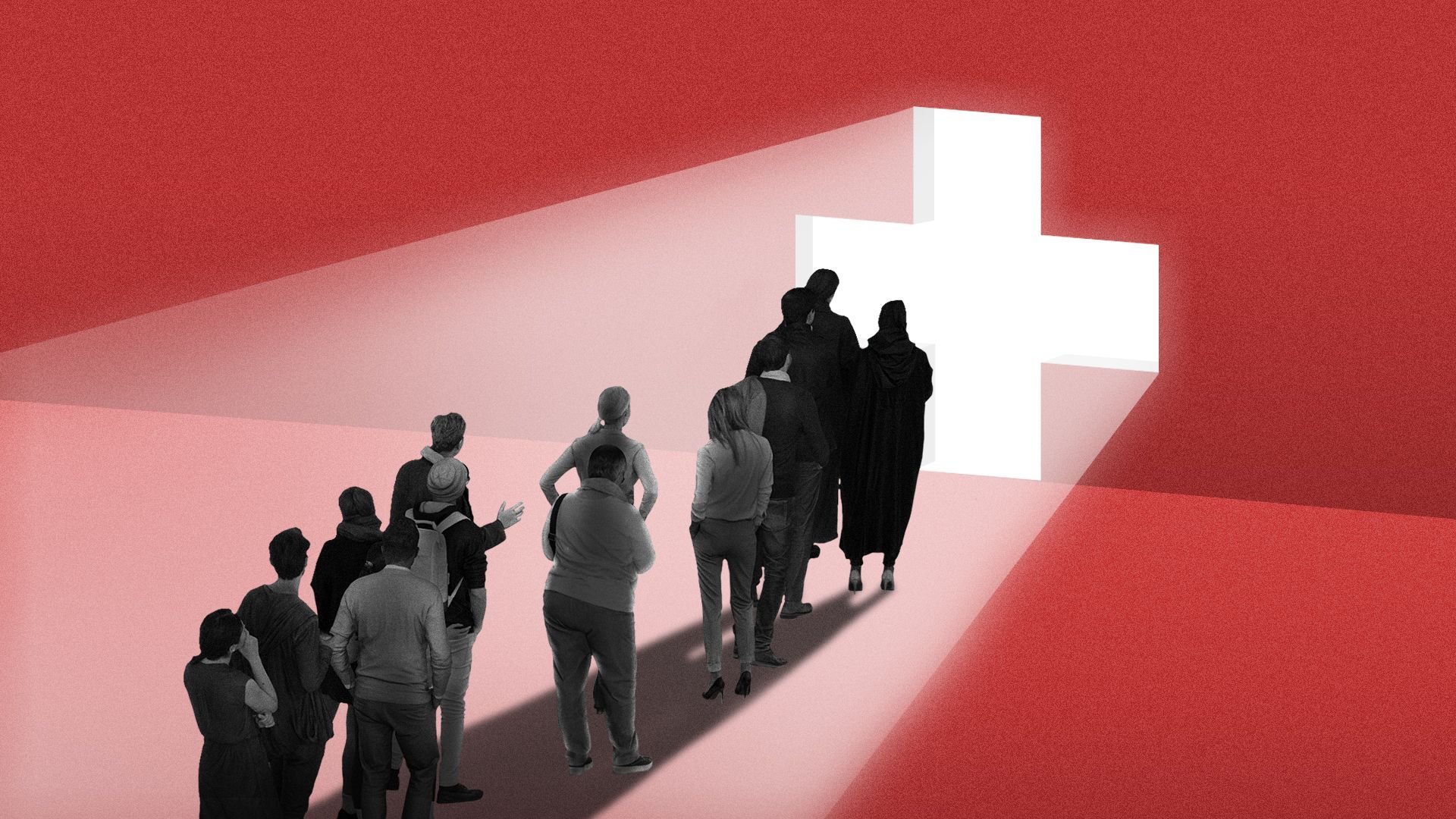 Paradigm, a New York-based clinical trial tech platform, raised $203 million in Series A funding and acquired an oncology patient recruitment startup called Deep Lens.
Why it matters Clinical trial recruitment is a costly bottleneck for drug development, yet many patients struggle to access relevant trials. Thus a new class of matchmaking infrastructure startups like Paradigm, whose outsized bankroll could help it quickly catch rivals.
Details: Arch Venture Partners and General Catalyst co-led the round, and were joined by F-Prime Capital, Lux Capital, GV, Magnetic Ventures, Mubadala Capital and the American Cancer Society.
Deep Lens, based in Columbus, Ohio, had raised over $17 million from firms like Rev1.
More, per Digital Health Biz & Tech: "There were 17 deals for digital health companies developing clinical trial tech, collectively valued at nearly $300 million, last year. This potential has drawn interest from drugmakers such as GSK, the British pharmaceutical giant, which signed a four-year deal in September with Medable, a clinical trial software unicorn."
Go deeper