Exclusive: Houlihan Lokey hires Ellison as head of fintech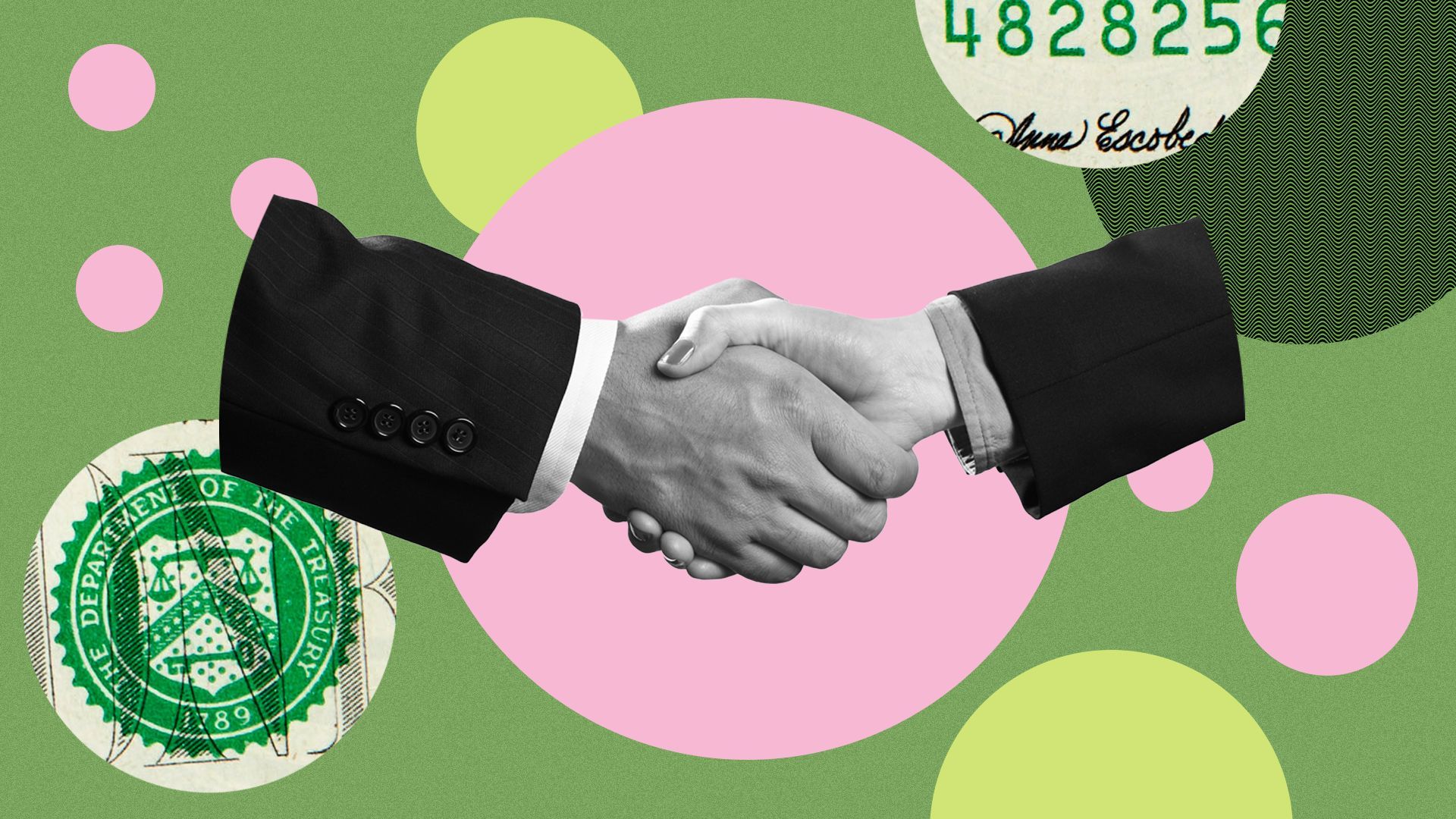 Houlihan Lokey named former Jefferies Vice Chairman and OurCrowd Chairman Alec Ellison as global head of fintech, the boutique investment bank told Axios exclusively on Monday.
Why it matters: The new group's creation comes as the firm sees opportunity for new kinds of fintech dealmaking in 2023 after last year's slowdown.
Driving the news: "We had a time of rapid over-financing. There's a tremendous amount of rationalization and consolidation that needs to happen," says Ellison.
"It's a really opportune time to play a key role in this rationalization through M&A, occasional restructurings, and helping finance companies that deserves to be financed," he adds.
The group plans to hire more to add to its 30-or-so headcount spread across New York, London, and Los Angeles.
Of note: Ellison has also been named Chief Innovation Officer of Corporate Finance, a role that tasks him with testing ways that technology such as A.I. could benefit Houlihan Lokey itself.
Context: The fintech industry is in the midst of a series of seismic shifts that could create a whole new class of winners — and a whole new set of deals.
The Fed began hiking interest rates last year, tightening up financiers' purse strings but also forcing fintechs to rethink their business models that were created in a zero-interest environment.
Silicon Valley Bank's failure simultaneously put a renewed focus on regulation (which may drive even more dealmaking in the regtech space), and also gave fintechs an opening to win business against the incumbents.
Background: Houlihan Lokey has worked on fintech deals in the past, though traditionally through its tech or financial institutions group. The creation of a consolidated group for fintech signals that the bank believes it is a growing category in the long term.
Bottom line: "The rounds that were happening last year were lots of SAFEs and CLAs. These, I call it the equity version of extending pretend," says Ellison. "Well, extend and pretend has come to an end."
Go deeper