A bright spot in fintech funding: Regtech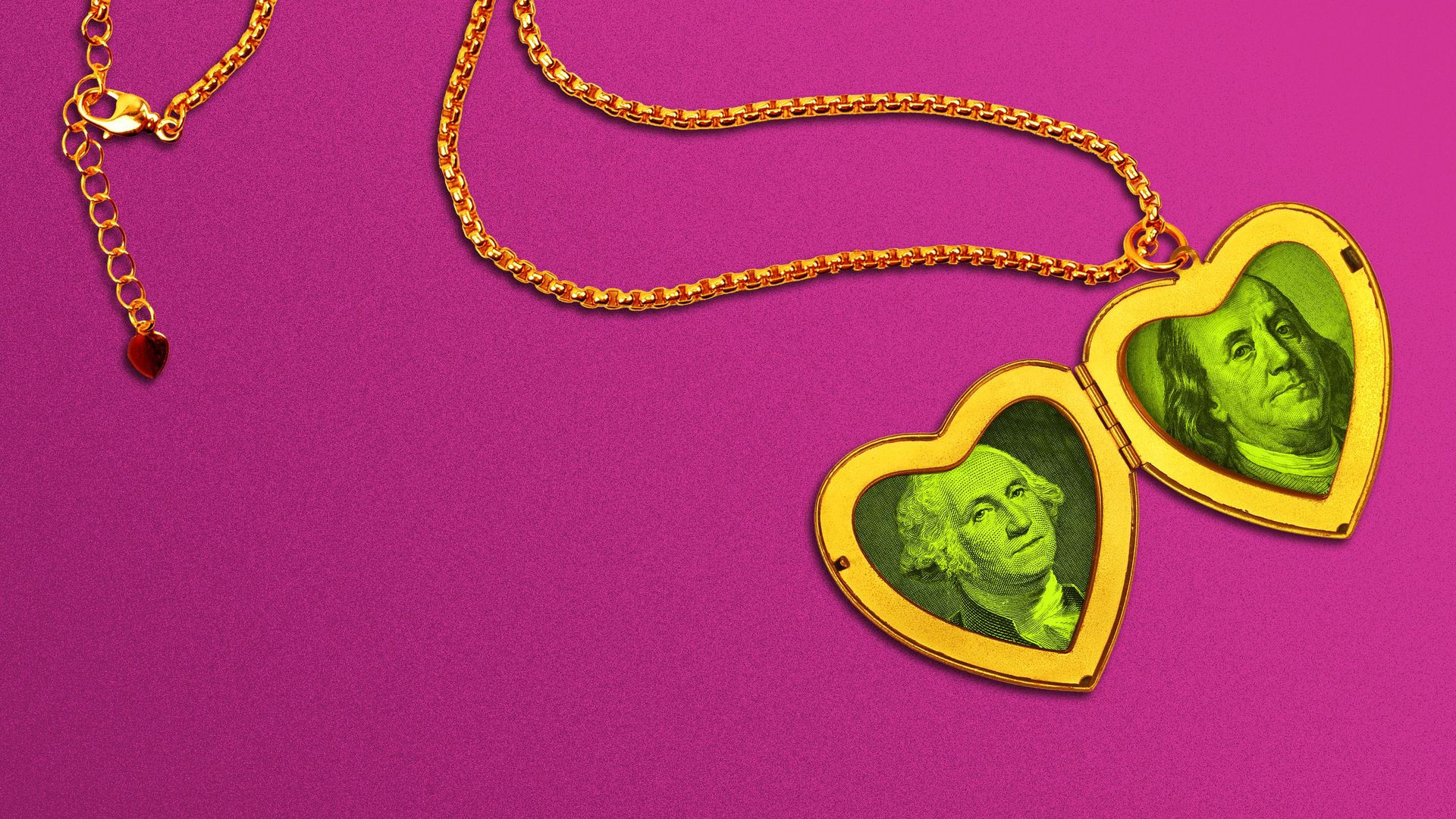 Regtechs were the great love of fintech investors last year.
Why it matters: Dealmaking for companies that sell regulatory tech to financial services players surged in 2022 to an all-time high, KPMG's fintech report shows — even as the broader fintech market fell.
By the numbers: In 2022 the value of private equity, venture capital and M&A regtech deals grew 53%, to $18.6 billion.
By comparison, global fintech investing fell 31%, to $164.1 billion.
Zooming in: Major private equity deals bolstered the data, with examples including Vista Equity Partners' take-private of Avalara ($8.4 billion) and the buyout of Computer Services by Centerbridge Partners and Bridgeport Partners for $1.6 billion.
Context: Demand for regtech is rising, with financial institutions facing increasing regulatory demands due to the war in Ukraine, the Basel 4 banking reforms kicking in this year, sneakier fraud attempts, and greater scrutiny on crypto post-FTX.
Financial services players also have sought to cut costs by shrinking their workforces and relying on technology.
Between the lines: Private equity players were probably also attracted to the industry's SaaS-based business models — which have recurring revenues and strong cash profiles.
Of note: KPMG includes in its list both pure play regtech companies and businesses that offer some regtech services. For instance, payments company Rapyd, which offers transaction monitoring, is listed.
The bottom line: It's hard to say whether 2023's dollar figures will beat last year's with valuations expected to fall. But KPMG's U.S. Fintech Lead, Bob Ruark, said he expects to see more deals.
"A lot of corporates have been waiting to see valuations drop. There is more interest from corporates to make strategic acquisitions," he says.
Go deeper