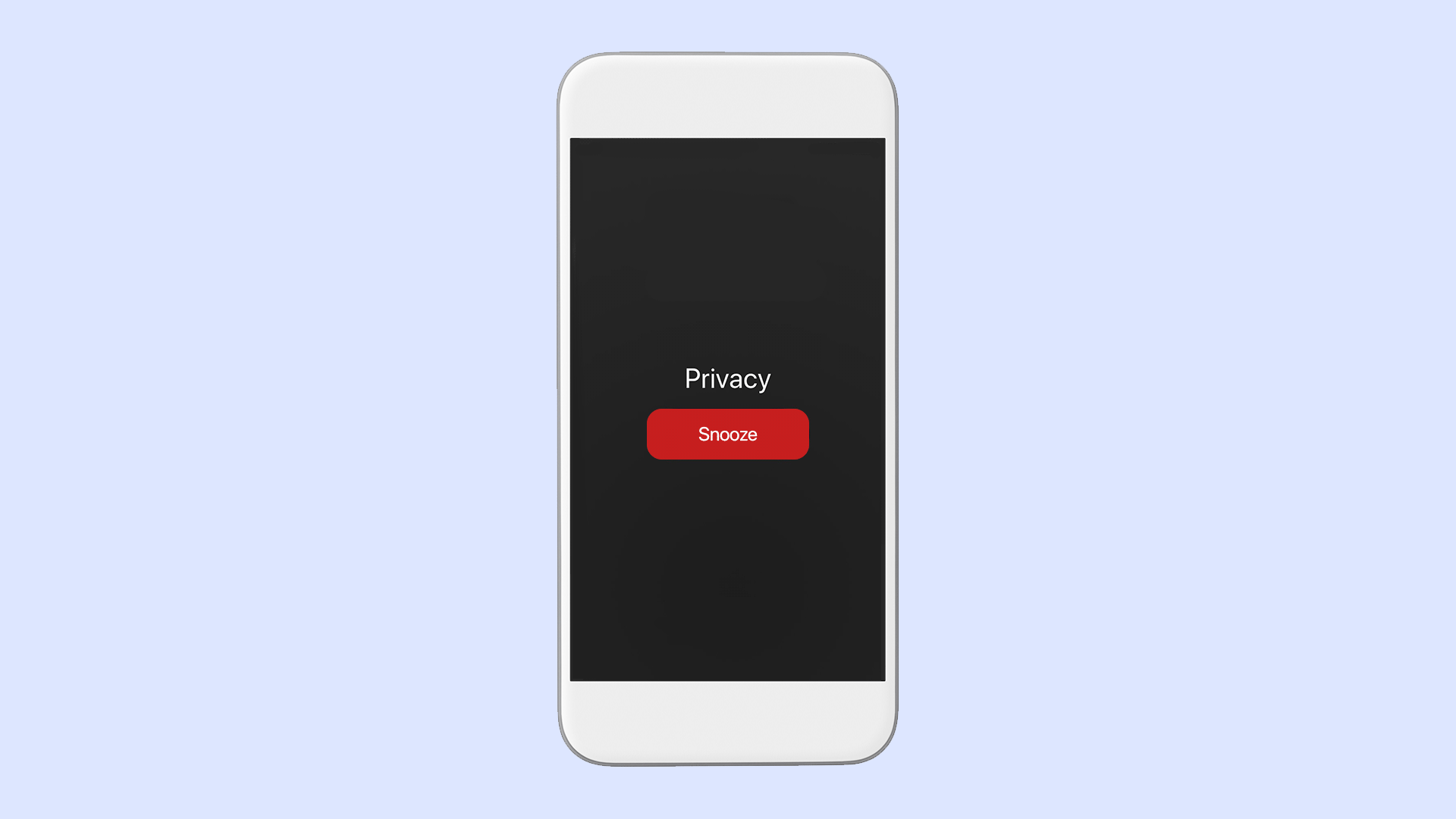 Illustration: Rebecca Zisser/Axios
While tech firms talk more about protecting personal information than they once did, a pair of recent controversies highlight the industry's longstanding habit of prioritizing convenience and new features over users' privacy.
Driving the news: Zoom, the popular video conferencing service, confirmed a researcher's finding that it installs a hidden Web server on Macs, speeding up the process for launching a video chat. Rather than apologize, the company initially defended the decision in a blog post, though it largely reversed course after significant outcry.