Axios Twin Cities
March 05, 2023
Happy Sunday! Herb Scribner here with your Sunday newsletter.
Today's theme is the connection between physical and mental fitness.
Reminder: We want to hear your top spots to show off the Twin Cities to visitors. Weigh in via this short survey.
Today's newsletter is 530 words — a 2-minute read.
1 big thing: Bringing wellness back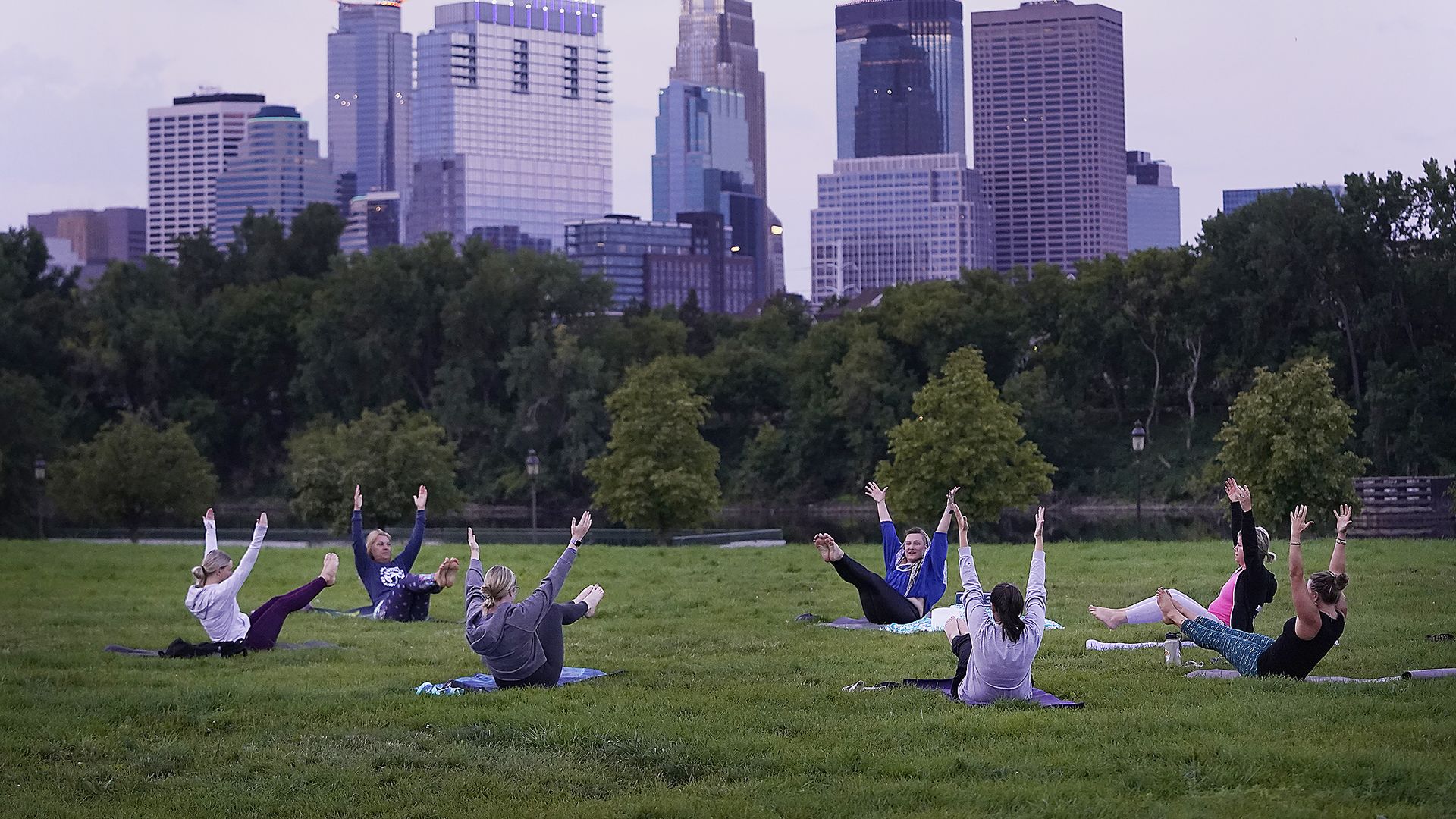 As exercisers return to in-person workouts, some gyms and studios are emphasizing a more holistic approach to fitness, which can only elevate community and overall wellness.
Why it matters: In addition to being good for your body, exercise can improve mental health and even boost memory.
Zoom in: Alchemy 365 — which combines yoga, conditioning and strength training at its studios across the Twin Cities — aims to deliver results that will impact people's everyday lives, CMO Grace Bettino told Axios.
That could range from more traditional fitness goals like running a faster marathon to being able to "chase their kids around the park without getting tired," she said.
"We challenge people to live their best lives inside and outside the studio," Bettino said.
Between the lines: Brian McKinney, a personal trainer at Life Time in St. Louis Park, attributes a surge in people working out in groups in the past year to an underlying "longing" for community after pandemic-related shutdowns.
"I just think that's inherently built within us — to connect with others," he told Axios.
Alchemy also focuses on community, hosting social gatherings after weekend workouts.
Zoom out: What's happening in the Twin Cities tracks with national trends, according to Mindbody's 2023 wellness trends to watch.
Nearly 40% of consumers say they'll use physical exercise to improve their mental wellness, per the survey.
The bottom line: 75% of consumers see wellness as more important than ever, according to the survey, and about 65% say it is more important than other leisure activities.
2. 🗞️ ICYMI: Twin Cities news to know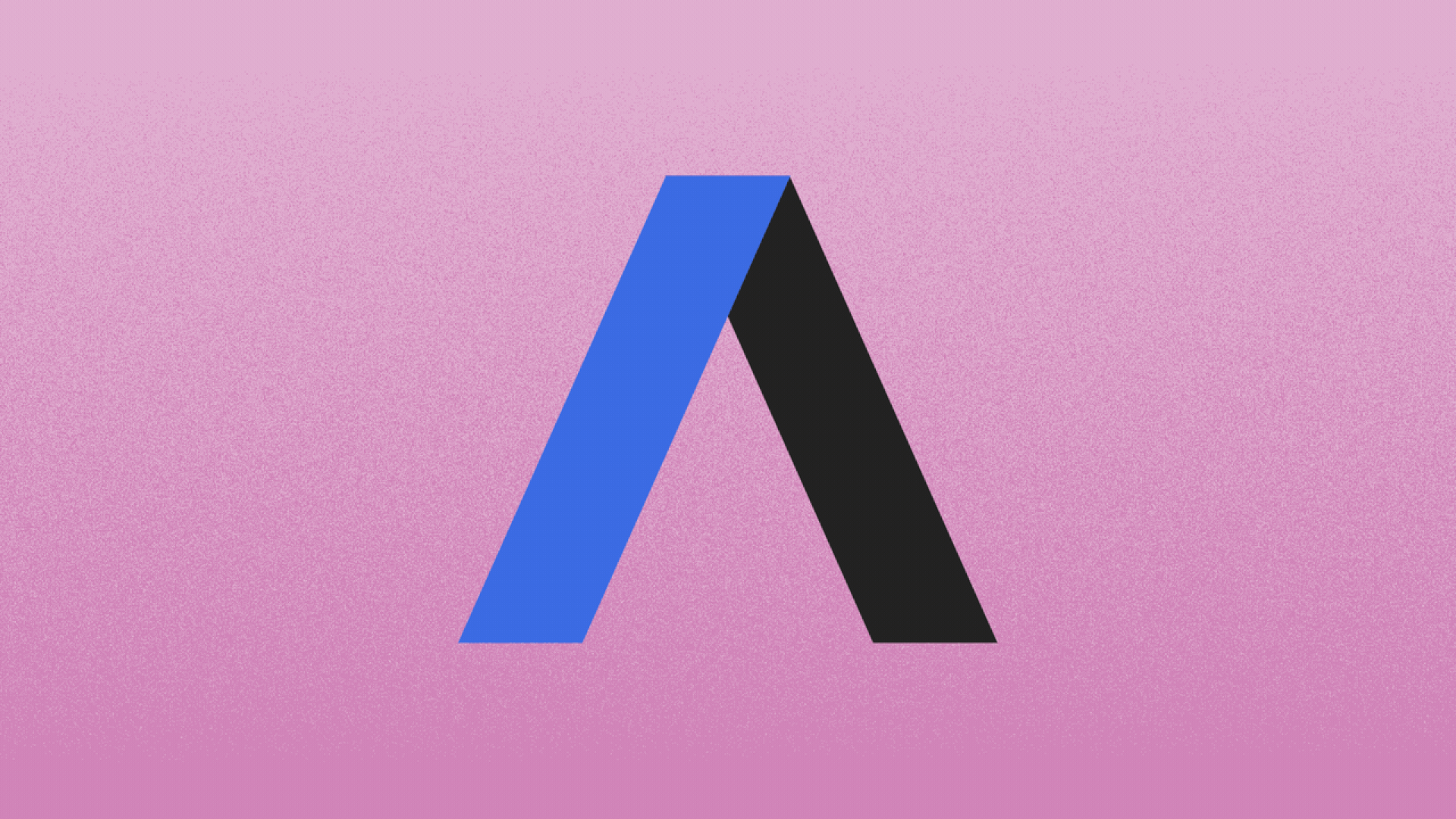 Here's some news to catch up on:
🚲 All good things come to an end, including the bright-green Nice Ride bikes. The bike-share company is leaving Minneapolis this summer after a 13-year run.
Over that stretch, about 70,000 riders took around 533,000 trips.
😋 Looking for some Sunday dinner? We put together a guide of seven food halls to check out this year. Perhaps today is the day you try one.
🎯 Even if inflation isn't on your mind, it's on Target's. The Minneapolis-based retailer is rolling out more discounts for customers.
Some of those include launching or expanding private brands and enhancing the Target Circle loyalty program.
👀 Our week ahead: It's crunch time for the Timberwolves, who have just 16 games remaining and need to finish strong to secure a spot in the NBA playoffs or play-in tournament.
The burning question: When will injured Karl-Anthony Towns return?
3. 🏃1 fun thing to go: Try something new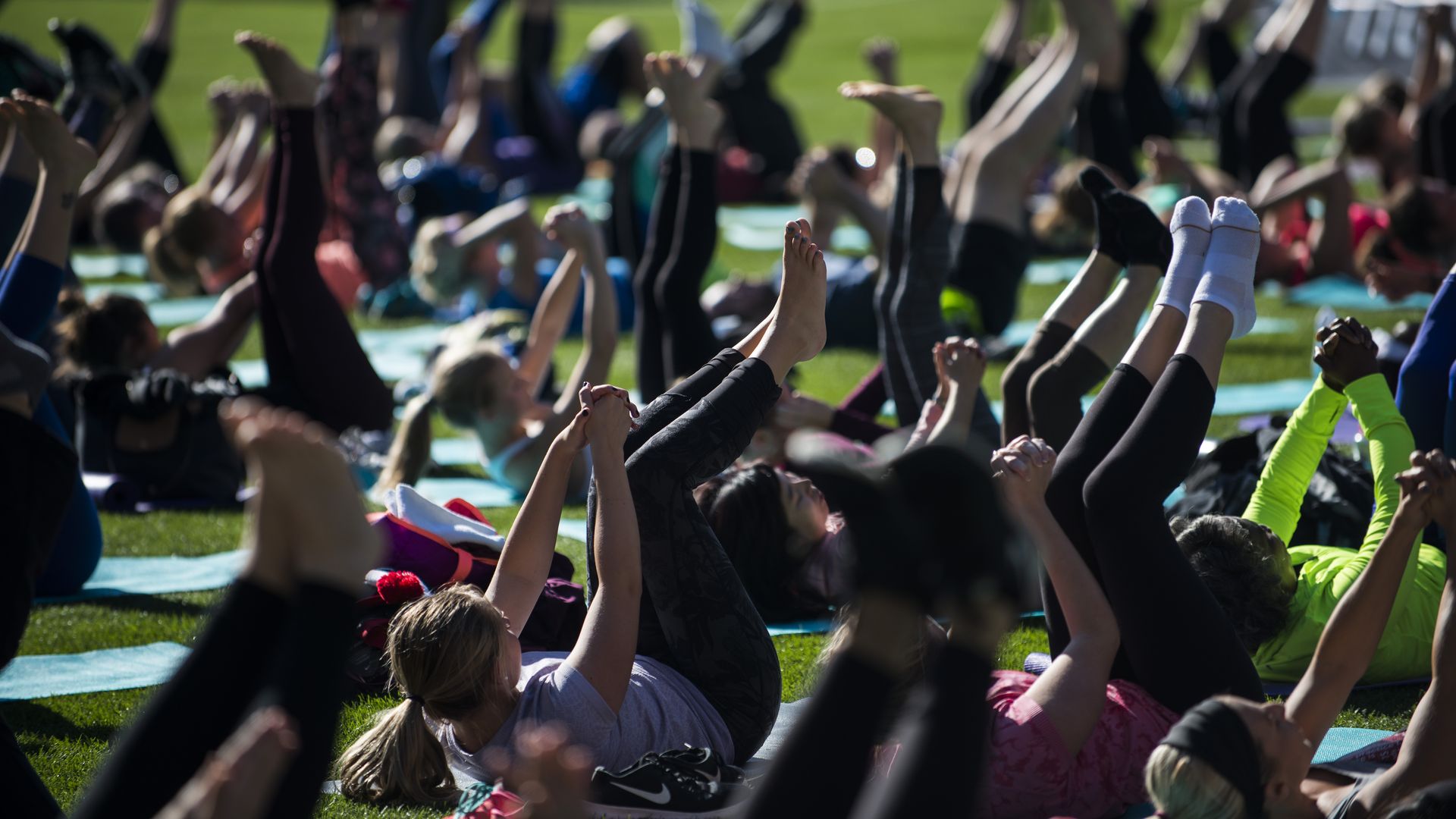 Looking for a new workout? Mindbody sent Axios a list of popular studios and workouts in the Twin Cities, based on booking data and user nominations.
Studios:
By the way ... I know you all heard from Sami Sparber already. But allow me to give myself a shoutout — I'm Herb!
I cover all things entertainment and lifestyle. That's a new role for me. You may have seen my name on some breaking news stories if you've been following Axios.
👋 I love feedback and chatting with readers. So feel free to email me at [email protected] and say hi!