Axios San Antonio
September 22, 2023
🌇 Hello, Friday! We've been waiting for you.
Today's weather: Becoming sunny, with a high of 98.
🍁 Situational awareness: Tomorrow is the first day of fall — we thought we'd remind you, since it likely won't feel like it.
🎂Happy birthday to our Axios San Antonio member Virginia Carefoote!
Today's newsletter is 904 words — a 3.5-minute read.
1 big thing: SAT gets first nonstop flight to Europe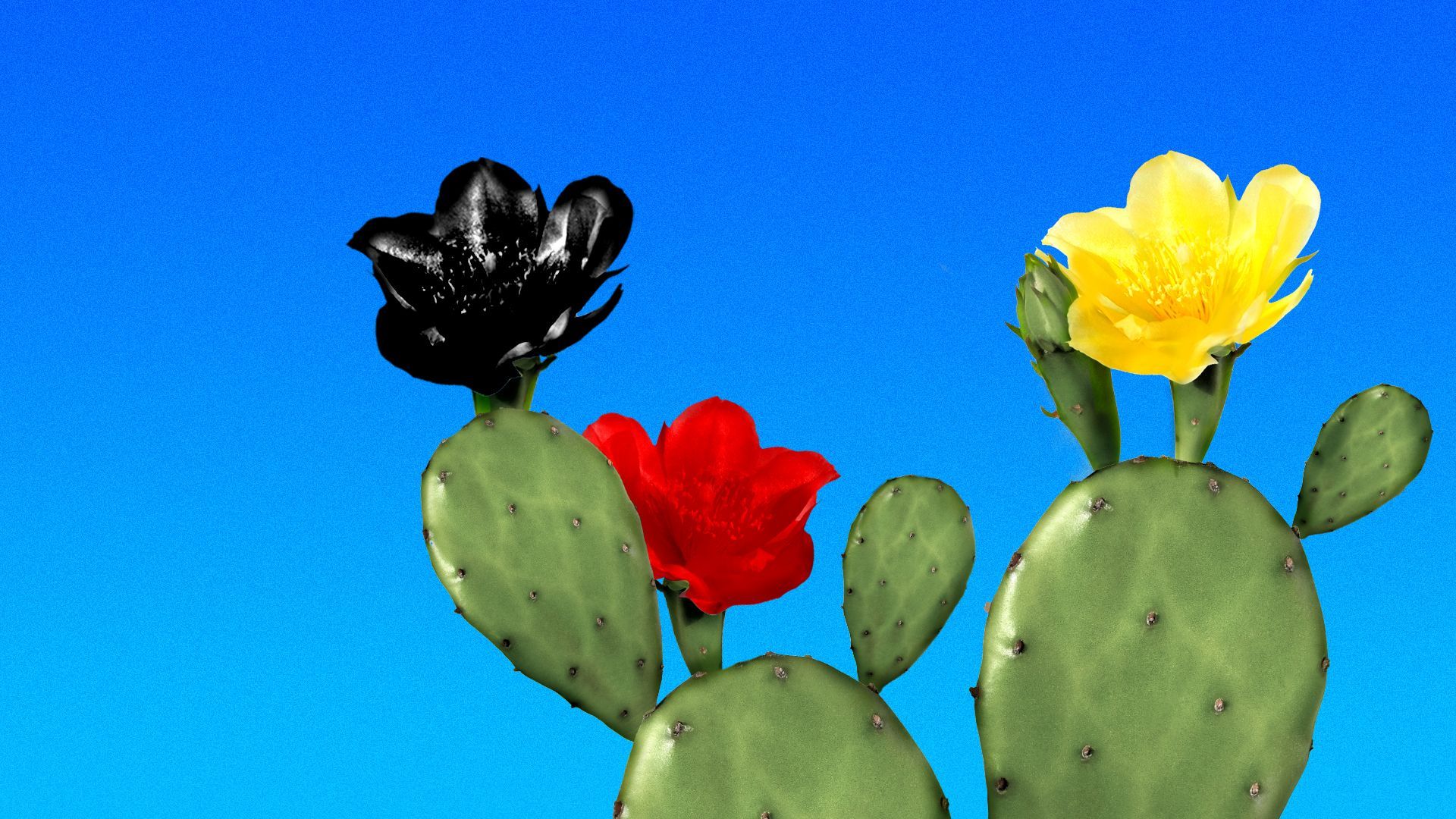 San Antonio International Airport will get its first nonstop flight to Europe when Condor adds service to Frankfurt, Germany, next summer.
Why it matters: The flight raises San Antonio's global profile and accomplishes a longtime goal of elected officials and business leaders.
It will connect San Antonio to the world, with flights in Frankfurt to 300 destinations in 98 countries.
Plus, Frankfurt is an international business hub.
Companies in pharmaceuticals, automaking, advanced manufacturing and cybersecurity could all benefit from more access to Frankfurt, city manager Erik Walsh told reporters.
Context: The move comes as the city is in the early stages of a $2.5 billion airport revamp intended in part to attract such flights.
What they're saying: "This is probably the most historic announcement we could make with regard to air service in San Antonio," Mayor Ron Nirenberg told reporters.
Details: German airline Condor will launch nonstop service on May 17, 2024. It will initially run through Sept. 6, 2024, after which the airline will determine future frequency, Mikko Turtiainen, Condor's director of sales for the Americas, told reporters.
The 10- to 11-hour flight will run on Mondays, Wednesdays and Fridays.
Zoom in: San Antonio currently has international flights to just five cities in Mexico: Cancun, Guadalajara, Leon, Mexico City and Monterrey.
Driving the news: Condor's decision shows demand in San Antonio to travel to Europe, officials said.
In 2022, more than 300 passengers per day traveled from San Antonio to Europe.
State of play: While San Antonio International is loved for its quick and easy access, it has long been the target of complaints from business leaders and residents about limited nonstop flights and a plain atmosphere.
What's next: Grab your passport and your travel pillow and get ready to book. Tickets are on sale now.
A roundtrip, premium economy ticket is around $1,200.
2. 🇩🇪 Frankfurt fast facts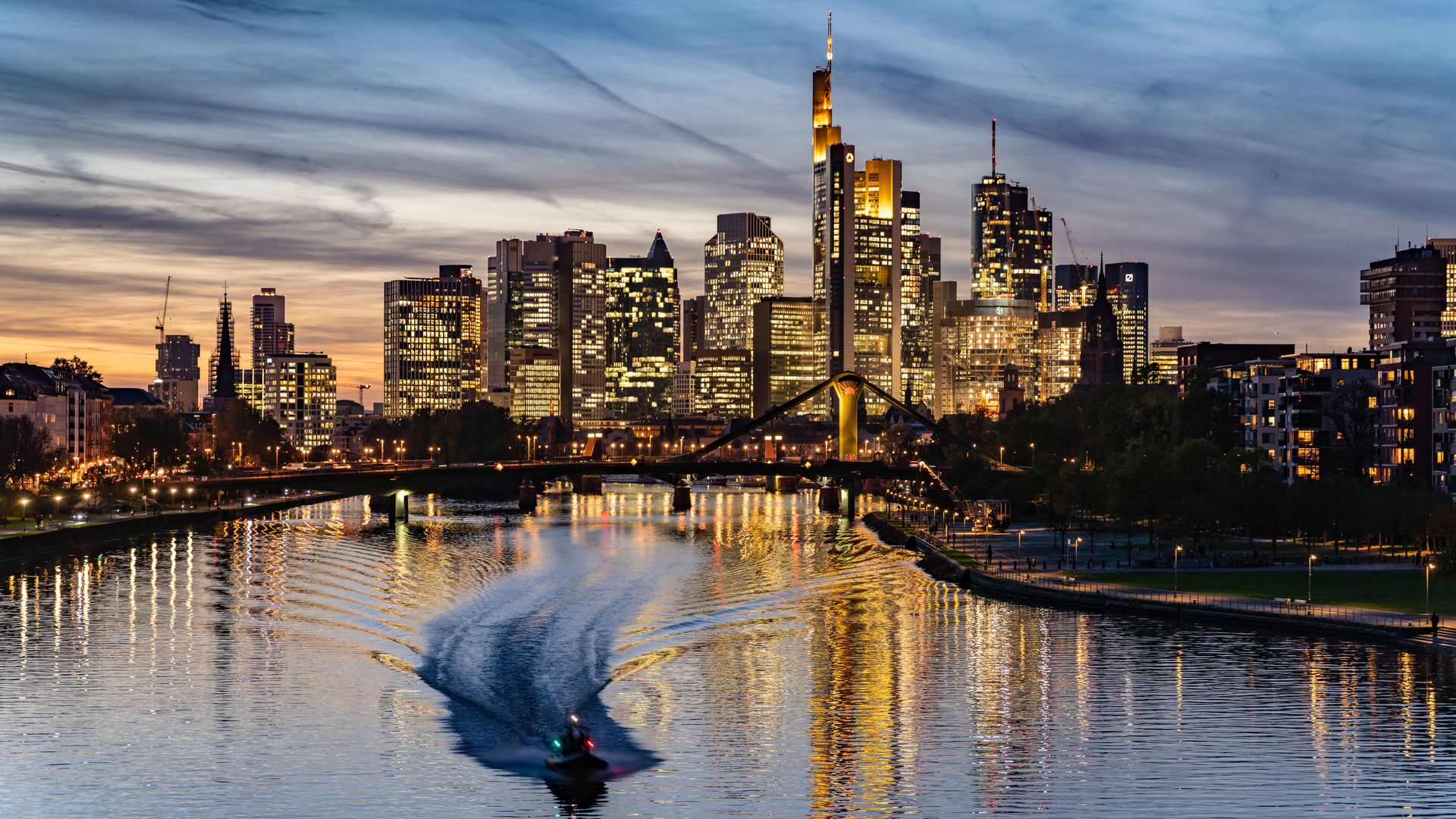 Before you start penciling in travel dates for Frankfurt, let's gather some information about our exciting new direct destination.
Catch up fast: Frankfurt has the big city skyscrapers to match its status as a financial hub, but there's more to experience, including museums, festivals and of course, sausages.
State of play: The city of about 750,000 is on the River Main.
Yes, but: If you're looking for a broader European experience, Frankfurt puts you in the prime position.
For example, a nonstop flight from Frankfurt to Amsterdam or Paris takes about an hour.
There's also a rail system to travel to other parts of Germany.
Of note: Here are a few places to see and things to do, according to Frankfurt's tourism department.
Museumsufer is a walkway with 39 museums on River Main. Museumsufer Festival is a three-day event the last weekend of August that celebrates the city's arts and culture.
Alt-Sachsenhausen is Frankfurt's going-out district. It's a cobblestoned area with pubs, restaurants and places to try the city's signature apple wine.
Zeil, a street in the city center, is for shoppers, featuring a number of brand name designers.
For nature enthusiasts, the Taunus and Odenwald mountain ranges are nearby.
3. Inside the Loop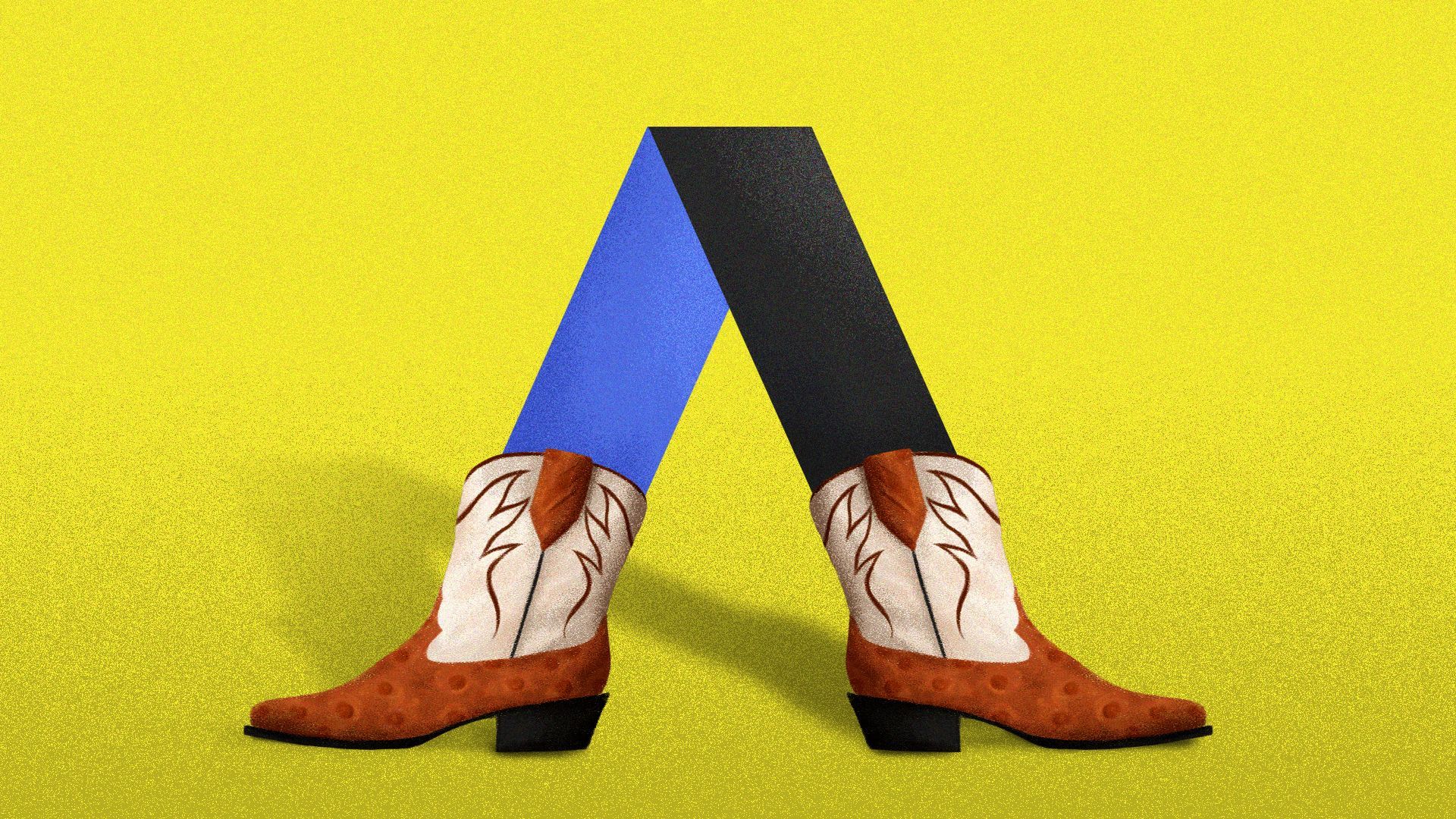 🍻 Local brands Alamo Beer Co. and VIVA Beer are merging. Alamo Beer, which has a brewery and offices near downtown, has brewed VIVA's brands for the past year. (SA Business Journal 🔒)
🏀 Spurs legend Manu Ginobili gave rookie Victor Wembanyama a tour of San Antonio on Wednesday, with stops at The Pass and the Missions. (Express-News 🔒)
🥹 San Antonio Zoo's four baby meerkats are ready for visitors at Kronkosky's Tiny Tot Nature Spot. It's the first time the zoo has had meerkats in nearly three decades. (KSAT)
4. Blayne's boot scootin' time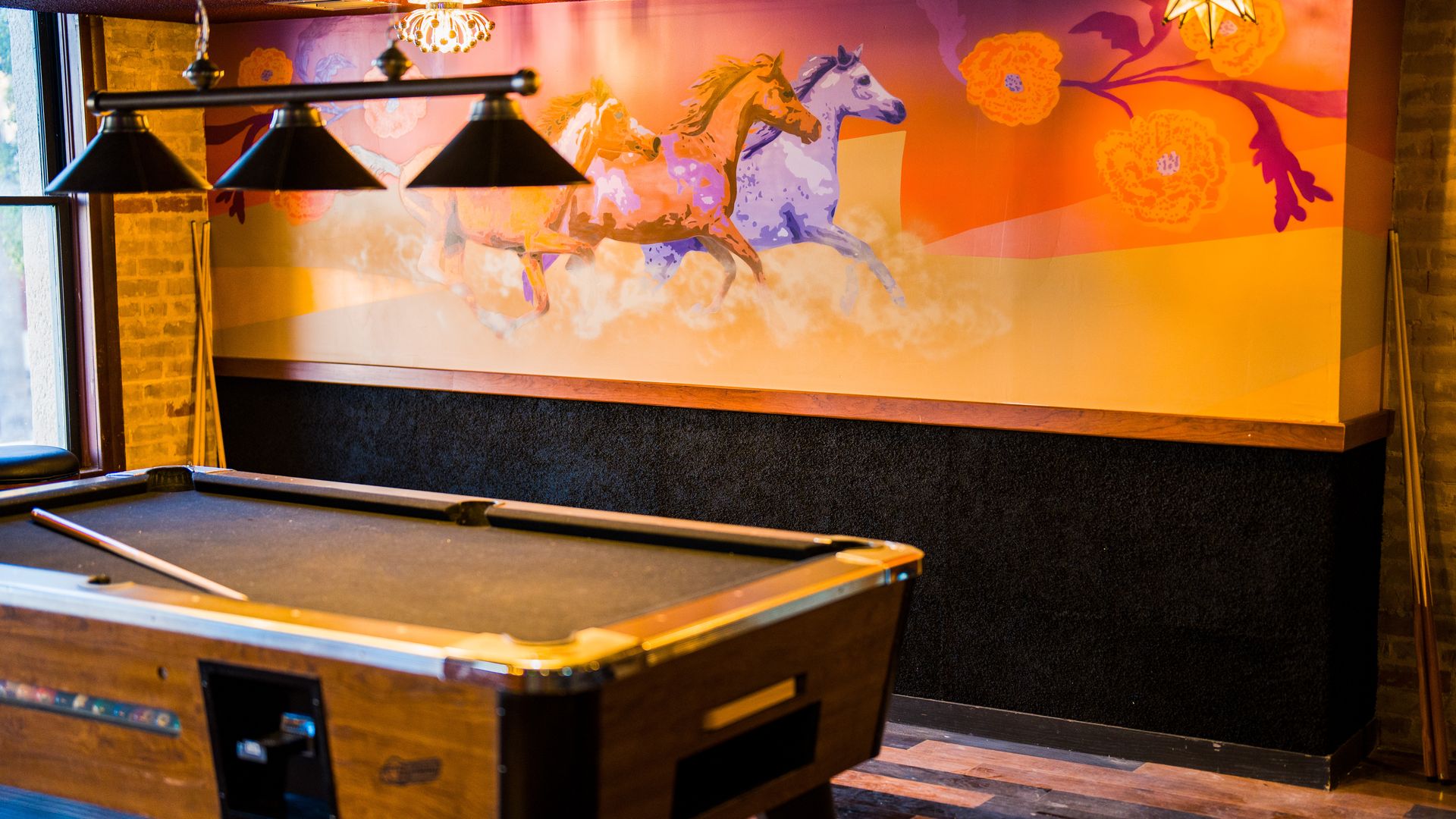 Blayne's, a new honky tonk, is hitting the St. Paul Square stage.
What's happening: Steve Mahoney, who owns the adjoining Francis Bogside and other popular local bars, is opening Blayne's. It's on the second floor of the building that houses Francis Bogside at 1170 E. Commerce St.
The soft opening tonight, from 5pm-2am, will feature music by The Babylonz and DJ Guero Vaquero.
Details: The new space has a dance floor, pool tables and a Tex-Mex menu.
Of note: The bar's name pays homage to the late Blayne Tucker, who co-owned The Mix and was a beloved figure in San Antonio's music scene.
What they're saying: "We named Blayne's in honor of a dear friend whose impact in San Antonio is nothing short of extraordinary. We hope to continue his efforts and support live music in the city," Mahoney said in a statement.
5. Two, one, oh 🤩: Alebrije Bakery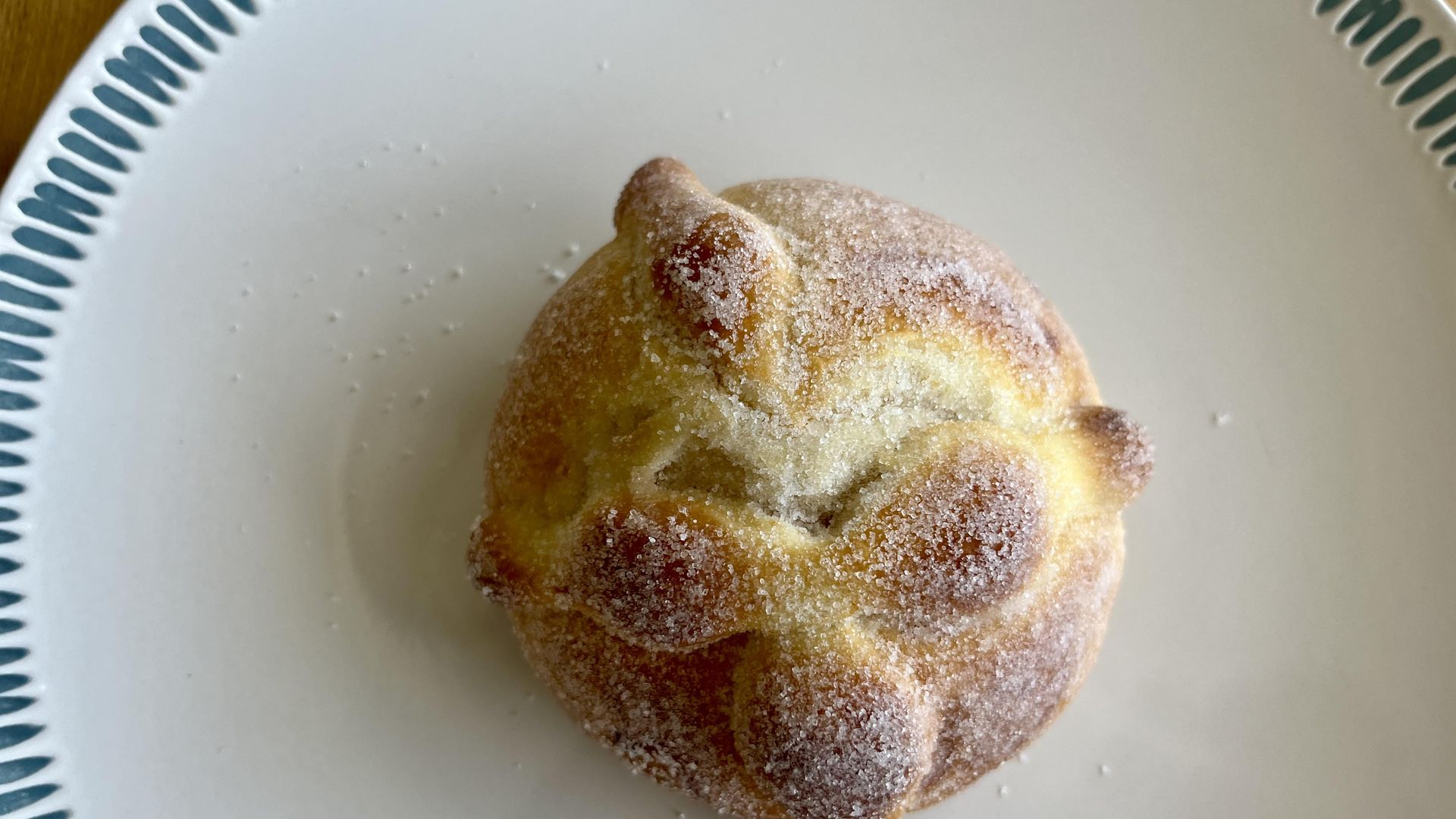 👋 Megan here, with a pan de muerto recommendation as we approach Día de los Muertos.
Details: Pan de muerto, or "bread of the dead," is a Mexican sweet bread with an orange flavor associated with Day of the Dead celebrations on Nov. 1 and 2.
Zoom in: I absolutely loved the pan de muerto from Alebrije — it was soft, freshly baked perfection.
Plus, it's in the perfect location for double dipping on treats, with Folklores Coffee House right around the corner.
I like the vato rudo latte when I'm really going to treat myself to something sweet. It has horchata, cinnamon and caramel.
📬 Tell us: What's your favorite panadería for pan de muerto?
Hit reply and let us know!
Thanks to our editor Bob Gee and copy editors Judith Isacoff and Keely Bastow.
🇩🇪 Madalyn is planning her Frankfurt trip, making special note of the apple wine.
🤫 Megan is having a breakfast taco in Austin. It's nothing special.