Axios PM
January 30, 2023
Good Monday afternoon. Today's PM — edited by Kate Nocera — is 494 words, a 2-min. read. Thanks to Carlos Cunha for the copy edit.
1 big thing: AI polices bodycams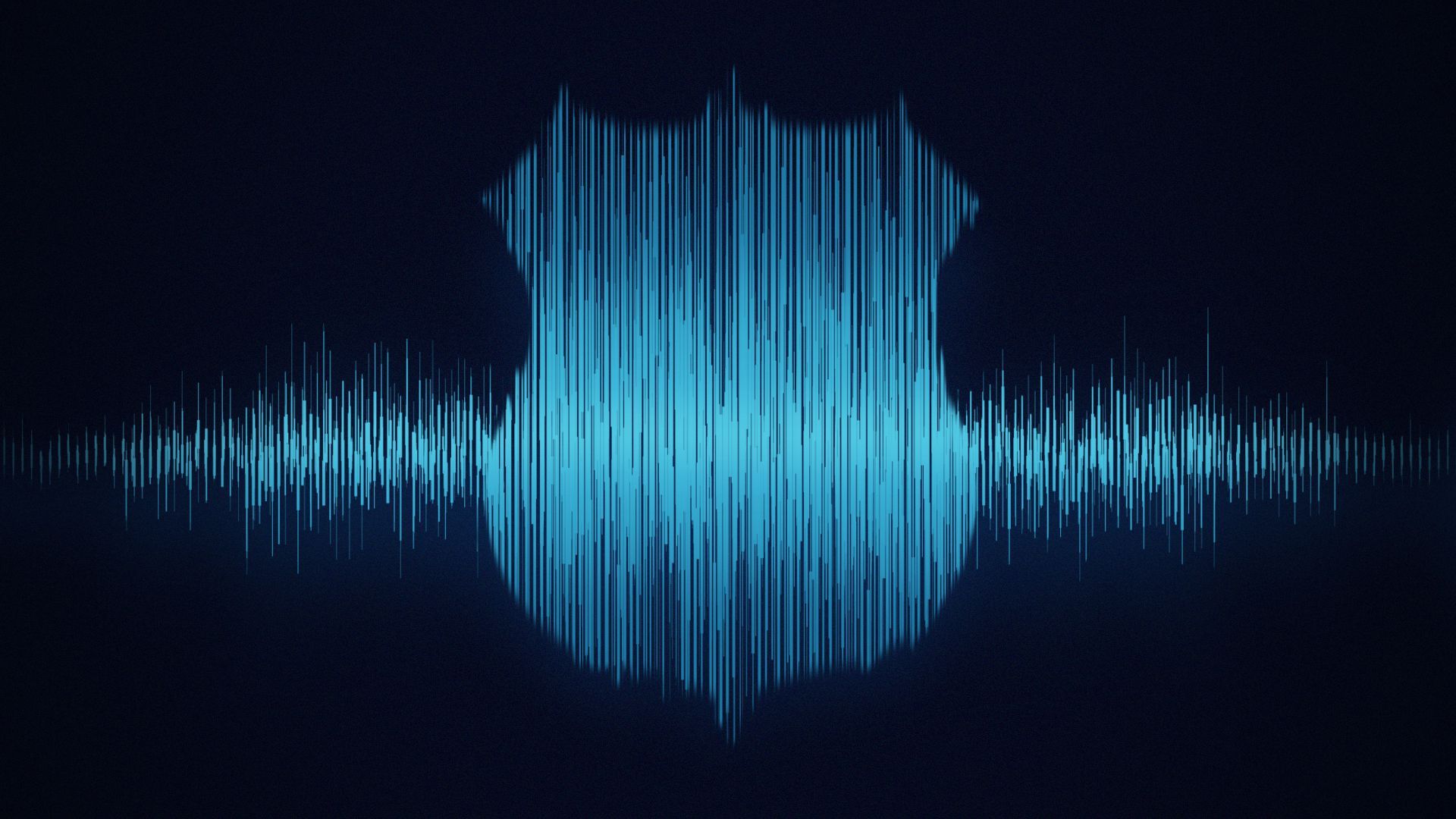 A small but growing number of police departments are turning to AI to detect troubling patterns in the hours of bodycam footage that now go largely unmonitored, Jennifer A. Kingson writes for Axios What's Next.
Why it matters: The fatal beating of Tyre Nichols by Memphis police is a stark reminder that bodycams alone don't prevent police brutality.
Departments in California and Washington State have contracted with a company called Truleo, which takes audio from officers' bodycams and feeds it into a system for automatic daily transcription and analysis.
The platform reviews the recordings in seconds, using natural language processing. It highlights good and bad interactions and sends reports to supervisors.
💡 How it works: Officers who are polite and professional when a citizen refuses to obey a command get an email praising their performance — as do their sergeants.
If an officer uses profanity, racial slurs, insults or threats — or gets into a physical altercation — the boss quickly finds out.
🥊 Reality check: Most bodycam footage lies untouched unless there's a civilian complaint or obvious problem.
"The hardware itself doesn't improve policing," Truleo CEO Anthony Tassone says. "The number one problem ... is a chief who doesn't want to know what's on this video."
Go deeper ... Get Axios What's Next.
2. 🛹 Tyre Nichols — once a smiling skater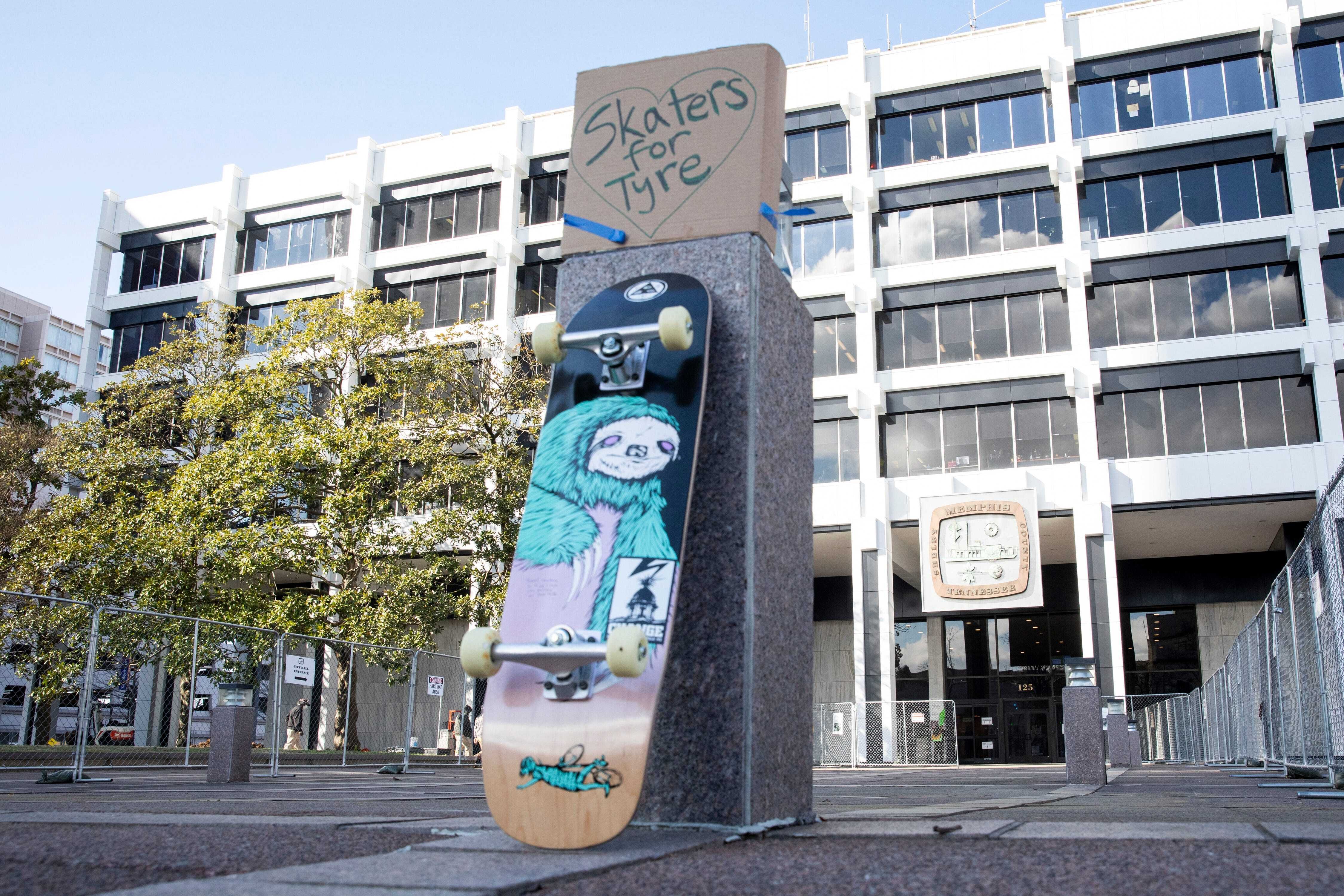 Video of a teenage Tyre Nichols skateboarding, recorded by friends more than a decade ago, is giving the world a joyful way to remember his life.
"I want him to be remembered as the kid smiling in the skate video, and not the kid that was fighting for his life," Nichols' friend Austin Robert told NPR.
Nichols' mother, RowVaughn Wells, recalled her son at a press conference Friday as a passionate skateboarder and photographer.
"I tried to buy him a pair of Jordans one time, and he said: 'Oh, Mama! I don't want those!' He wanted some Vans."
Part of a GoFundMe setup by Wells will go toward building a skatepark in Nichols' honor.
3. Catch up quick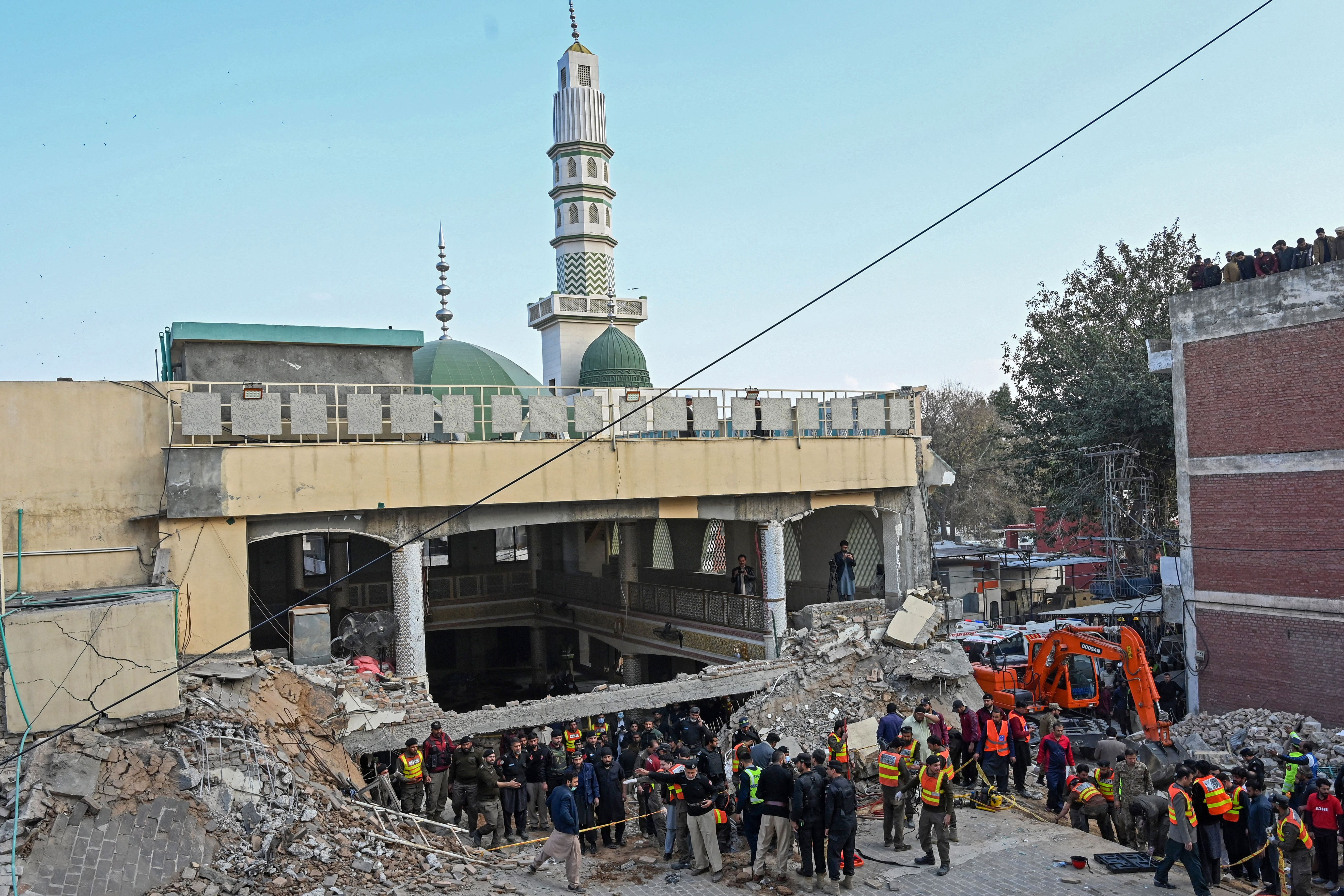 A suicide bombing at a crowded mosque in Pakistan's northwestern city of Peshawar today killed at least 59 people and wounded more than 150. Go deeper.
🔋 The electric vehicle price wars officially began: Ford announced it's lowering prices for the 2023 Mustang Mach-E by $600 to $5,900, depending on the configuration and battery. Go deeper.
4. 🍨 1 smile to go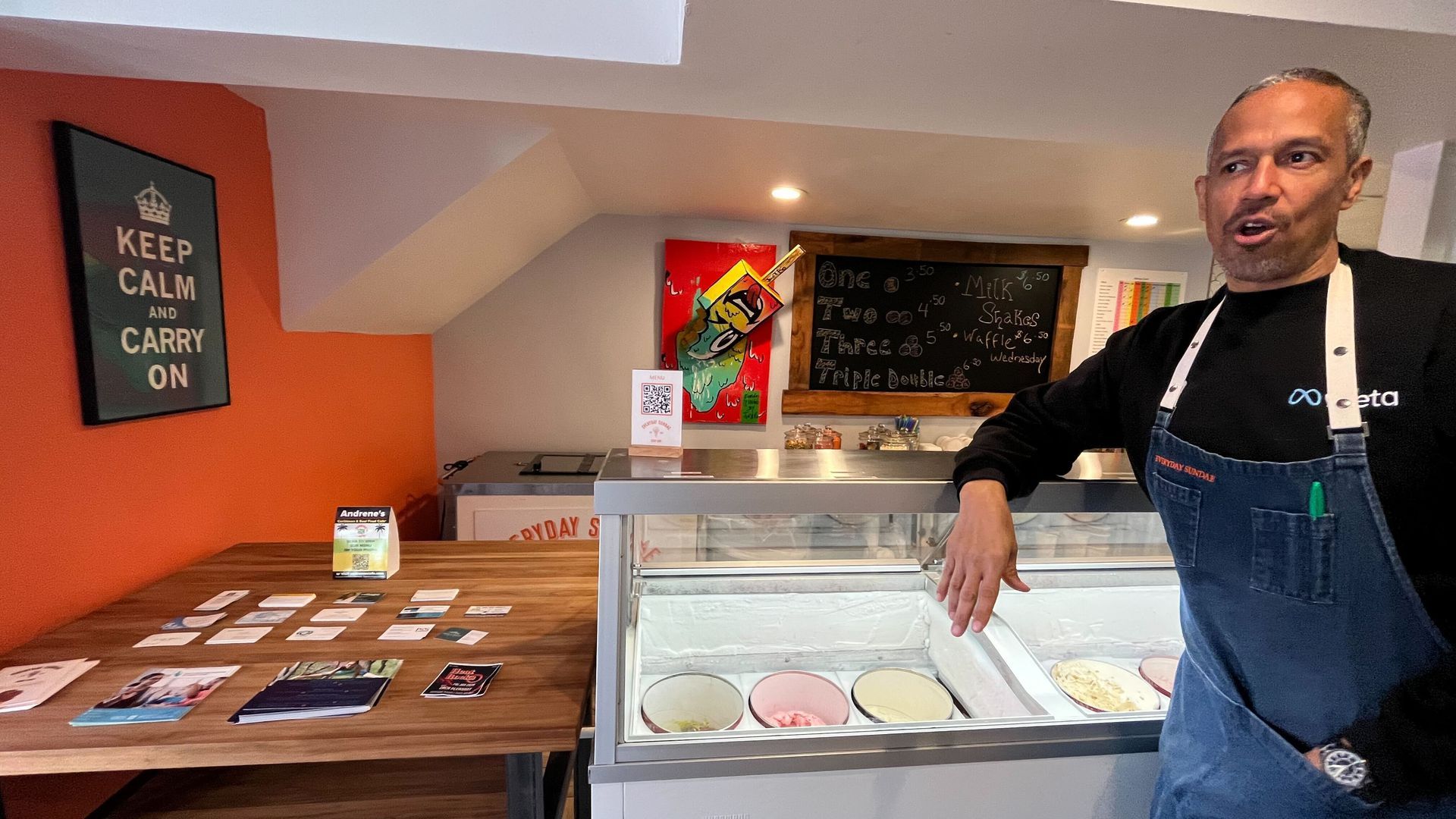 Patrons of an ice cream shop in Washington, D.C., are gifting forward scoops to less fortunate kids.
The sweet community tradition at Everyday Sundae grew out of an act of kindness last year when a mother brought her kids for ice cream, Cuneyt Dil reports for Axios D.C.
Another kid in line didn't have money, owner Charles Foreman tells Axios. So Foreman gave them a scoop on the house.
That mom returned a week later to donate $100 to "take care of kids less fortunate."