New AI tool instantly analyzes police bodycam footage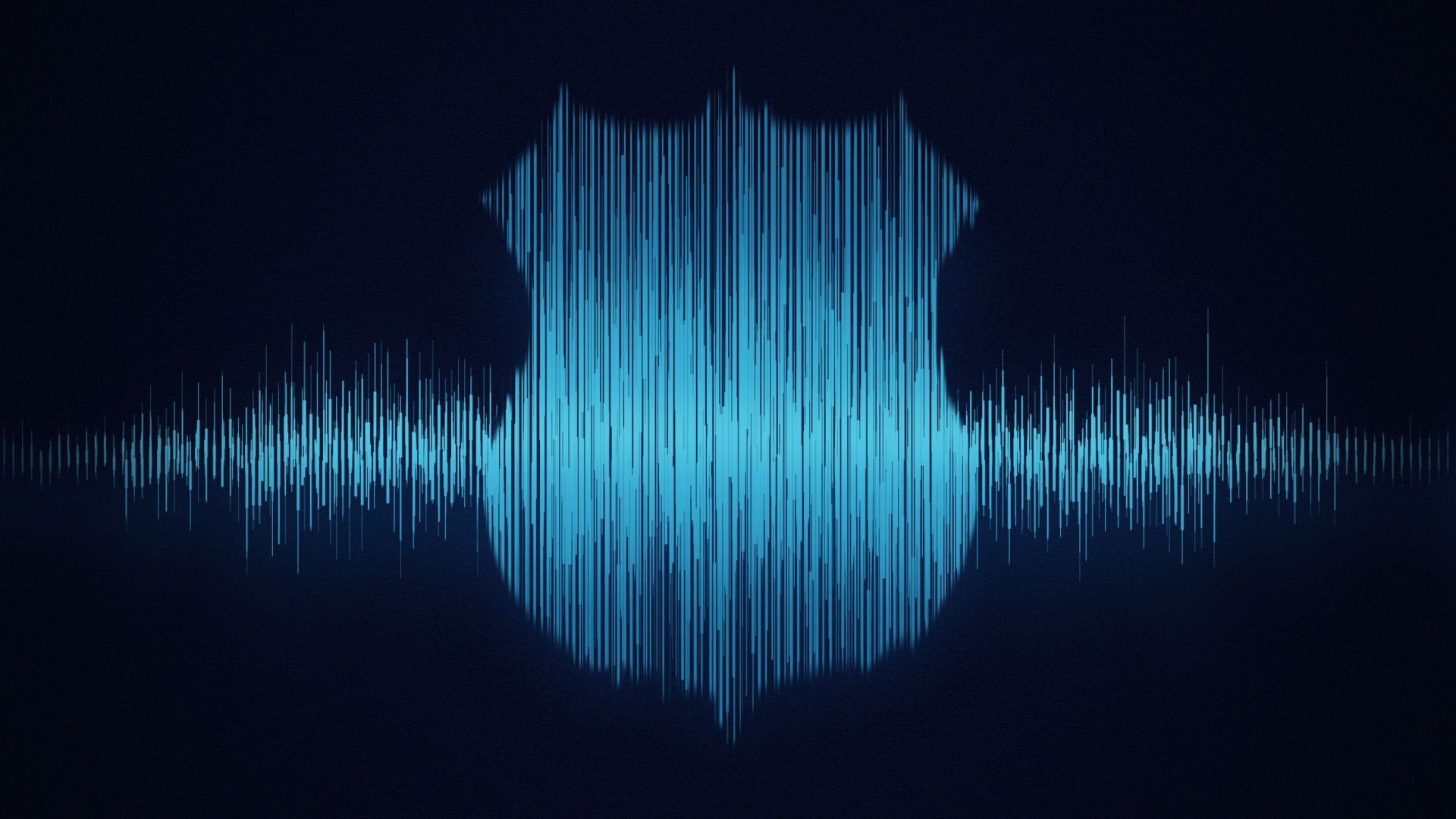 A small but growing number of police departments are using a new AI system that analyzes officers' bodycam footage and flags problematic encounters — as well as commendable ones.
Why it matters: Police departments may be more likely to seek out such tools after five Memphis Police Department officers were charged with second-degree murder and other crimes in the death of Tyre Nichols.
The platform, developed by a company called Truleo, is designed to identify behavior problems with individual officers as well as potentially troubling patterns within a department.
How it works: When police departments sign up with Truleo, audio recordings from all officers' bodycams are fed into its system daily for automatic transcription and analysis.
The platform reviews the recordings in seconds using natural language processing, highlights good and bad interactions, and sends reports to supervisors.
Officers who are polite and professional when a citizen refuses to obey a command get an email praising their performance — as does their sergeant.
If an officer uses profanity, racial slurs, insults or threats — or gets into an inappropriate physical altercation — their boss finds out within hours.
The system — developed by reviewing more than 50,000 "positive interactions" between police officers and non-compliant citizens — detects language use as well as actions such as violence, pursuits, arrests and requests for medical attention.
Problematic phrases — like "I can't breathe" or "you're hurting me" — get flagged right away.
What they're saying: "It gives the sergeant a roadmap to explain to the officers how to be more professional," says Anthony Tassone, CEO of Chicago-based Truleo.
"The number one feature you want in an officer is someone who gives a lot of explanation relative to commands," Tassone tells Axios.
But "we see a lot of officers, especially young officers, who give lots of commands with no explanation" — and such encounters are more likely to end badly.
In the Nichols case, officers gave 71 commands in 13 minutes — including "dozens of contradictory and unachievable orders," a New York Times analysis found.
Where it stands: Since its launch a year and a half ago, Truleo's system has been adopted by the Seattle Police Department — which just re-upped with a two-year contract — and about a dozen California departments.
Police in Aurora, Colorado — who are under a consent decree with the state's attorney general over racial bias and excessive use of force — are also about to start using the system.
"In order to effect cultural change, leaders need to understand the current status of the culture within the organization," Art Acevedo, a longtime police chief who just took over in Aurora, said in an interview posted on Truleo's website.
Truleo helps commanding officers "identify patterns of conduct early on — to provide counseling and training, and the opportunity to intervene far earlier than we've traditionally been able to," Acevedo said.
Case study: In Alameda, California, the police department's use of force dropped 36% after adopting Truleo, according to a report.
Unprofessional language used by officers fell by 30%, and civilian non-compliance was down 12%.
By the numbers: Truleo costs about $50 per officer a month, which can be offset through insurance reductions or grants to improve community policing.
Reality check: With or without AI's help, bodycam footage can only be used as an aid in the effort to help prevent police violence if officers keep their cameras rolling, and if chiefs, sergeants and other leaders immediately address problematic behavior.
"The number one problem I have is a chief who doesn't want to know what's on this video," Tassone says. "That breaks my heart."
Most bodycam footage lies untouched unless there's a civilian complaint or obvious problem — like Nichols' death. "The hardware itself doesn't improve policing," Tassone says. "You've got to analyze the data."
Backstory: "George Floyd is the reason we're in this industry now," says Tassone, whose AI platform previously analyzed sales and customer support calls for big Wall Street banks.
"Because we realized that there's hundreds of millions of hours of video sitting in the cloud that could solve this problem, but right now it's just locked away, totally unusable."
The bottom line: As the number of high-profile civilian deaths continues to mount, expect more police departments to seek out solutions that promise to improve accountability.
Go deeper