Axios PM
June 29, 2018
Situational awareness: Buckle up for an intense heat wave this coming week, Axios' Andrew Freedman reports.
Why it matters: The heat and humidity will combine to create life-threatening conditions in many cities, particularly in the Midwest and Northeast.
1 big thing: Our not-so-great work-life balance
The U.S. is on the lower end of work-life balance among developed countries, Axios' Stef Kight reports.
By the numbers:
On average, the Dutch work 353 hours fewer than Americans every year and almost 70% of Dutch women work (compared to the OECD average of 57%). This is up from 35% in the 1980s, although many women work only part time.
Meanwhile, the U.S. — the only OECD country without a national paid parental leave policy — has seen female employment drop over the past 10 years, according to OECD.
More than 16% of male workers in OECD countries work long hours — 50 or more per week — compared to only 8% of women. But women are also more likely to work part-time.
Almost 26% of employed women in 2015 had part-time jobs, compared to only 9% of men.
2. What you missed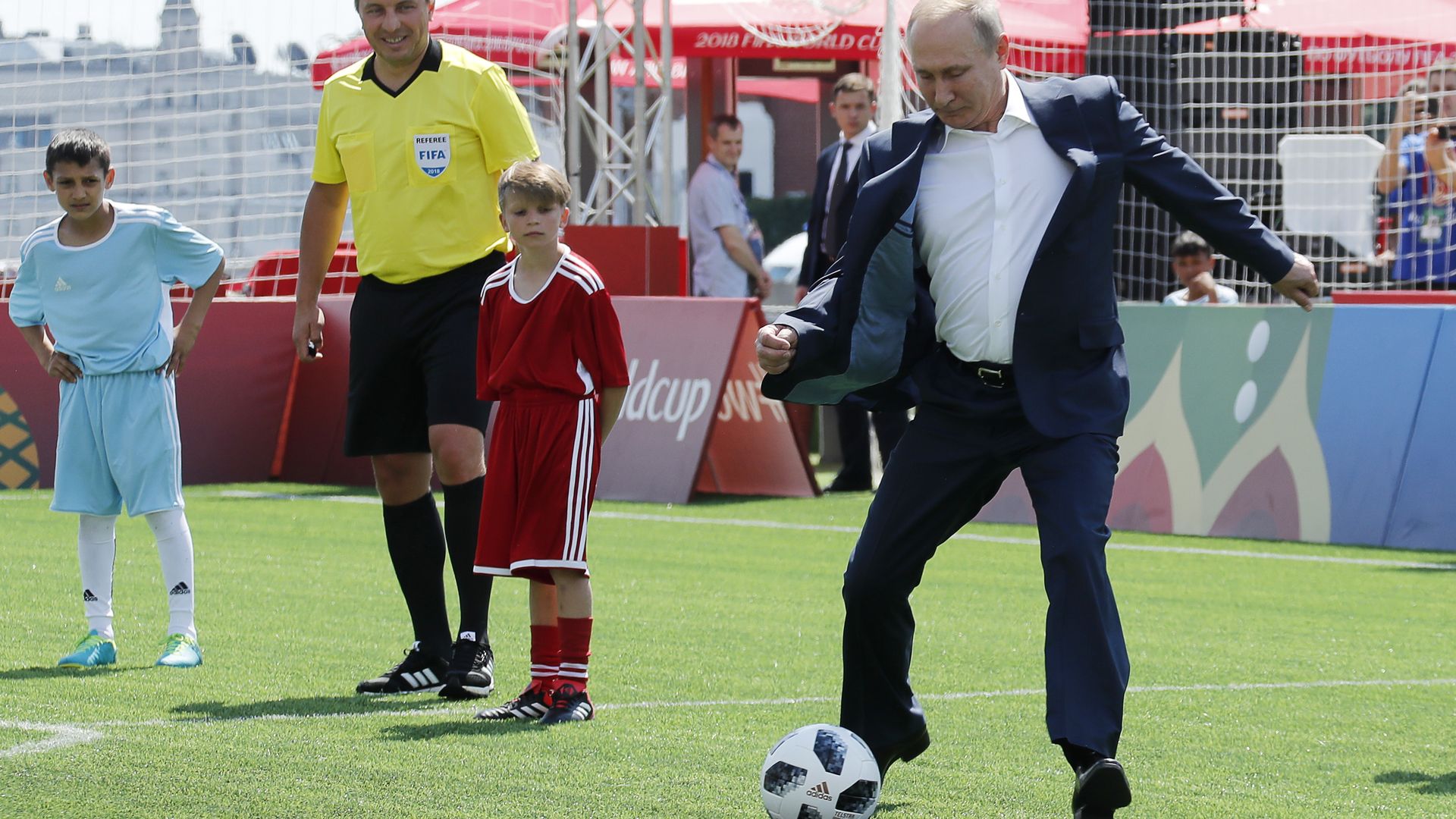 Bonus: 1 fun thing
"Francesco Marra doesn't think enough Americans know how to really make pizza," the Washingtonian's Lila Thulin reports.
"Marra, the co-founder and CEO of a Beltsville-based brick-oven company called Marra Forni, wants to solve this problem with Pizza University, a new culinary school that aims to take students from bake-at-400-degrees amateurs to expert pizzaiolos."
4. 1 beach read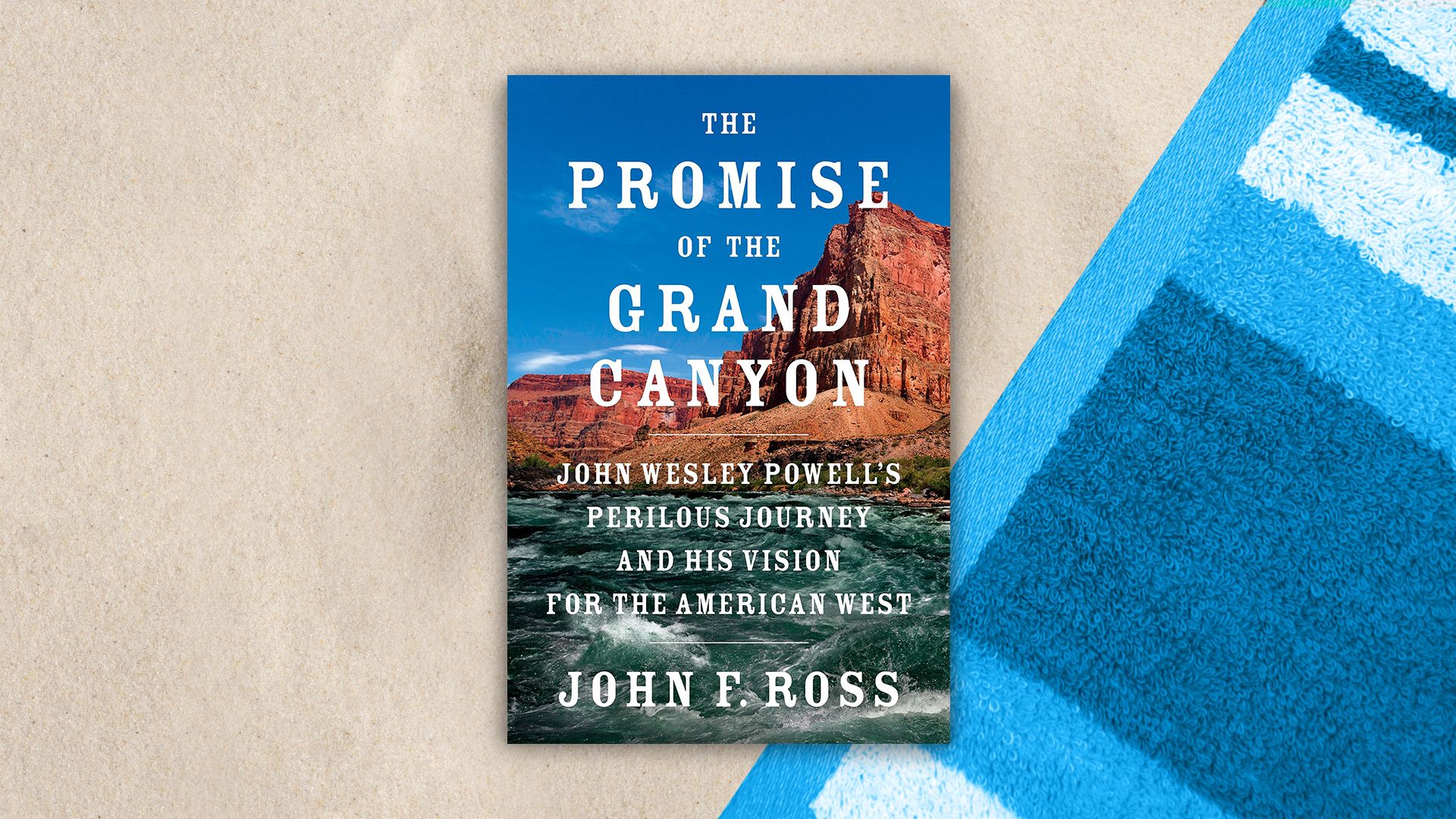 Our summer Friday feature ... This is out on Tuesday, so perfect to preorder for the holiday ... "The Promise of the Grand Canyon: John Wesley Powell's Perilous Journey and His Vision for the American West," by John F. Ross (Viking):
"This is the story of the most practical of American visionaries who arose in the vast midlands of a brand-new continent — ... from the perspective of its European newcomers."
"From the perils of these experiences, ... he would launch ... a bold challenge to the status quo."
The glossy photo pages include an illustration of canyon creation, an amazing pic of wet-plate photographic equipment being set up in Utah in 1872, and Powell's map labeled "Arid Region of the United States."
What're you reading this holiday week? Just reply to this email, or drop me a line at [email protected].