Axios PM
December 29, 2021
Good Wednesday afternoon: Today's PM — edited by Justin Green — is 424 words, a 1.5-minute read.
1 big thing: Gyms battle Omicron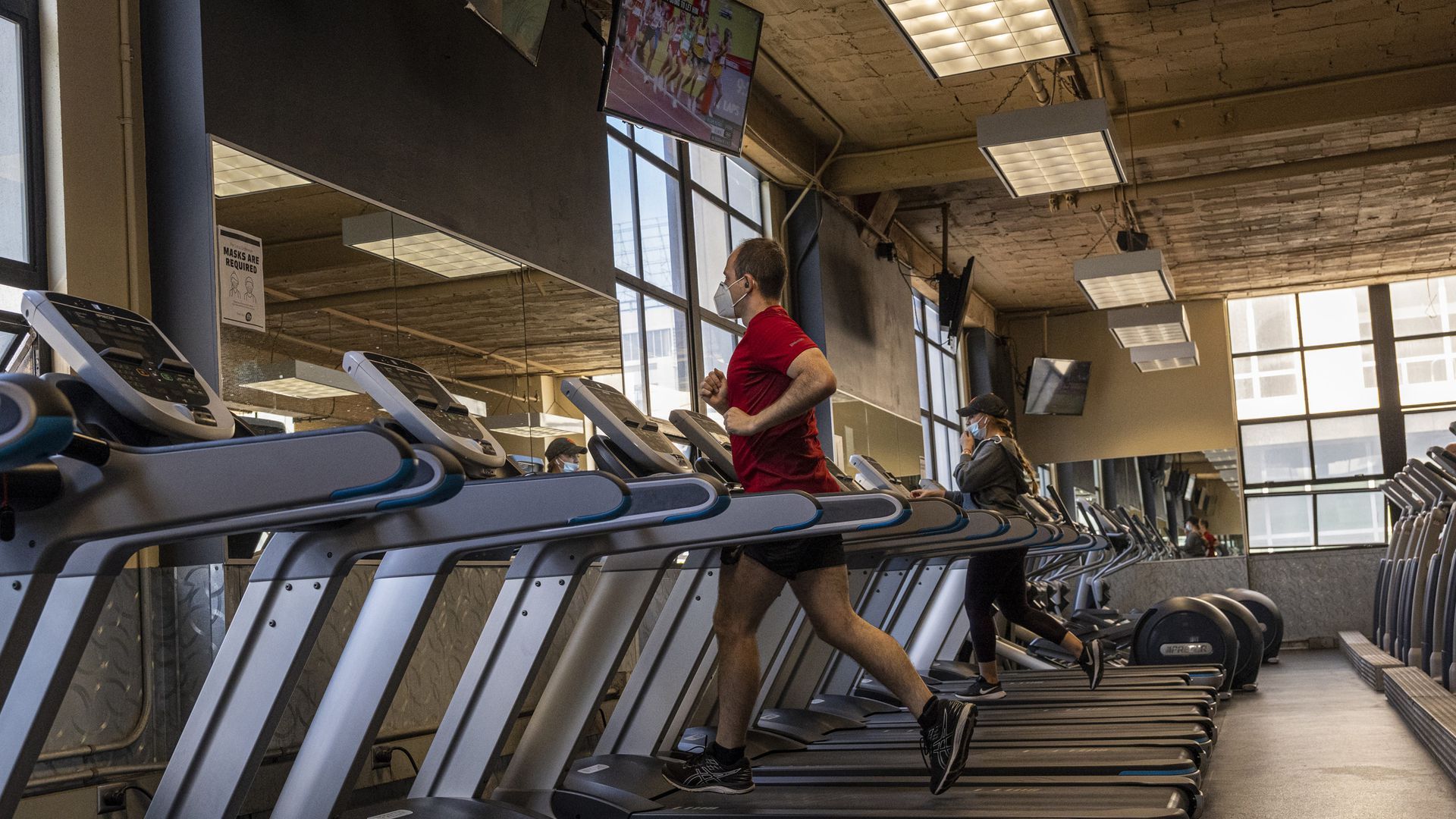 The Omicron variant is threatening the recovery of the fitness industry, reports Axios' Oriana Gonzalez.
Why it matters: January is an extremely important month for the industry, which thrives on New Year's resolution memberships.
The big picture: 27% of the gyms open in 2019 had permanently closed by summer 2021, per IHRSA, the global health and fitness coalition.
Visits were down 30% in mid-February compared to 2019.
Additionally, the fitness industry lost 47% of its workforce during the pandemic.
Globally, gyms, studios and in-person fitness classes saw a 37% revenue decline in 2020, per the Global Wellness Institute.
The bottom line: Marc Thomas, who owns 40 Orangetheory Fitness locations in California, told The Wall Street Journal that revenue for his best gyms is 30% lower than that before the pandemic.
Some gyms in Ohio don't expect to get membership increases until after the winter surge, according to a local CBS affiliate.
2. 🎮 New Tetris generation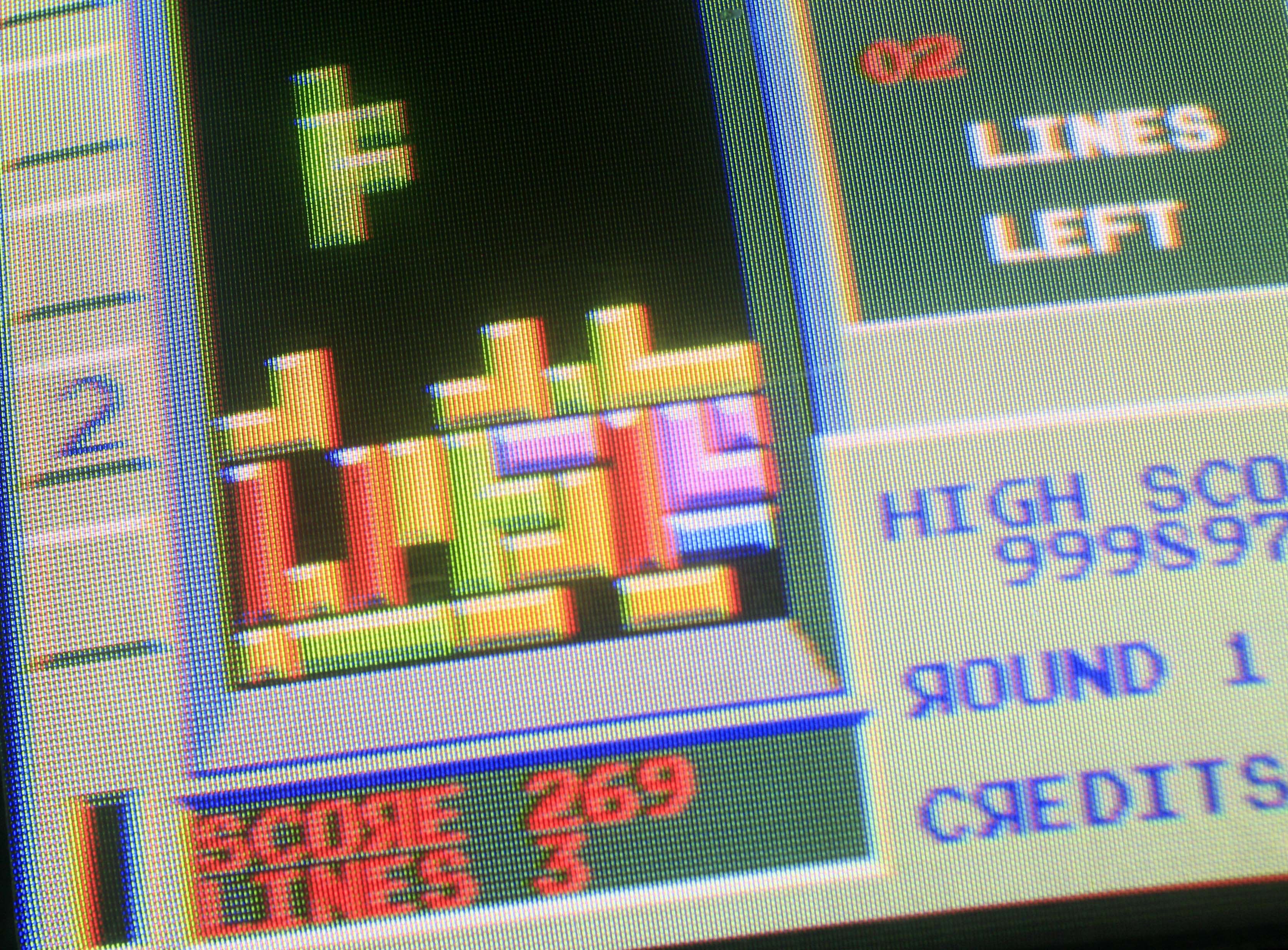 Interest in the vintage video game Tetris is growing, with rising applications for Classic Tetris World Championships and a boom in "tournament Tetris," the N.Y. Times' Zach Schonbrun reports (subscription).
Why it matters: Competitors in Tetris — which launched in 1984, 37 years ago — are getting younger, tournament organizers say. Nostalgia seems to be a lesser factor.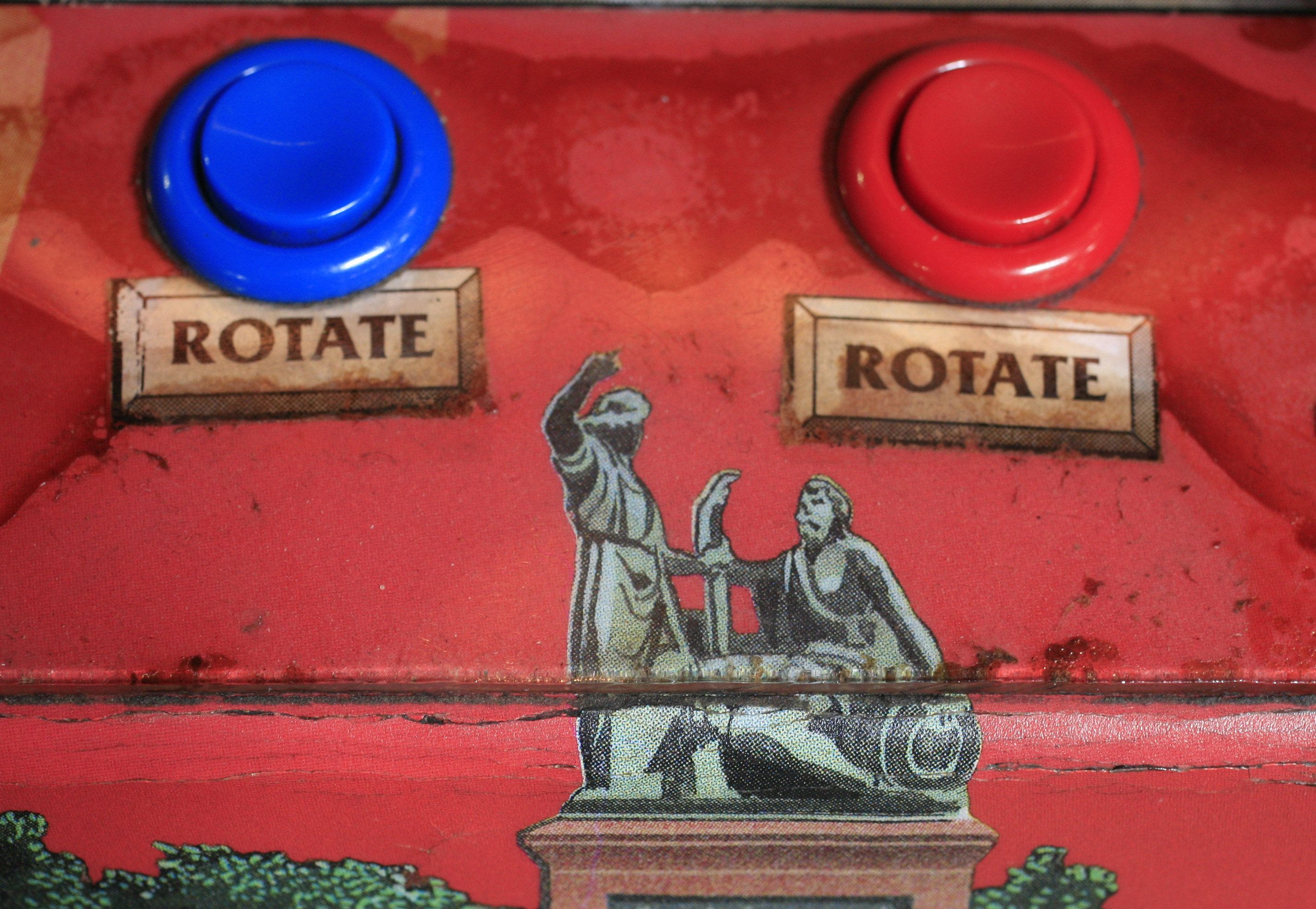 In 2018, the longtime world Tetris champion — Jonas Neubauer of California, then 37 — lost to 16-year-old Joseph Saelee.
"To the sport of competitive Tetris, it was a Buster Douglas moment" — and a win for the YouTube generation, The Times notes.
On Twitch, the platform that lets you watch your favorite gamer play live, two of the top attractions are Fort Worth, Texas, brothers Michael and Andy Artiaga, ages 14 and 16.
3. Catch up quick
Greece is banning music and standing customers on New Year's to tamp down on the Omicron spread — with all public celebrations canceled. Go deeper.
Citing a surge in COVID among staff, the Smithsonian will close four museums for the remainder of the holidays.
🌡 It's hot up there: Kodiak, Alaska, recorded an air temperature of 67°F on Dec. 26, which if verified would become the state's record high for the month.
4. 📷 Parting shot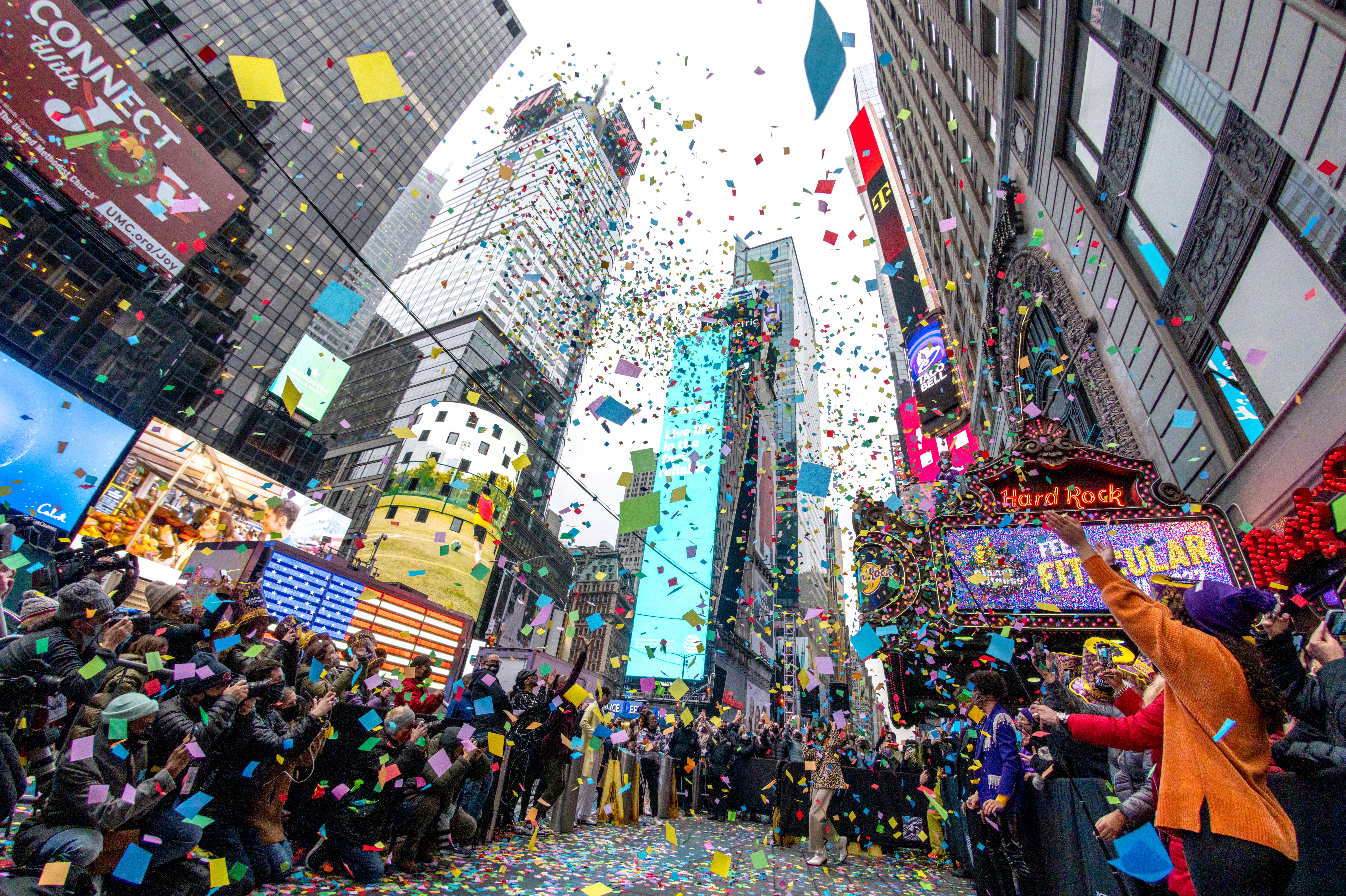 In Times Square today, a confetti "flight test" was staged from the Hard Rock Cafe marquee, ahead of scaled-back New Year's Eve festivities.
Mayor Bill de Blasio has announced 15,000 socially distanced revelers will be allowed — about a quarter of the usual 58,000.
San Francisco canceled its New Year's fireworks show.