Axios Philadelphia
July 01, 2022
Hiya, Friday. Thanks for having us.
🎆 Programming note: We're off this Monday for the Fourth of July. We'll be back in your inbox Tuesday.
Today's newsletter is 895 words, a 3.5-minute read.
1 big thing: Stars soar to championship game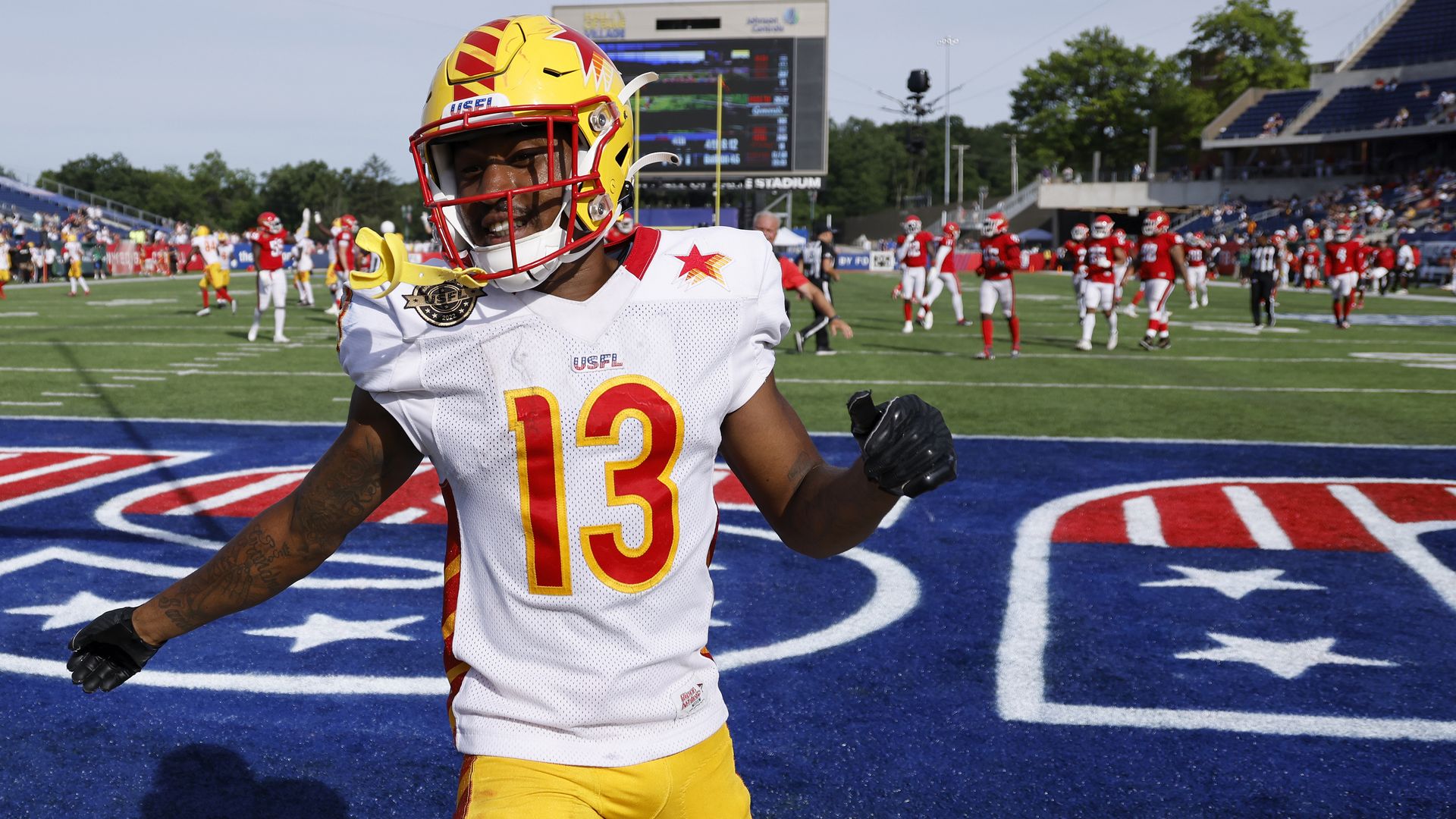 Philadelphia again finds itself with a shot at a championship, led by a backup quarterback.
Driving the news: The Philadelphia Stars face the Birmingham Stallions in the inaugural championship game of the newly rebooted United States Football League on Sunday at 7:30pm.
Why it matters: With a strong defense and knack for carving out big plays, like Maurice Alexander's game-clinching 87-yard punt return last Saturday, the Stars have a solid chance of winning it all, Sam Just, a reporter for non-affiliated news site USFL News Hub, tells Axios.
Plus: All eight teams have played the entire inaugural season in Birmingham, Alabama, but the league is considering adding a northern hub city as a host, Cleveland.com reports. And Philly appears to be a top contender.
"I'd love to see that northern hub get into the Philadelphia area ... so now you can attract from New Jersey, you can attract fans from Pittsburgh," Daryl Johnston, USFL EVP of football operations, told reporters last week.
The big picture: The spring league is among the latest attempts to capitalize on part of the year that isn't already dominated by the NFL, Axios' Jeff Tracy reports.
It's attracted early- and mid-career players looking to develop their skills and showcase their talents on cable TV.
The league has even designed new rules and planned tech features, like footballs that "glow" when they cross the goal line, to capture fans' attention.
By the numbers: USFL averaged slightly less than 700,000 viewers in its regular season broadcasts, and Philly wasn't among the league's top 10 television markets, USFL News Hub reports.
Catch up fast: The Stars (6-4) secured a playoff run with quarterback Case Cookus after starting QB Bryan Scott was sidelined in early May due to a knee injury.
The Stallions (9-1) are favored this weekend, but there's a bright spot: Birmingham's offense has started to look shaky over the last few weeks, Just says.
The bottom line: The Philadelphia Stars won two championship titles in the original USFL in the 1980s.
While the current league isn't affiliated with the popular USFL that folded after a few seasons roughly 37 years ago, the Stars kept their name and a similar color scheme. We'll have to wait until Sunday to see whether the red and yellow can keep their crowning legacy.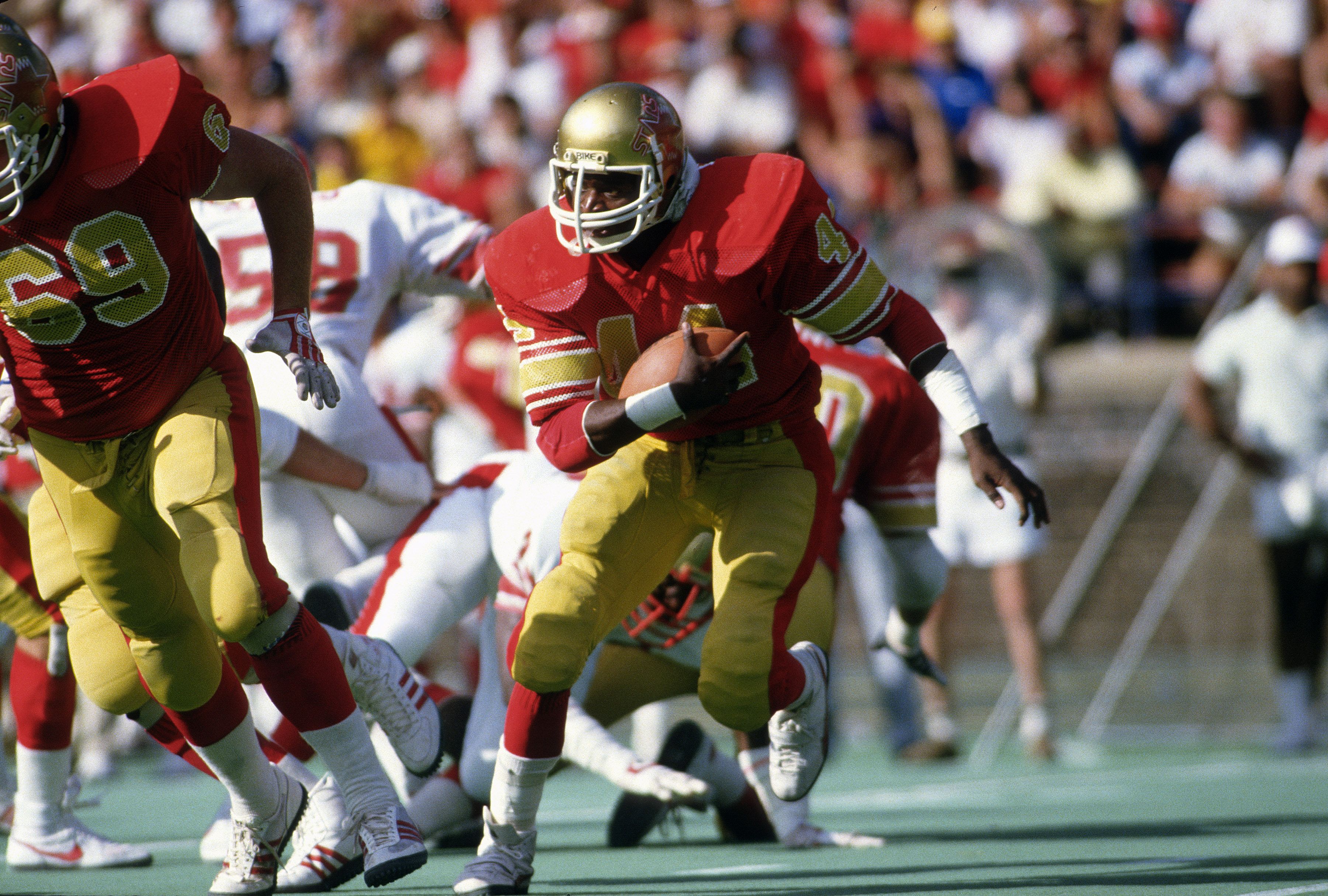 2. Folks are (mostly) back in Center City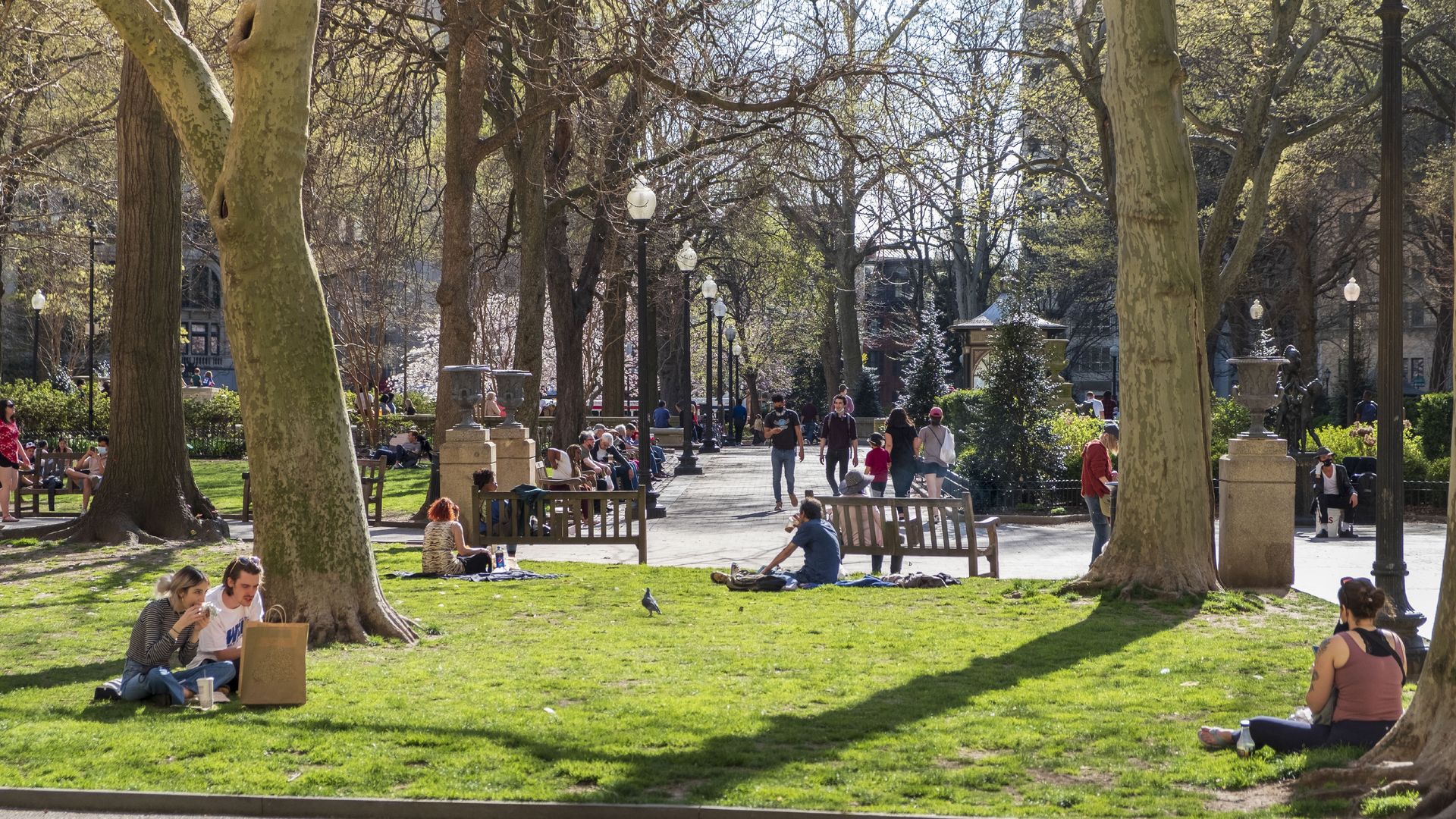 It may not always feel like it, but a new report from Center City District says that pedestrian traffic downtown has largely bounced back to pre-pandemic levels.
Why it matters: More people out and about means more vibrancy and comfort while downtown, especially as public safety remains Philadelphians' top concern.
By the numbers: Center City saw 84% of its pre-pandemic pedestrian traffic in mid-June — bolstered by tourists and visitors, who came back at 96% of January 2020 levels.
What's missing are the office workers who don't live in Center City — only about half have come back.
That might not change any time soon. Axios' Erica Pandey reported earlier this year that 61% of teleworkers are working from home because they're choosing to do so.
3. 🌇 Pic du jour: Sensational sunsets
You might have noticed that we've had some absolutely incredible sunsets this week, which got us wondering what makes some summer evenings more spectacular than others.
The answer: Clouds! NWS Mount Holly tells Axios that "the development of high, thick cirrus clouds" can reflect incoming sunlight to create colorful sunrises and sunsets.
4. News Market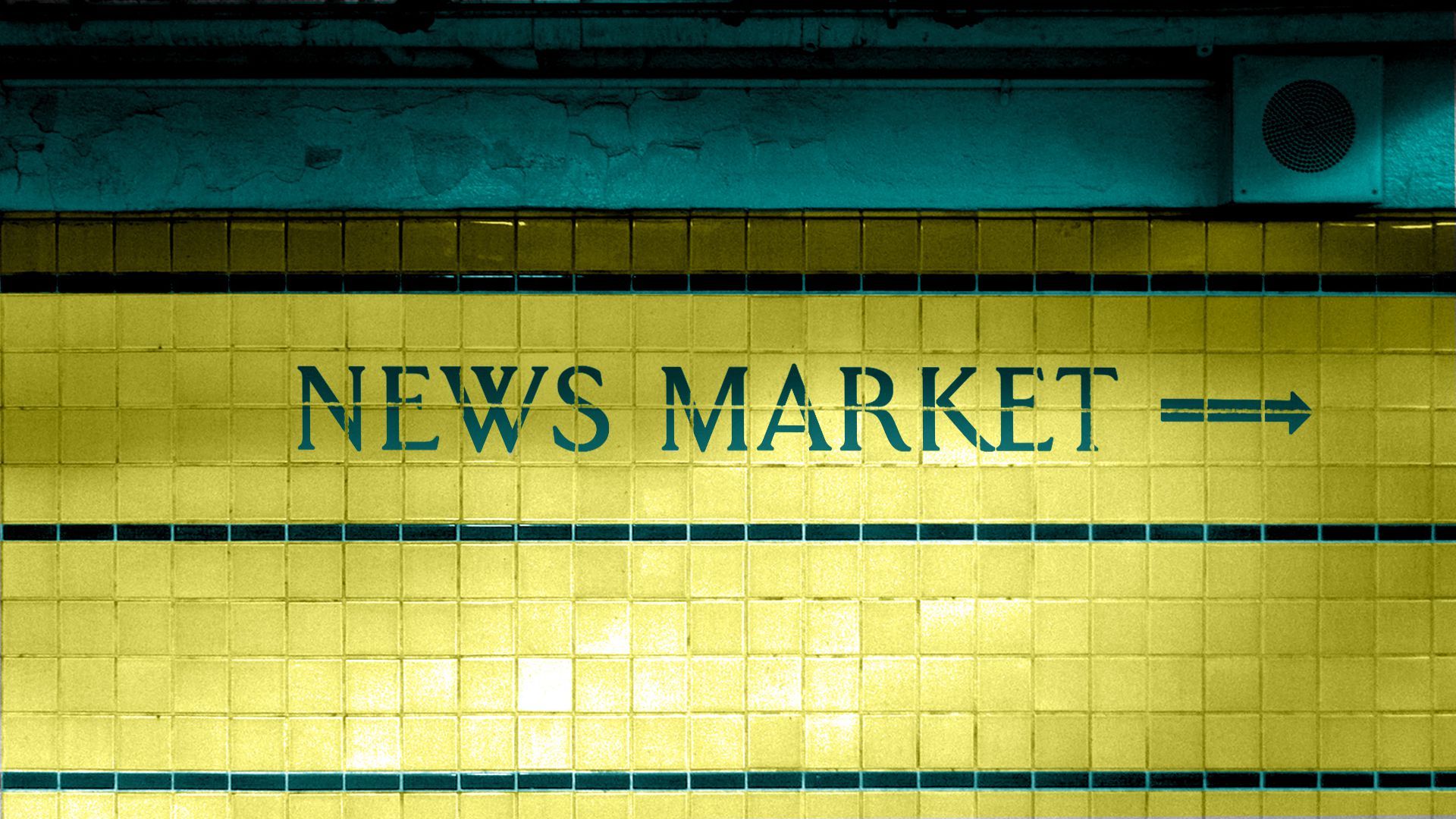 🎵 Worthy of your time: A deep dive on "the spectacular Philly hip-hop artist you've never heard of." (Philadelphia Citizen)
⚖️ The Supreme Court will hear a case next term that examines a legal theory that would grant state legislatures significantly more power over federal elections. (Axios)
💵 Pennsylvania is beginning the new fiscal year without a budget. (AP)
🏖️ The Inquirer tried to answer a question we've all asked ourselves: Is the Shore irreparably bougie?
5. Your weekend: Red, white and block parties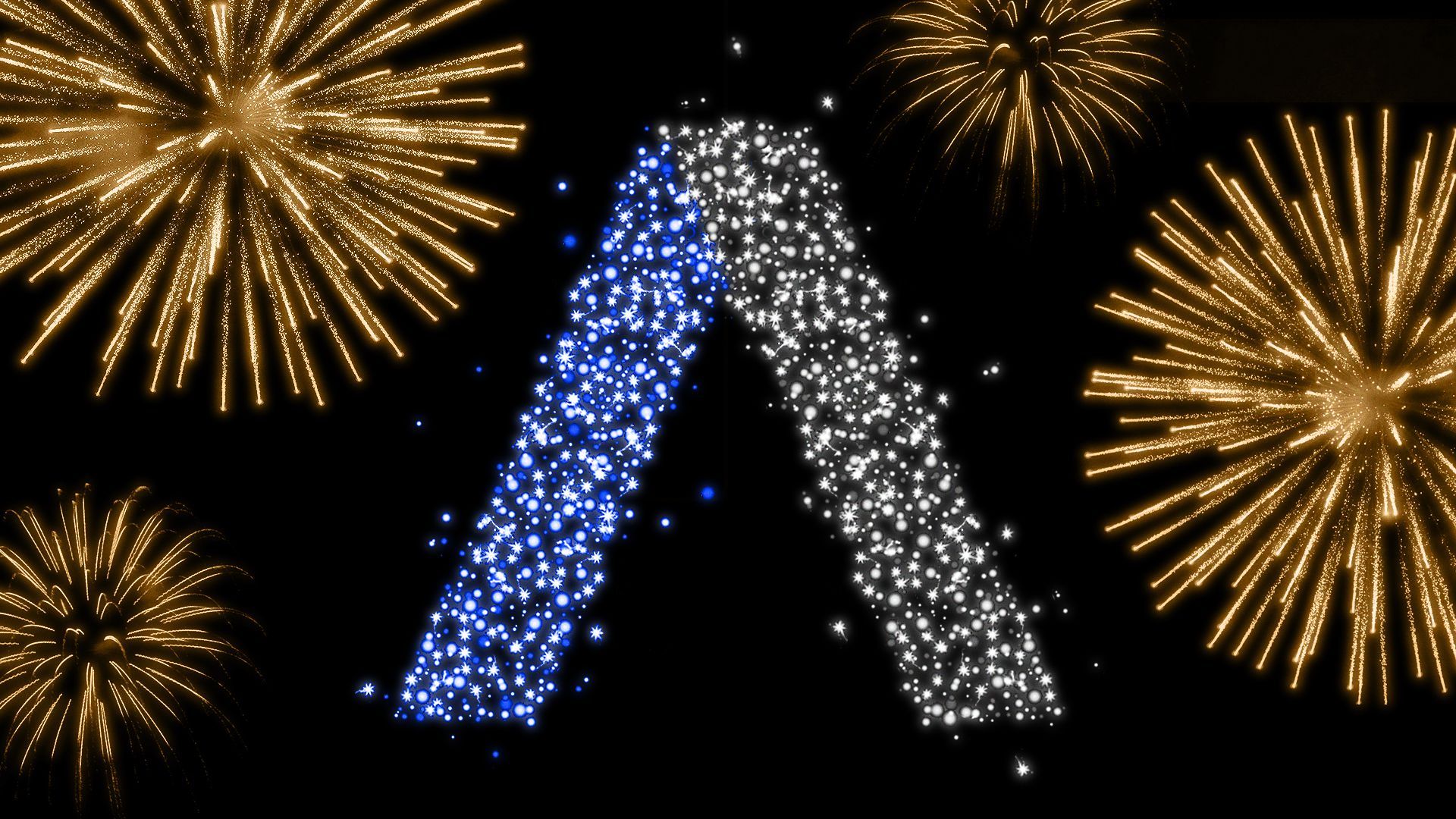 📣 Our America Now: Head to The Oval XP at Eakins Oval tonight for spoken word, dance and musical performances capturing personal and historical stories about freedom. 5-8pm. Free.
🎆 Waterfront fireworks: Catch the display by Penn's Landing tonight and Saturday, from 9-9:30pm.
💡 "Light": Visit Longwood Gardens in Kennett Square for a stroll through artist Bruce Munro's new illuminating installations. Open Thursdays–Sundays through Oct. 30. Ticket prices vary.
🖼 Free Museum Days: Visit the Powel House, the National Liberty Museum, and more for free this weekend. More details.
💃 Celebration of Community and Culture: Esperanza Arts Center is hosting a block party Saturday outside the North Philly nonprofit, with Latin food, music and dance lessons. 11am-3pm. Free.
🎺 Funk on Front: Middle Child Clubhouse is hosting a Fourth of July block party on Front St., between Girard Ave. and Thompson St. Live music and food from spots like Liberty Kitchen and Pitruco. $30 for entry.
🕺 Party on the Parkway: Head to Ben Franklin Parkway on July 4th for Wawa Welcome America's all-day celebration culminating in a free concert (7pm) featuring Jason Derulo, Ava Max and Tori Kelly. A massive fireworks show (9:45pm) over the Philadelphia Museum of Art to follow.
6. Past Independence Days in Philly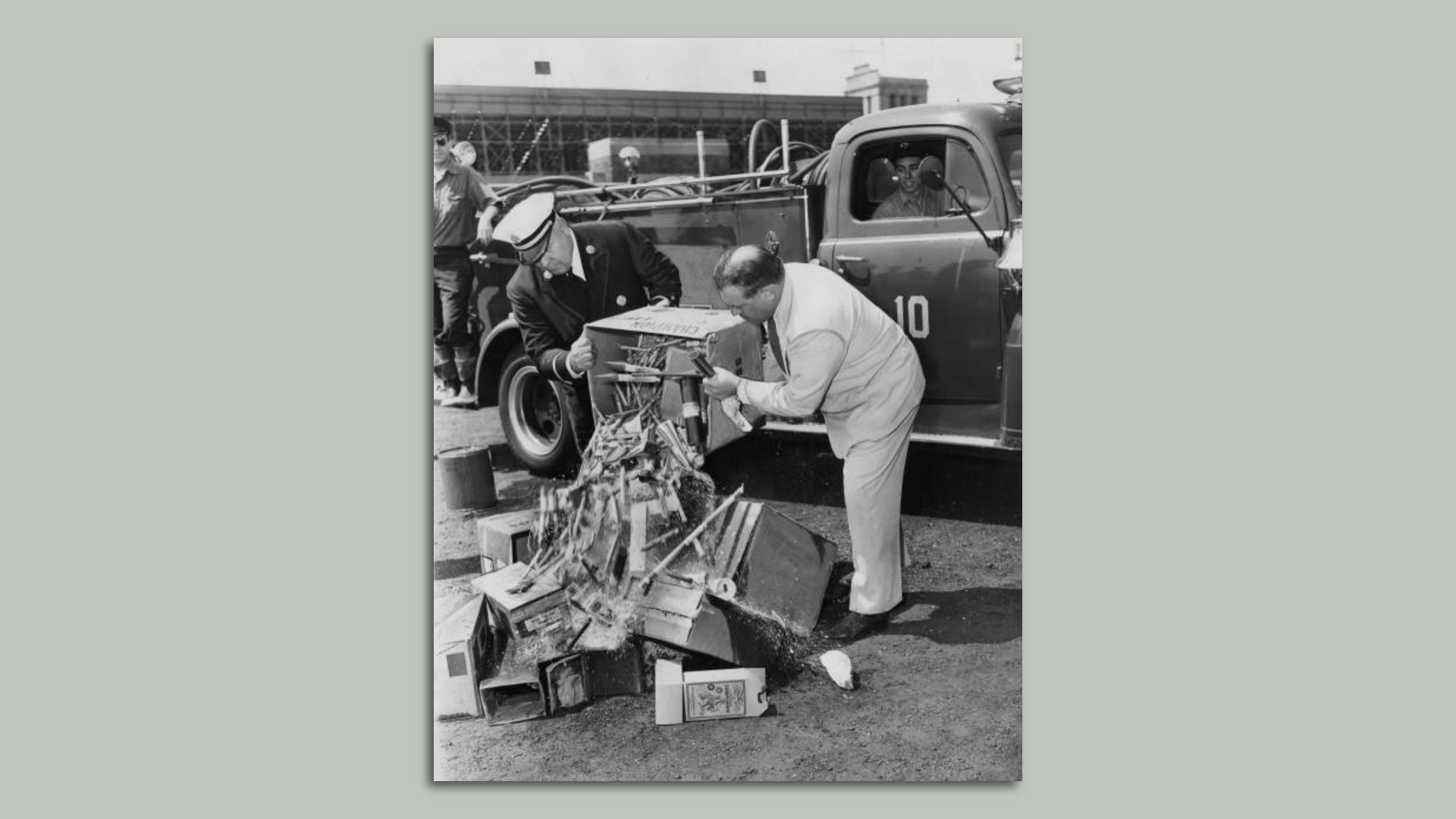 As Philadelphia prepares for another Fourth of July, we dug up some historical photos from past Independence Days in the city.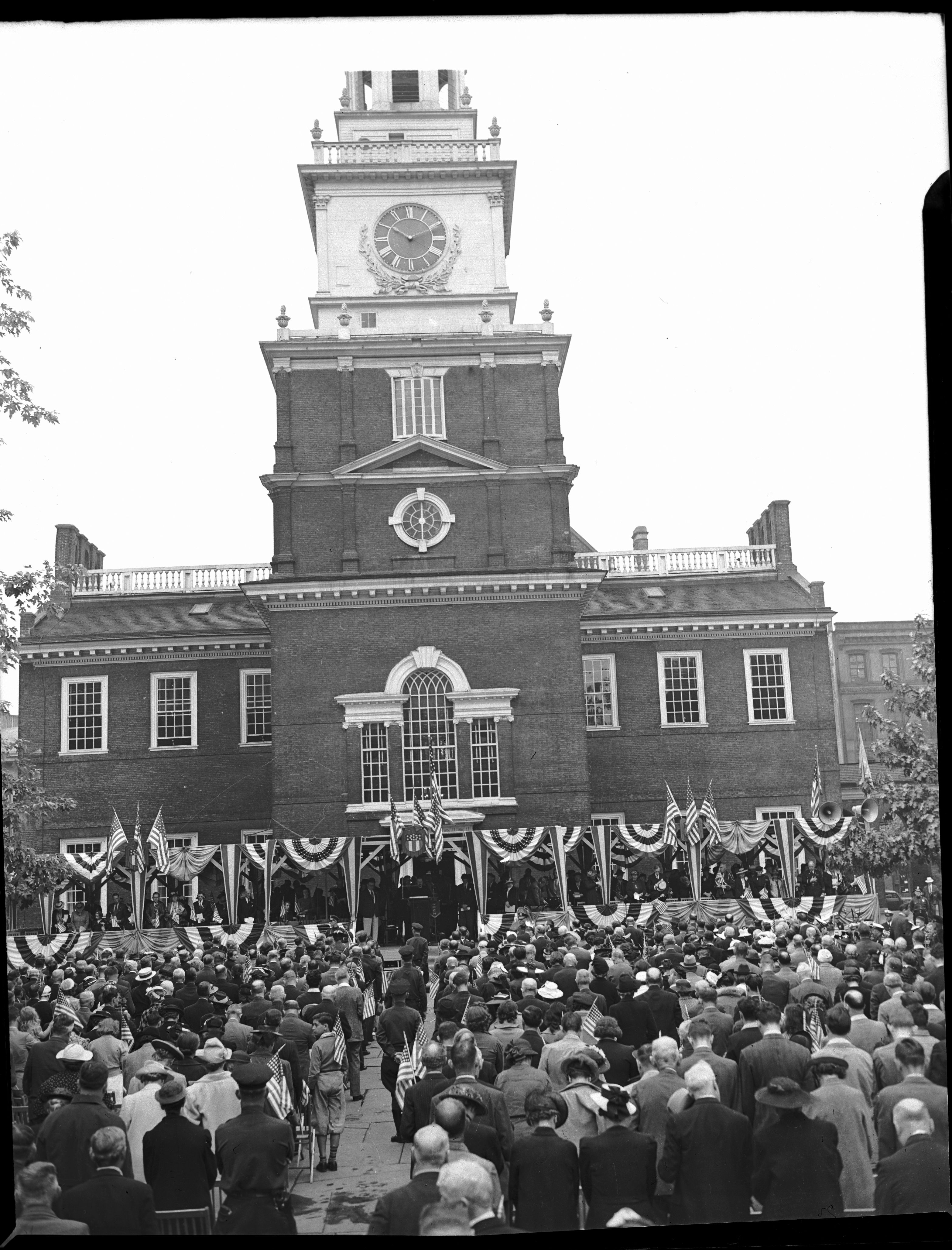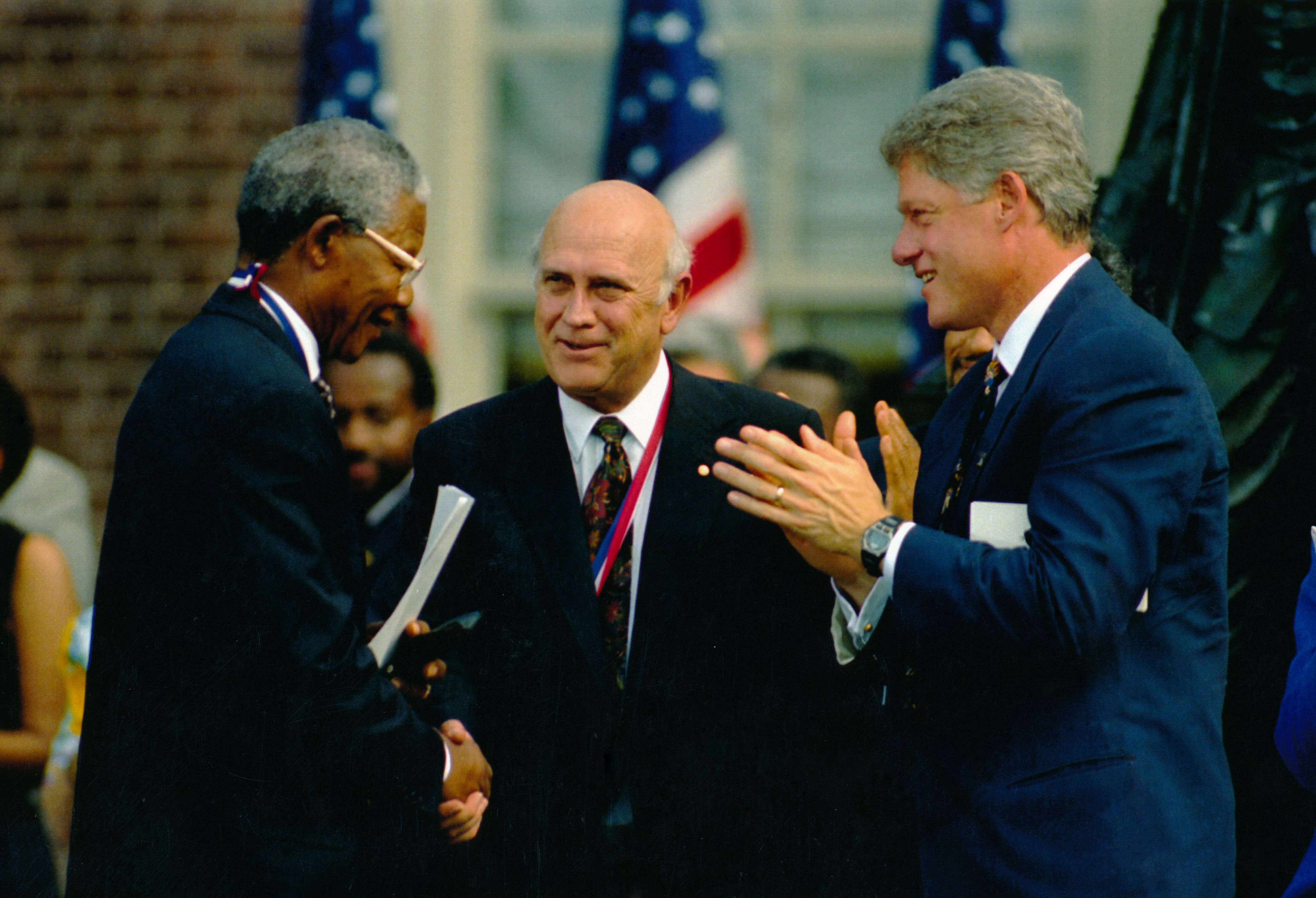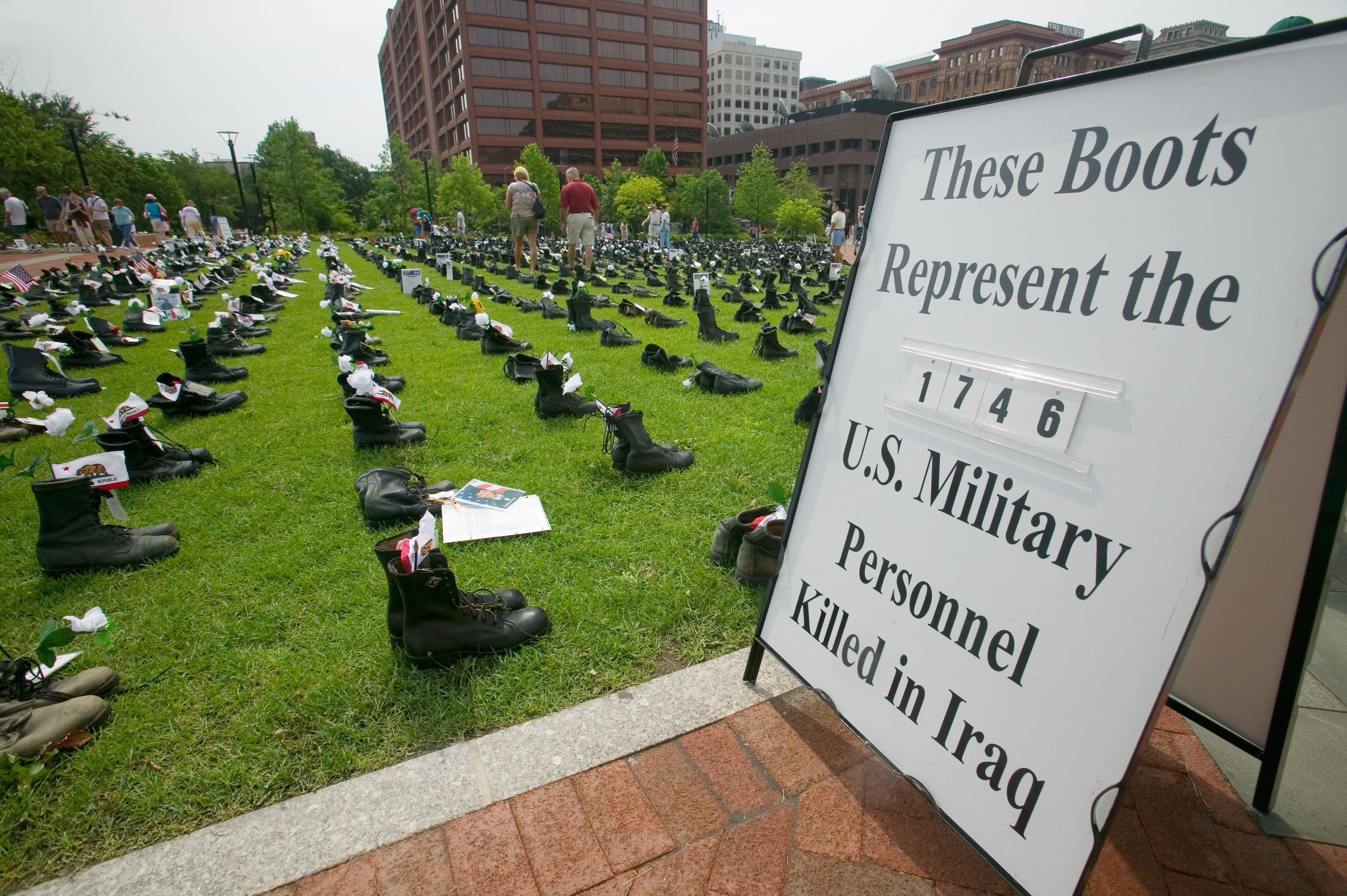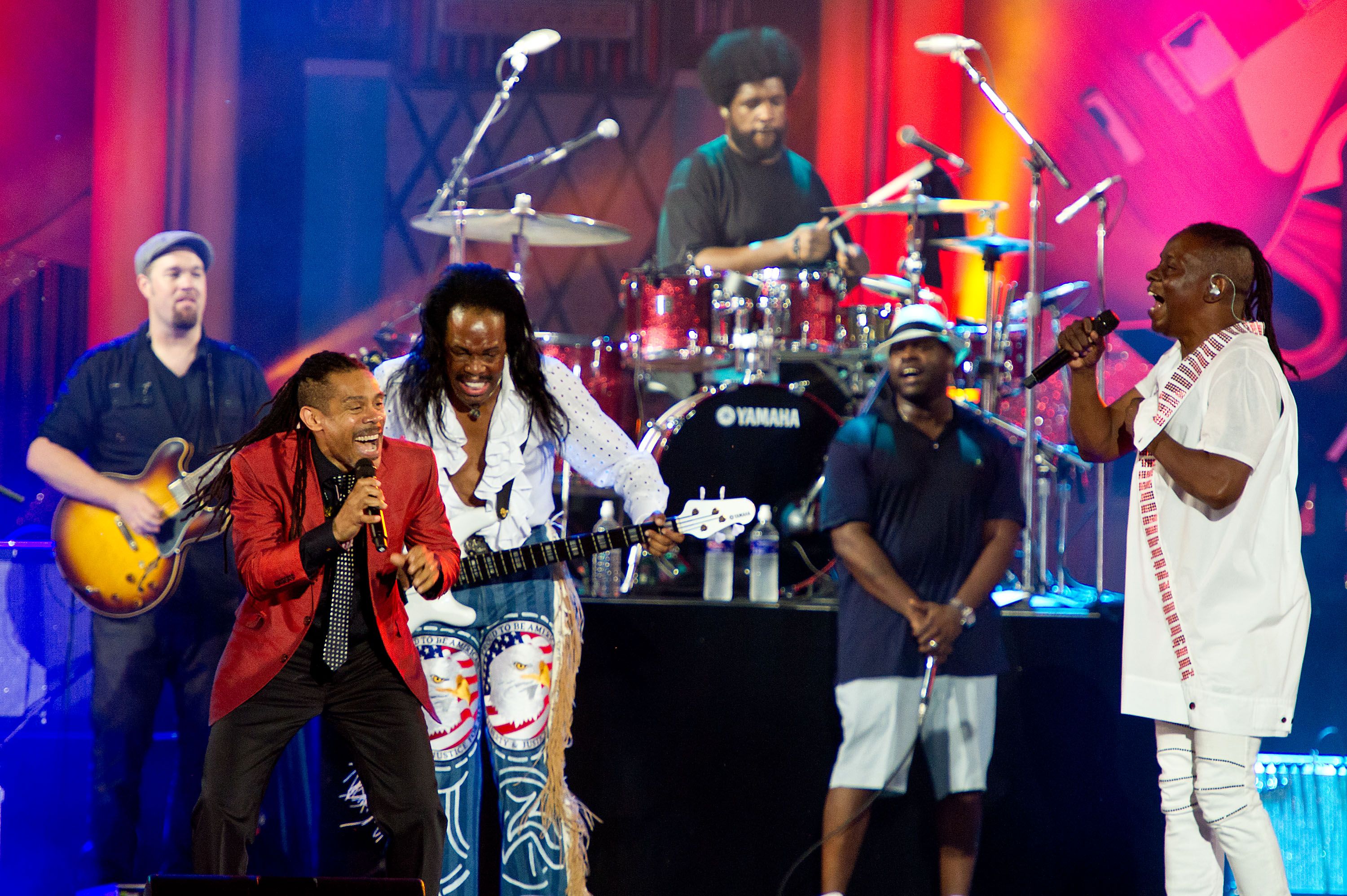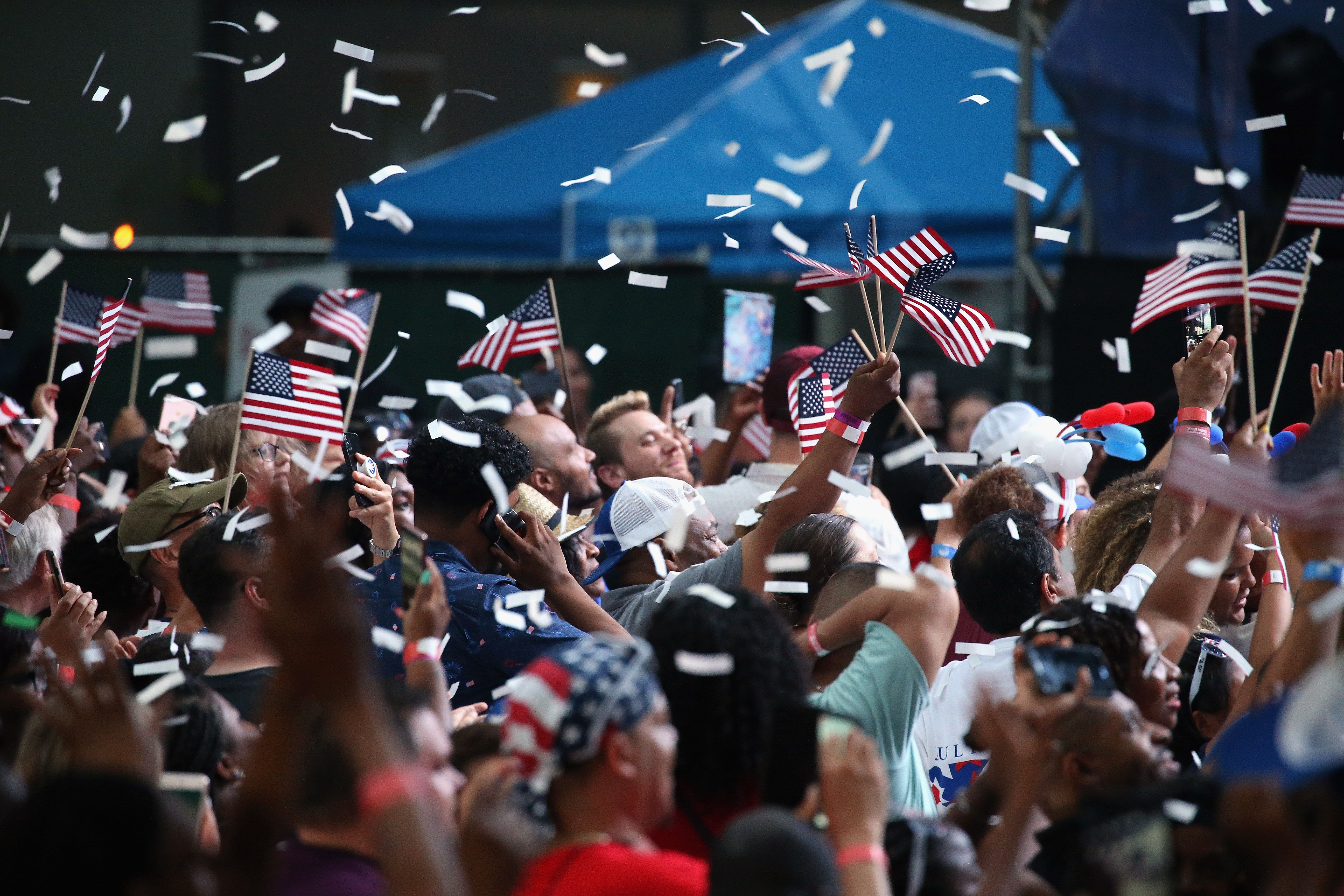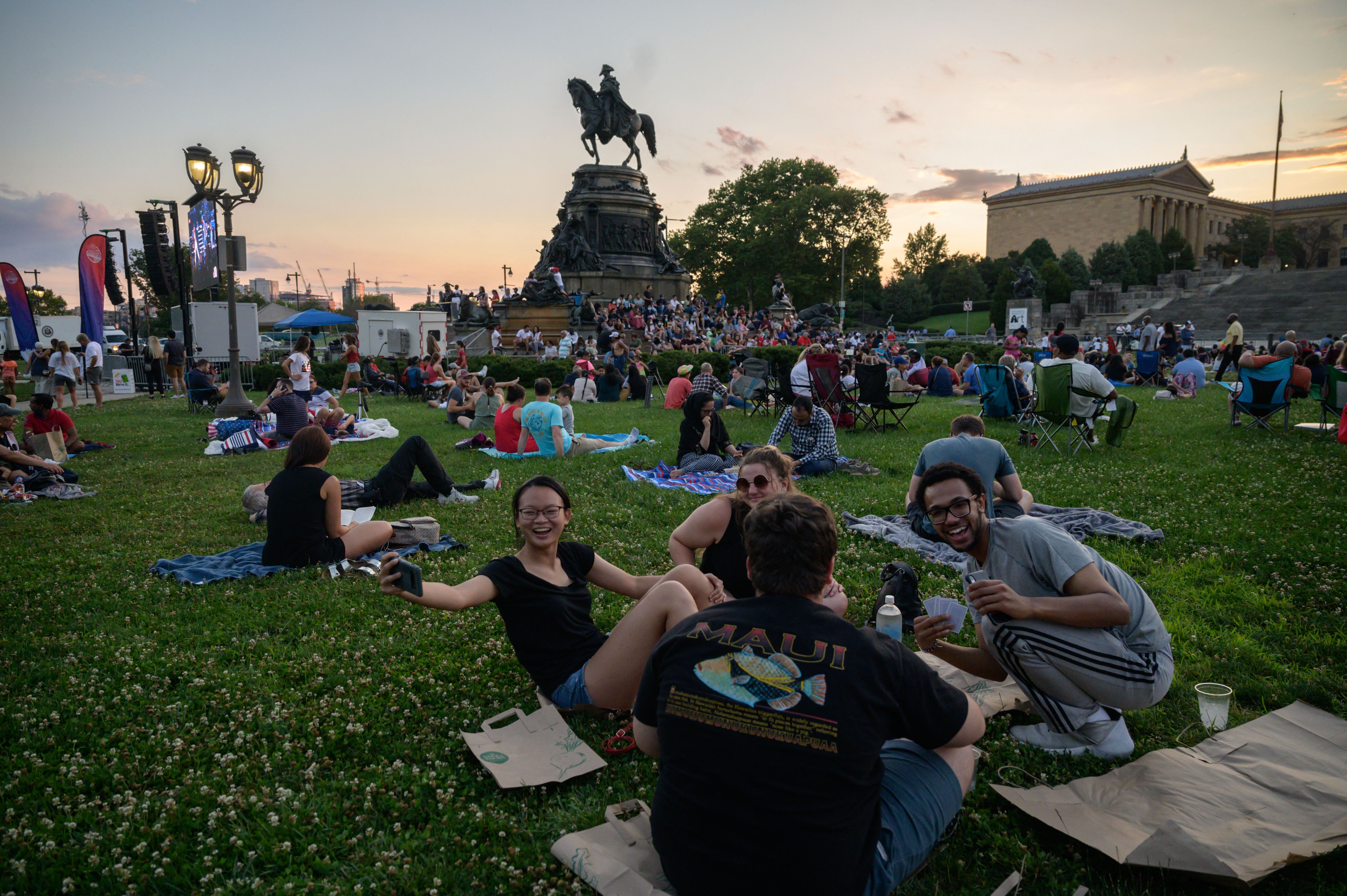 🎇 Wishing everyone a splendid weekend.