Shane Savitsky
The U.K. government's internal battle over a Brexit "backstop"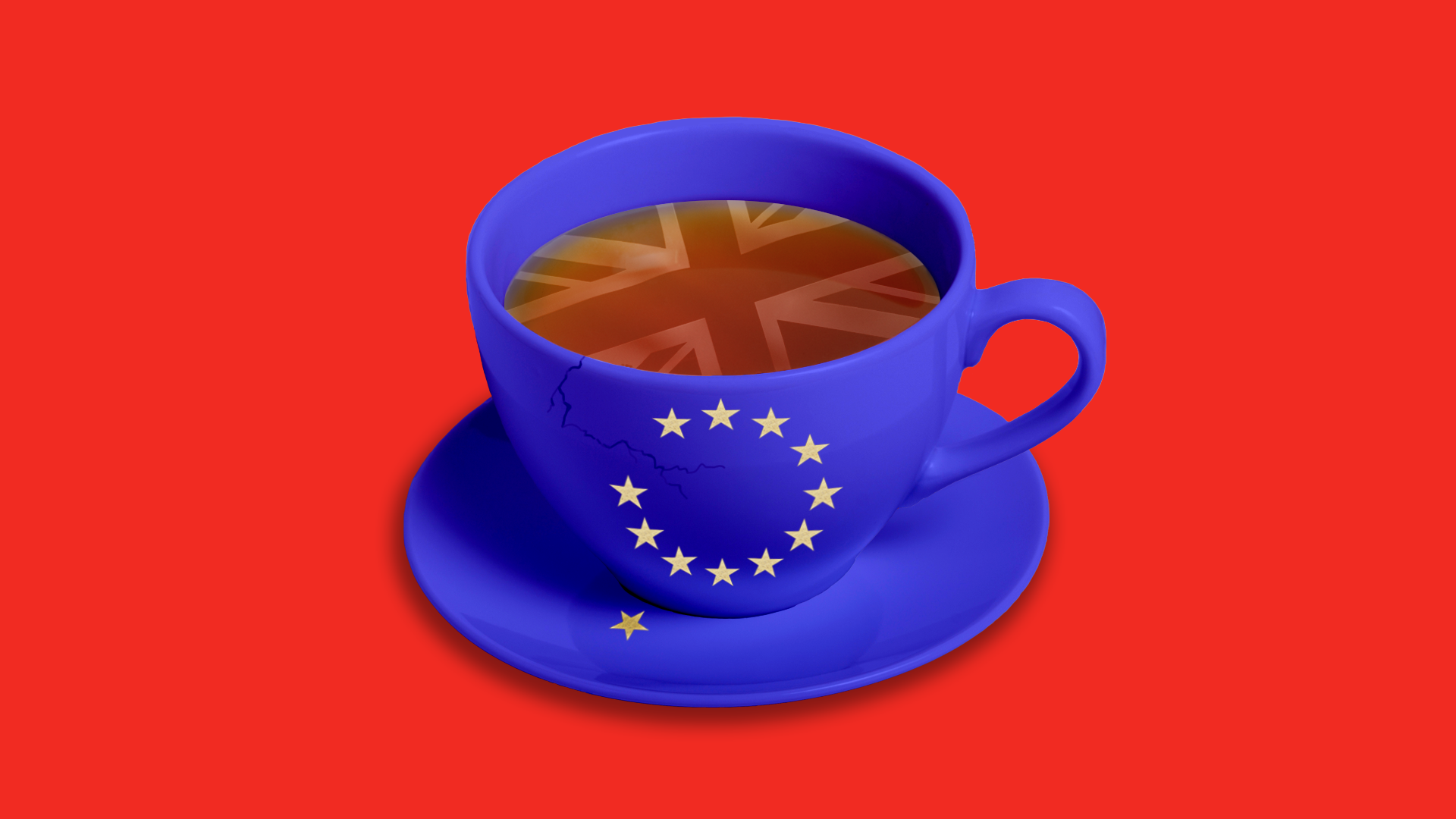 The last 24 hours have seen the British government waging an internal war over Brexit — and, once again, it's forced Prime Minister Theresa May to face off with the pro-Brexit wing of her Conservative Party, led by Brexit Secretary David Davis.
What's at issue: The latest battle has been over the legal wording of a "backstop" trade deal after the U.K. leaves the EU. Conservatives pushing for a hard Brexit want that backstop time-limited, fearing that May's preferred option of an indefinite solution — a supposed requirement for the EU — could leave the U.K. permanently attached to Europe.