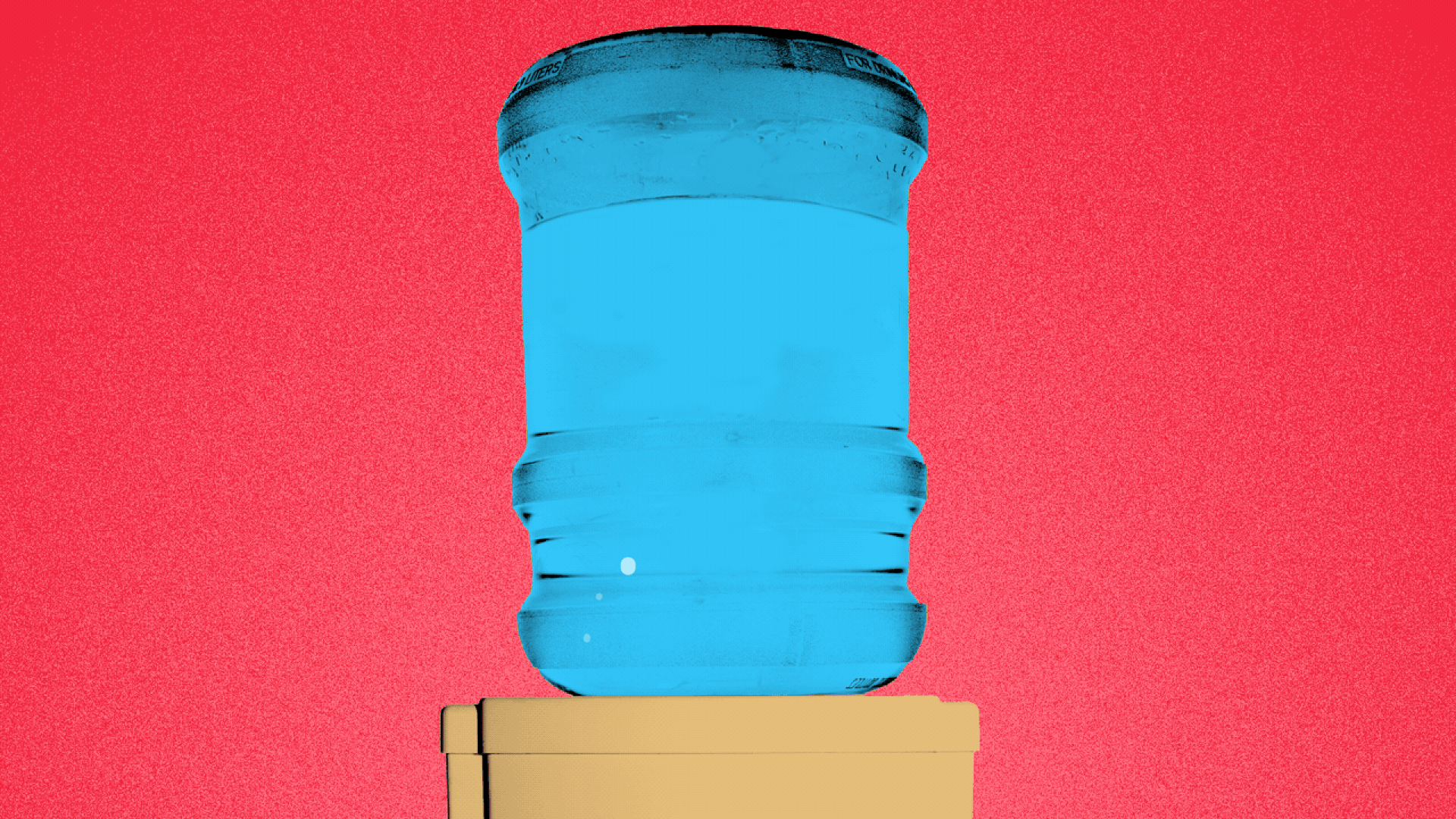 Executives are facing a big surprise as they call employees back. Companies and workers are living in two different realities when it comes to returning to the office.
What's happening: Much-delayed return-to-work dates are back as America moves past Omicron.
Yes, but: 61% of teleworkers are working from home because they're choosing to, per a new Pew Research study. Just 38% are home because their workplaces are closed or unavailable.
There's a disconnect between leadership and rank-and-file workers. Executives are three times as likely as employees to want to return to work, per a recent Future Forum survey.
Workers' reasons for staying home are also increasingly unrelated to the pandemic.
Pew asked teleworkers in October 2020 why they were working from home: 60% said due to personal choice, 57% cited fear of infection, 45% said child care responsibilities were keeping them home, and 9% said they'd moved away from their workplace.
In January 2022, the share picking each reason shifted to 76%, 42%, 32%, and 17%, respectively. Fewer people are staying home due to the virus or for their kids, and more are doing so because they prefer teleworking or have relocated.
The bottom line: After getting pushed back over and over again, return-to-work dates might finally stick this time. But companies are poised to face return resistance.
Go deeper: Read the full Pew report
Editor's note: This story originally published on Feb 16.
Go deeper