Axios Media Trends
July 16, 2019
Thanks for subscribing to Media Trends. Tell friends to follow along by signing up here.
Today's newsletter is 1,943 words, a ~7.5 minute read.
Situational awareness: Quibi has inked an 8-figure deal with NBC News to create a twice-daily news show, per The Wall Street Journal. It's one of Quibi's first big deals for "daily essential" programming, which includes news, sports and weather.
1 big thing: Challengers circle YouTube's throne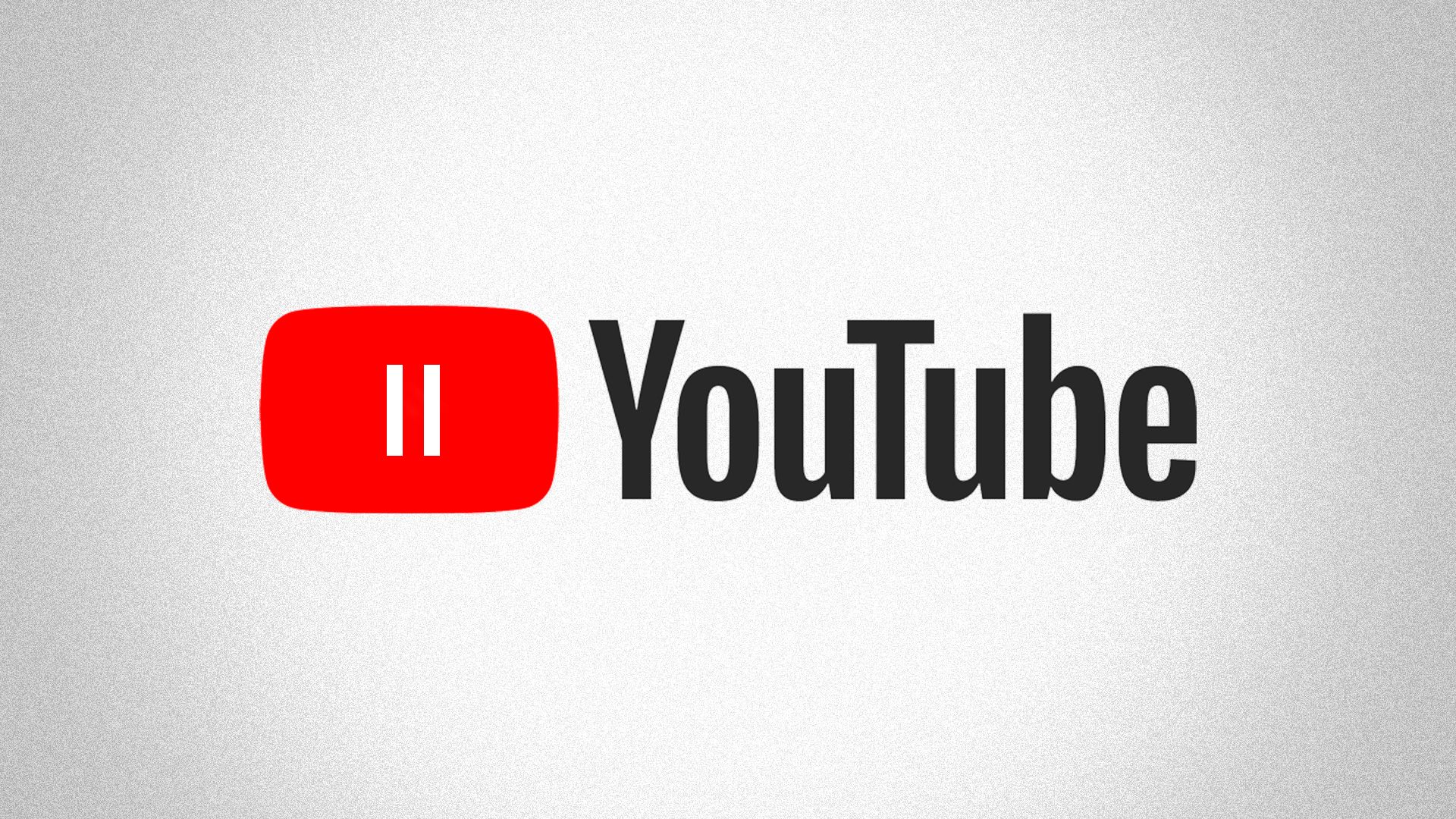 New reports suggest that YouTube, the incumbent king of internet video, is losing ground to upstarts like TikTok and Twitch that are capturing the attention of young consumers and brands.
The big picture: YouTube's market problems are being compounded by intense scrutiny from regulators and advertisers — challenges that until recently have landed more in Facebook's lap.
Driving the news: Several recent reports highlight the ways that new players are out-innovating YouTube in key areas.
Social video: TikTok, the Bytedance-owned social karaoke app, is exploding in the U.S., and is on pace to become the hottest social video app in America. TikTok has become the hottest destination for social influencers looking to make it online, The Atlantic's Taylor Lorenz reports.
Live-streaming: Twitch, the Amazon-owned video-streaming service used primarily for esports, has dominated livestream viewing, according to a new report from StreamElements cited by TechCrunch. Twitch viewers live-streamed a total of 2.72+ billion hours in Q2 ,or 72.2% of all live hours watched.
Creator tools: YouTube is adding more ways for creators to make money on its platform, The Verge reports. According to Business Insider, "YouTube is likely trying to counteract monetization moves from rivals Twitch and Facebook, which could threaten the platform's ability to attract and retain new or smaller, emerging creators."
Between the lines: Reports suggest YouTube's market problems can at least in part be attributed to concerns that the company is lax about enforcing safety and security standards.
Yes, but: YouTube is still an advertising cash cow, and continues to dominate other industries, like live subscription TV streaming.
Be smart: Despite YouTube's growing challenges, critics' concerns about the service's dominance are louder than ever.
The Justice Department has opened up an investigation into Google's market power.
The Federal Trade Commission is reportedly toying with asking YouTube to disable ads against kids content.
Meanwhile, Bloomberg's Lucas Shaw and Mark Bergen note that businesses like AppNexus and Vevo, which used to work closely with the video giant, are now turning against it, plotting "an antitrust revenge."
What's next: Congress is holding a hearing today on anti-competitive practices by big tech companies.
2. Scoop: Snap's new DC flack
Snap Inc. has hired Laura Nichols, formerly head of communications of National Geographic Partners, as Vice President of Communications, Axios has learned.
Nichols will be based in Washington D.C. and will lead communications around Snap's global policy, social impact, and its content arm, Discover,.
Why it matters: It's the first time Snapchat is hiring someone to manage its policy communications out of Washington D.C.  It's also the first key hire made Snapchat's Chief Communications Officer Julie Henderson since she joined the company from 21st Century Fox in late 2018. 
Be smart: Snapchat has been able to dodge a lot of the scrutiny that its peers have experienced over the past two years by focusing on user privacy and content moderation from the start. It's largely avoided headlines around fake news and election interference, and has a relatively scandal-free year.
Yes, but: That doesn't mean it hasn't faced some policy hiccups along the way.
Last week, Axios reported that Sen. Marsha Blackburn (R-Tenn.) planned to send a letter to Snap CEO Evan Spiegel asking him to "take action to prevent more children from being exposed to sexual predators and explicit adult content while using Snapchat."
While there hasn't been a lot of evidence that predatory behavior is a major problem on Snap's platform, Blackburn's letter showed that policymakers are keeping an eye on the platform, regardless of the fact that it hasn't experienced as much drama as some of its peers.
The big picture: Snap's stock is up roughly 200% this year, after finalizing its redesign rollout, stabilizing its user growth and growing its ads business.
What's next: Nichols starts on July 22.
3. Political video ad boom
The video ad market for politics is expected to grow by $2 billion between 2018 and 2020, a 50% year over year increase, according to new estimates from Cross Screen Media and Advertising Analytics.
Why it matters: In total, political ad spend is expected to approach roughly $6 billion during the 2020 cycle accounting, according to Kantar. That means that political video ads will make up roughly 4.5% of the total U.S. video ad market and 17% of its entire growth, per Cross Screen Media CEO Michael Beach.
BONUS: 2020 Facebook ad spend by issue
According to data from Bully Pulpit Interactive, President Trump is still outspending all of his Democratic rivals, but he's avoiding many of the issues they're focused on while spending heavily on immigration messaging.
Trump is outspending all of his Democratic peers combined on Facebook by a ratio of 3.45 to 1 on immigration ads.
Driving the news: The news of that spend comes as Trump faces backlash for racist tweets about four Democratic Congresswomen.
Twitter tells CNN that the tweets, which have become the center of conversation for TV pundits and opinion writers, are not in violation of Twitter's rules, and thus were allowed to remain on the site.
Last week a federal appeals court ruled that President Trump violated the Constitution in blocking critics of his viewpoints on Twitter.
Go deeper: How news outlets are dealing with the 'moral dimension' of covering Trump and his racist tweets by CNN's Brian Stelter
4. The rise of online marketplaces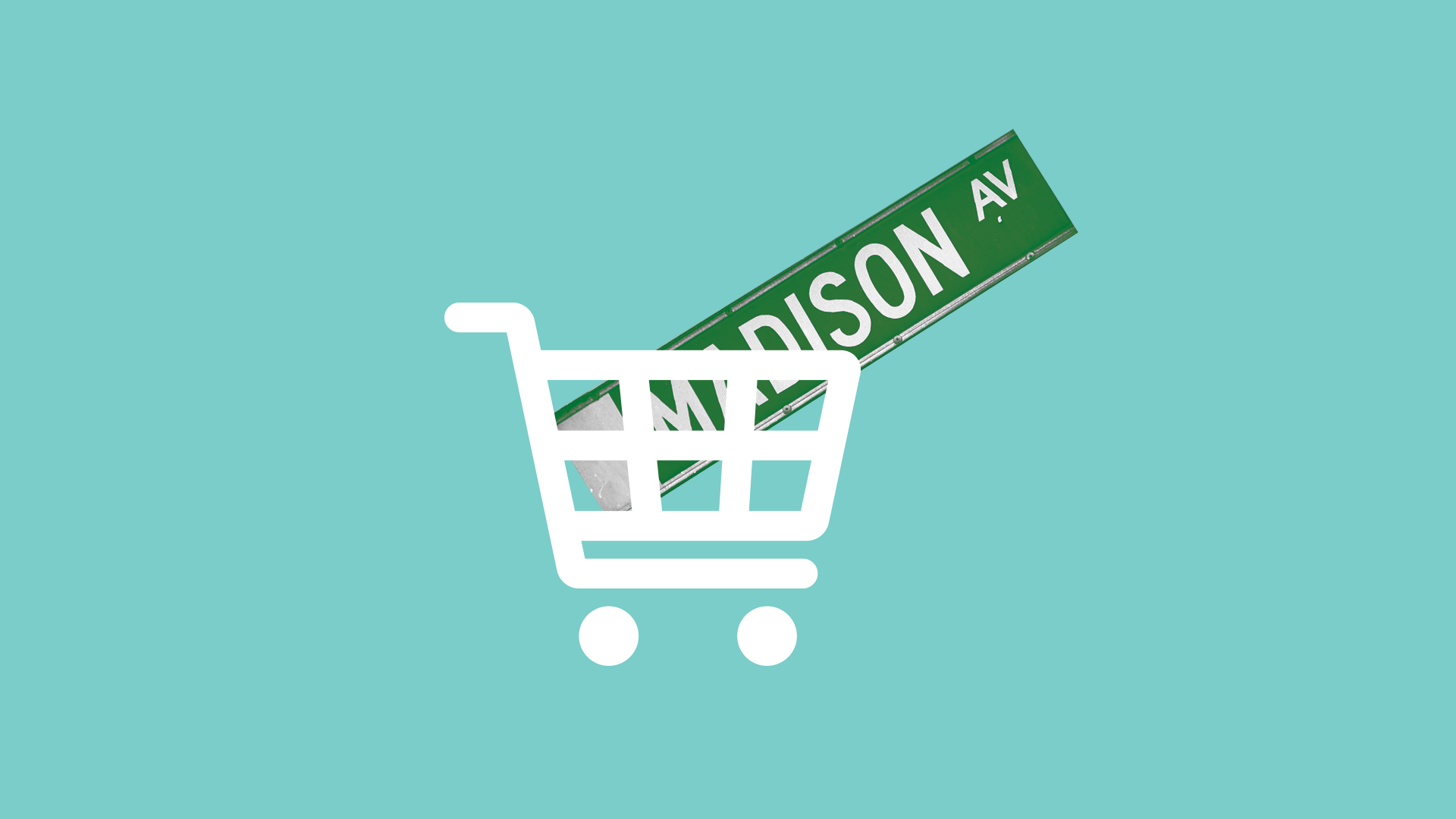 A new report from GroupM's Brian Wieser, one of the top advertising industry analysts, finds that large online marketplaces account for a majority of e-commerce activity and are growing as a percentage of e-commerce activity at a faster rate than direct-to-consumer (D2C) brands.
Why it matters: Following e-commerce trends is important in understanding what shapes the media industry because of the ripple effect it creates in the types of advertising growth.
How it works: Online marketplaces like Amazon have become media owners themselves, and generate online ad revenue — mostly by expanding their search capabilities — from the manufacturers and brands they work with.
This is likely helping the bigger search ad market, because marketplaces need to drive traffic to their websites, Wieser argues.
By contrast, D2C brands typically spend much more on social platforms and with influencers.
Because D2C companies are experiencing slower revenue growth than marketplaces, Wieser argues that this could have a decelerating effect on certain social channels, but it will likely be offset by the fact that direct brands will begin to spend a greater percentage of their revenue on advertising.
Be smart: In a new piece for Bloomberg Opinion, Shira Ovide wisely points out that investors wrongly treat Amazon's $11 billion advertising sales business as a standalone operation akin to Google, when in reality, Amazon's ads are an added fee for sellers on Amazon.
What to watch: As Amazon Prime Day rolls into its second day Tuesday, some of its competitors may see a lift in online shopping, Axios' Erica Pandey reports.
Go deeper: E-commerce is upending Madison Avenue, led by Amazon
4. Exclusive: Flipboard's board shakeup
Flipboard is adding advertising veteran David Bell to its board. Bell will replace venture capitalist Danny Rimer, who has been on Flipboard's three-person board for 10 years.
Why it matters: The shakeup comes as the news reading app company prepares to transition more of its advertising business from display advertising to native advertising.
Bell, the former Chairman of Interpublic Group (IPG), is considered a titan of the ad industry and could help Flipboard as it tries to get more serious about making money.
The big picture: Flipboard has been close to profitability for a few years, per McCue. The company has focused on content and technology, and is now focusing towards creating a more lucrative ad model through native advertising.
6. Exclusive: The Dodo launches a kids site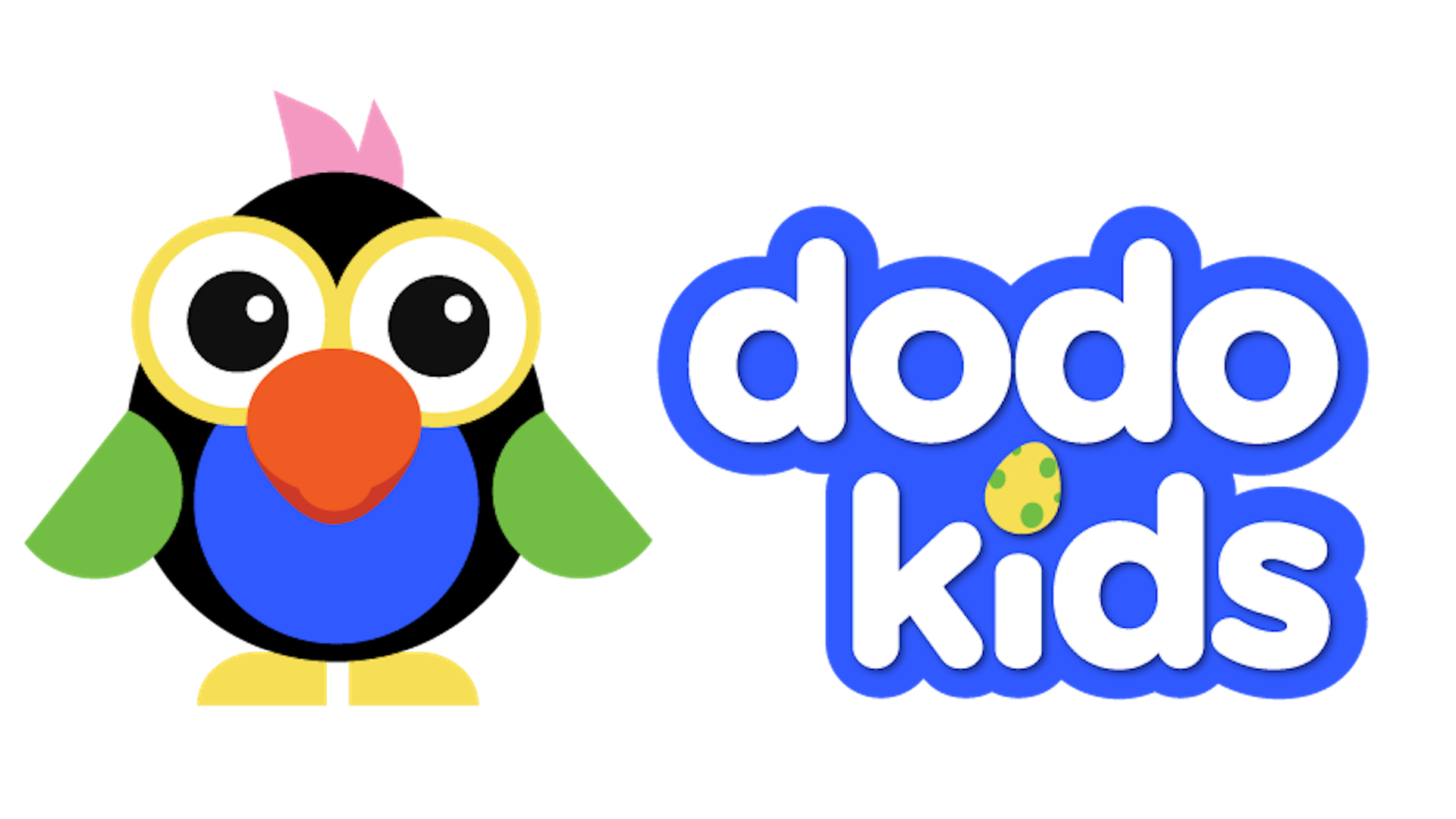 The Dodo, a digital publisher focused on animal content, is launching a new kids vertical called Dodo Kids, executives tell Axios. The new venture will include children's programming across multiple channels as well as a commerce line and book publishing.
The new vertical will include 3 new video series that lives on YouTube and other social platforms, as well as the Dodo's website.
Paramount Pictures will serve as the launch partner for the vertical, and will work with The Dodo to build a custom video series to promote Paramount's upcoming summer film, "Dora and the Lost City of Gold,"
The custom video series, called "Adventure Pals," will be adapted for three audiences: kids, parents of young children and Spanish-speakers. The Dodo will also build custom "pre-roll" video ads to accompany the film launch.
Why it matters: Advertisers are looking for more vetted, kid-friendly content that can live on big video platforms.
User-generated kids content has proven to be problematic in many cases, because the creators of the content are often unknown and the videos can sometimes be creepy, dangerous or not actually suitable for children.
7. Deals and dates
CBS and Viacom are looking to Aug. 8 as a natural goal post to reach a merger, sources tell CNBC. The company boards are reportedly leaving price talks out of deal discussions until all decisions have been reached on leadership and other issues, per the report.
Dish, T-Mobile and Sprint: Negotiations are dragging on as the parties haggle over ownership restrictions and other conditions, per The Wall Street Journal. One of the arguments is over who could be invest in Dish's new mobile network (and by how much) to get a piece of the 5G pie.
WPP and Kantar: WPP announced the sale of 60% of its market research giant Kantar to Bain Capital last week, valuing Kantar at nearly $4 billion.
8. Netflix earnings preview
Netflix reports Q2 earnings at market close tomorrow. Analysts don't expect looming competition from streaming competitors to threaten its Q2 growth targets of 0.3 million domestic subscriber adds and 4.7 million international subscriber adds this quarter.
What to watch: Investors will be looking at how price hikes that went into effect this past quarter impact subscriber growth. They will also want to know how those price hikes affected Netflix's free cash flow deficit, which is expected to be roughly the same as it was last year — roughly a negative $3.5 billion.
Netflix recently revealed viewing statistics for the third season of "Stranger Things" as well as its new movie "Murder Mystery."
Expect questions about the the operating costs that are going into driving the success of these hits, including the evolution of Netflix's marketing strategy, which was on full display for the third season of "Stranger Things."
Driving the news: New data from research firm MoffettNathanson suggests that many of Netflix's most popular shows are actually its originals, like "House of Cards" or "Stranger Things," not rented catalog hits that the streaming giant is expected to lose, like "The Office" and "Friends."
Why it matters: Analysts have argued that Netflix's growth has been contingent on its ability to hook users with new content and keep them from churning with old content. The new data suggests Netflix will survive without some of the hits it rented from its competitors over the years.
Worthy of your time: The Streaming Wars: Its Models, Surprises, and Remaining Opportunities by Matthew Ball
9. 1 stressful thing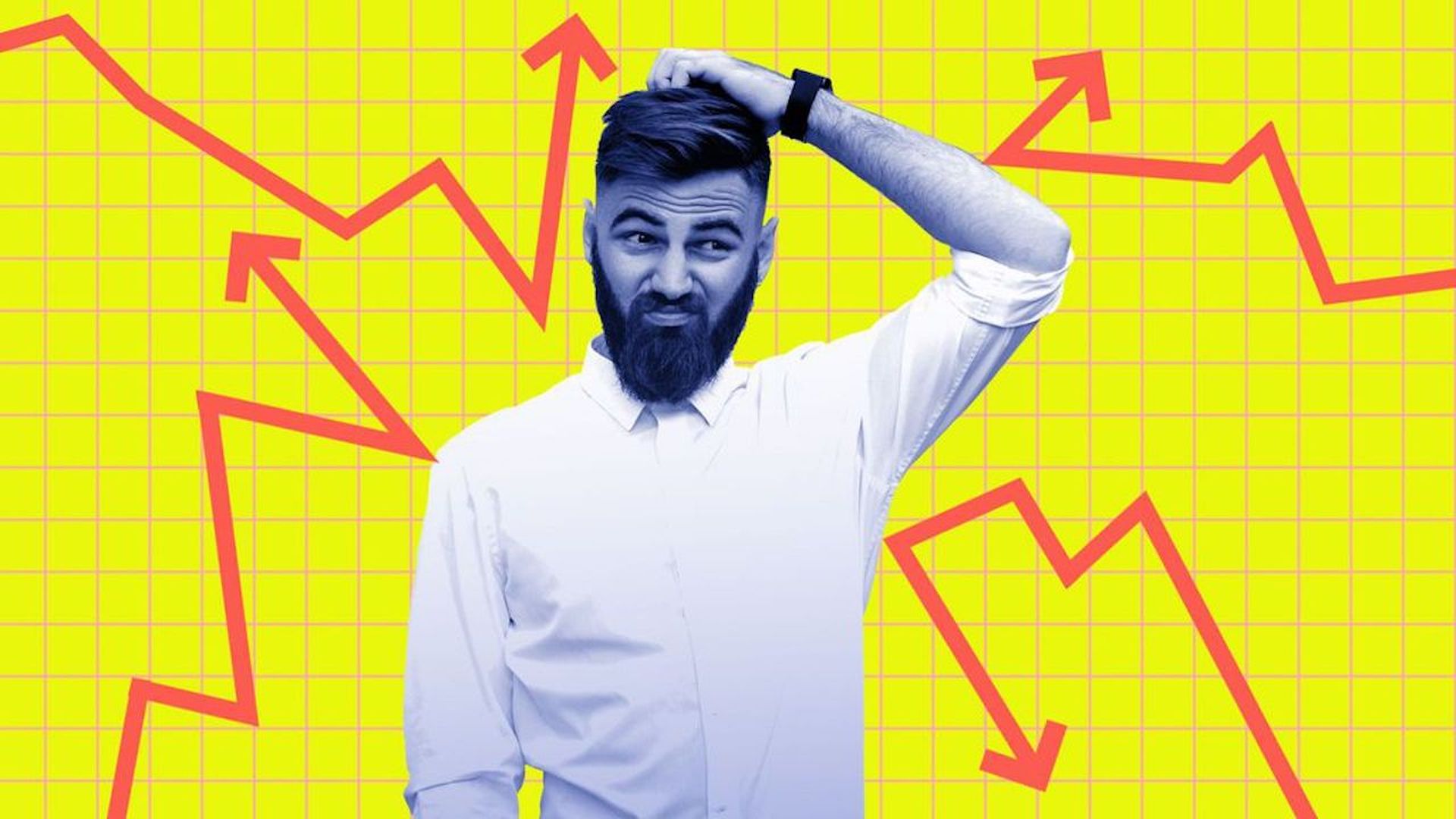 Consumers are so stressed about finding the right thing to watch on their streaming services that many decide to watch something they've already seen, revert back to traditional TV, or turn the tube off altogether.
By the numbers: U.S. adults typically spend 7 minutes searching for something to watch on a streaming service, according to a new report from Nielsen's MediaTech Trender, a quarterly consumer tracking survey focused on emerging technology.
Younger adults ages 18–49 take 8-10 minutes to browse before giving up, while older adults typically spend 5 minutes.
Overall, 21% of respondents say that "when they want to watch, but they don't know exactly what," they end up giving up the hunt.
Be smart: Streaming services — like Netflix and Hulu — that categorize programming by category, not brand, may have a tough time competing with traditional TV for easy choice-making by consumers.
More than half of users (58%) said they were more likely to go back to their favorite traditional TV channels if they didn't know what to watch on a streaming service.