Axios Media Trends
May 28, 2019
Thanks for subscribing to Media Trends. Today's newsletter is 1493 words. Tell friends to follow along by signing up here.
🏖️ Axios Media Trends is off next week.
Mark your calendar: Axios will be hosting a Future of Media event in NYC on Tuesday, June 11th. RSVP.
📺 Season 2 of Axios on HBO premieres at 6:00 p.m. ET/PT on Sunday, June 2, on HBO platforms. Season 2 trailer. 
1 big thing: TIME's new era
2019 is on pace to have the highest percentage of TIME covers featuring only women in the magazine's nearly 100-year history.
This year is already the first year that there are more covers featuring only women than covers featuring only men.
Why it matters: The company has pushed to include more diverse faces on its covers over the past few years. It's finally reached the milestone of having more female-only covers under CEO Edward Felsenthal.
Between the lines: Most cover stories about science, aerospace, transportation, space and technology were illustrations that didn't feature people.
There are a few repeat covers, and covers that play off of one another, even decades apart. The famous Roy Lichtenstein gun illustration was used in 1968 following the assassination of Sen. Robert F. Kennedy, and again in 1998 following several teen shootings.
Dogs, horses, monkeys and bulls tend to be the most popular animals to grace TIME covers, as well as donkeys and elephants, of course. Bulls are a go-to cover image for business stories, naturally.
TIME covers became much more colorful and animated beginning in the 1940's. A large portion of covers featured soldiers or war figures during the WWII era.
Methodology: Axios went through the TIME vault and sorted every available cover since 1923 and identified each cover as having "only women," "only men," "both," "neither" or "not available."
By the numbers: In total, we found, 428 covers featuring "only women," 3,199 covers featuring "only men," 230 covers featuring "both," 682 covers featuring "neither" and 265 covers that were "not available."
2. Meredith sells Sports Illustrated
Meredith Inc. announced that it is selling Sports Illustrated to Authentic Brands Group, a brand development company, for $110 million.
Why it matters: The company has been offloading the news publications that it acquired as a part of its 2018 Time Inc. acquisition for more than $1.85 billion in debt in an effort to build an entertainment and lifestyle behemoth.
Sports Illustrated: Sold to Authentic Brands Group for $110 million in May 2019.
Time: Sold to Salesforce founder Marc Benioff in September 2018 for $190 million.
Fortune: Sold to Thai Businessman Chatchaval Jiaravanon for $150 million in November 2018.
Money: Meredith tried unsuccessfully to sell Money and opted to shutter the print edition of the magazine, leaving only a digital version.
Between the lines: Meredith thinks investing in entertainment and lifestyle brands gives it more leverage than investing in news and sports brands, which can be harder to monetize in the internet era.
Executives at Meredith told the Wall Street Journal last week that they are banking on growing sources of revenue from its entertainment properties through things like content licensing, live events and online retailing.
What's next: Authentic Brands plans to use the Sports Illustrated name to create all sorts of branded businesses "ranging from Sports Illustrated medical clinics and sports-skills training classes to a gambling business," its CEO told Variety.
Bonus: Print fatigue
3. Video measurement makes progress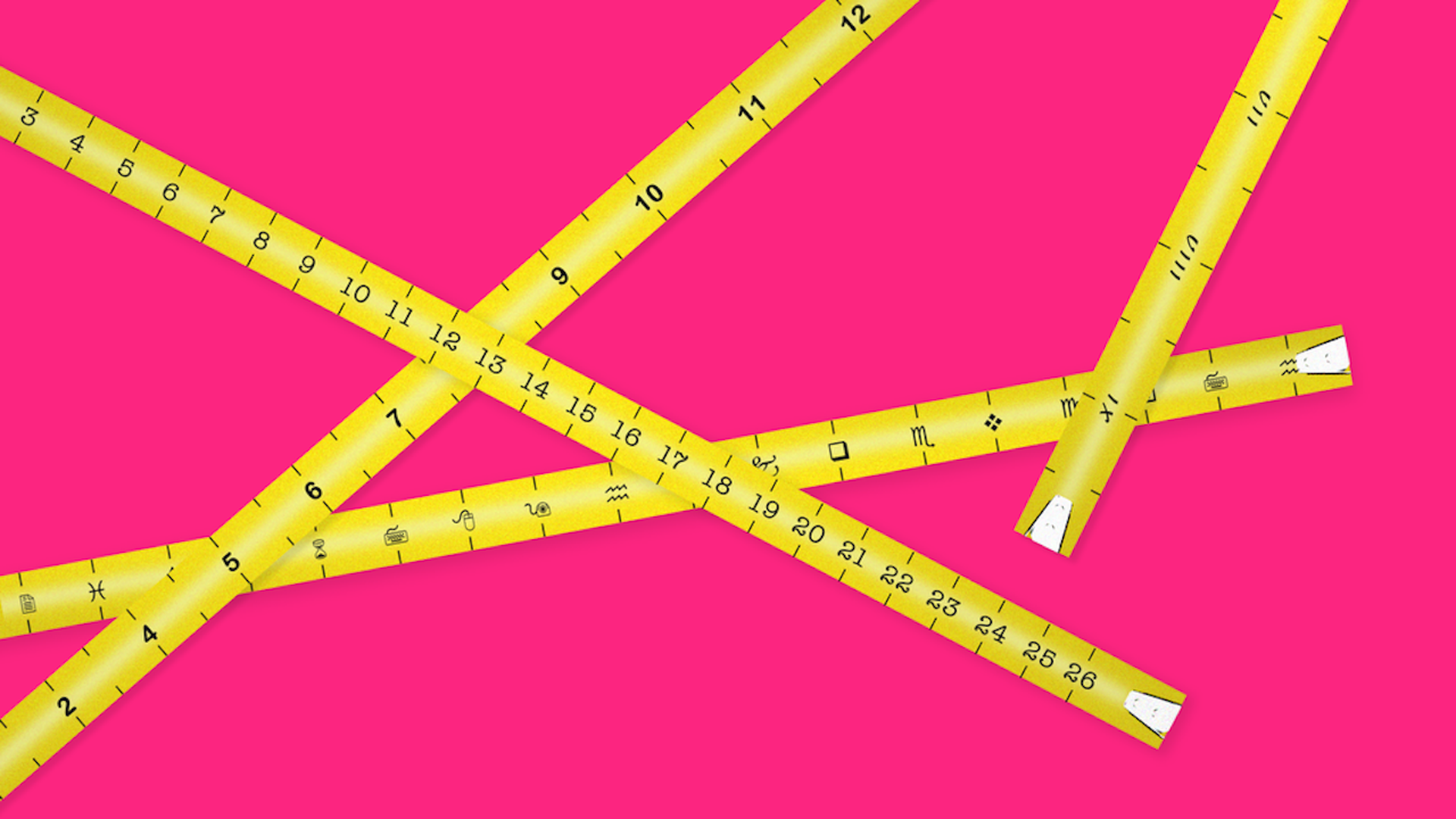 The Media Ratings Council (MRC), the de facto watchdog for media measurement, is inching closer towards implementing a single standard for measuring video across all platforms.
Yes, but: While the majority of its 70-page proposal for a new standard was agreed upon by a industry working group, two small provisions have been highly-contested, according to George Ivie, CEO and Executive Director, of the MRC.
The duration-weighted impression (DWI) metric has been the most controversial, says Ivie. The metric weighs impressions, or views, on an absolute basis of completion using a common 30-second denominator.
The pixel requirement for viewability has also caused some contention. In the past, the MRC has said video views are valid if 50% of the pixels load for at least two consecutive seconds. Now, it's requiring 100% of pixels in view for at least two consecutive seconds for a video ad to be credited.
Be smart: Mobile marketers in particular believe DWI puts them at a disadvantage because, they argue, mobile ads don't need to last that long to be effective. To no surprise, a few also take issue with the new viewability standard.
What's next: Ivie says he's gotten enough feedback about the DWI, viewability and audio provisions that he's going to reopen the discussion around what to do about those provisions with the larger working group.
4. The new spook issues
Efforts to sow discord via misinformation ahead of the 2020 election cycle are pegged to a new set of societal controversies, including the race to spread 5G, anti-vaccine fears, and immigration.
Flashback: The key misinformation targets during 2016 focused on memes and posts around #BlueLivesMatter, #BlackLivesMatter and #MeToo.
Why it matters: The timelier the issue within the national conversation, the more effective it can be to sow confusion.
"The most effective form of disinformation has the ring of truth."
— Matthew F. Ferraro, a lawyer at Wilmer Hale who writes about misinformation issues
The big picture: Deepfake technology is making it easier to create misinformation about about our preconceived concerns or doubts.
A good example: The video of Nancy Pelosi that went viral last week, which was slowed down to make her appear drunk.
Similar misinformation schemes around Hillary Clinton being sick circulated in 2016, playing off a "weak, older woman" narrative.
The bottom line: "Sometimes that is the point – not to convince you of one thing but to make you doubt the accuracy of anything," says Ferraro.
Worthy of your time: How Russia's disinformation strategy is evolving from Poynter's Daniel Funke
5. Connected TV, audio hot with political campaigns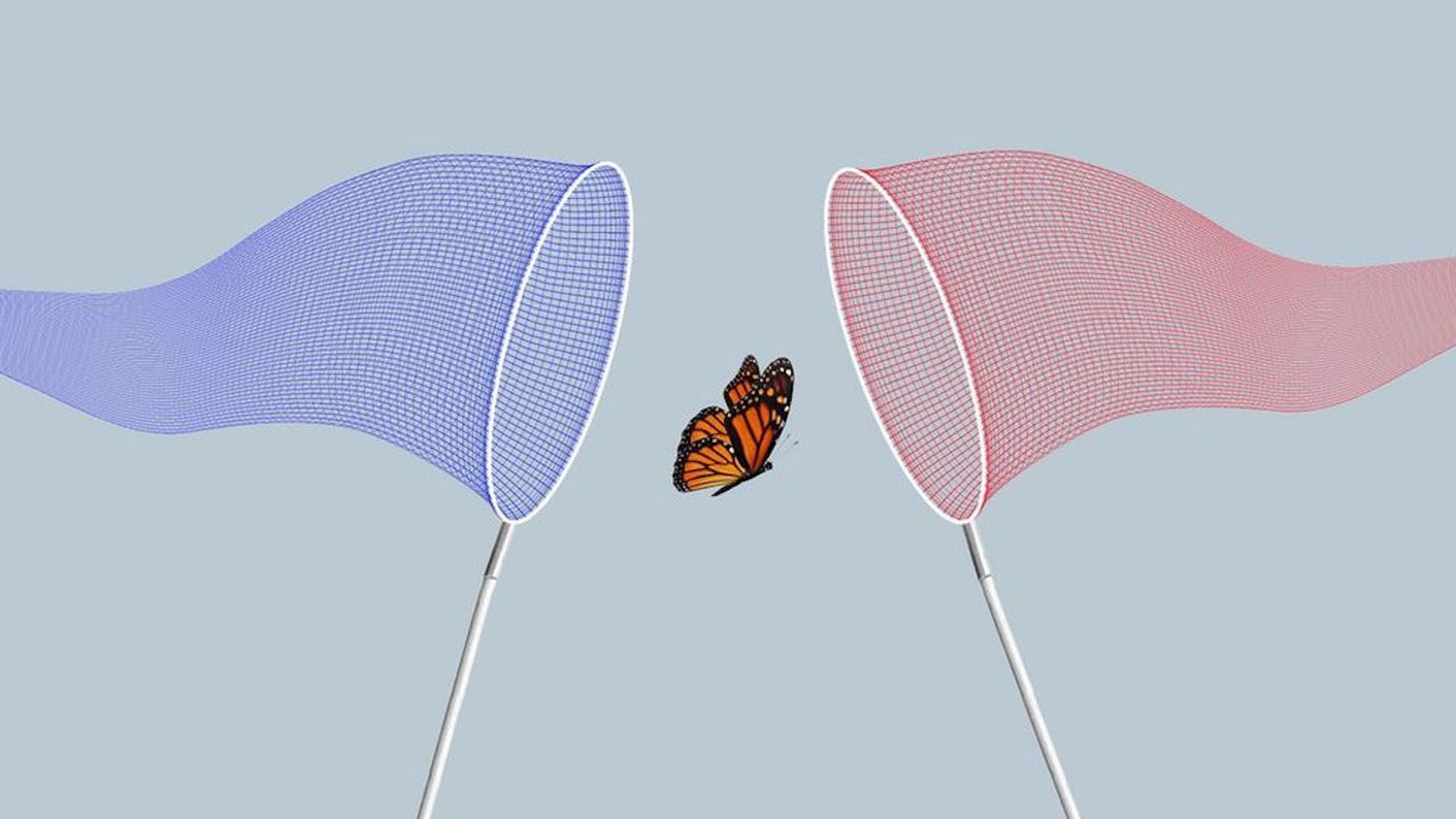 New data out from Centro, one of the biggest programmatic (automated) digital ad agencies, finds that more political campaigns are starting to use digital TV and streaming audio ads to reach voters.
Centro managed digital ad spend for over 300 state and local races last cycle.
Why it matters: The advertising industry has been slow to embrace connected TV ads because they're still pretty expensive at this point due to being hard to scale.
But political campaigns are more willing than most marketers think to burn that kind of cash if it means reaching a potential voter with more precision.
By the numbers: The report also finds that far more advertisers are looking to experiment with streaming audio ads.
Hulu and YouTube garnered the biggest digital video spend. Facebook took in the most dollars overall.
Those companies were followed by Pandora and Spotify.
In total, 60% of all ads from their clients last cycle were bought programmatically, or in an automated fashion.
What's next: Centro says that moving forward, one data point to watch is the impression-to-spend ratio, where the dollar multiple on connected TV ads is much higher than other devices because of premium CPMs.
Go deeper: Political advertisers drive digital TV ads
6. By the numbers: 1 year after GDPR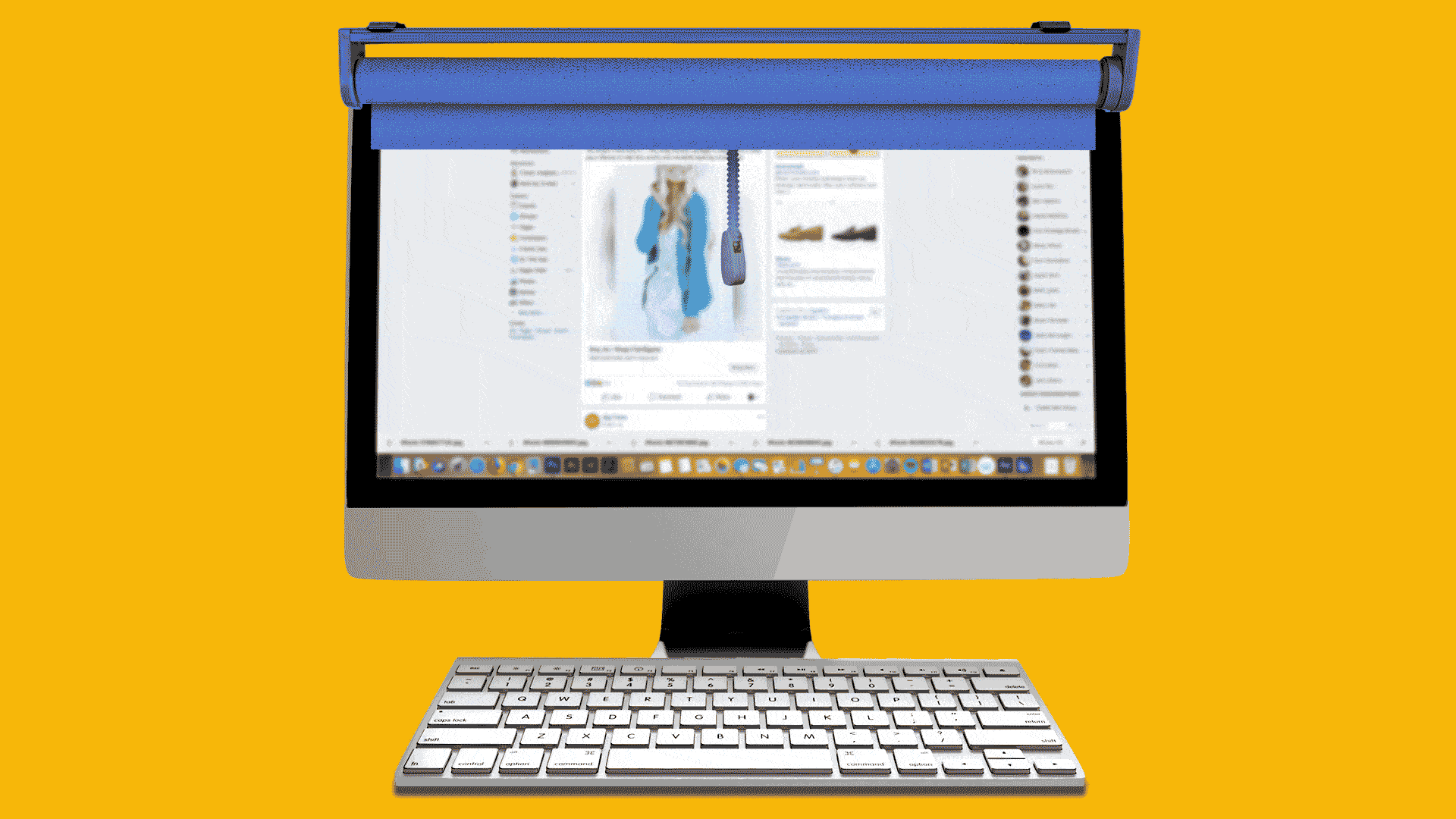 It's been a year since the European Union introduced GDPR, the General Data Protection Regulation, a sweeping data privacy law is intended to give consumers more control of their data and information online.
Why it matters: The fear around GDPR was that the rule was written so broadly, that it would force companies to over-compensate, just to comply and avoid fines. Over-compensation, critics believed, would hurt industry and potentially innovation, while stifling smaller businesses.
Be smart: There have been multiple examples reported of ways smaller businesses feel they have suffered under the weight of compliance costs, while larger firms, like Google and Facebook, have thrived. But there has also been more transparency around data breaches and violations than ever before.
Digiday reports that companies that have taken a strict approach to compliance feel punished by falling ad revenues and are now loosening their terms.
By the numbers: At a national level, most Supervisory Authorities (SAs) report an increase in queries and complaints received compared to 2017, according to the EU Data Protection Board.
144.000+ queries and complaints
89.000+ data breaches have been logged by the EEA Supervisory Authorities.
63% of these cases have been closed
37% of these cases are ongoing
By the companies: Facebook and its subsidiaries Instagram and WhatsApp have been the subject of most investigations by the Republic of Ireland's data regulator (which handles most European violations) since GDPR was enacted, the BBC reports.
What's next: Now that companies around the world have created compliance mechanisms to operate in Europe, it will be easier for other countries, including the U.S., to introduce national privacy laws without too much industry blowback.
7. Streaming's cancel culture
Data shows that consumers across all ages are more than 30% likely to cancel a subscription streaming service after the show or series they are watching has ended.
Most people plan to hang onto subscription services for less than 6 months upon initially signing up, according to media research firm Frank A. Magid and Associates. That number dips lower for older age groups.
Why it matters: This creates big headaches for streaming companies over how to keep consumers from leaving, especially as the streaming space grows increasingly competitive.
What's next: Video streaming growth in U.S. is being stunted by increasingly crowded market.
8. 1 Twitter thing: Trump's shock factor wears off
President Trump's tweets don't pack the punch they did at the outset of his presidency, Axios' Neal Rothschild writes.
Driving the news: His Twitter interaction rate — a measure of the impact given how much he tweets and how many people follow him — has tumbled precipitously, according to data from CrowdTangle.