Axios Login
March 01, 2023
I'm still giddy after the Warriors dramatic comeback win last night. Today's Login is 1,223 words, a 5-minute read.
📱 Situational awareness: TikTok announced new screen time management features today including a default 60-minute daily limit for underage users and enhanced parental controls.
1 big thing: Judges, not lawmakers, are setting 2023's tech policy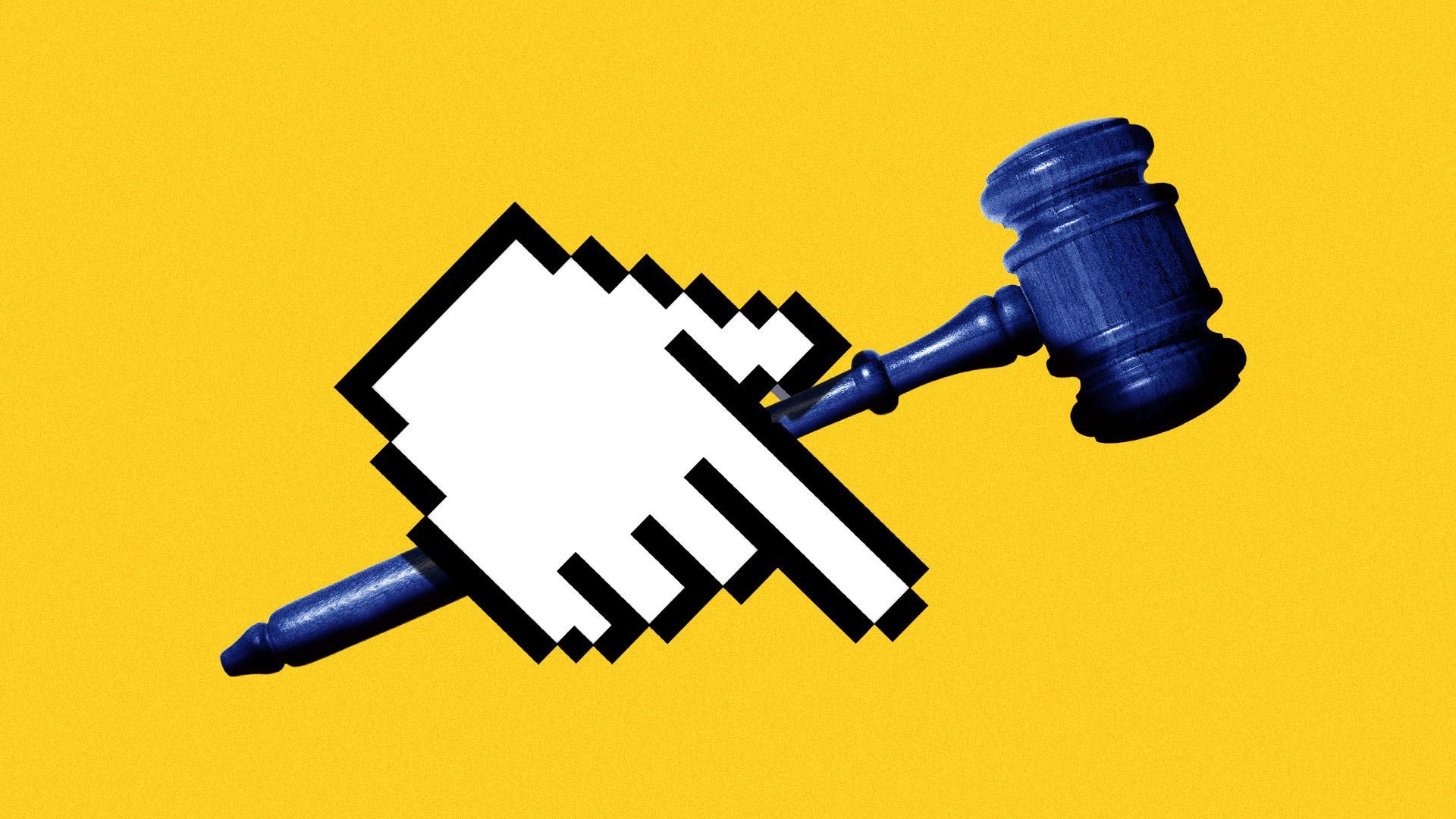 Congress' stall on tech policy is empowering courts to handle important decisions about everything from liability to content moderation, Axios' Ashley Gold reports.
What's happening: Technology moves faster than Congress can keep up with, and in the absence of new laws, lasting decisions about tech regulation are being determined by judges and courts across the country.
Driving the news: Federal agencies, state governments and attorneys representing different interests and motives for trying to regulate the tech industry are pushing cases forward.
A high-profile instance came last week when the Supreme Court heard two major arguments about liability protections for user content that longstanding federal law grants to tech platforms.
Between the lines: There's widespread agreement this is not an ideal way of determining tech policy. Lawsuits are expensive and time-consuming and can muddy as much as they clarify.
Industry and consumer advocates such as pro-privacy groups would all rather see Congress step in than hope that a court will interpret current law to their preference.
What they're saying: "As we saw last week in Gonzalez v. Google, even Supreme Court justices don't know where to draw the line — saying that Congress is better equipped to make calls on these critical issues. We agree," Carl Holshouser, senior vice president of tech industry advocacy firm TechNet, told Axios.
He added: "Instead of a system that takes years, costs a lot of money and resources for all involved, and often lacks consistency, Congress must do its constitutional duty and make the laws, and in some cases, update them as necessary."
"While the courts wrestle with Section 230 and First Amendment issues, Congress can act to address other critical digital policy issues like ensuring consumers have baseline federal privacy protections," Matt Schruers, president of pro-tech group the Computer & Communications Industry Association, told Axios.
The big picture: Congress missed a big opportunity to pass comprehensive tech policy legislation last year, before Republicans took control of the House of Representatives. With the Senate still in Democrats' hands, consensus will be even harder to come by — making the courts' role even more consequential.
Some of the most important tech policy battles now playing out in the U.S. courts include:
The Supreme Court's cases on Section 230 of the Communications Decency Act, the law that largely keeps tech platforms from being held liable for users' posts.
Challenges to Texas and Florida laws that compel platforms to carry certain kinds of speech, and that are likely headed to the Supreme Court.
Multi-district litigation accusing social media platforms of addicting younger users and harming their mental health, with a master complaint filed in February against Instagram, TikTok, Snapchat, YouTube and Meta.
Federal and state antitrust cases against Google, which will likely take years to resolve.
What to watch: Court decisions that anger the public or frustrate companies could jolt Congress into action down the road.
2. Post-Roe, apps' reproductive health data is at risk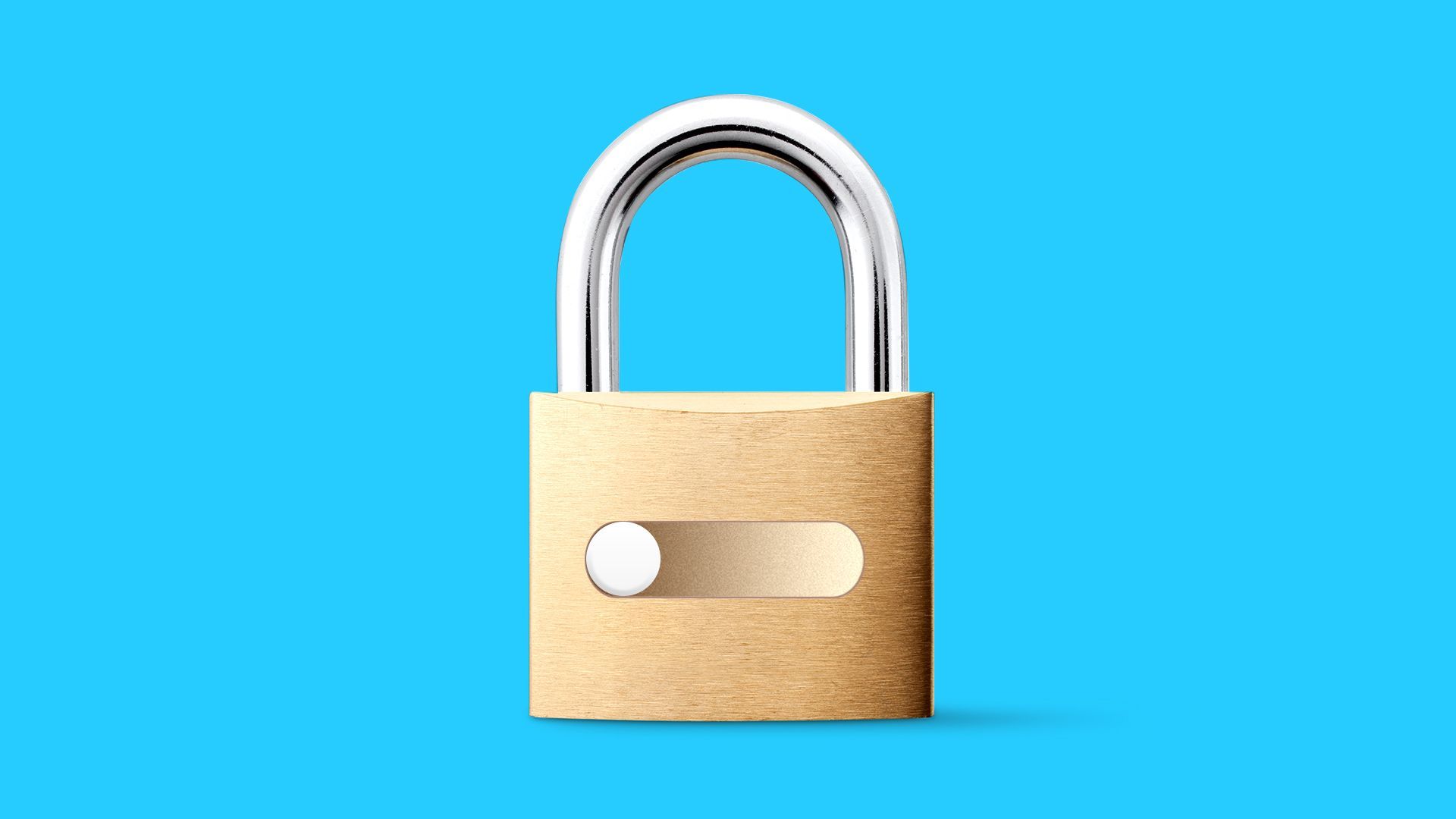 The increasing criminalization of abortion in the U.S. is exposing major gaps in the legal protection of health information, as more health data ends up in the hands of patients rather than doctors, Axios' Oriana González and Ashley report.
Why it matters: Health privacy in the post-Roe digital age is fraught as prosecutors seeking to enforce anti-abortion laws are free to go after reproductive health data in mobile apps, where it is unprotected by federal law.
Companies buy and sell sensitive health data, which is one concern; the unregulated use of personal data to enforce abortion bans is another.
As many as one-third of women use digital tools to track their periods, Axios' Erin Brodwin reports. That can be for reasons as simple as monitoring their cycles, planning to avoid a pregnancy or trying to conceive.
Driving the news: Virginia lawmakers recently tried to pass a law that would exempt digital menstrual health data from law enforcement access. The bill was passed by the state Senate in a bipartisan vote.
What they're saying: "There really aren't any real safeguards against the ways police can weaponize this data against users, when they're actively investigating a crime in a world where abortion increasingly is criminalized," Albert Fox Cahn, founder of the Surveillance Technology Oversight Project, told Axios.
"That means those powers are being weaponized against abortion seekers in new and disturbing ways."
How it works: The Health Insurance Portability and Accountability Act (HIPAA) protects sensitive health information when it's in the hands of health insurers and doctors. But it doesn't protect health data when it's logged in a phone app, discussed in a text with a friend or written about in an email.
That leaves people unable to protect personal health information from law enforcement online, putting the onus on individuals to minimize their digital health footprint using encryption or being cautious about what platforms they use.
3. U.S., EU kick off AI collaboration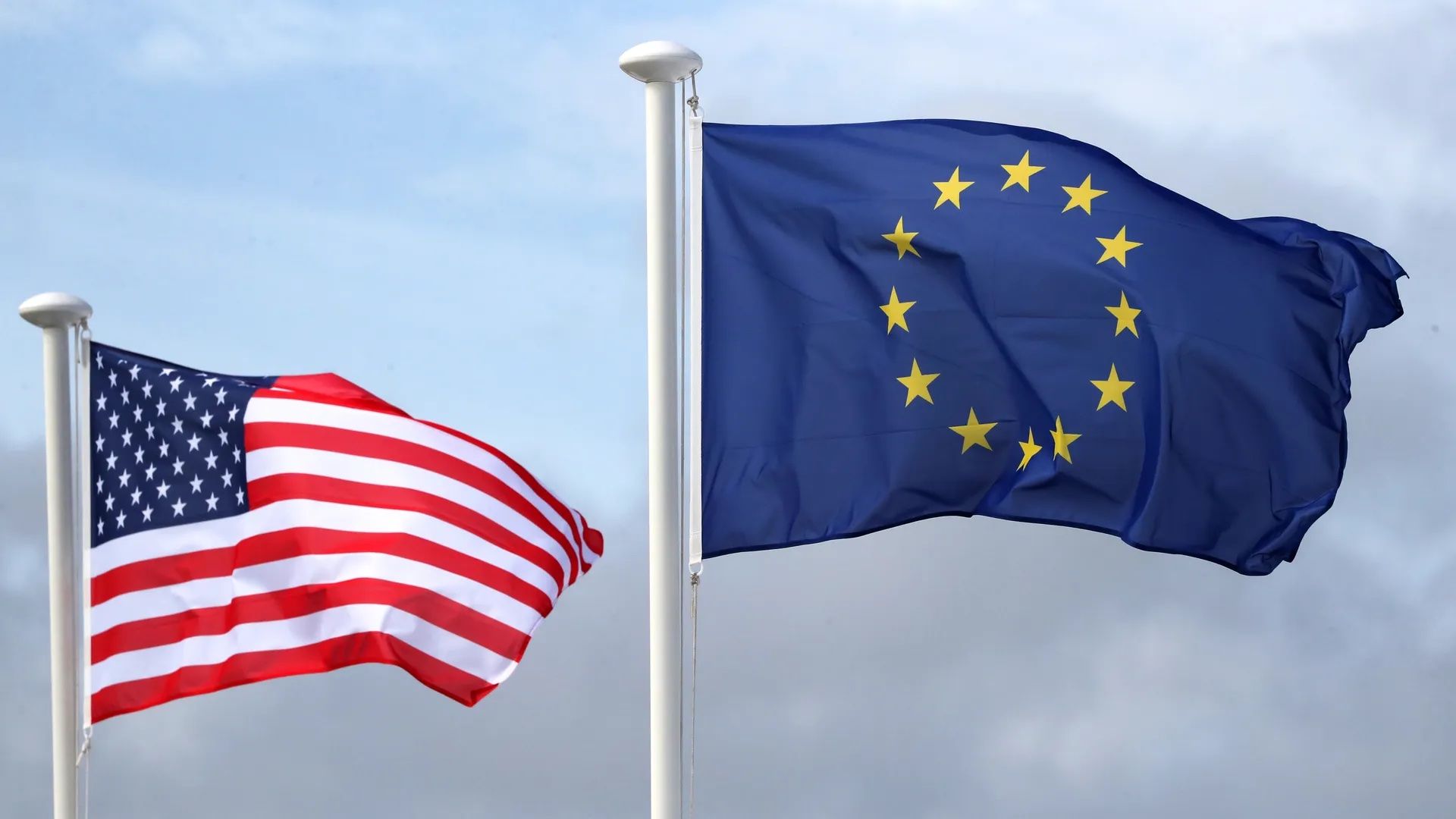 The White House and the European Commission held their first meeting Tuesday to jumpstart a transatlantic AI research initiative aimed at both speeding up AI development and determining what regulations, if any, are needed, a senior administration official told Axios' Sam Sabin.
Why it matters: As the tech sector rushes to jump aboard the generative AI bandwagon, policymakers across the U.S. and Europe are trying to better prepare their governments for the latest emerging technology.
The big picture: By participating in a collaborative AI research study, the two governments hope to create like-minded strategies for regulating and fostering AI innovations.
Details: During Tuesday's meeting, a senior administration official said the U.S. and EU gave their respective agencies 60 days to compile guidance on how AI can be ethically applied in various subject areas.
The research is being broken out into five areas: extreme weather and climate forecasting, emergency response management, health and medicine improvements, electric grid optimization and agriculture optimization.
Between the lines: The senior administration official said the White House is closely watching how trendy tools like ChatGPT are being used.
"There's potentially real benefits from large language models and applying those to various social problems, specifically writing more secure code to making sense of a lot of the data and insights that are out there," the administration official told Axios.
"We want our economy to get those benefits, but there's also real worry about it. The same vulnerability analysis one might do for cybersecurity, one might also do to find vulnerabilities to hack."
4. Take note
On Tap
Trading Places
Typeform has hired Twitter and Microsoft veteran Oji Udezue as chief product officer.
Cybersecurity specialist Check Point Software has hired Nataly Kremer as chief product officer and head of R&D and also named Dorit Dor as chief technology officer and promoted Rupal Hollenbeck to company president.
ICYMI
The EU has narrowed its case against Apple, focusing less on its in-app payments system and more on how rival services can advertise alternate ways to sign up for subscriptions. (Reuters)
5. After you Login
No one really uses floppy disks anymore. But how cool is this floppy that can display its own contents?
Thanks to Scott Rosenberg and Peter Allen Clark for editing and Bryan McBournie for copy editing this newsletter.