Companies scramble to incorporate generative AI in products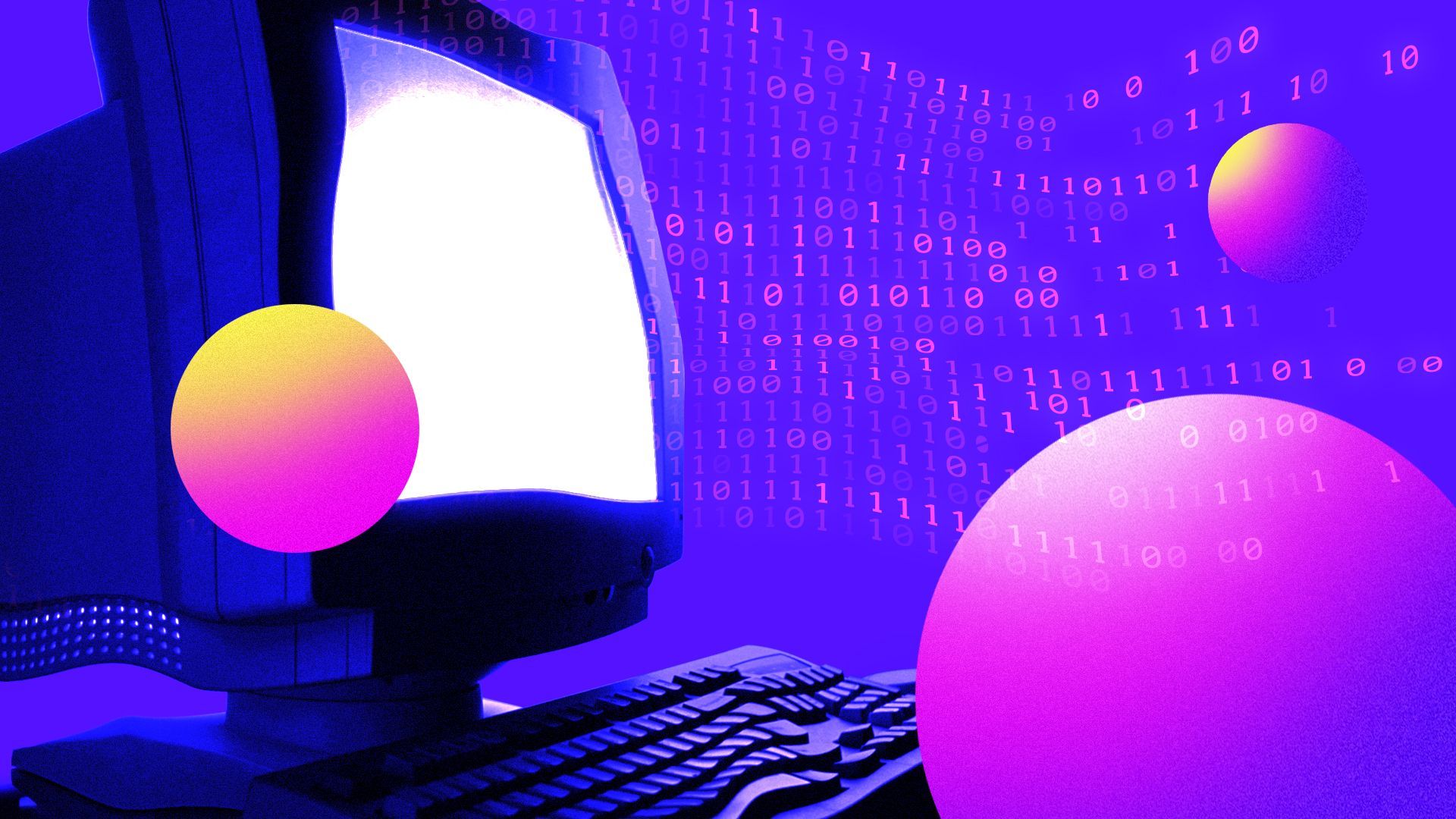 The rush is on among tech companies large and small to add the latest hot AI technology into their products.
Why it matters: Generative AI has dominated the tech conversation in recent months with both its impressive capabilities and its noteworthy shortcomings.
Driving the news:
Smaller companies are also keen to show they are fully on board with the white-hot trend.
For example, corporate travel specialist TripActions rebranded as Navan, promising to use AI to overhaul the way workers book travel and report expenses.
ChatGPT and the like are being added into all manner of other services, with new startups pitching AI chatbots as the solution for everything from retail to marketing to customer service.
The big picture: Technologies like ChatGPT and image generators such as Dall-E 2 and Stable Diffusion have captured the imagination of the tech industry and beyond.
Yes, but: Excitement is one thing; practical uses and profitable businesses are another.
Whether these new AI technologies are ready for prime time remains a wide-open question. as highlighted by the many humorous and sometimes frightening chats that have been served up by Bing and others.
Even assuming these early bugs are worked out, a host of thorny business and legal challenges remain, as we've been writing about.
"The problem with AI right now isn't that it's smart — it's that it is stupid in ways that we can't always predict," as John Oliver put it in a must-watch segment on AI in the latest episode of Last Week Tonight.
Oliver points out AI's propensity to automate bias and makes the case for explainable AI, in which such systems at least have to show the work behind how they created a specific piece of content or reached a particular conclusion.
What they're saying: Microsoft corporate VP and consumer marketing chief Yusuf Mehdi says it's the right time to add generative AI capabilities to shipping products, even if the technology itself has limitations.
"You can't build the perfect product in a lab," Mehdi told Axios on Monday. "You have to get it out and test it with people."
And, yes, he acknowledged, that also means some very public flops, such as Bing professing its love for New York Times columnist Kevin Roose.
"If you don't do that then this technology is getting developed in secret," Mehdi said.
The other side: Others say that the competitive pressure is leading companies to remove needed safeguards.
"The more money that flows in, the faster people are moving the goal posts and removing the guardrails," says Matthew Butterick, an attorney who is involved in lawsuits against several companies over how their generative AI systems operate, including Microsoft's GitHub.
While early adopters of tech products often serve as guinea pigs, some argue that generative AI is too powerful and unpredictable for a global public experiment to be safe.
Go deeper