Axios Login
March 10, 2023
Axios is hosting our second annual What's Next Summit on March 29 in Washington, D.C., spotlighting the innovations, trends and people that are breaking boundaries and shaping our world. Speakers include music producer Timbaland, United Airlines CEO Scott Kirby, Whole Foods Market CEO Jason Buechel, and more. Register to livestream the event here.
Today's Login is 1,239 words, a 5-minute read.
📣 Situational awareness: Facebook parent Meta is weighing plans to build a text-based, decentralized social network that could compete with Twitter, Moneycontrol reports.
1 big thing: Data spills in the age of AI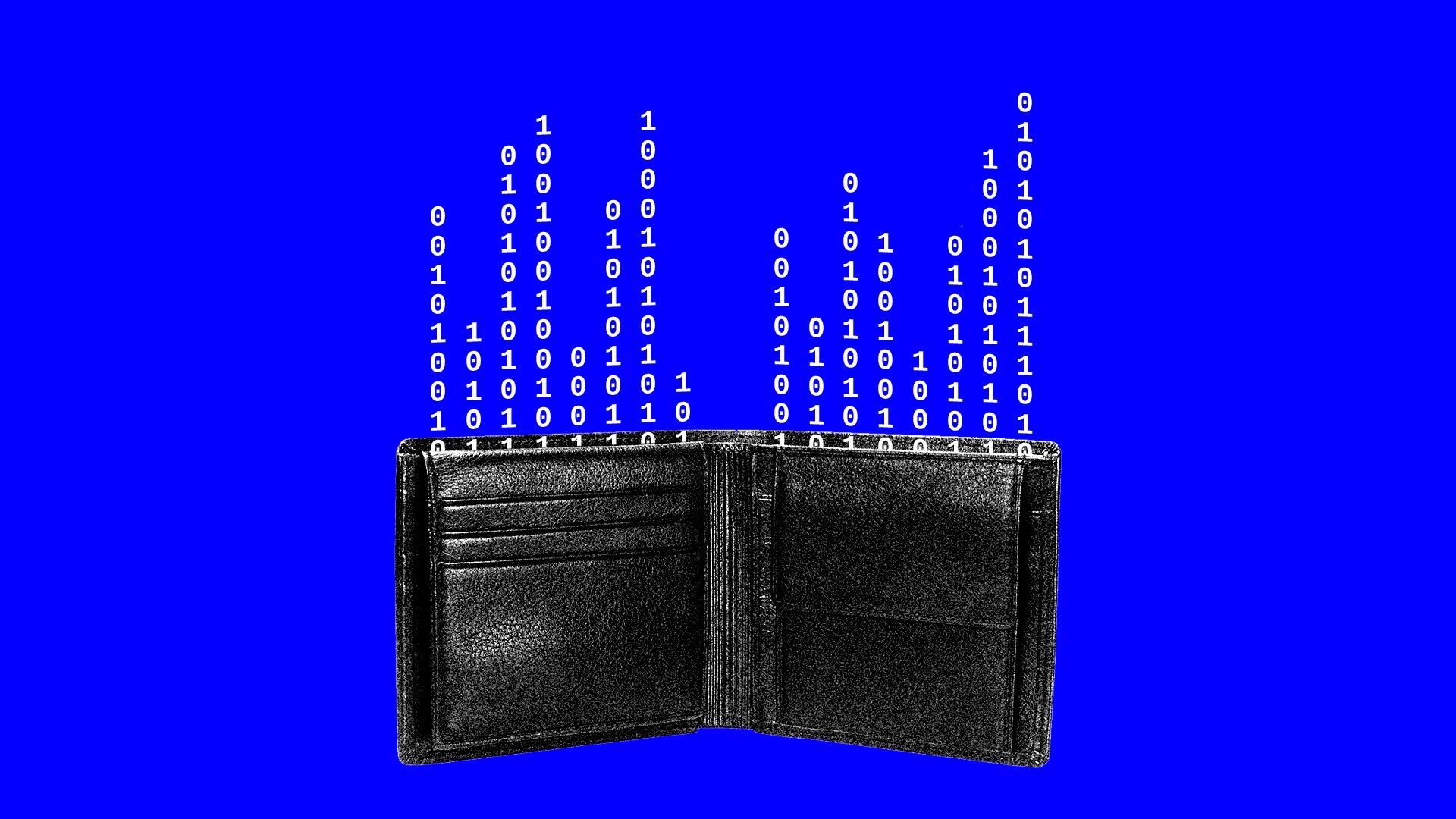 This week's tech headlines offer a compendium of data-loss nightmares, Axios' Scott Rosenberg writes:
What's happening: Congress' long-running inability to pass a comprehensive privacy law has left online personal information vulnerable to be mined, hoarded and poached.
Why it matters: Virtually every major technology today opens data vulnerabilities that can cause havoc.
"Data privacy" may sound like an abstraction to much of the U.S. public, but our national failure to set privacy rules can have very concrete consequences.
Zoom out: Legal experts and privacy advocates have long warned of the dangers of the failure of the U.S. to bring privacy law into the 21st century.
It means that government authorities have a freer hand to seize digital information as evidence.
Private companies are freer to gather and resell the personal information of their customers and users.
In both public and private sectors, the absence of tough rules governing data handling makes every breach and hack more potentially damaging.
What's next: The frenzy over generative AI has experts fearing that chatbots like ChatGPT, which are trained on vast troves of internet text, already contain an unknowable volume of personal data.
On its own, that's little different from what's available on Google or any other search engine today.
The difference is that ChatGPT and similar programs are capable of "remembering" and reusing information users share with them in unpredictable ways.
That means that details from any legal document, medical report, financial calculation or other input that someone shares with these systems might turn up again — accurately or erroneously — in answers to someone else's query, with no indication of the original source.
Our thought bubble: Every time you type at ChatGPT, consider that you might be sharing secrets with a thing that has an impossibly vast memory — and doesn't have a clue what a secret even is.
Between the lines: There may well be ways to equip generative AI systems with guardrails to protect against this kind of unintended sharing.
But right now developers have little incentive to build them, and the rest of us have no visibility into what data the systems are holding onto.
The bottom line: The faster technology advances and the more central it becomes in our lives, the more we'll miss having a good privacy law.
2. AI could forecast the next food crisis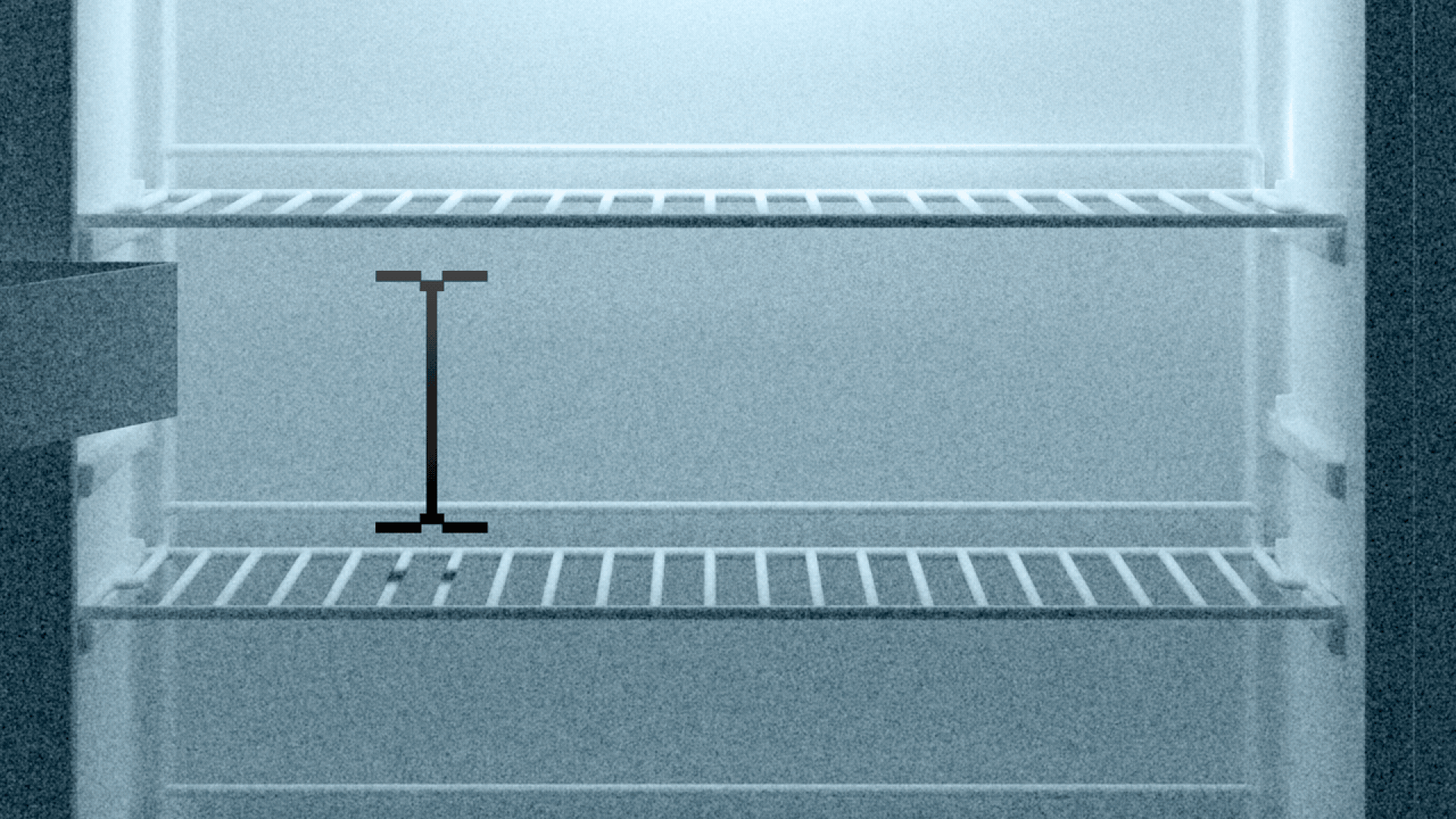 A new study suggests that machine learning techniques could help identify food insecurity outbreaks across the world long before they take place, Axios' Ayurella Horn-Muller reports.
Why it matters: The timely disbursement of humanitarian aid can be a matter of life or death during a food crisis. How we gather information and when we respond can make all the difference.
What they found: A new study in Science Advances, the journal of the American Association for the Advancement of Science, used deep learning to extract relevant text from more than 11 million news articles focused on food-insecure countries and published between 1980 and 2020.
Researchers found that between 2009 and 2020, and across 21 countries, news indicators "substantially" improved the Integrated Phase Classification (IPC) predictions of food insecurity up to 12 months ahead of time.
The result is an early warning system that mines news coverage to predict incoming food crisis outbreaks more accurately than the traditional risk systems currently used across 37 food-insecure countries in Africa, Asia and Latin America.
What they're saying: Samuel Fraiberger, a data scientist at the World Bank Group and co-author of the paper, tells Axios that traditional food security models rely on risk measures that are "often delayed, outdated or incomplete."
"Historically, when you look at the data, the forecasts made by these experts, they are quite imprecise," says Fraiberger.
He notes that these models tend to rely on on-the-ground measurements or indexes of food prices, which results in gaps for poorer countries where the data isn't collected or is missing due to lack of resources, conflict or climate shocks.
In one instance, their study identifies how news terms connected to a 2016 pest infestation that spread across 20 African countries, decimating crops, spiked in the most exposed districts five months before the IPC deemed it a crisis.
Between the lines: This could have "profound implications" on how humanitarian aid gets allocated to regions to help prevent a looming food crisis, according to Fraiberger, stressing that "even weeks can make a huge difference."
State of play: As climate change drives an increasing risk of disaster events worldwide, which often leads to issues with food availability, access, utilization and stability, disaster response organizations like NGO Team Rubicon are adamant that informed preparedness can be life-saving.
3. Silicon Valley Bank spooks Silicon Valley
Silicon Valley Bank, an institution among tech startups, saw its shares fall more than 60% on Thursday, wiping out a whopping $9.4 billion in market value, Axios' Dan Primack reports.
Driving the news: Several top venture capital firms, including Coatue and Founders Fund, have suggested to some portfolio companies that they strongly consider pulling money out of SVB, as concerns grow over the bank's stability.
Others, including Sequoia Capital, reiterated a longstanding message of diversification, via one-on-one conversations with portfolio companies.
Several founders have privately told Axios that they're moving funds, with a rival banker saying his firm "got a lot of new clients today."
Zoom out: Some venture capitalists and founders tell Axios that they've struggled to move their money while other venture capitalists are preaching calm, suggesting that the real problem is the panic.
One VC tells Axios that his firm's advice to companies is to have six months of cash somewhere else, but beyond that not to contribute to a possible bank run.
The big picture: SVB announced plans to launch a $1.25 billion common stock sale, plus raise another $1 billion via other share sales, after rising interest rates sparked large losses on its Treasury and mortgage-backed securities portfolios.
The bank insists there's no cause for concern, although none of that new $2.25 billion is yet in the door.
Zoom in: SVB has been finding it harder to earn money over the last year because a key source of cheap deposits — the venture capital boom — has slowed down, just as losses in its investment portfolios have risen.
Many of SVB's depositors are venture capital-funded tech companies. The brutal sell-off in tech stocks, and downturn in startup valuations, has slowed the flow of venture capital.
4. Take note
On Tap
SXSW runs today through March 19 in Austin. I won't be there, but a bunch of my colleagues will be taking part.
Trading Places
SoundCloud named Eliah Seton as CEO, effective immediately. Seton, who had been president, succeeds Michael Weissman, who is leaving for "a new opportunity."
ICYMI
5. After you login
I'd show you the highlights from last night's Warriors and Sharks games, but yeah, let's not go there. Instead, here's a video of a puppy and a baby falling asleep on one another.
Thanks to Scott Rosenberg and Peter Allen Clark for editing and Bryan McBournie for copy editing this newsletter.