Axios Login
July 10, 2019
From transportation to housing to policing and automation, our cities are undergoing massive changes. While tech is driving that shift, there's a lot more to it.
That's why today we are launching Axios Cities, a new weekly newsletter penned by the versatile and talented Kim Hart, who was also Axios' first tech editor. Sign up here to receive the first edition in your inbox this afternoon.
Meanwhile, we've got some reading for you: 1448 words, to be specific (a 5-minute read). Go ahead, I'll wait.
1 big thing: Why privacy still comes in second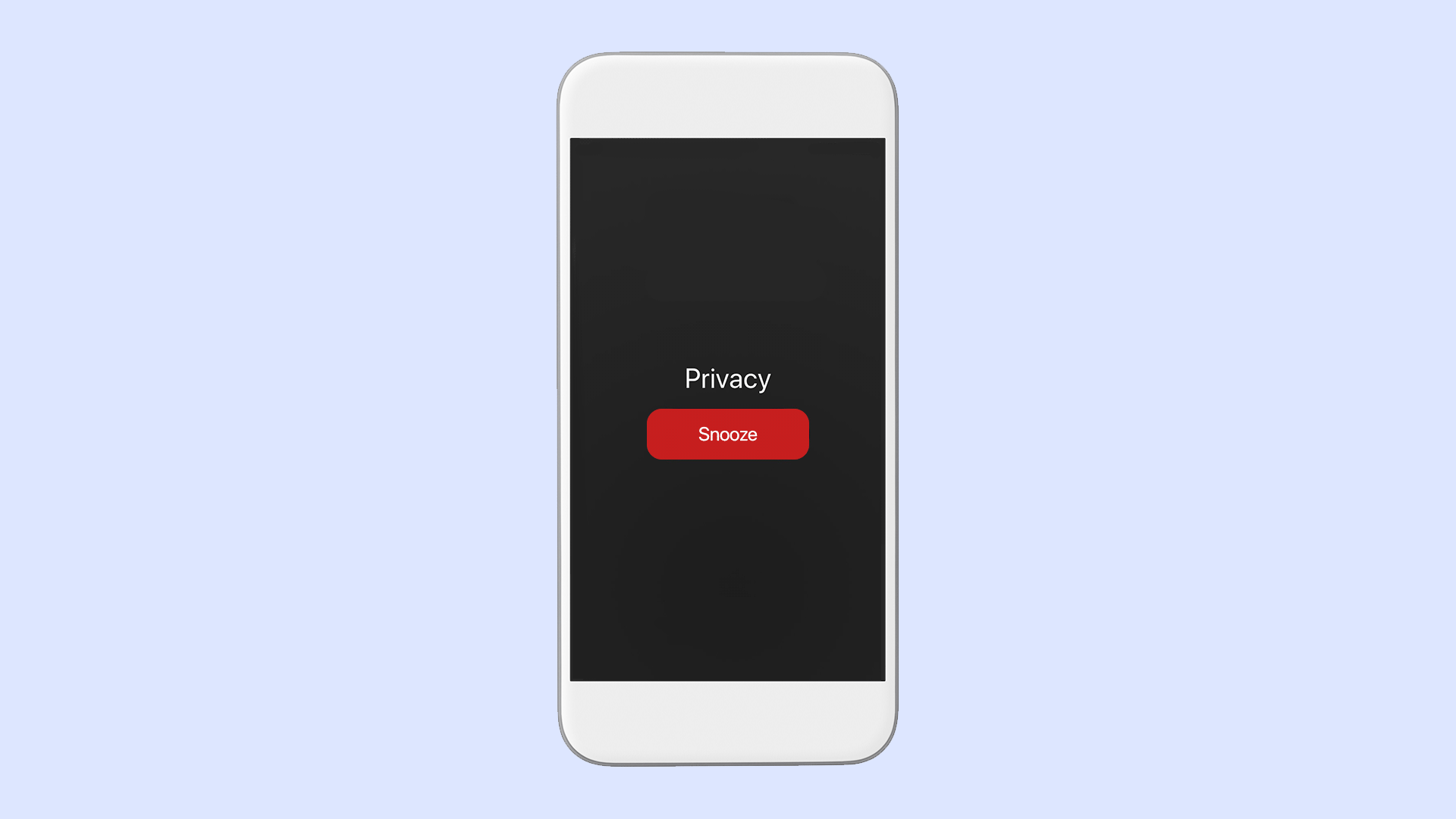 While tech firms talk more about protecting personal information than they once did, a pair of recent controversies highlight the industry's longstanding habit of prioritizing convenience and new features over users' privacy.
Driving the news:
Zoom, the popular video conferencing service, confirmed a researcher's finding that it installs a hidden Web server on Macs, speeding up the process for launching a video chat. Rather than apologize, the company initially defended the decision in a blog post, though it largely reversed course after significant outcry.
E-mail program Superhuman won buzz for its powerful features, including reports not only on whether recipients opened messages, but also where, and how many times. Then it drew criticism and outrage for the way these features turned email into a kind of surveillance technology. The company later said it would remove the location tracking (and delete existing data) and turn the "read status" feature off by default.
Why it matters: Zoom prioritized one-click convenience. Superhuman prioritized wowing users. Privacy came in a distant second.
Our thought bubble: Privacy feels like an afterthought in tech because historically that is almost always what it's been. Our digital world, from the web to Facebook to our phones' wireless networks, was designed and built as a generator of connections between people, first and foremost.
By the time we started questioning how much privacy we'd given up along the way, an entire powerful industry had grown dependent on that deal. Trying to undo it may be a Sisyphean task.
Yes, but: Privacy is beginning to show up not just in tech firms' talking points but in their product decisions. Apple, of course, has tried to make privacy a selling point. But even Google and Facebook, which offer free services in exchange for personal data that targets ads, have made recent privacy-oriented product decisions.
At its annual developer conference, Apple unveiled a new social sign-in option that strictly limits how much information is shared with Web publishers and app developers.
Facebook chose not to offer the ability to record video on its first Portal video chat devices, in part to ease concerns over how the cameras might be used.
Google chose not to include a camera at all on its first Home Hub in order to make people feel comfortable putting the device in their bedroom.
However, neither Facebook nor Google has fundamentally changed its tune. Google added a new Hub Max model this year that does have a camera, with Google pitching it as designed for shared spaces like living rooms and kitchens. At the Code Conference, Facebook hinted that new models of the Portal are coming, too, possibly with broader functionality than the original device.
The bottom line: Tech companies are making small changes in response to controversies in the media, but they're unlikely to radically alter their approach to privacy unless users demand it — and express their preference in their purchasing and usage choices.
2. Trump's "family" chat on tech bias charges
President Trump's plans to stoke conservative grievances about social media are part of a larger strategy to fan the us-vs.-them theme of his 2020 campaign, Mike Allen reports.
The "Presidential Social Media Summit," at the White House tomorrow, is so cozy that it's being called a "family conversation" internally — Facebook, Twitter and Google aren't invited.
The invitees are mostly conservative digital-media types, including consultants, activists and executives.
Trump will speak to the group, and is expected to discuss his own success on social media, along with some of his current complaints about bias and lack of competition.
Attendees have been invited to submit questions for the president and other speakers, per Axios' David McCabe.
The big picture: The issue of tech companies being biased against conservatives is one of the hottest subjects among the Republican Party's online base, Axios' Jonathan Swan reports.
Outrage is fueled every time a new hidden video leaks showing employees at influential tech companies discussing their leftward political leanings.
Don Jr., the President's eldest son, often tweets about tech bias.
Trump himself finally latched onto the issue in recent months.
White House officials want the conservative "family" to push Silicon Valley to work on bias, transparency and fairness:
"Whenever conservatives talk about conservative bias," a White House official told me, "it's perceived by the tech community as an attack. There's an underlying denial that there's an issue at all."
But no formal findings or demands are planned.
Why it matters for politics : Trump is all-in on scaling grievance: capitalists vs. socialists; Christians vs. non-Christians; rural vs. cities; conservatives vs. social media. 
Why it matters to tech: The giant companies are rightly worried that right-wing rallying cries of bias could escalate into new regulations or efforts to break up Google, Facebook or Amazon. 
Our reality check: Conservatives accurately view the workforces and culture at most large tech companies as lined up against them.
But most charges of anti-conservative bias in policy and content moderation haven't survived close examination.
3. Cambridge Analytica gets its Netflix moment
At a San Francisco screening Monday of "The Great Hack," an upcoming Netflix documentary about the Cambridge Analytica Facebook data scandal, filmmakers and subjects posed big questions about social media platforms' responsibility for political turmoil around the globe, according to Axios' Kia Kokalitcheva.
The bigger picture: "I think Silicon Valley has to ask itself what its responsibility is to the open world" of public democratic discourse, said Karim Amer, co-director of the film with Jehane Noujaim.
Flashback: Investigations last year revealed how data analytics company Cambridge Analytica and its parent company obtained Facebook data on millions of Americans and passed it along to political consultants who used it to power campaigns on behalf of Donald Trump's presidential bid and Brexit.
The new documentary delves into what happens when the pendulum of technology swings away from enabling democracy and toward its darker side, as Amer explained during a panel following the screening. 
When they initially started working on the movie 5 years ago, the pair were focused on the 2014 hack of Sony Pictures' corporate data. However, they eventually shifted to the Cambridge Analytica story — "the more interesting hack, which is the brain hack," said Noujaim. 
"No one wants to admit that they're persuadable," said Amer. "If that were true, the ad industry wouldn't be a trillion-dollar industry."
Panelists also offered some solutions to problems with social media: 
Jim Steyer, CEO of Common Sense Media, argued that it's time for the U.S. government to repeal Section 230 of the Communications Decency Act, which immunizes internet services from responsibility for user-contributed content. 
Roger McNamee, an early Facebook investor who's now a vocal critic of the social media giant, said legislation should not only stop the collection of user data, but make it illegal for companies to use data they have already obtained.
The bottom line: Everyone seemed to agree that, in the Cambridge Analytica saga, the social media system worked exactly as it had been designed to function.
"There was always going to be a 'Cambridge Analytica.' It just sucks for me that it was Cambridge Analytica," the firm's former exec Julian Wheatland jokes in the movie.
4. What we're using: Mophie PowerStation Hub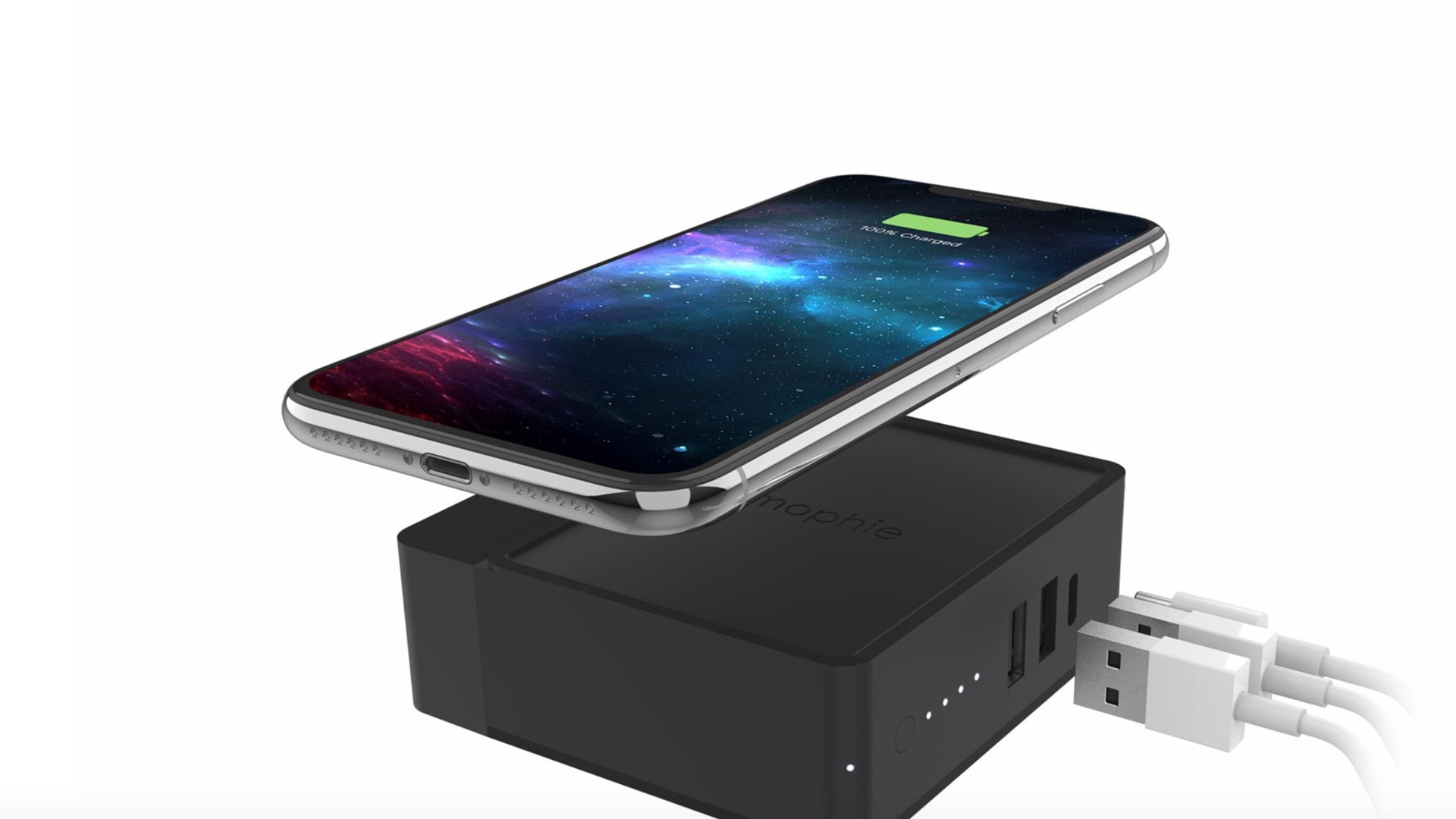 Welcome to a new feature where we share thoughts on some of the tech products we are either trying out or using day-to-day.
For my trip to DC this week, I packed Mophie's new $99.95 PowerStation Hub, which plugs directly into a wall outlet to charge devices, but also can be unplugged and used as a portable battery.
The squarish block acts as:
an adapter to charge multiple devices, including a USB-C powered laptop and two other USB devices.
a 6,000 mAh portable battery.
a wireless charging pad.
The bottom line: It's not the biggest portable battery, but the Mophie's ability to charge a Mac laptop makes it more versatile than any other I have. (Just don't count on running your laptop too long that way.)
And while it's not cheap, it does a bunch of things well and can cut down on the number of power sources I have to pack for a short trip. Overall, I'd say the convenience and versatility make up for its bulk and cost.
P.S.: Let me know what you think of this feature and what else, if anything, you'd like to see us cover. Just hit reply to this email. ([email protected] works too.)
Take Note
On Tap
Trading Places
Former Google executive Jay Remley is joining 3D-scanning firm Matterport as its first chief revenue officer. 
Hims & Hers has hired Pat Carroll as its first chief medical officer after serving in a similar role at Walgreens.
ICYMI