Axios Generate
May 04, 2022
🐪 It's Wednesday so let's get into it. Today's Smart Brevity count is 1,136 words, 4.5 minutes. 
👀 Tomorrow: Join Axios Pro's Megan Hernbroth at 12:30pm ET for a live interview with DOE Loan Programs Office director Jigar Shah. Register.
🎸 This week in 1988, Living Colour released their debut album "Vivid," which provides today's killer intro tune...
1 big thing: The EU makes its move against Russian oil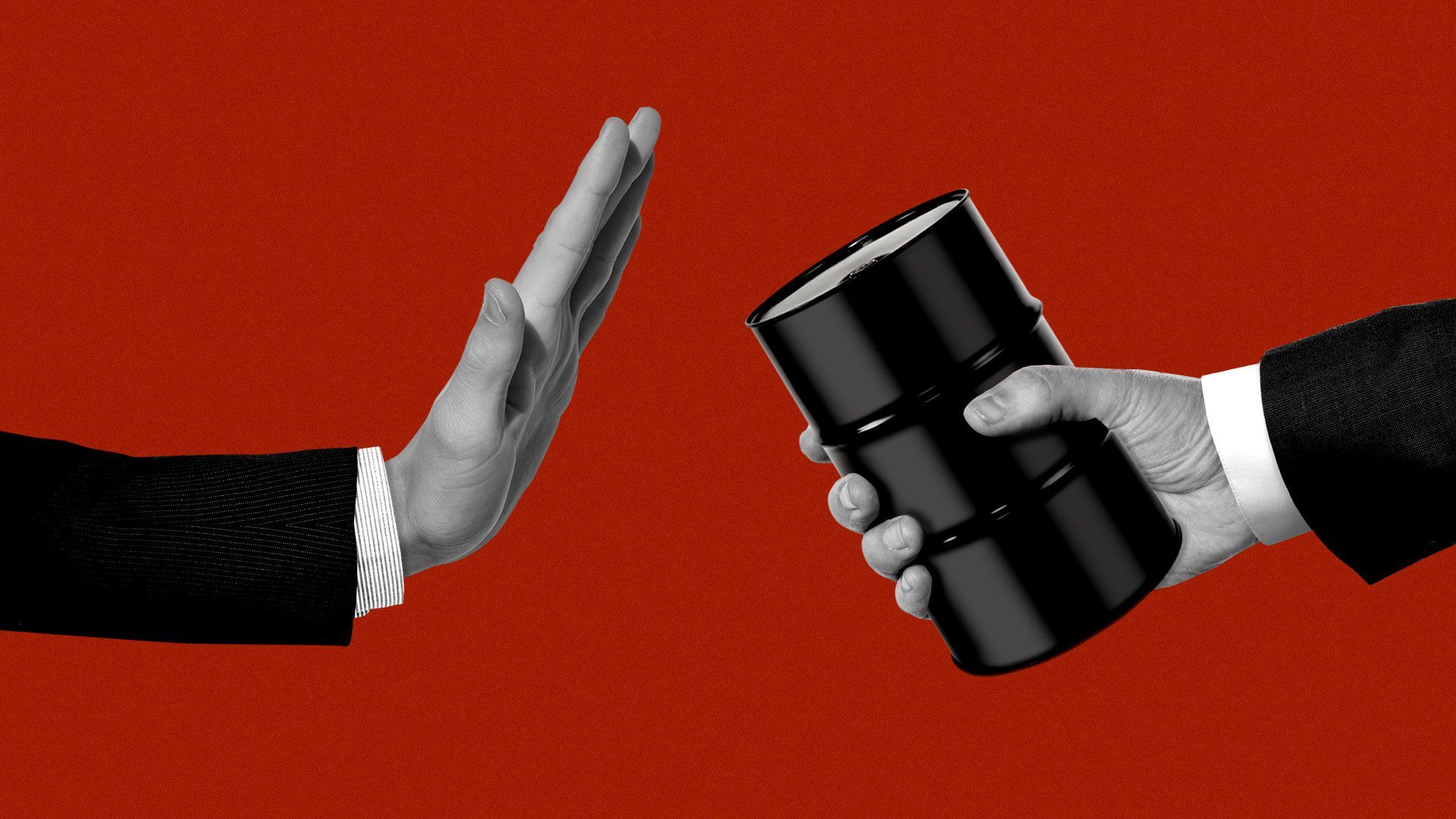 European officials today proposed banning Russian oil and petroleum product imports, the bloc's strongest move yet to wean itself off Kremlin-backed energy, Ben writes.
Why it matters: Europe is a lucrative market for Russia, absorbing nearly half its crude oil and condensate exports last year, per Energy Department data.
But it's also a big challenge for Europe, which counts on Russia for roughly a quarter of its oil.
Yes, but: It won't happen right away, even if member states approve the proposal. The plan calls for a six-month phase-in for ditching Russian crude and a year-end target for refined products.
It's a "more gradual than the immediate embargo some countries had been pushing," the Washington Post reports.
And Politico reports it gives Hungary and Slovakia an additional year, reflecting the delicate negotiations around the long-simmering plan.
The NYT notes both nations' "outsize dependence" on Russian supplies.
What they're saying: European Commission President Ursula von der Leyen said it will be an "orderly" process that "allows us and our partners to secure alternative supply routes and minimizes the impact on global markets."
Between the lines: Oil prices rose but didn't go bonkers this morning, reflecting how the move was already baked into traders' cakes to some degree.
Those prices, already high, climbed by over 4%, with Brent crude above $109 a barrel.
The big picture: Russia's unprovoked war on Ukraine is reshaping global energy markets.
But it's not yet clear how effective the move will be in isolating Vladimir Putin, which depends partly on how much other big consumers soak up Russian barrels.
Zoom in: The Financial Times reports that "China's independent refiners have been discreetly buying Russian oil at steep discounts" amid moves by western nations to cut reliance on Russia.
S&P Global Commodity Insights reports a sharp uptick in India's imports of Russian Urals crude.
Overall, it reports that ship-tracking data shows a "rearranging of international crude oil flows, as buyers in Asia pick up the slack amid falling imports by European buyers."
The intrigue: The European plan has provisions aimed at crimping Russia's sales elsewhere, Bloomberg reports.
It seeks to "ban European vessels and companies from providing services, including insurance, linked to the transportation of Russian oil globally."
2. The gas and diesel commodity surge
Diesel prices are at record levels and U.S. natural gas prices yesterday rose to fresh 13-year highs as the commodity crunch marches on, Ben writes.
Why it matters: Diesel costs are an inflationary force for a range of goods. Similarly, natural gas prices affect industrial input costs, home heating and power.
Zoom in: The average nationwide price of diesel rose to $5.51-per-gallon this week, per Energy Department data, an all-time high (if you don't adjust for inflation).
Natural gas yesterday climbed well above $8 per million British thermal units before easing. CNBC breaks it down.
What they're saying: AAA's Clay Ingram tells CBS News that diesel demand is rising nationwide.
"We're transporting more and more goods, people are shopping online, people are out spending money again like they weren't during COVID because everyone was on lockdown and trying to stay home as much as possible," he said.
3. Chevron wades into offshore carbon storage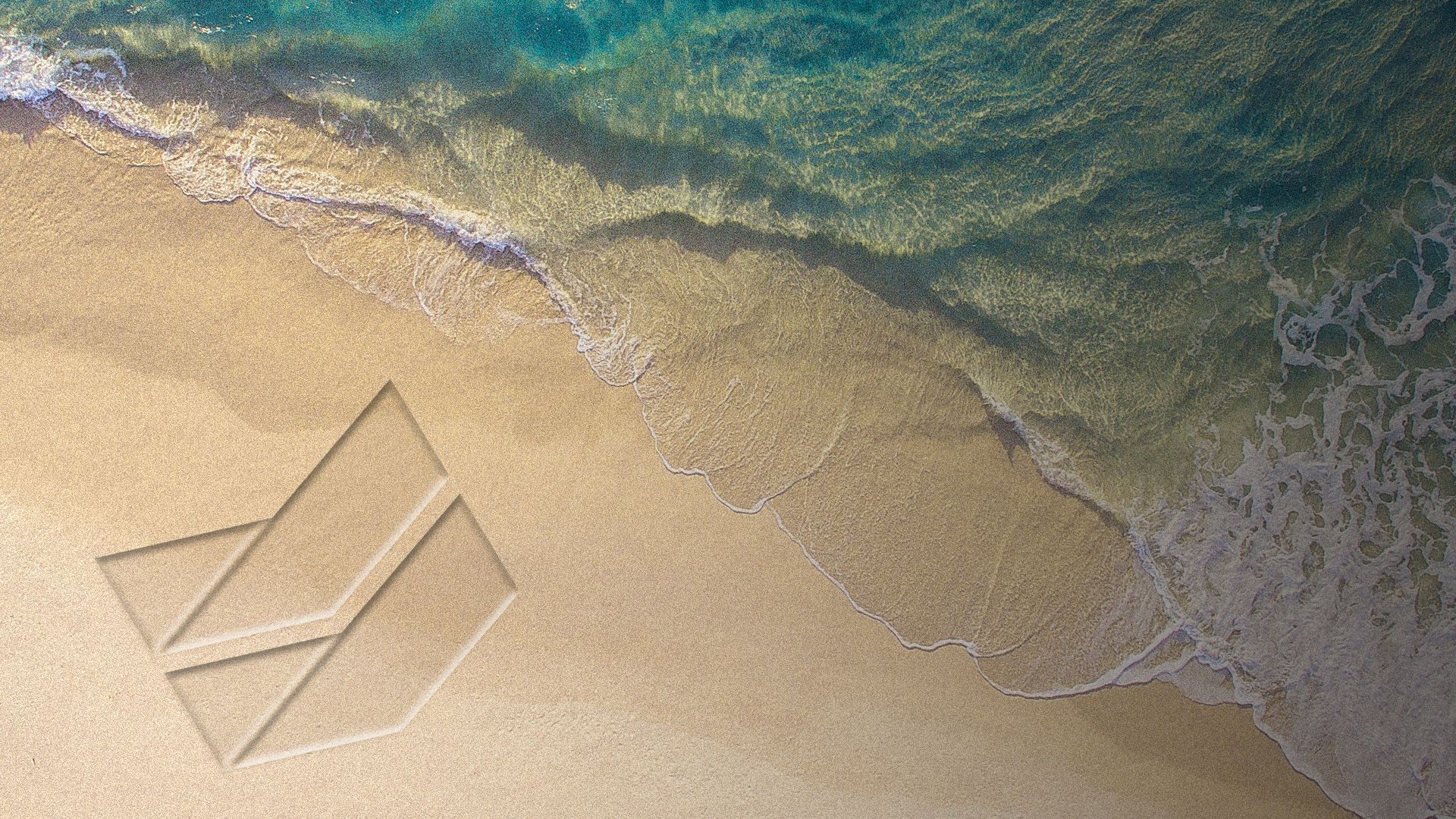 Chevron is joining a partnership to develop an offshore carbon capture and sequestration (CCS) project in Gulf of Mexico waters off the Texas coast, Ben writes.
Why it matters: It shows big oil's growing interest in marine CO2 storage, which in theory could stash away large volumes.
Driving the news: Chevron is joining oil-and-gas producer Talos Energy and CCS developer Carbonvert in their existing joint venture.
"The Bayou Bend CCS lease is the first and only offshore lease in the U.S. dedicated to CO2 sequestration," Tuesday's announcement states.
The idea is to store CO2 from onshore industrial sources in the area. Those could include Chevron properties, notably the Chevron Phillips Chemical plant, spokesman Creighton Welch tells Axios.
Zoom in: The site in state waters off Beaumont-Port Arthur could potentially hold 225 to 275 million metric tons of CO2, the companies said.
Chevron would have a 50% equity interest in the proposed joint venture, with the other two companies both at 25%. Talos would remain the operator.
The big picture: It's among several carbon storage projects in the planning and development stages.
Equinor, Shell and TotalEnergies are partners in the Northern Lights project to begin storing CO2 in the North Sea, which is scheduled to launch in 2024.
Exxon last year began pitching industry-government cooperation to develop a Houston-area CCS hub and says Calpine, Chevron, Dow and others have expressed interest.
4. Wildfires grow in drought-stricken New Mexico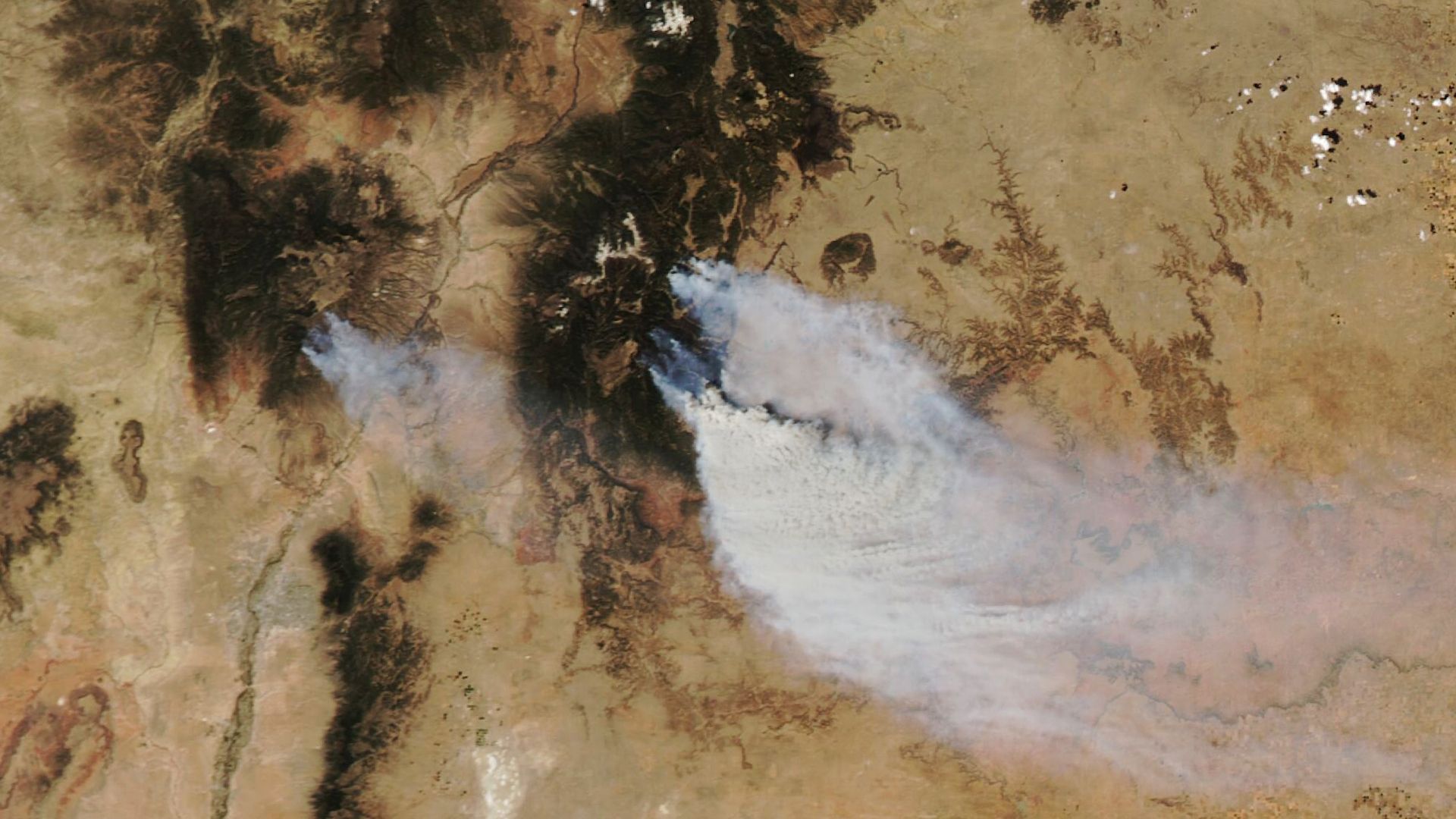 Firefighters in New Mexico are battling several large, early-season wildfires threatening thousands of homes and displacing at least 15,000 properties, Andrew and Axios' Rebecca Falconer write.
The big picture: On Tuesday, New Mexico Gov. Lujan Grisham (D) asked President Biden to declare a federal disaster due to rapidly spreading wildfires that have razed hundreds of structures and triggered more evacuations.
She also criticized the federal government for starting one of the blazes as a prescribed burn last month.
The Calf Canyon and Hermits Peak fires had burned at least 146,000 acres and were 20% contained as of last evening. At least 170 homes have been destroyed, officials say.
Threat level: New Mexico, like much of the U.S. West and Southwest, is in the grip of a long-term, intense drought due in part to human-caused climate change.
Red flag warnings are in effect across the state today, with "critical" fire weather conditions possible.
The NWS office in Albuquerque stated that after a brief break, "A dangerous fire weather pattern will reach its peak again starting Saturday and continuing into early next week."
5. 🏃🏾‍♀️Catch up fast on EVs: Batteries, Apple, VW
💵 The battery startup Group14 this morning announced $400 million in Series C funding led by Porsche. Other investors include OMERS Capital Markets, Decarbonization Partners and Riverstone Holdings LLC. Insider has more.
🏭 Sila, a battery materials startup, has bought a 600,000-square-foot manufacturing facility in Washington to vastly expand production for EVs, Axios' Alan Neuhauser reports. The company counts BMW and Mercedes as partners.
🚗 "Apple Inc. has recruited a longtime Ford Motor Co. executive who helped lead safety efforts and vehicle engineering, a sign the iPhone maker is again ramping up development of an electric car," Bloomberg reports.
😬 "Volkswagen, the world's second-largest electric vehicle manufacturer by volume, has 'sold out' of battery-powered models in the US and Europe for this year as persistent supply chain bottlenecks hit global production," the Financial Times reports.
6. Quote of the day
"The White House made that decision, I think, because they recognize that the traditional call that they place to Riyadh in a situation like this is going to be sent to voice mail right now."
— RBC Capital Markets' Helima Croft
via the Resources Radio podcast
Croft's explaining why the White House released oil from strategic reserves: Saudi Arabia is limiting output and U.S. shale growth is slow.
📬 Did a friend send you this newsletter? Welcome, please sign up.