Axios Gaming
June 15, 2023
Happy Thursday.
This is a long one, so let's get right into it.
Today's edition: 1,699 words, 6.5 minutes.
1 big thing: Teamwork a top priority for Xbox studios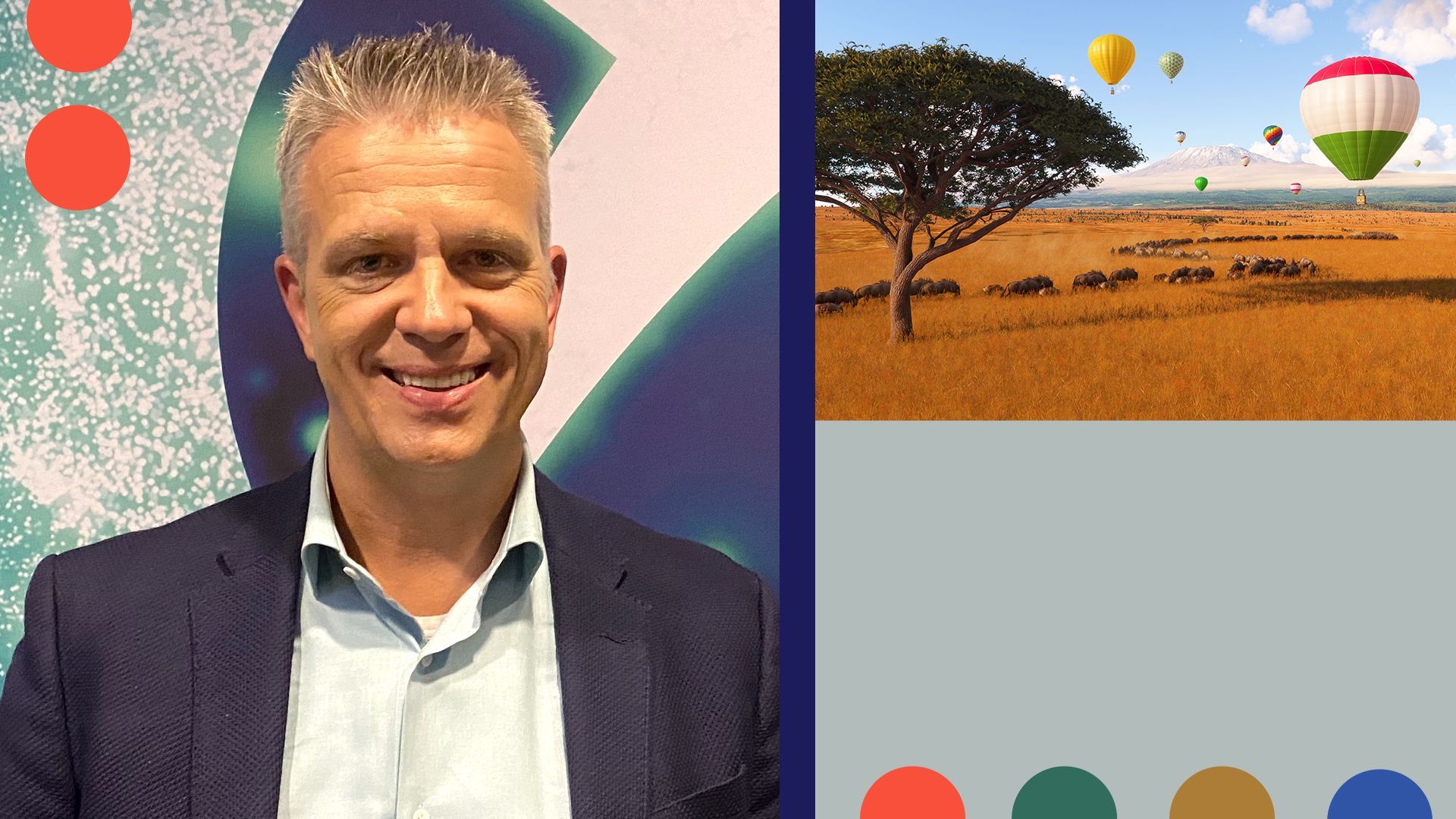 Microsoft's video game studios are collaborating more and finally ditching last generation's Xbox One tech, if not that console's playerbase.
Driving the news: These shifts are part of an updated approach to making games for PC and consoles at Microsoft, game studio chief Matt Booty tells Axios.
It's also part of the latest strategy to get Microsoft's gaming output closer to the frequent excellence of rivals Sony and Nintendo.
State of play: Microsoft currently manages 23 game studios.
Many have yet to release a game for Microsoft's current line of consoles — the Xbox Series S and X — which launched in late 2020.
Microsoft began to display significant progress at a showcase last weekend.
Details: Absent from the news were any internally developed games that would also run natively on Xbox One, Microsoft's prior console. "We've moved on to Gen 9," Booty said, referring to the current cycle of hardware.
No internal teams are working on games for the older-gen consoles outside of support for ongoing games like Minecraft, he said.
Booty noted that Microsoft's Gen 9 games are playable on its Gen 8 Xbox One console via the firm's streaming cloud tech. "That's how we're going to maintain support."
Yes, but: The teams will continue to develop for the Xbox Series S despite some rumblings from developers outside of Microsoft that its policy of requiring games for the $499 X to also run on the weaker $299 S can hold a project back.
"Is it more work? Sure," Booty says. But his teams have been able to squeeze more performance out of the Series S, especially those on their second game for this generation. "They can plan better, knowing where some of the sharp corners are."
The cheaper Series S helps Microsoft reach more budget-strapped players, Booty says.
Between the lines: Booty manages the game studios "somewhere in the middle" between centralizing all decisions and letting the teams run free.
When asked, for example, if Microsoft had considered putting any Activision studios on its Halo franchise — should Microsoft succeed in buying the Call of Duty maker — Booty replied, "If something like that were to happen, it would have to come from the studios ... It's unlikely that we would come in and dictate that from the top."
Booty has seen more internal buy-in for studios to support each other, given the challenges of remote work. A positive example: Microsoft's Coalition studio has been sharing with other teams its expertise using Epic's Unreal Engine 5 game development tech.
"We optimize for creative output — which can have some pros and cons, sure — but that is the goal," Booty says.
2. The latest on Halo, Perfect Dark and Redfall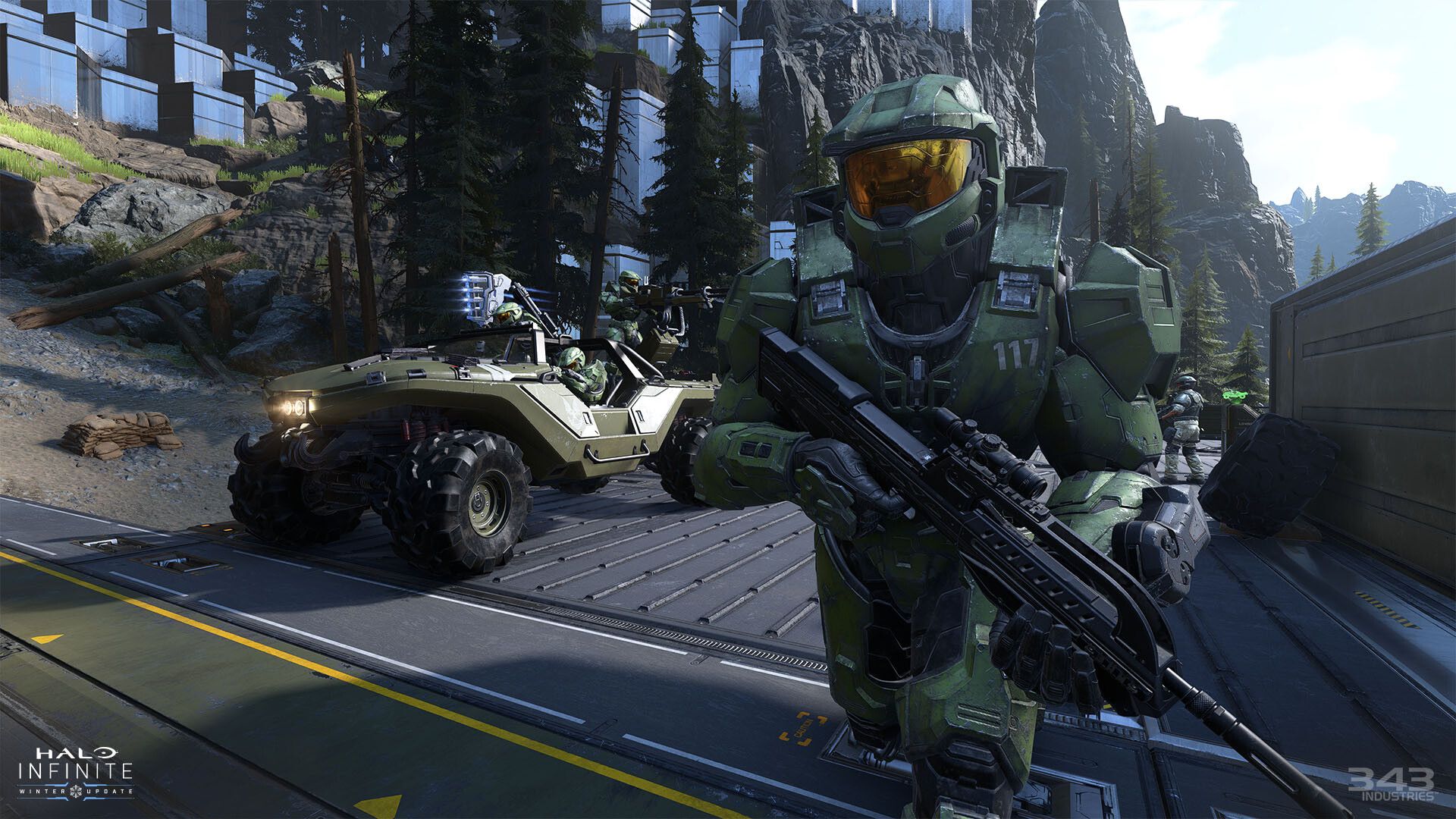 Booty provided updates on several notable projects from Microsoft's gaming teams.
On Halo: Microsoft's lead franchise has seen its flagship studio, 343 Industries, beset with leadership changes and major layoffs. A new generation of talent is now shaping Halo, and 343 will keep making Halo games, Booty says.
"I feel confident in the leadership team, but the team that got us here is probably not the same team that's going to take us forward," he says.
Cuts were a byproduct of "challenges across Microsoft and across Xbox" last year, but Booty says the team's current, smaller size matches "where we're at in the production phase."
He praised new 343 boss Pierre Hintze for having overseen the cleanup work on a compilation of Halo games that launched rough in 2014 but were greatly improved through updates in subsequent years. Says Booty: "Look at the quality of [the] Master Chief Collection and know that that core team that did that is doing a lot of the heavy lifting on Halo right now."
As for whether there's a new Halo game in development, Booty offered no words, just a long-vowel sound (halfway between a long A and a long E) as he dodged the question. But he affirmed that 343 will continue to work on Halo, even though other outside studios may also get involved.
On Perfect Dark. In 2018, Microsoft said it was building a new studio called The Initiative, then in 2020 released a trailer for the team's debut game, a revival of first-person shooter sci-fi series Perfect Dark.
The game is now co-developed by The Initiative and long-running external studio Crystal Dynamics. Nothing has been seen from it and many developers from The Initiative have left the project. Booty says "a lot of the departures were amicable" and came down to differences in approach to work.
Regarding the game, he says: "I've played builds. I looked at it. I'm very excited for people to see what we're doing."
On Redfall: The most recent major Xbox release was a critically panned vampire-hunting game from the critically acclaimed Arkane Austin studio. "I feel accountable that we could have done a better job with Arkane," Booty says, describing a failure to set expectations around what the game needed to be as a first-party release.
On the bright side, Redfall is getting "good play" in Xbox Game Pass, and Booty's not writing it off. "It was a miss, but how much of a miss?" he says. "I want to support them to be able to keep working to deliver the game they had in mind."
And to fans of Arkane Austin hoping the studio will stay open despite the game's initial reception? "That is the plan right now. They are hard at work on updates and continued content for Redfall."
3. Dual appeals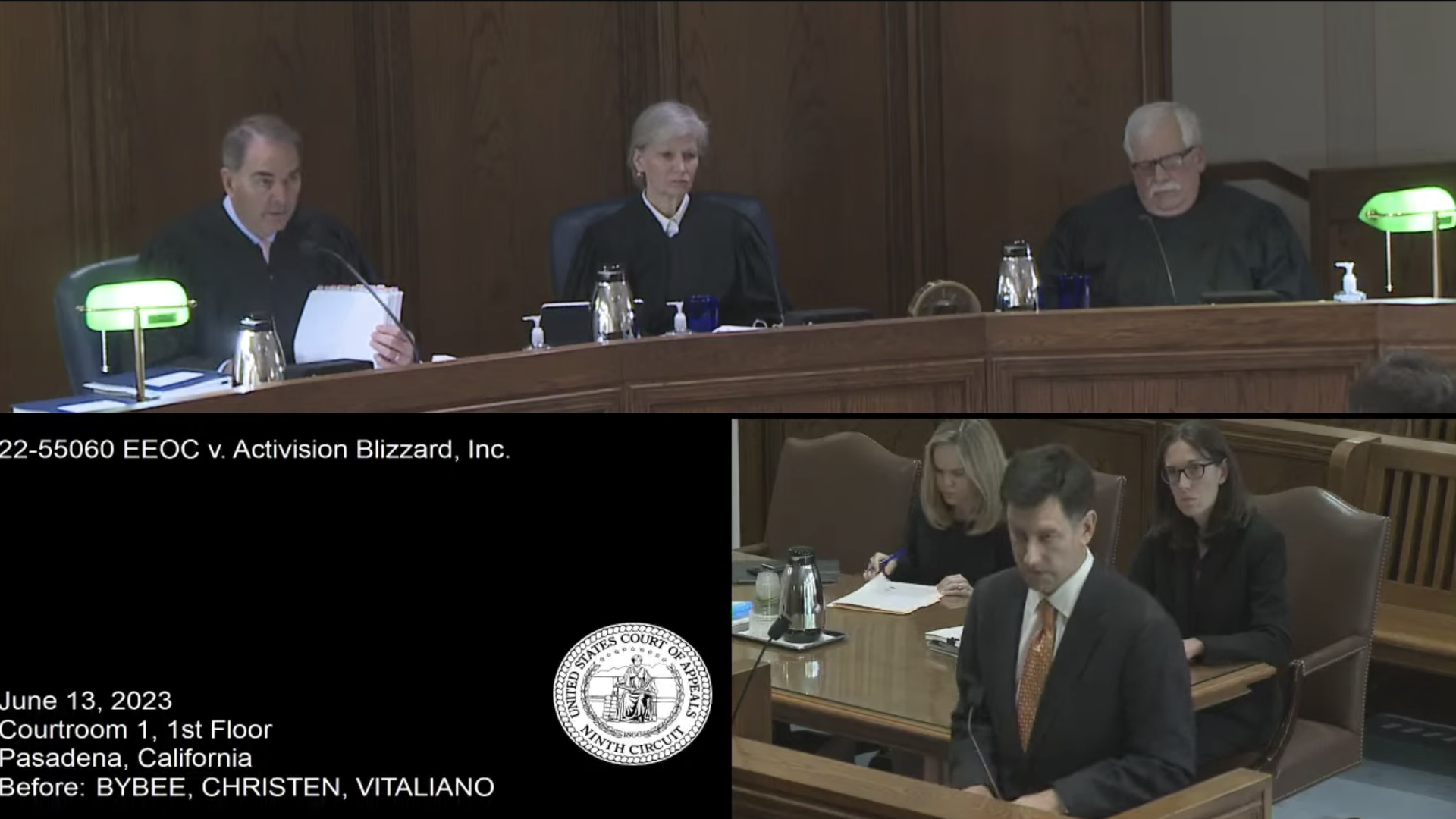 Opponents of Activision's sexual harassment lawsuit settlement with the Equal Employment Opportunity Commission had their day in court on Tuesday, as federal judges of the U.S. Court of Appeals for the 9th Circuit heard two appeals.
But there was little evidence that much about the settlement would or even could be changed.
Details: One appeal came from California's Civil Rights Department, which has feuded with the EEOC over how the two regulators handled the Activision matter and has said the settlement impacts the ability of Californians to get relief.
The other came from former Blizzard employee Jessica Gonzalez.
Both had been blocked by the lower court from intervening.
What they're saying: "You're having to argue the ship has sailed," Judge Morgan Christen told a lawyer for the California regulator, as the panel grappled with what could even be done with a settlement that's been paid out and is one year into a three-year period of federal oversight.
The most actionable idea expressed in the hearing: California's request for the oversight training to teach Activision Blizzard managers guidelines that adhere to both federal and California law.
4. Need to know
🚛 Trucking company Schneider National is running ads in the video game American Truck Simulator to try to recruit players to become real drivers, News Nation reports.
☹ Swedish gaming giant Embracer Group will undergo a restructuring that will likely include the sale or closure of some of its gaming studios, the company announced Tuesday morning.
👀 Top YouTube and Twitch influencers are becoming video game publishers, Bloomberg reports.
🤔 Twitch is rolling out a partner program that will give streamers with at least 350 monthly paid subscribers a 70/30 revenue split (up from the oft-criticized 50/50 standard).
📚 The U.S. Library of Congress is inviting developers to create video games that improve the public's knowledge of civics.
⚖️ A federal judge has affirmed Bungie's $4.3 million win against cheat-makers AimJunkies, according to new court filings.
Bungie has sued numerous cheat-makers and has won several judgments by default. AimJunkies (also known as Phoenix Digital) were among the only defendants to try to fight back in court.
☁️ Sony is expanding its cloud gaming efforts as it tries to keep pace with rival Microsoft. It will soon allow paying subscribers to stream PS5 games to PS5 consoles without having to download them.
💬 Microsoft's marquee 2023 release Starfield won't be translated into Arabic or Korean despite the company's push for more players worldwide, Windows Central notes.
🗓 Following last week's Summer Game Fest showcase, host and organizer Geoff Keighley says the event will return in 2024.
😲 Google is hosting a new version of all-time classic Katamari Damacy. Just go to google.com, type in "katamari" and click on the ball.
5. The week ahead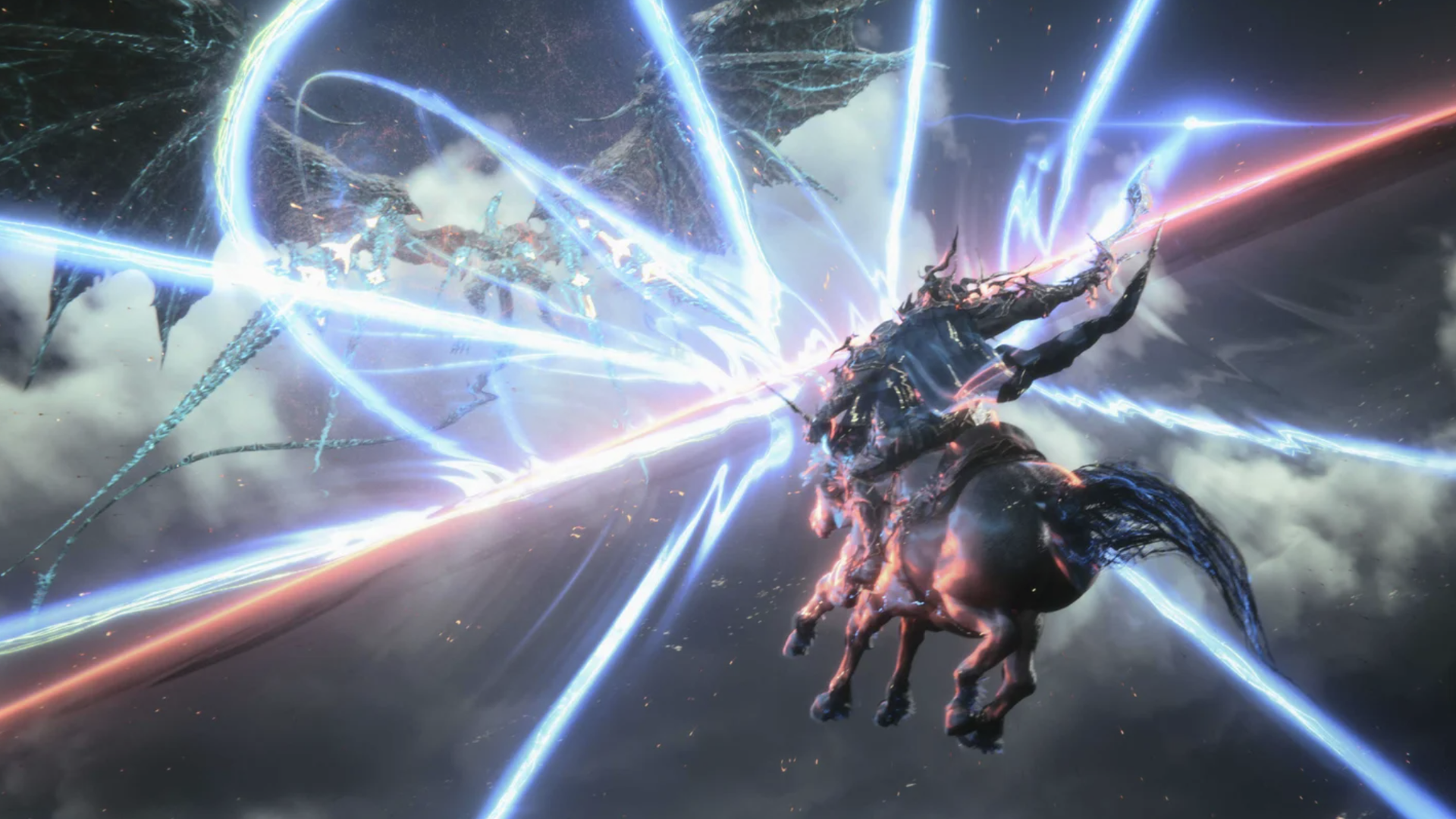 Friday, June 16
Saturday-Sunday, June 17-18
Monday, June 19
Juneteenth is observed in the U.S.
The latest weeklong Steam Next Fest begins, offering hundreds of free demos to PC players.
Tuesday, June 20
Wednesday, June 21
Thursday, June 22
Friday, June 23
6. I played… a lot of games in Los Angeles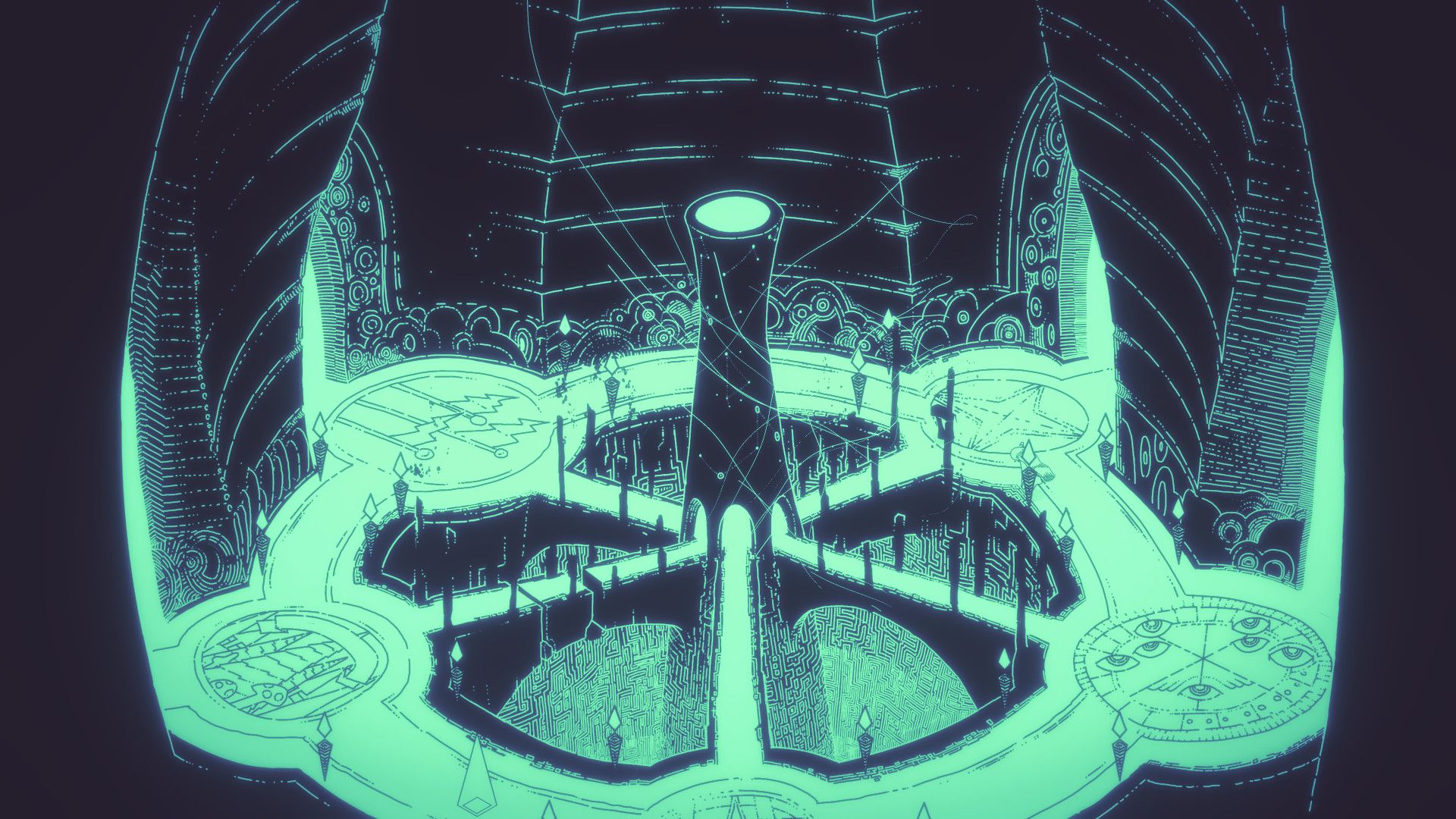 I still have many games to tell you about from my recent Summer Game Fest swing through Los Angeles. For today, we'll cover four games I played that left a good impression.
🎁 Like the newsletter? Refer Axios Gaming to your friends to spread the word, and get free stuff in the process. Follow the link here to begin.
🐦 Find me on Twitter: @stephentotilo.
Thank you to Scott Rosenberg for editing and James Gilzow for copy editing this newsletter.
I'm in awe of these Zelda musicians.