Activision, Riot Games settlements will pay more than 1,500 women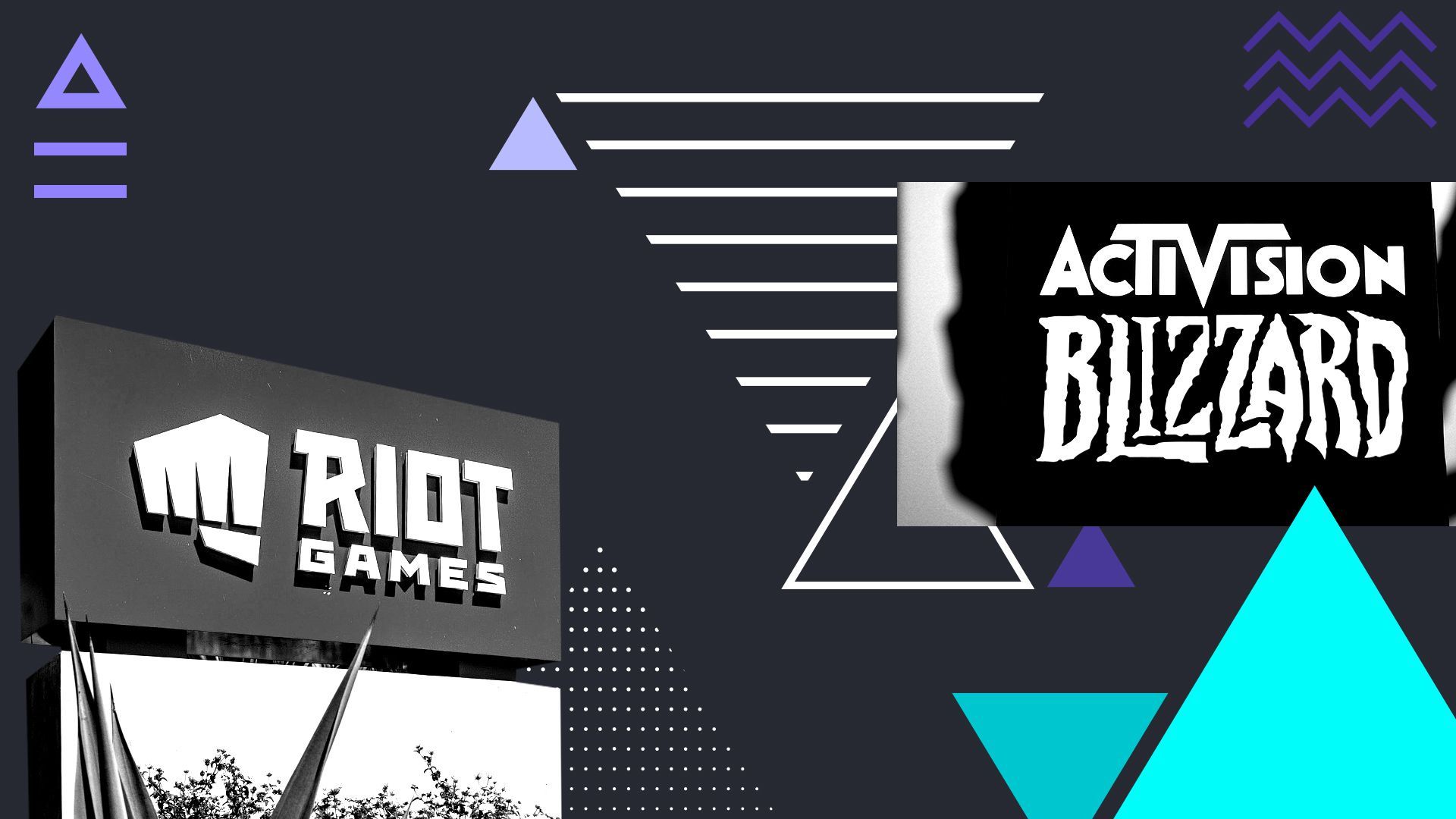 More than 1,500 current or former workers at Riot Games and hundreds of Activision workers are receiving payments as part of previously announced settlements over workplace issues, Axios has learned.
Why it matters: The newly disclosed details offer a sense of how many people, mostly women, were directly impacted by problems at both companies.
Details: Riot Games, which agreed in late 2021 to pay $100 million to settle gender discrimination claims, will pay 1,548 women who are or were staffers or contractors at the company, according to an April court filing by Rust Consulting, which managed the process.
Terms of Riot's agreement called for initial payments of $2,500 to $5,000 to women who worked for the company, with additional payments of up to $40,000 depending on employment status and tenure, to anyone who didn't choose to opt out.
Seven women chose to opt out of the settlement, according to Rust's filing.
Under the Activision settlement, stemming from a 2021 lawsuit by the Equal Employment Opportunity Commission, the company has made payments ranging from five to six figures to "hundreds" of people who opted in, an EEOC representative tells Axios.
The settlement was approved by a federal judge last year and had called for an $18 million victims fund and three years of federal oversight. It has faced legal challenges, from opponents who felt it was too small.
Eligible claimants were considered anyone who worked for Activision Blizzard since September 2016 and "based on the EEOC's assessment could assert a claim for sexual harassment, pregnancy discrimination, retaliation and/or constructive discharge by Defendants," according to the settlement agreement.
"Nearly all" of the fund has been distributed to claimants, the EEOC says. The remainder will be donated to Reboot Representation, a coalition that Activision and Riot are both part of, aiming to increase the number of Black, Latina and Native American women in tech.
The big picture: Riot and Activision, along with Ubisoft and others, have been in the spotlight in recent years as part of a wider reckoning about the treatment of women in the games industry.
Sign up for the Axios Gaming newsletter here.
Go deeper