Axios Gaming
September 14, 2023
Happy Thursday.
Busy week. And there's a PlayStation showcase set to start shortly after I send you this. Trying to keep up!
Today's edition: 1,595 words, a 6-minute read.
1 big thing: Developers unite against Unity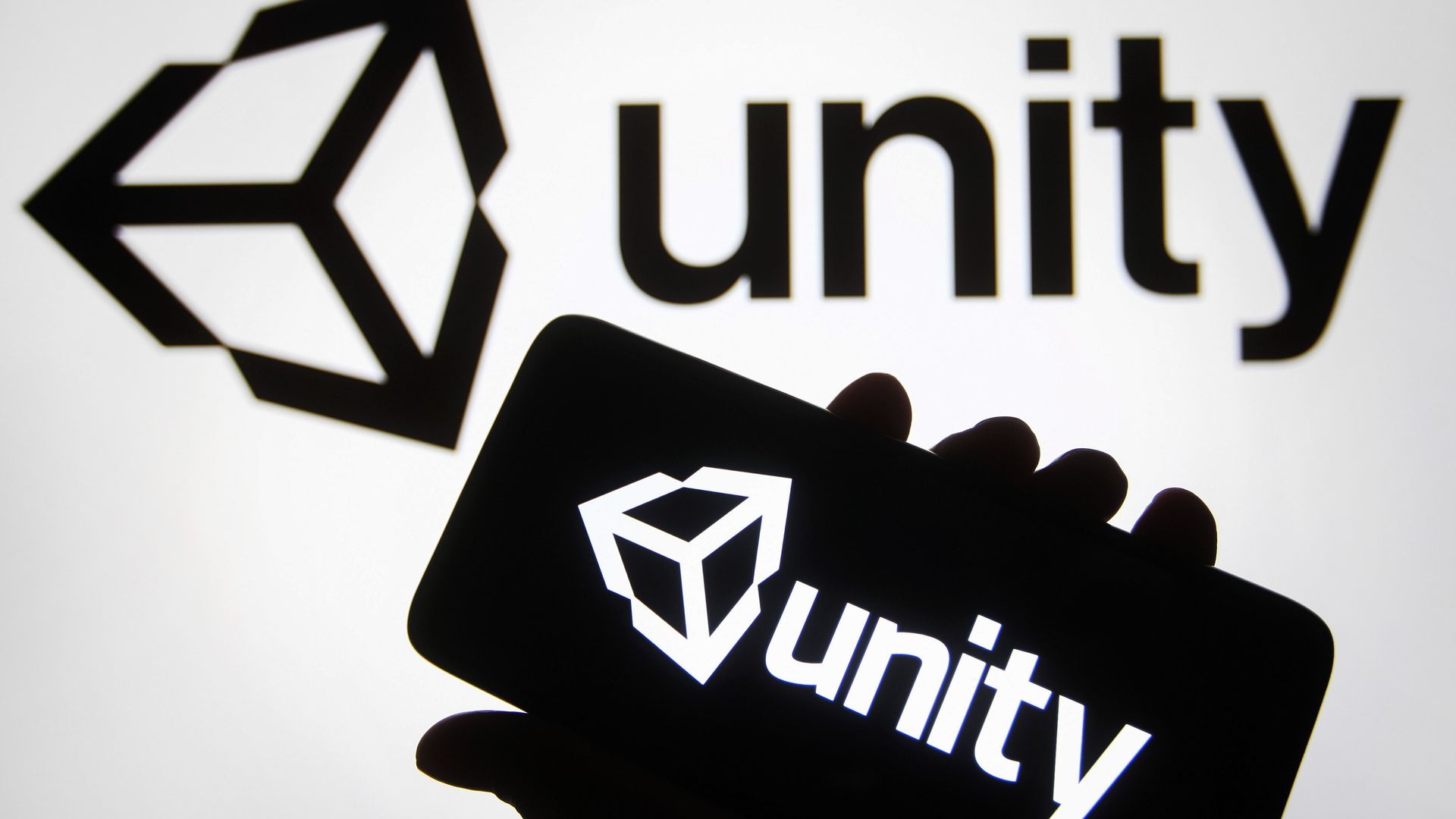 Game developers across the industry have spent the week fuming over a plan by tech firm Unity to charge developers of popular games every time a new user installs the game, after certain thresholds are met.
Why it matters: The fees, which Unity said are essential for funding development of its tech, left many game makers wondering if having a hit game through Unity would cost them more money than they could make.
Be smart: Unity is one of the leading game engines in the industry and is used by millions of creators, dominates on mobile and powers everything from small indies to popular games like Genshin Impact and Pokémon Go.
Details: The new "Runtime Fee" announced Tuesday morning is tied to a player's installations of a game, an action that previously didn't cost developers anything.
With Unity's new plan, developers who use Unity's free tier of development services would owe Unity $0.20 per installation once their game hit thresholds of 200,000 downloads and earned $200,000 in revenue.
Developers paying over $2,000 a year for a Unity Pro plan would have to hit higher thresholds and would be charged with lower fees.
The fee system will begin at the start of 2024.
Blowback has been intense. "Stop it," development studio Innersloth, makers of the hit Among Us, tweeted Tuesday evening. "This would harm not only us, but fellow game studios of all budgets and sizes. ..."
Others called it a "violation of trust," vowing to switch engines or outlining how the new fees could cost more money than they're taking in.
Xalavier Nelson Jr., founder of indie studio Strange Scaffold, told Axios "some of the most significant developers in the space using the engine" were discussing a possible class action lawsuit.
Unity has scrambled to explain its approach and defuse some concerns.
After initially saying developers would be charged every time a user installed a game, Unity clarified to Axios it would only charge for initial installs.
It said games issued through charities would be exempt, as would demos that didn't contain code for the full game.
Owners of subscription services like Game Pass would be on the hook for games on those platforms, not game makers, Unity's Marc Whitten told Axios.
The latest: A planned company town hall by Unity CEO John Riccitiello was canceled and two of its offices were closed Thursday after credible threats of violence, Bloomberg reported.
A Unity rep told Axios the company was cooperating with law enforcement.
Its stock dropped sharply Wednesday morning as the backlash swelled, and is down over 6% for the week.
The big picture: "Our core point with this is simply to make sure that we have the right value exchange so that we can continue to invest in our fundamental mission to make sure that we can deliver the best tools for people to make great games," Whitten told Axios.
Unity reported $533 million in revenue in the spring quarter, with a loss of $193 million.
In May, it said it would cut 600 jobs, or 8% of its workforce.
Yes, but: Developers said Unity's plan was unfair.  "We get it. You need to make money," veteran indie game developer Chandana Ekanayake posted on X/Twitter. "There are other options that give devs some idea of how much it costs so we can budget around it. All your solutions are short sighted and predatory."
2. Nintendo goes remake heavy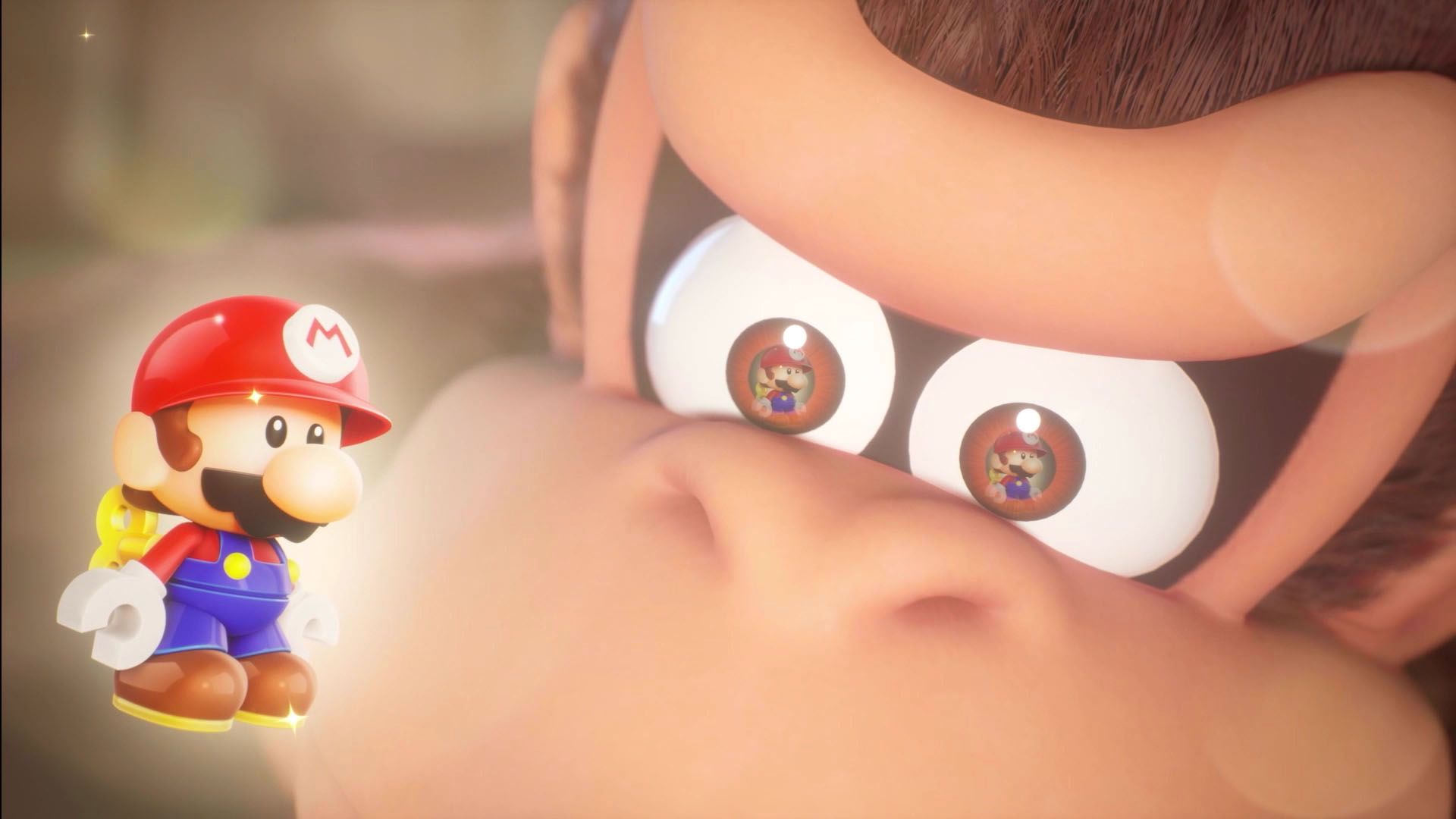 Nintendo held its traditional big September online showcase today, previewing a lineup deep into 2024 that's loaded with remakes and remasters (and a wild new Princess Peach game).
Why it matters: The lack of news about major, original Switch games is a sign that development of significant, new games for that console from Nintendo is winding down.
Details: The majority of Nintendo-published games in the showcase are old titles with a new coat of paint.
Yes, but: Nintendo does have one big original game for Switch slated for next year: Princess Peach: Showtime, the first game starring the Mario-world princess in nearly 20 years, set for a March 22, 2024, release.
Between the lines: Nintendo's heavy reliance on remakes for the Switch next year could be a hint internal development resources have shifted to its next gaming device, which is expected to release as soon as late 2024.
What's next: In keeping with its focus on celebrating the past, Nintendo said it will finish building a Nintendo Museum in Japan in March 2024.
3. iPhones are the new console ... almost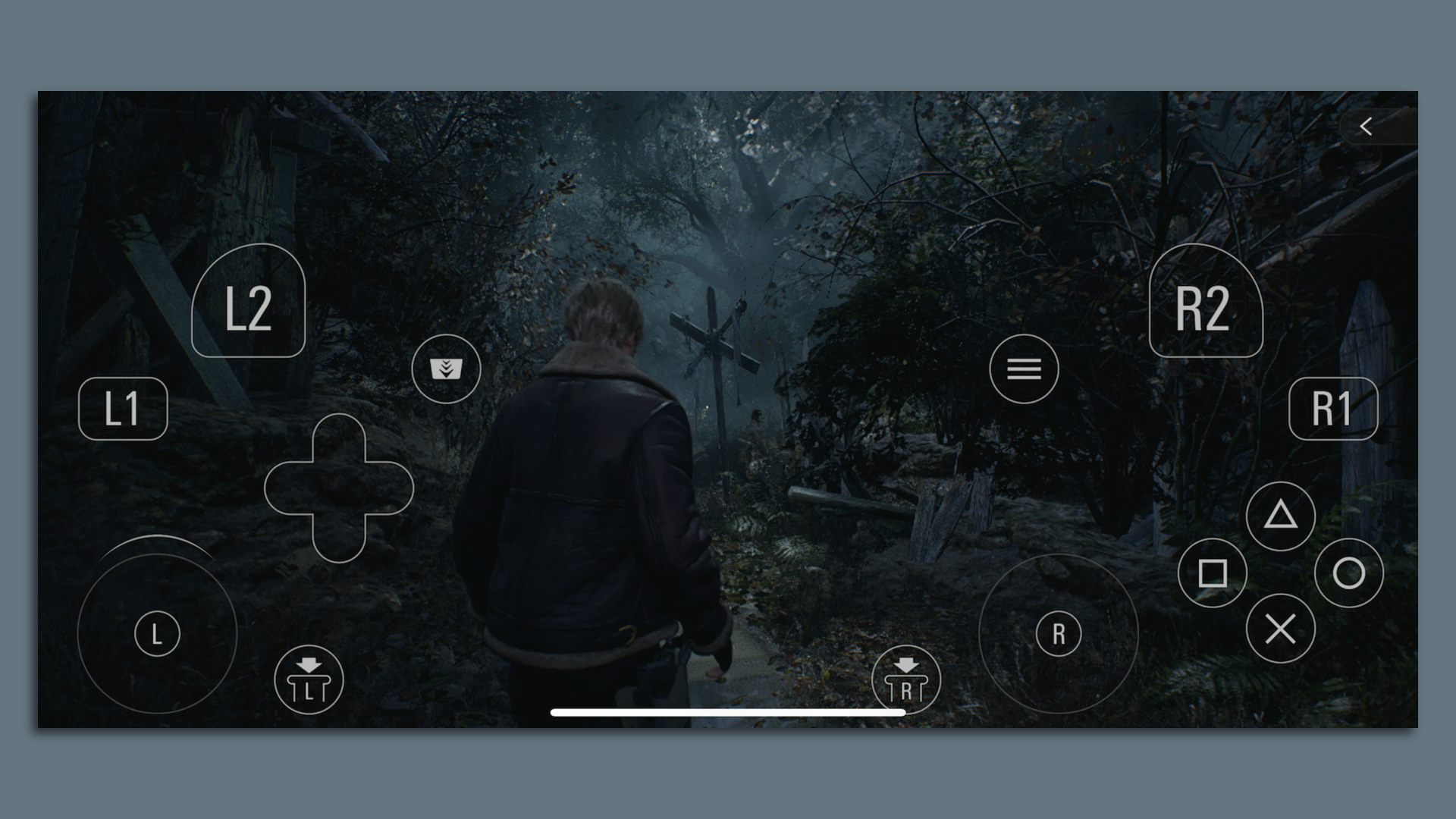 Apple's newly announced iPhone 15 Pro line of phones will natively run last spring's Resident Evil 4 remake and next month's Assassin's Creed Mirage, among other games, the company revealed this week.
Why it matters: It's unusual for high-end games released on current consoles to also ship for phones, simply because the standard horsepower differential between consoles and phones has typically been too great.
But, in this case, the games are cross-gen titles that have shipped or will ship this year for the last console gen (think: PS4) and the current one (PS5, Xbox Series).
The phones that support the games (the iPhone 15 Pro and Pro Max) are Apple's most powerful models, priced at $1,000 and up.
Between the lines: RE4 and Resident Evil Village, both from Capcom, will support touch controls or an external controller.
The games will be free to start, with a paid download for people who want to experience the whole adventure.
The bottom line: With phones becoming more powerful and games such as MiHoYo's Genshin Impact thriving as console-and-mobile releases, the hardware divides are narrowing.
4. Need to know
🎮 Stig Asmussen, game director behind two hit Star Wars Jedi games at EA-owned Respawn Entertainment, has left the studio, Bloomberg reports.
🎮 Epic Games' new chief creative officer is Charlie Wen, a veteran of Sony Santa Monica and Riot Games, VGC reports.
🎮 The Entertainment Software Association, the games industry's lobbying firm in the U.S., has hired former Senate Commerce Committee special counsel Christianna Barnhart as its new senior vice president in government affairs, replacing Michael O'Leary, who exited to run the National Association of Theatre Owners.
👀 The next Sims game will be free-to-play, EA has announced.
☹️ Ubisoft is closing its mobile studio in London, affecting 54 positions, GamesIndustry.biz reports.
💧 Starfield players found a way to obtain infinite items by looking at an in-game puddle, with a Twitter user posting video proof.
5. The week ahead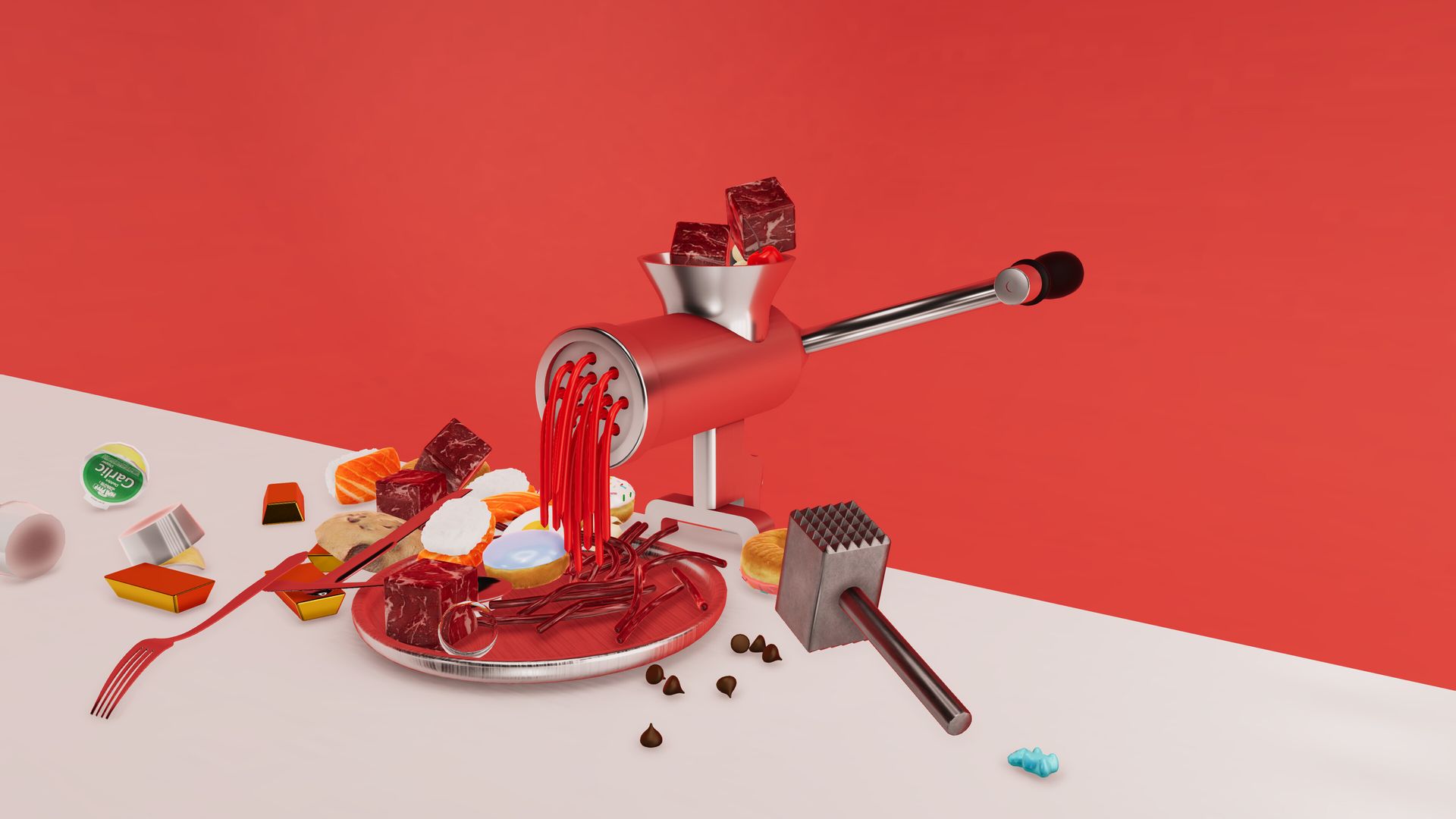 Heads up: Some notable games out this week not mentioned in last week's calendar: Gunbrella (PC, Switch), Nour: Play With Your Food (PC, PlayStation), F-Zero 99 (Switch).
Friday-Monday, Sept. 15-18
Tuesday, Sept. 19
Wednesday, Sept. 20
Thursday, Sept. 21
Friday, Sept.22
"Dumb Money," a movie about GameStop's meme stock moment, goes into wide release.
6. I played ... The Making of Karateka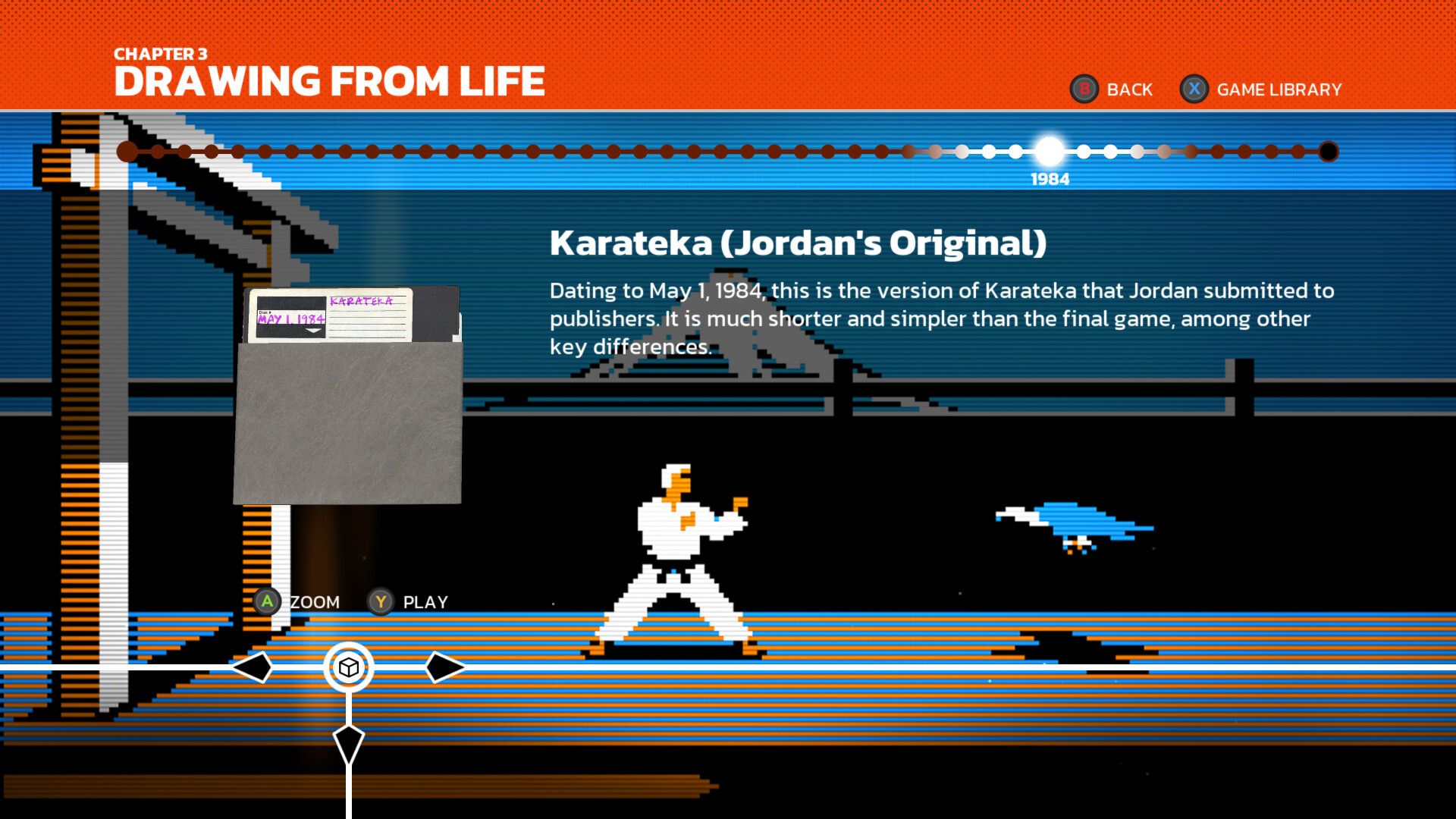 A long time ago, maybe in 1987, I played the martial arts game Karateka on my Commodore 64 that seemed cooler than most, even if I couldn't then articulate why.
Last week, I played The Making of Karateka (PC, console), an "interactive documentary" from Digital Eclipse, the studio behind last year's video-game-as-museum-exhibit Atari 50: The Anniversary Celebration.
It's an astounding project, though I'm admittedly biased. I'm predisposed to care about a game whose running animations beguiled me as a kid nearly as much as its enemy bird tormented me.
And The Making of Karateka features a 20-minute exploration of the game's music by my music-expert pal Kirk Hamilton.
But what's in there is legitimately great and unusual: an interactive timeline, annotated with documents and video clips that show how designer Jordan Mechner created the game, with help from his dad. The most spectacular inclusion: playable versions of Mechner's old games, multiple playable versions of Karateka and even a new take made by Digital Eclipse.
What they're saying: "We believe the best way to tell the stories — the fascinating, captivating stories! — of video game history is not through a book or film but through the medium of the video game itself," Chris Kohler, a former colleague of mine and now editorial director at Digital Eclipse, told Axios over email.
"Respecting classic games means bringing them back in their proper context, so that the player can fully appreciate these games with an understanding of how they were made, who made them, and importantly, why they were made."
What's next: Digital Eclipse wants to make more of these. "Maybe it's not about one single game but one person, or one franchise, or even something that weaves several different games all together to tell one cohesive narrative," Kohler said.
🎁 Like the newsletter? Refer Axios Gaming to your friends to spread the word and get free stuff in the process. Follow the link here to begin.
🐦 Find me on Twitter or Threads, @stephentotilo.
Thank you to Meg Morrone for editing and Kathie Bozanich for copy editing this newsletter.
You remember the '80s, right?