Axios Gaming
January 26, 2023
Happy Thursday.
I can't believe all the news that's happened in January so far. I'm doing my best to keep you caught up!
Today's edition: 1,461 words, a 5.5-minute read.
1 big thing: Xbox seeks silver lining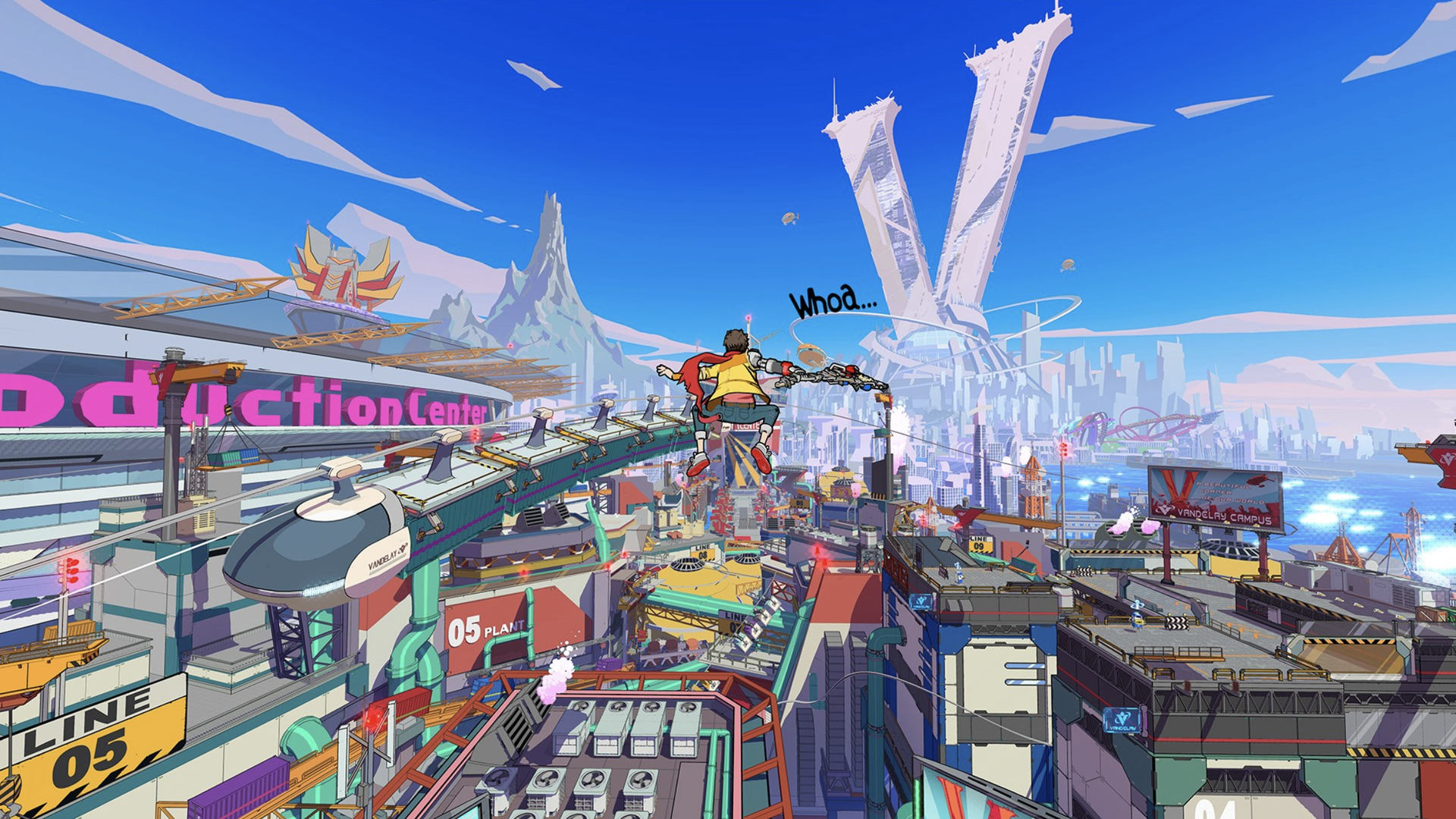 Microsoft attempted to create some good vibes around its Xbox operations yesterday, with an online gaming showcase that included the surprise announcement — and release — of a new game.
Why it matters: The tech giant has had a stretch of glum gaming news, including layoffs, revenue decline and a drought of major new games.
Details: To those who doubt it has enough product in the pipeline, Microsoft did a rare "shadow-drop" by both unveiling and releasing Hi-Fi Rush from its Tango Gameworks studio in Tokyo.
The new game, which quickly generated positive buzz from those who tried it, is a colorful beat-'em-up that rewards players for syncing their combat moves to the soundtrack's beat.
Hi-Fi Rush is the first Xbox/PC-only game (read: not being released for PlayStation or Switch) from the Bethesda family of studios since Microsoft closed its $7.5 billion acquisition for the group in March 2021.
The showcase also included release dates for notable games (Minecraft Legends — April 18, Redfall — May 2) and a visually dazzling showcase for this year's new Forza Motorsport racing sequel.
Yes, but the company has not directly addressed some of its gaming woes.
The bottom line: Whether it's due to effects of the pandemic on production pipelines, the pressure to meet shareholders' demands for growth or the challenges of boosting its ballooning number of game studios to success, Microsoft's gaming team still has plenty to prove.
2. A union drive stalls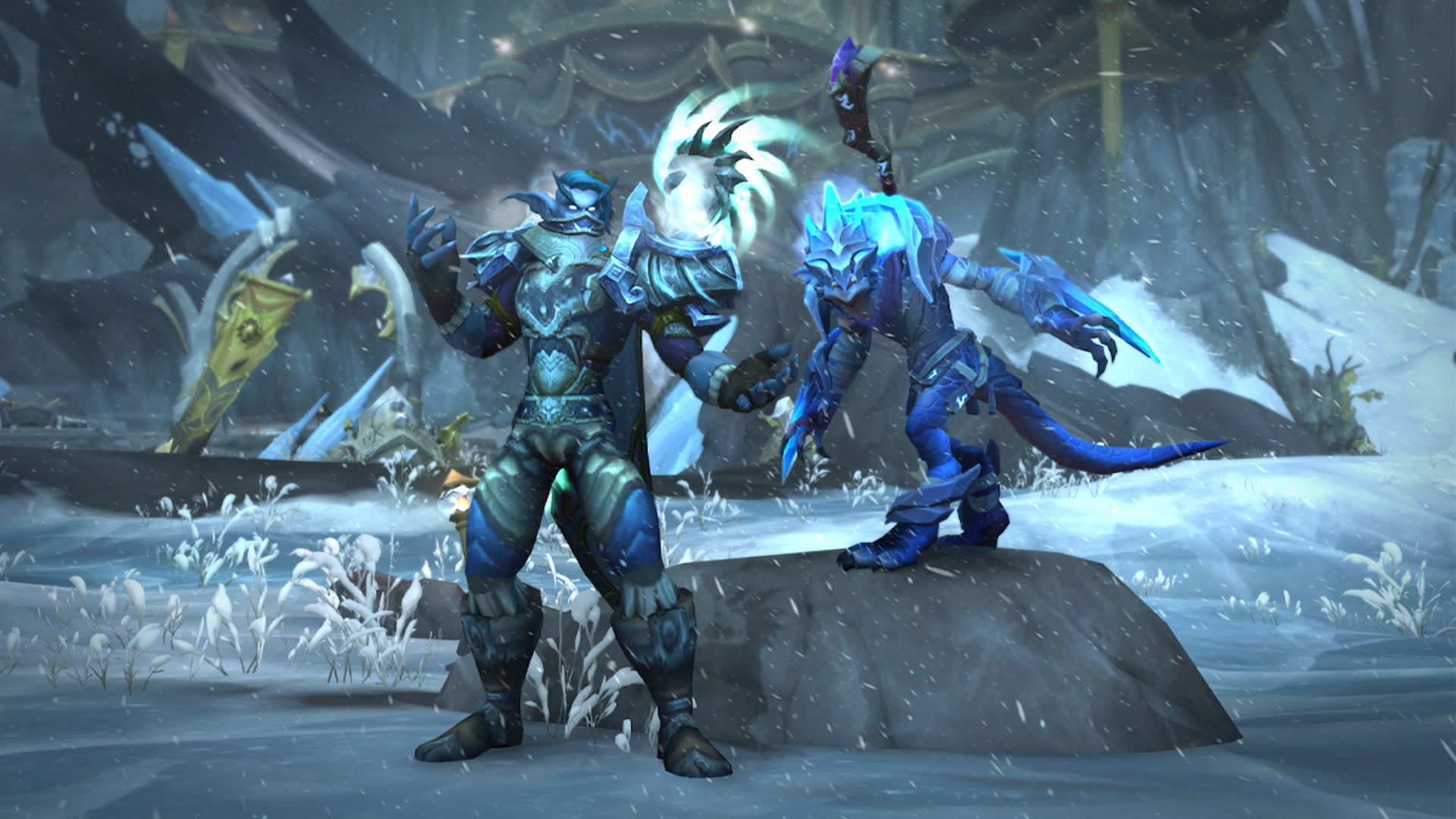 A failed attempt by workers to unionize at Activision Blizzard-owned game studio Proletariat Inc. is exposing fissures in gaming's burgeoning labor movement.
It's also potentially previewing a new tactic by Activision Blizzard in the labor fight: slam outside organizers as an obstacle to worker progress.
Driving the news: On Tuesday, workers on Proletariat's organizing committee, in conjunction with the Communications Workers of America, said the group was no longer seeking a union election with the National Labor Relations Board.
Initial statements from both blamed Proletariat management for holding meetings on unionization that, in the CWA's words, "demoralized and disempowered the group."
But some workers said on Twitter and directly to Axios that they'd lost faith in fellow workers who were trying to sell the virtues of the union, blaming them for poor communication and a failure to address key concerns.
The intrigue: Activision Blizzard, situating itself on the sidelines, portrayed CWA as an overzealous organization, calling the withdrawal of the voting request "an acknowledgment that Proletariat workers didn't actually want this."
Activision Blizzard spokesperson Joe Christinat praised "brave employees who spoke up about feeling pressured by the CWA's campaign" and said CWA had "targeted" Proletariat's CEO for "defending his employees' right to express their true preferences in a private vote."
CWA has been instrumental in unionization efforts across the industry, including successful union votes at two other Activision Blizzard studios and Microsoft's ZeniMax/Bethesda studios, where the CWA and Microsoft are engaged in a neutrality pact.
The other side: Asked by Axios about Activision's approach, CWA spokesperson Beth Allen kept the focus on what happened at Proletariat.
"Everyone who has ever had a boss understands what the power dynamic in a workplace is," she said.
Allen said studio management was "following the typical anti-union playbook and using their power in a way that feels intimidating to many workers. That's what has happened time and time again at Activision Blizzard, and it is what happened at Proletariat."
Go deeper: Game developers at Blizzard studio Proletariat pause union effort
3. The Post bails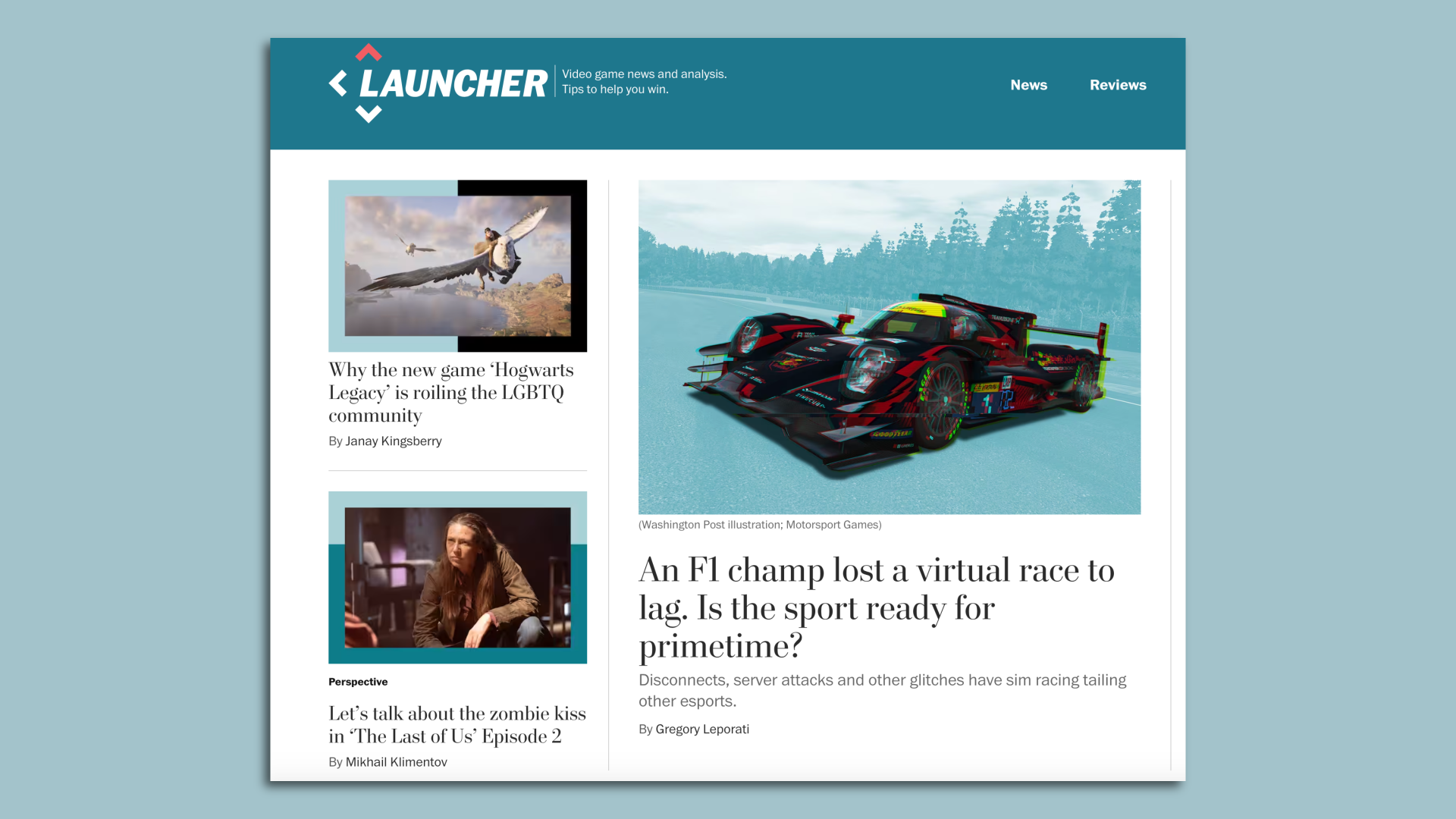 The Washington Post has closed its games reporting section Launcher, laying off five staffers as part of newsroom cuts announced by the company this week.
Why it matters: Mainstream news outlets' commitment to reporting about video games has long been paltry, making the Post's efforts with Launcher, which mixed game reviews with investigative reporting and daily news coverage, a notable sign of support.
While Axios, Bloomberg and Wired have full-time game reporters, many mainstream outlets, including The New York Times and The Wall Street Journal, do not.
Online video game media sites have also shown the fragility of the beat lately, with IGN, GameSpot and Game Informer all hit by layoffs and upstart Tencent-owned Fanbyte gutting its staff.
A "mindboggling" cut: On Twitter, Launcher founder Mike Hume said the section had attracted "tens of millions of users, the majority first-time readers of The Post and almost all of them under the age of 40."
One Post insider who was not authorized to talk publicly about the paper told Axios that Launcher had previously been praised as an example to the newsroom for bringing in younger readers.
No explanation has been given internally for why Launcher specifically was cut, they said: "Leadership communicated to Launcher that Launcher was succeeding in its mission, and this was solely a factor of: we were required to have layoffs."
The Washington Post is owned by Amazon's founder and current executive chairman Jeff Bezos. This month, the retail giant announced plans to cut 18,000 jobs, citing economic slowdown (the company reported operating income of more than $2 billion in late 2022).
5. The week ahead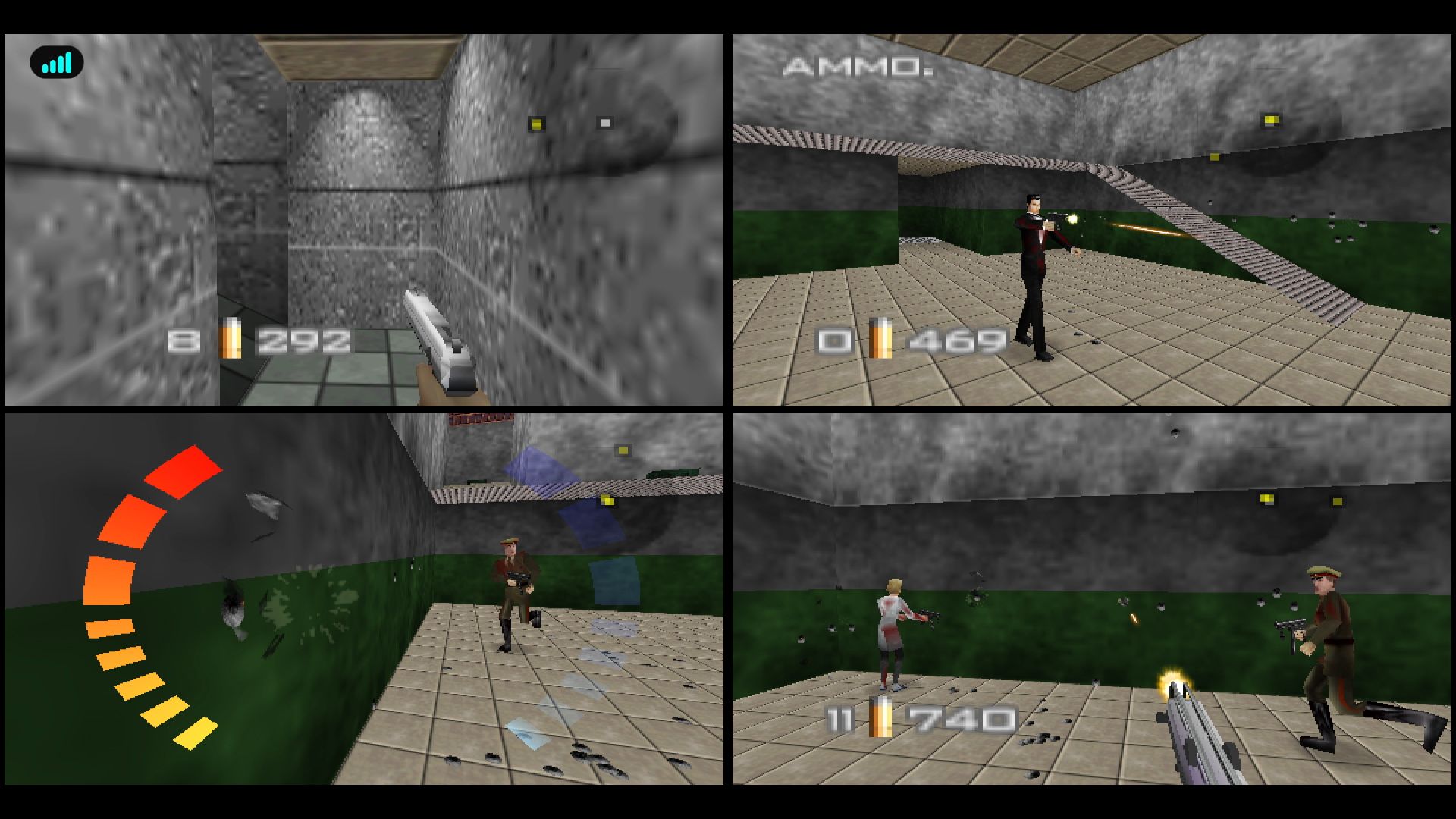 Friday, Jan. 27
EA's Dead Space remake (PC, PS5, Xbox Series) and a remaster of Nintendo 64 classic GoldenEye 007 (Switch, Xbox) are released.
Saturday and Sunday, Jan. 28 and 29
Monday, Jan. 30
Tuesday, Jan. 31
Wednesday, Feb. 1
Thursday, Feb. 2
Friday, Feb. 3
6. I played ... the Dead Space remake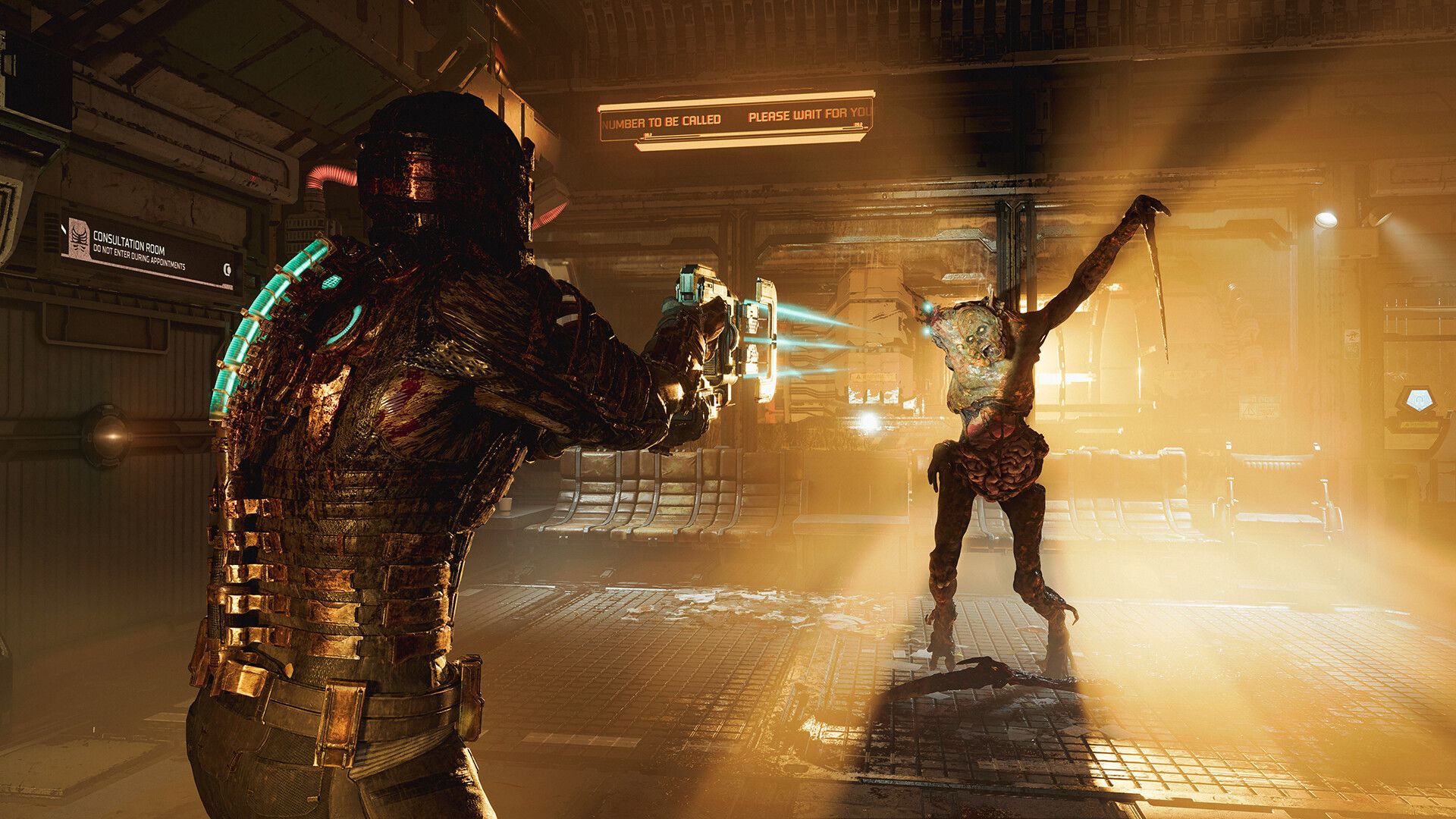 Not every video game remake feels necessary these days, but EA's new version of Dead Space (1 ½ hours played so far on PS5; also on Xbox Series and PC) is hitting the mark for me.
It's a graphically advanced, expanded version of the 2008 original.
Sci-fi horror games were rare back then, and EA's confident take — space engineer Isaac Clarke's largely linear crawl through a dark, monster-infested spaceship — was a revelation.
The new version improves the graphics, smooths the controls, adds sidequests (I'm a sucker for sidequests) and expands the story.
After I started the new version, I downloaded a copy of the Xbox 360 original to compare, and sure enough, the new game looks like what I (mis)remembered the old one looking like. Those 2008 graphics have actually aged a lot.
Also, curiously, the characters all seem nicer to each other, given the differences in the opening dialogue. Less immediate aggravation.
It's tempting to keep juggling the old game and the new to see how much has changed. Comparing old games to modern ones can be revelatory. There's usually discernible progress in tech and quality-of-life features for players. This is still an evolving medium, after all.
But even a "short," 11-hour adventure like the original Dead Space would require too much time to juggle. I'll stick to the remake and see if I remember just enough to have a good time and anticipate the next monster hiding around the corner.
🎁 Like the newsletter? Refer Axios Gaming to your friends to spread the word and get free stuff in the process. Follow the link here to begin.
🐦 Find me on Twitter: @stephentotilo.
Thank you to Peter Allen Clark for editing and Kathie Bozanich for copy editing this newsletter.
Can still hear the whole GoldenEye N64 soundtrack in my head.
Editor's note: The third story has been corrected to show that the Washington Post is owned by Jeff Bezos, not Amazon.