Game developers at Blizzard studio Proletariat pause union effort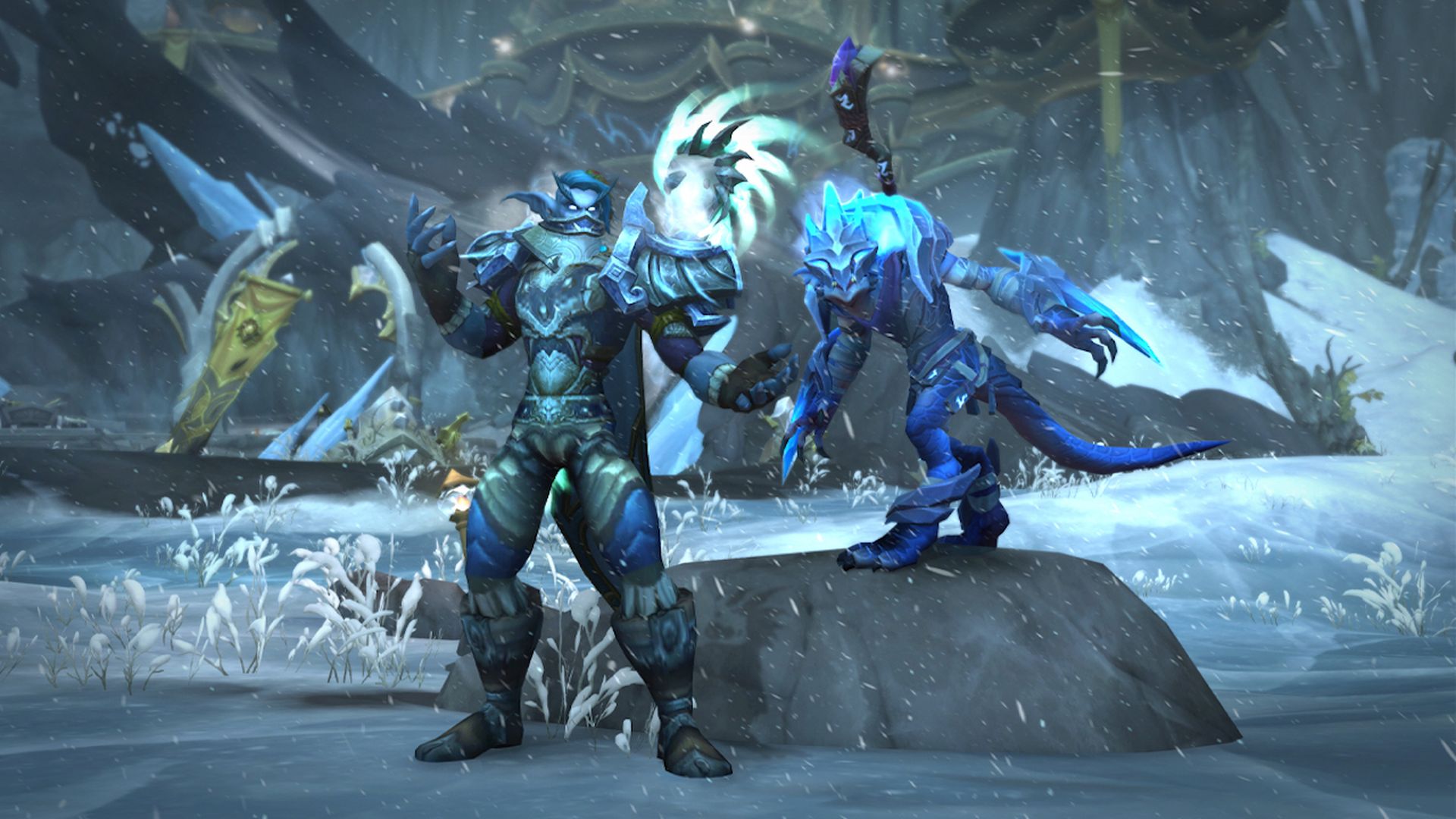 An effort to unionize game developers at Activision-Blizzard owned game studio Proletariat Inc. in Boston has stalled, with management and organizers both facing blame.
Driving the news: On Tuesday, the Communication Workers of America, which sought to rep the studio's workers, said the group was no longer seeking a union election with the National Labor Relations Board.
A month ago, Proletariat staff and the CWA had said that they'd secured a commitment from a supermajority of studio workers to unionize and deemed a subsequent call by Proletariat leaders and Activision Blizzard to force an anonymous vote as unnecessary.
Now, a vote won't happen.
What they're saying: The CWA blamed studio management, saying that Proletariat CEO Seth Sivak "took the workers' concerns as a personal attack and held a series of meetings that demoralized and disempowered the group, making a free and fair election impossible."
"Those meetings took their toll," added Dustin Yost, a software engineer at Proletariat and member of the union effort's organizing committee, whose comments were emailed to the press alongside the CWA's.
"We had hoped that Proletariat would take the high road and agree to remain neutral, as Microsoft recently did at Zenimax," he said, citing the Xbox giant's voluntary recognition earlier this month of what is now the United States' largest game developer union.
Yes, but some workers at Proletariat disagreed about why things went awry, expressing concern on social media, in internal chats and directly to Axios.
Kat Dolan, an artist at Proletariat who says she is pro-labor, told Axios the narrative that management tanked the process was "laughably fabricated," describing the studio leaders' meetings on the topic "neutral and supportive."
According to Dolan it was the worker-led organizing committee that had shaken many of her colleagues' confidence in forming a union, saying its leaders were unable to sufficiently address questions about the union's impact and had been hard to communicate with.
Counting votes: Dolan believes at least 20 co-workers shared concern about the organizing committee, a critical number given that the overall pool of workers who might be able to vote on a union was around four dozen.
The big picture: Pro-union Proletariat workers had been hoping to continue the momentum of other labor organizers in the games industry, where protections for workers in terms of pay, overtime and job security are scarce.
Last year, game testers at two Activision Blizzard studios won the kind of NLRB-administered votes that Proletariat has withdrawn from.
In both cases, Activision Blizzard management declined to voluntarily recognize the unions and unsuccessfully called for broader votes encompassing the full studio — exactly the kind Proletariat was planning — a tactic that could have diluted support. (Activision Blizzard also pushed for an anonymous vote for Proletariat, though with a smaller group than workers initially called for.)
The bottom line: On Twitter, Proletariat project manager Stef Wu called the news of the votes cancellation "sad" but said the worker group's official comments, as delivered by Yost, "do not represent the opinions of all of us, including those of us who are still pro-union."
Yost responded, saying he wanted to boost awareness of Wu's message.
"There's more complex nuance to the story that I couldn't convey in that statement," he wrote. "Our team is full of folks with very complex PoVs."
Sign up for the Axios Gaming newsletter here.
Go deeper