Activision Blizzard studio's union drive draws some criticism from within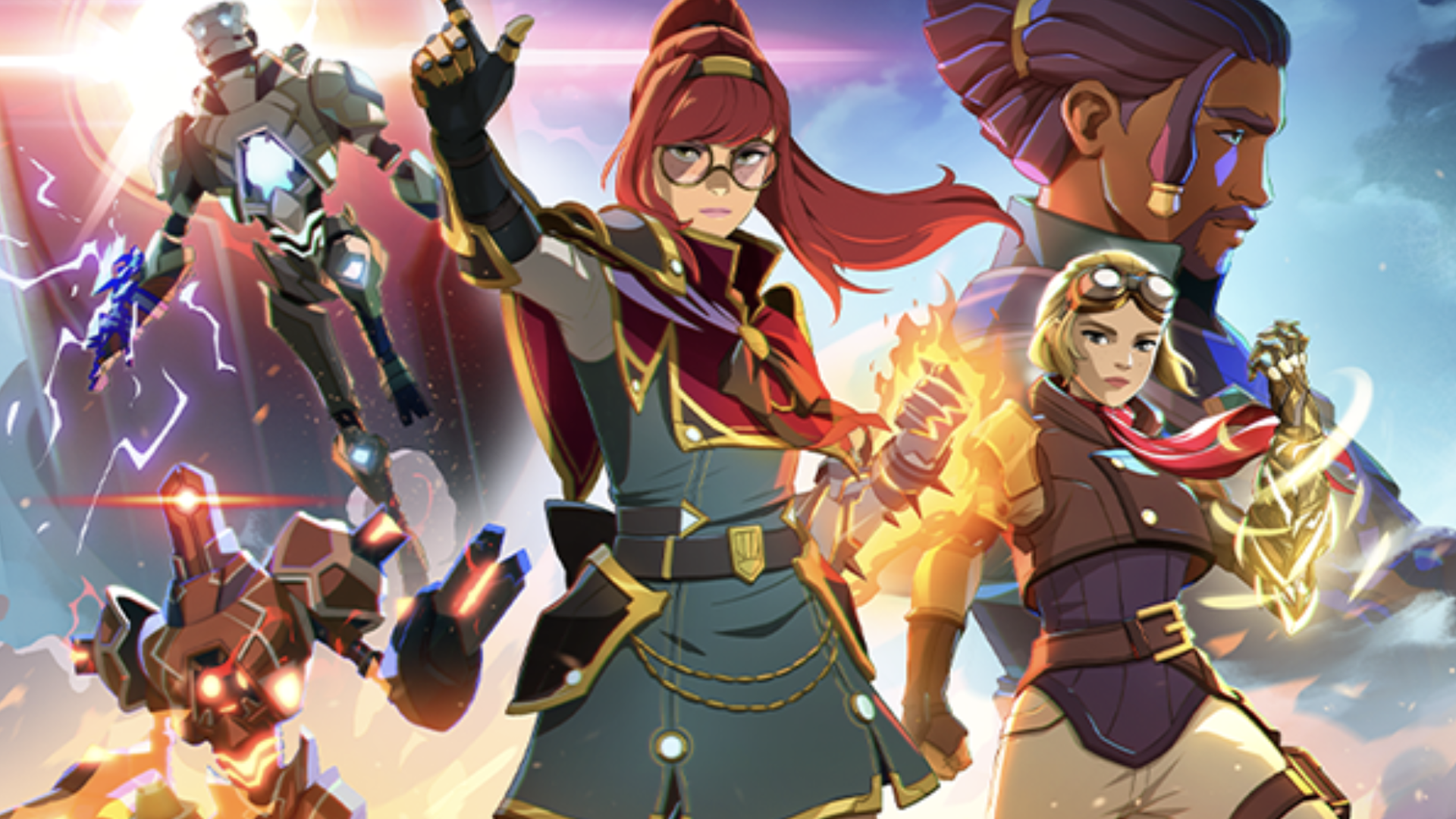 The effort to unionize workers at Boston-based Activision Blizzard studio Proletariat is becoming tense, with one worker at the studio telling Axios they feel "disillusioned" by the way their colleagues have sought to organize the team.
Why it matters: Disputes between workers and management have been an expected and recurring aspect of the game industry's nascent unionization efforts — not so much disputes among the workers themselves.
What they're saying: "This is all being pushed faster than we've been able to process what it actually means for our jobs, who it applies to, what the benefits are versus the risks," the current worker tells Axios, speaking anonymously out of concern for retaliation.
The worker says that even though colleagues had been discussing possible unionization since the fall, they had not signed a union card and were caught off guard by the Dec. 27 public statement from a Proletariat work group and the Communication Workers of America about forming a union.
One concern: Pro-worker concessions won by Proletariat leaders when they sold the studio to Blizzard last summer could be back on the table during contract negotiations.
Catch up quick: In December, workers at Proletariat said that a supermajority of some 57 workers wanted a union and outlined a "vision statement" detailing goals around benefits, pay, job security and accountability.
Earlier this week, Proletariat management declined to recognize the union and instead pushed for an anonymous worker vote administered by the National Labor Relations Board. (Management also believes only 48 workers are eligible to unionize.)
Proletariat's leaders had hinted at some discord among its workers, saying in its blog post that "we have come to understand that many of our employees prefer to have an anonymous vote."
An Activision Blizzard rep then told Axios that "some employees said they felt pressured to sign union cards and were inadequately informed about what they were signing and what it meant when they signed."
In response, a CWA rep told Axios those assertions were either the result of management "interrogating workers about the union in violation of the National Labor Relations Act or they are copying and pasting from their law firm's anti-union playbook."
The bottom line: The worker who spoke with Axios said they are politically pro-union and wary of Activision Blizzard management. But they felt that communication among their colleagues needed to improve to better sell a potential union's benefits to them and about half a dozen other skeptics on staff.
Sign up for the Axios Gaming newsletter here.
Go deeper